Click Here for More Articles on MANILOW ON BROADWAY
Photo Coverage: Barry Manilow Unveils 'Manilow Way' on 44th Street!
The City of New York has honored Grammy Award-winning superstar (and Brooklyn native) Barry Manilow with his very own street. In a ceremony performed earlier today, Todd Asher, Deputy Commissioner of the New York City Mayor's Office of Media and Entertainment (and self-professed "Fanilow"), unveiled a new street sign dubbing the West 44th Street at 7th Avenue "MANILOW WAY." The corner is mere steps from the St. James Theatre (246 West 44th Street) where Manilow began a special Broadway concert series, Manilow on Broadway, last Friday, January 18. The limited Broadway engagement was recently extended and will now play through Saturday, February 23, 2013.
Check out full photo coverage from the big unveiling below!
"On behalf of Mayor Michael Bloomberg and the City of New York, I want to welcome Brooklyn-born music icon Barry Manilow back home to the greatest city in the world!," said Deputy Commissioner Asher. "In honor of his concert series, Manilow on Broadway, playing just up the street at the St. James Theatre, we have renamed West 44th Street at 7th Avenue MANILOW WAY!"
Tickets, ranging in price from $50 to $350, are now on sale. For tickets, please visit www.ManilowOnBroadway.com or call (212) 239-6200 / (800) 432-7250. Barry Manilow Fan Club tickets are available now at www.manilow.com and by calling (310) 957-5788. Citi cardmembers will have access to preferred tickets and exclusive VIP packages through Citi's Private Pass program (details at www.citiprivatepass.com).
MANILOW ON BROADWAY will play the following weekly performance schedule: Tuesday at 7:00 p.m.,Wednesday at 7:00 p.m., Thursday at 8:00 p.m., Friday at 8:00 p.m., and Saturday at 8:00 p.m.
Photo Credit: Walter McBride


Barry Manilow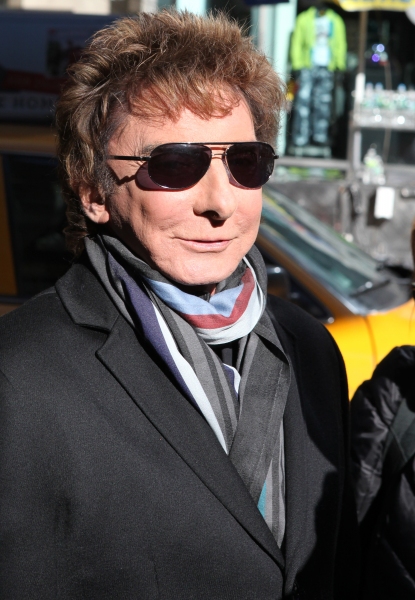 Barry Manilow

Barry Manilow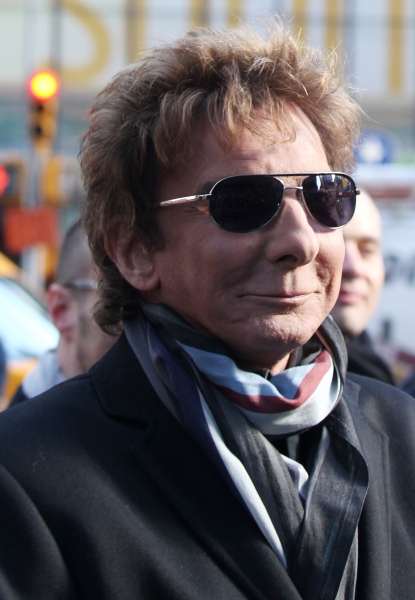 Barry Manilow

Barry Manilow & Todd Asher (NY Mayor's Office)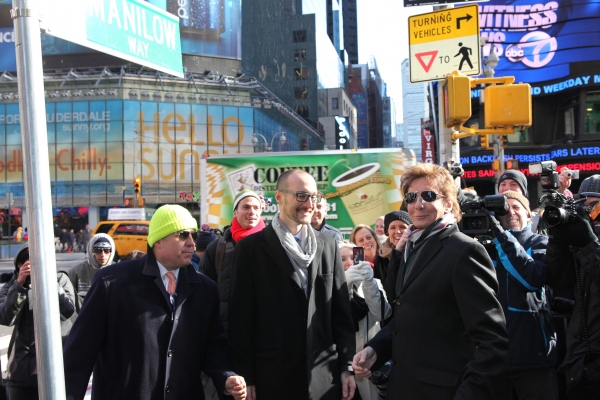 Barry Manilow & Todd Asher (NY Mayor's Office)

Barry Manilow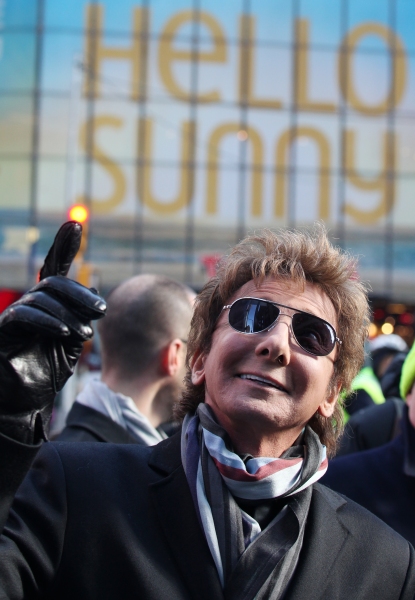 Barry Manilow

Barry Manilow

Barry Manilow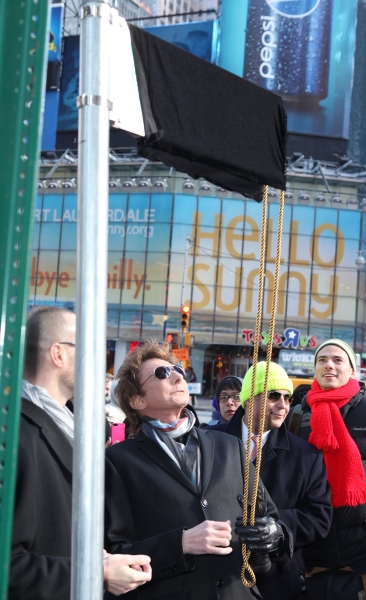 Barry Manilow

Barry Manilow

Barry Manilow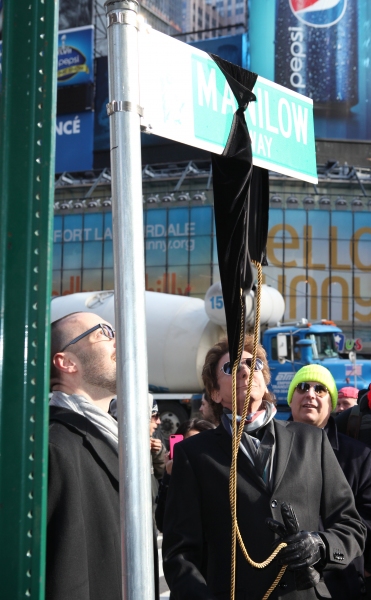 Barry Manilow & Todd Asher (NY Mayor's Office)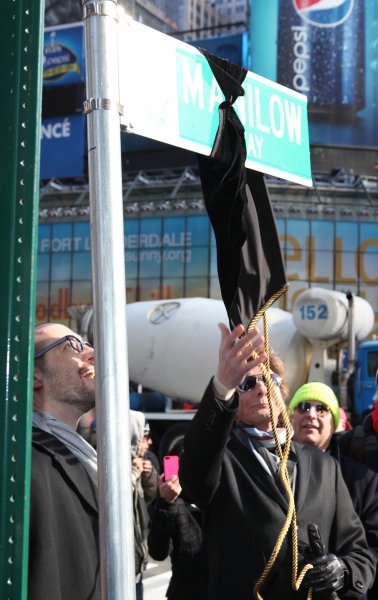 Barry Manilow & Todd Asher (NY Mayor's Office)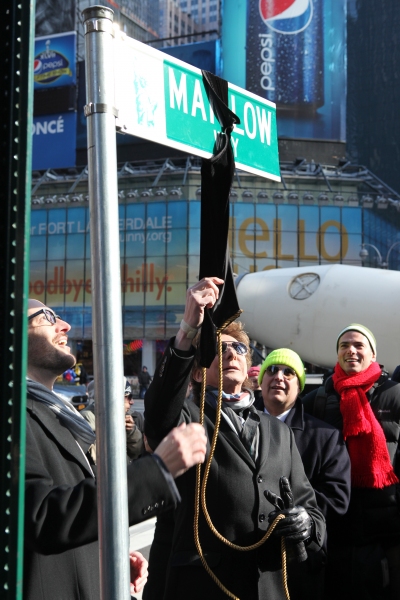 Barry Manilow & Todd Asher (NY Mayor's Office)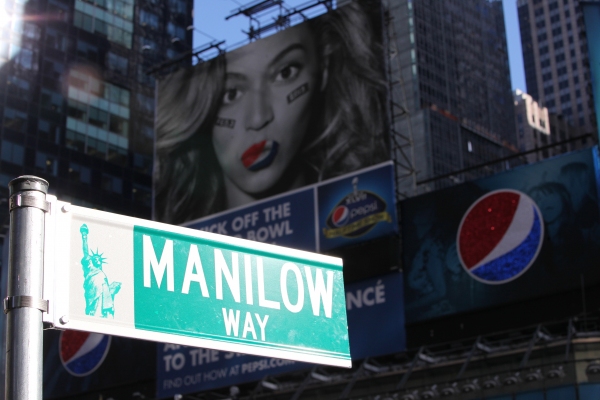 Barry Manilow - 'Manilow Way'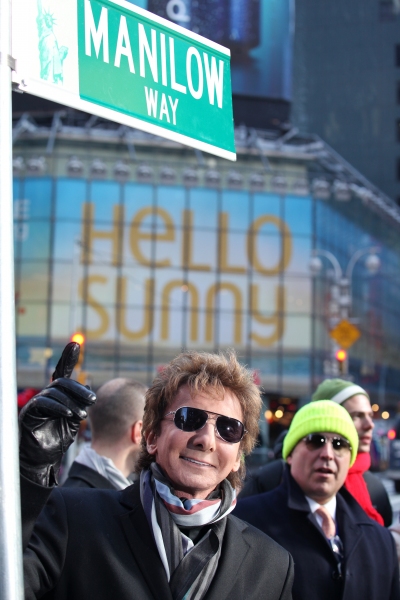 Barry Manilow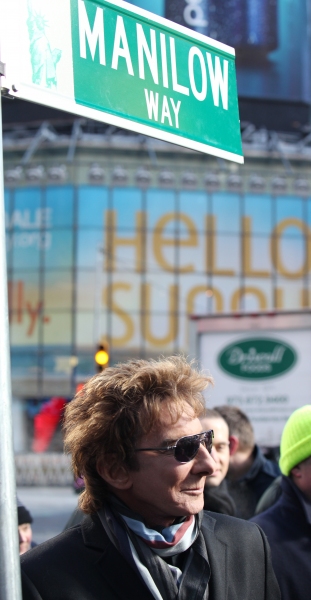 Barry Manilow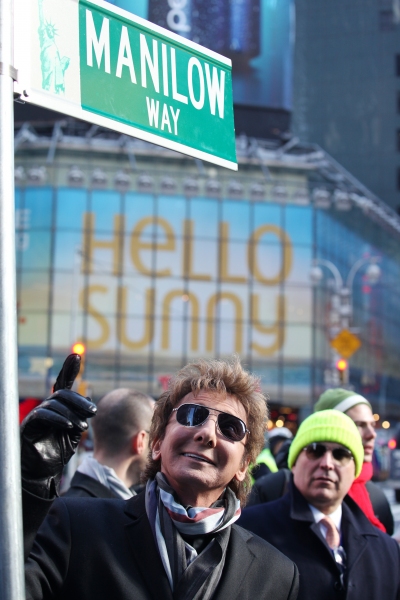 Barry Manilow

Jordan Roth with Barry Manilow & Todd Asher (NY Mayor's Office)

Jordan Roth with Barry Manilow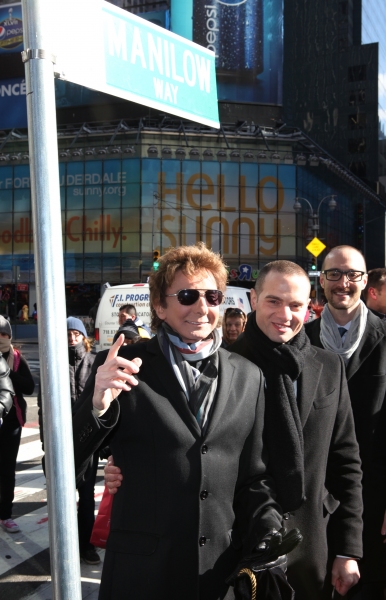 Jordan Roth with Barry Manilow & Todd Asher (NY Mayor's Office)

Barry Manilow