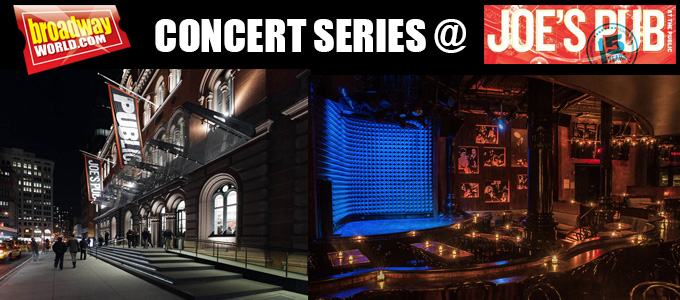 Click Here for More Articles on BWW CONCERT SERIES
Photo Coverage: Backstage at EVERYTHING'S COMING UP BROADWAYWORLD.COM at Joe's Pub
By Pat Cerasaro "Last night, BroadwayWorld produced an elegant and elaborate celebration all about the man behind the music for such legendary and unforgettable musicals as GYPSY, FUNNY GIRL, GENTLEMEN PREFER BLONDES, PETER PAN and many more - the incomparable Jule Styne - all to honor the Breast Cancer Research Foundation of America. It was an unforgettable night, as those in the audience and watching the livestream can attest, and we will be providing multiple exclusive and extensive looks behind the scenes and showcasing the sights and sounds of the night and the preparation for it coming up, kicking off today with these fabulous photo sets provided by our esteemed team of photographers. I was privileged enough to create and direct the evening, with expert musical direction provided by the superb Phil Hall, and I can attest that the astonishing array of performers appearing truly could not have been more delightful or magnificent - both onstage and off.
So, now, we share with you a look behind the scenes at the creative team and performers before they went onstage at the hallowed Joe's Pub for the fantastic show, EVERYTHING'S COMING UP BROADWAYWORLD.COM

: A JULE STYNE TRIBUTE. Enjoy!"
Photos by Linda Lenzi follow her on Twitter @LenziLinda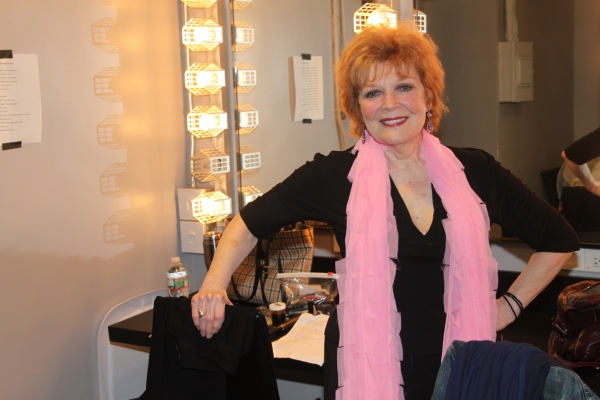 Anita Gillette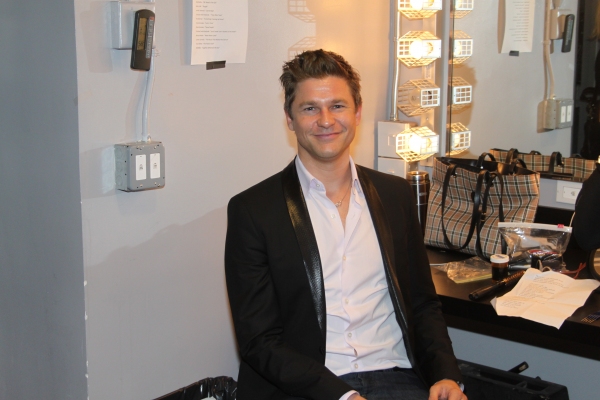 David Burtka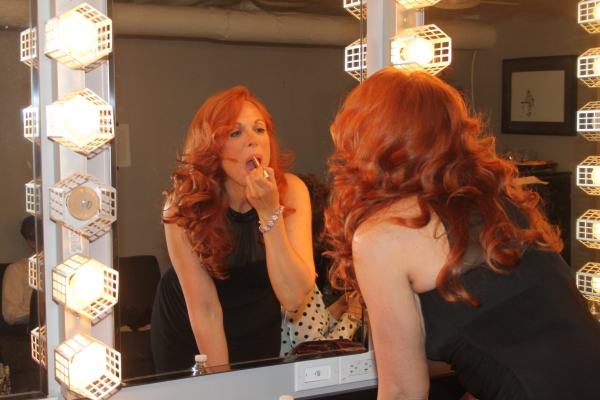 Carolee Carmello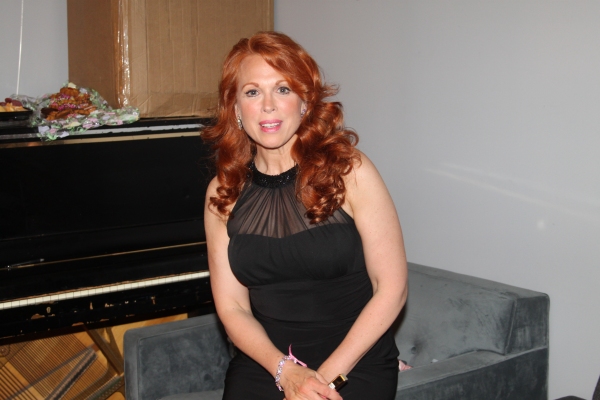 Carolee Carmello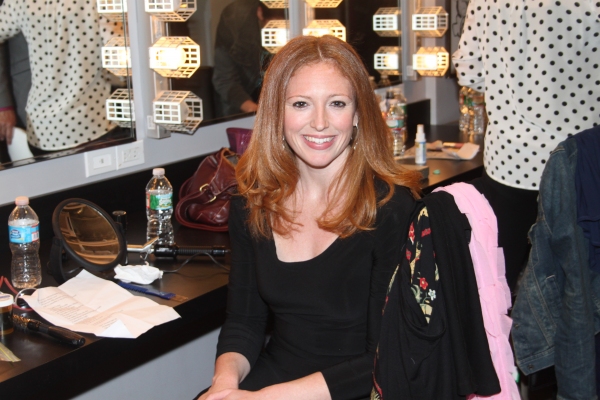 Marissa Mulder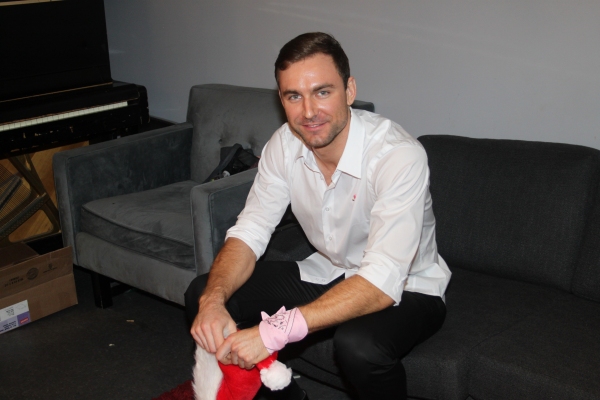 Christiaan Smith-Kotlarek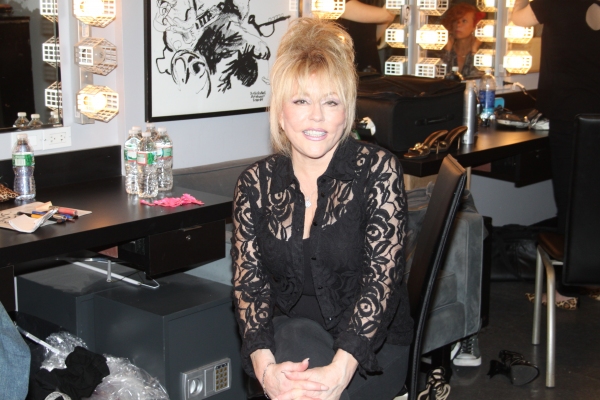 Rita McKenzie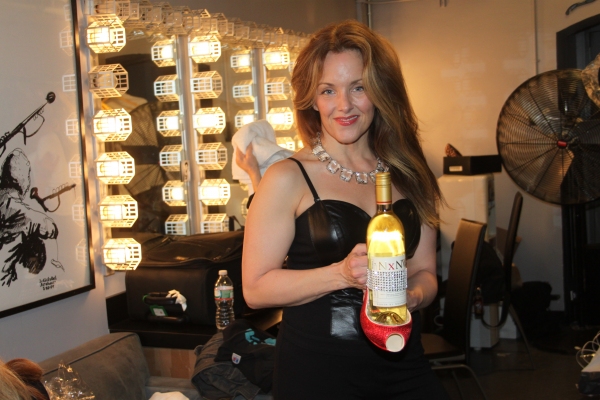 Alice Ripley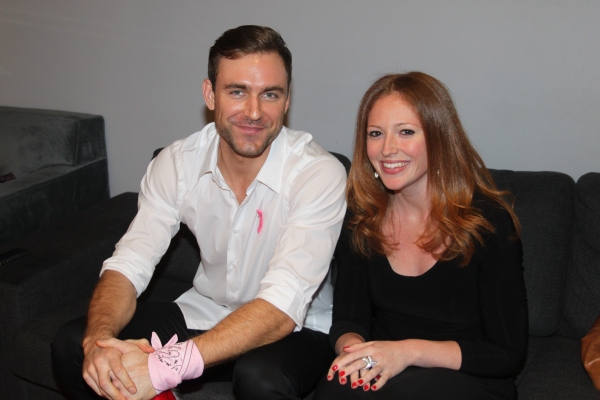 Christiaan Smith-Kotlarek and Marissa Mulder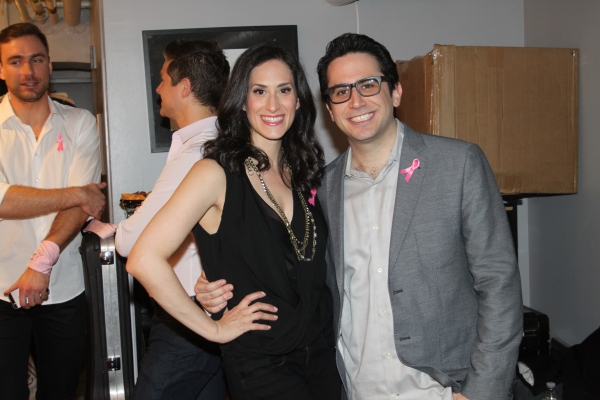 Jennifer Diamond and Robert Diamond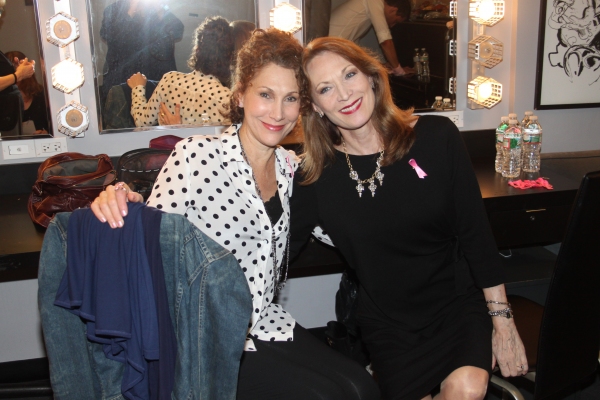 Randy Graff and Dee Hoty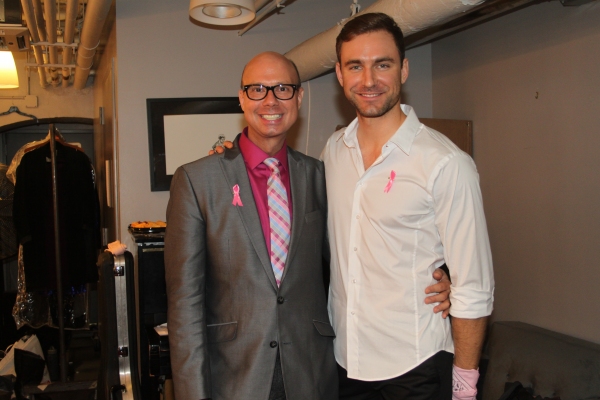 Richie Ridge and Christiaan Smith-Kotlarek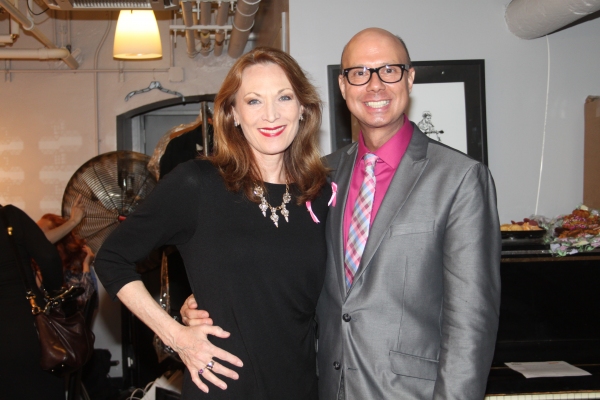 Dee Hoty and Richie Ridge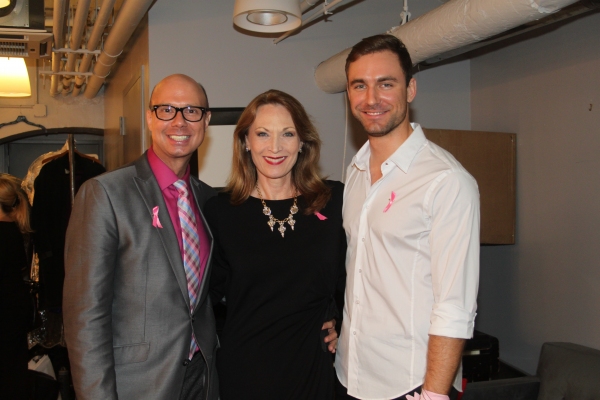 Richie Ridge, Dee Hoty and Christiaan Smith-Kotlarek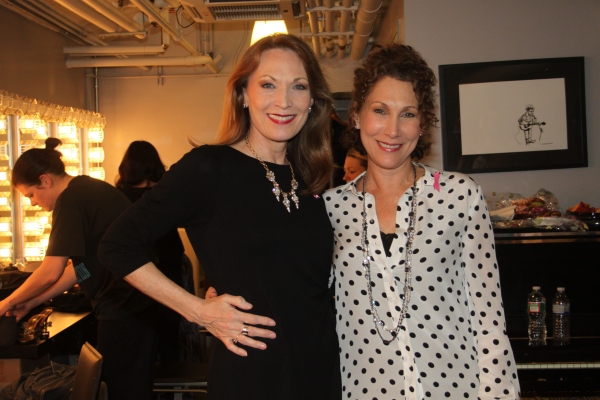 Dee Hoty and Randy Graff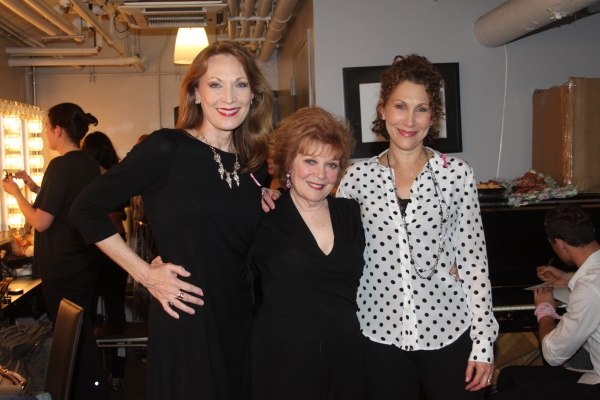 Dee Hoty, Anita Gillette and Randy Graff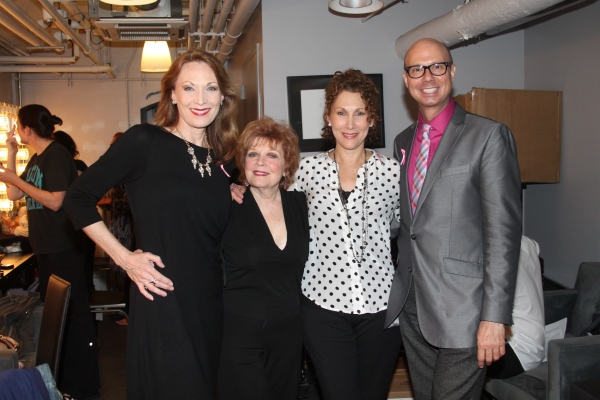 Dee Hoty, Anita Gillette, Randy Graff and Richie Ridge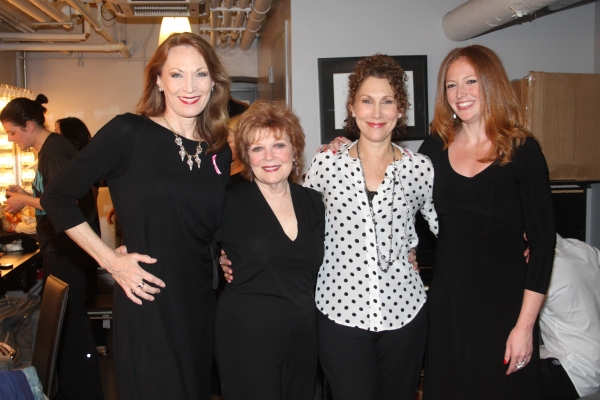 Dee Hoty, Anita Gillette, Randy Graff and Marissa Mulder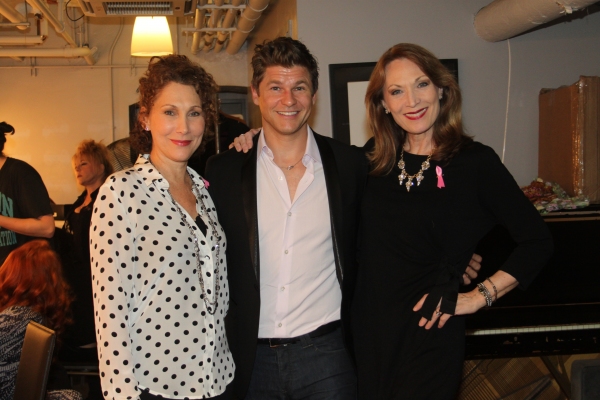 Randy Graff, David Burtka and Dee Hoty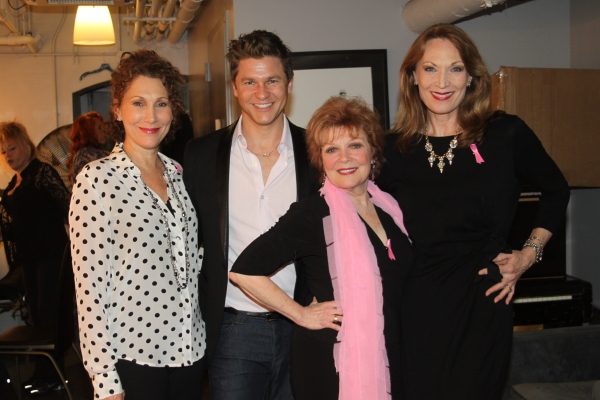 Randy Graff, David Burtka, Anita Gillette and Dee Hoty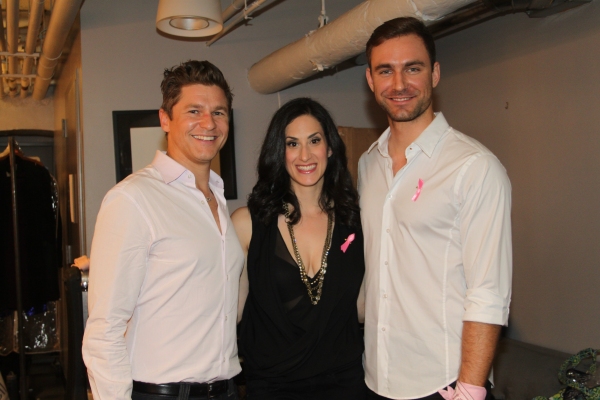 David Burtka, Jennifer Diamond and Christiaan Smith-Kotlarek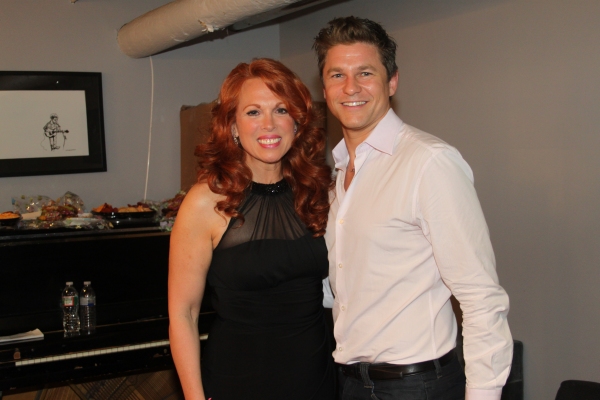 Carolee Carmello and David Burtka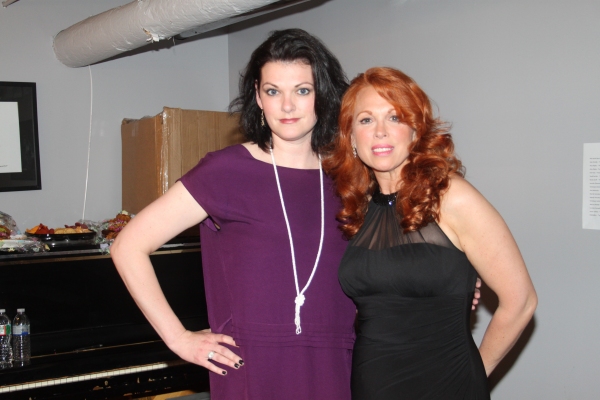 Kate Shindle and Carolee Carmello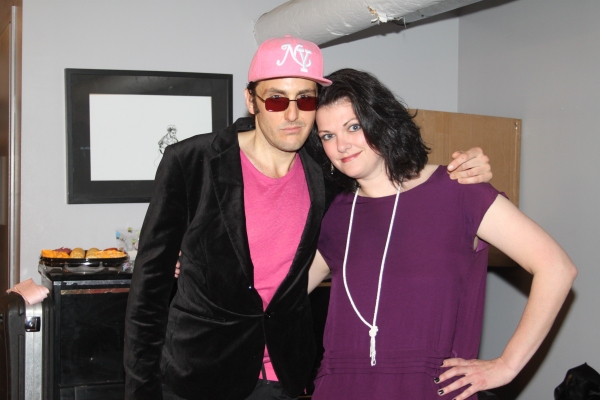 Pat Cerasaro and Kate Shindle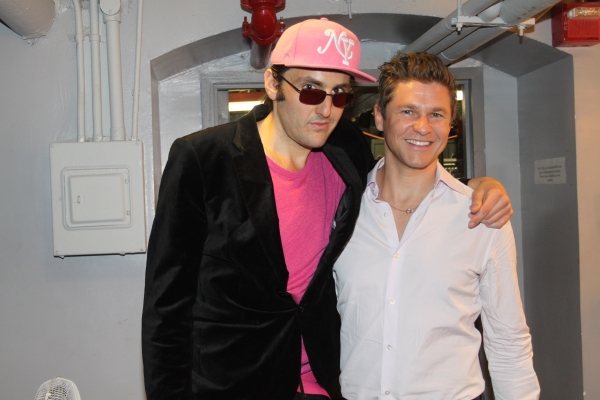 Pat Cerasaro and David Burtka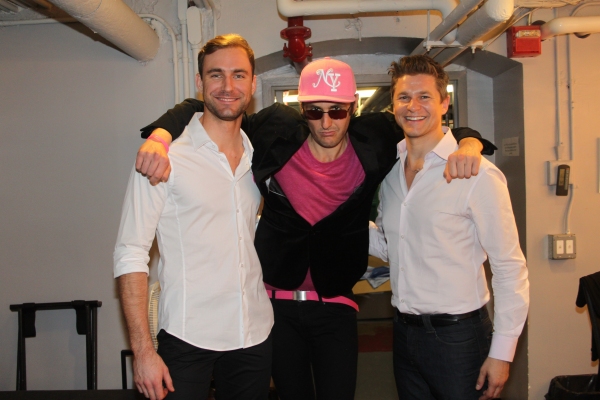 Christiaan Smith-Kotlarek and Pat Cerasaro and David Burtka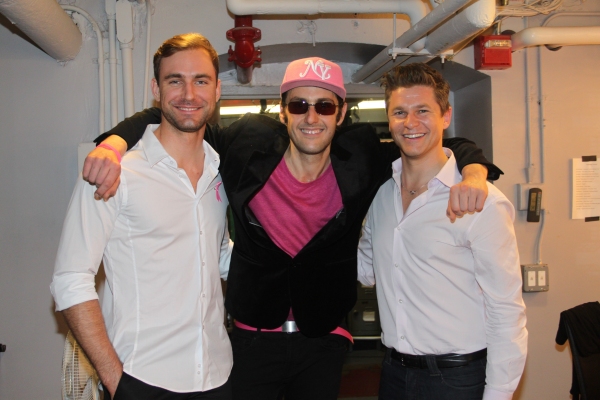 Christiaan Smith-Kotlarek and Pat Cerasaro and David Burtka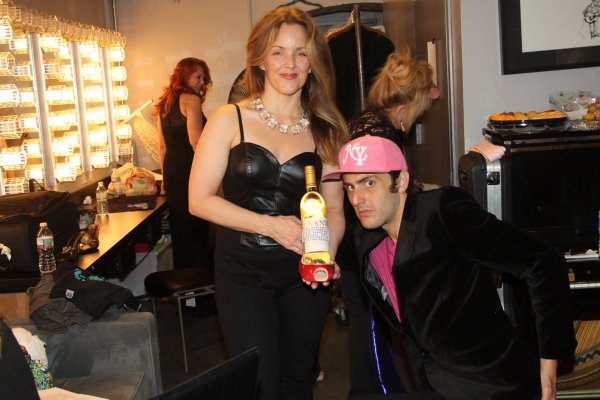 Alice Ripley and Pat Cerasaro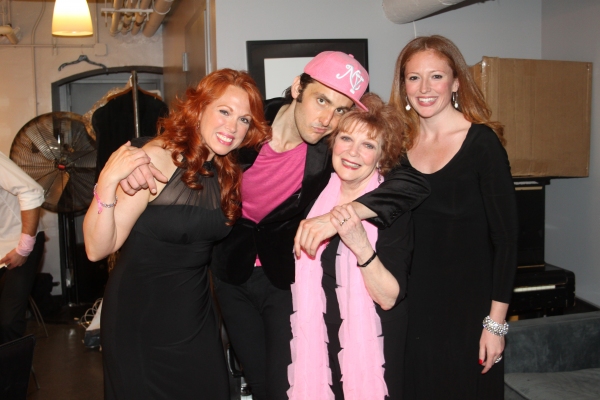 Carolee Carmelo, Pat Cerasaro, Anita Gillette and Dee Hoty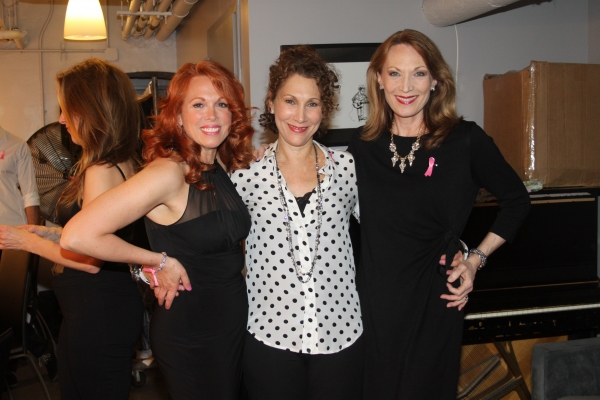 Carolee Carmello, Randy Graff and Dee Hoty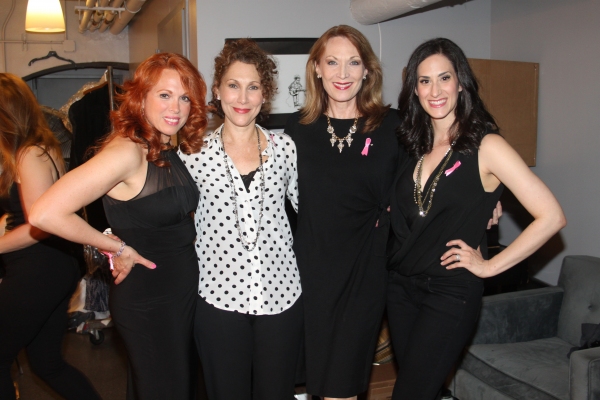 Carolee Carmello, Randy Graff, Dee Hoty and Jennifer Diamond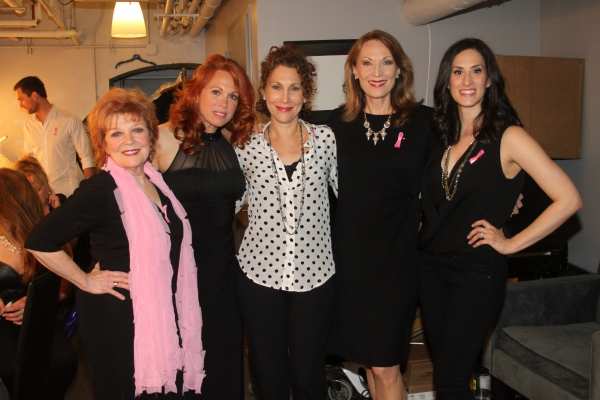 Anita Gillette, Carolee Carmello, Randy Graff, Dee Hoty and Jennifer Diamond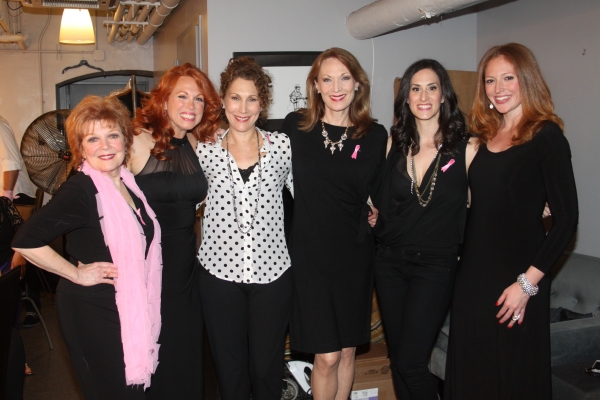 Anita Gillette, Carolee Carmello, Randy Graff, Dee Hoty, Jennifer Diamond and Marissa Mulder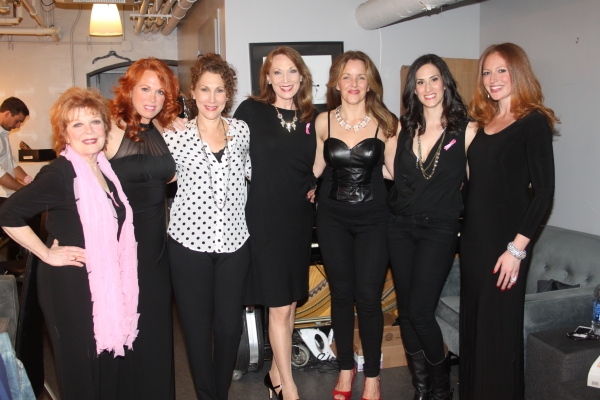 Anita Gillette, Carolee Carmello, Randy Graff, Dee Hoty, Alice Ripley, Jennifer Diamond and Marissa Mulder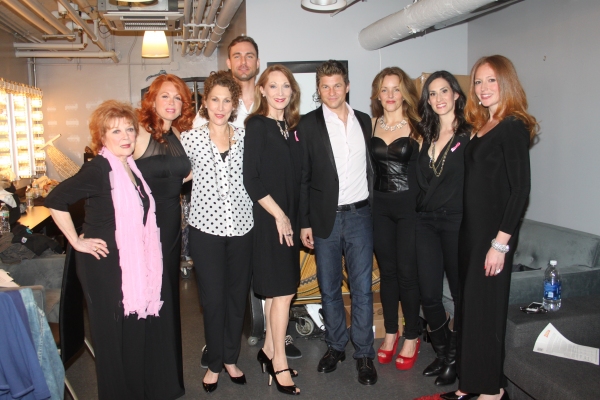 Anita Gillette, Carolee Carmello, Randy Graff, Christiaan Smith-Kotlarek, Dee Hoty, David Burtka, Alice Ripley, Jennifer Diamond and Marissa Mulder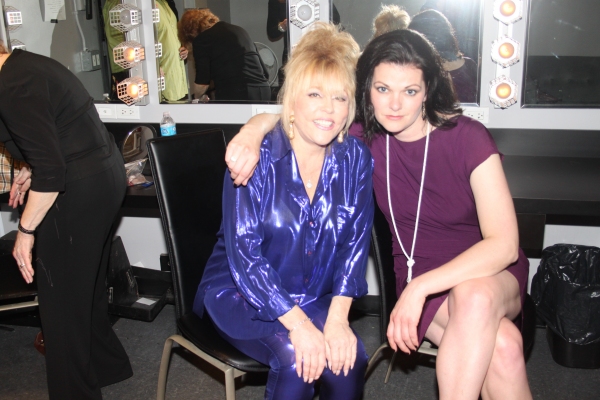 Rita McKenzie and Kate Shindle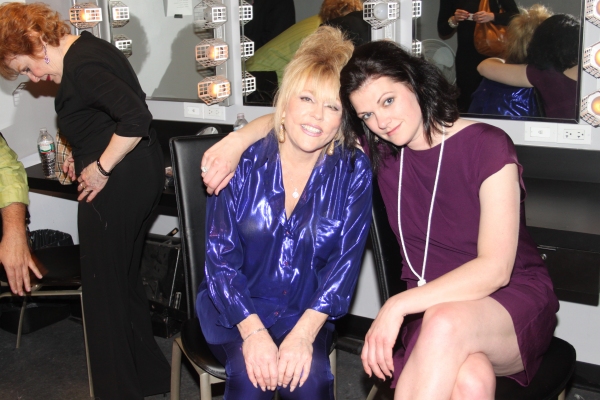 Rita McKenzie and Kate Shindle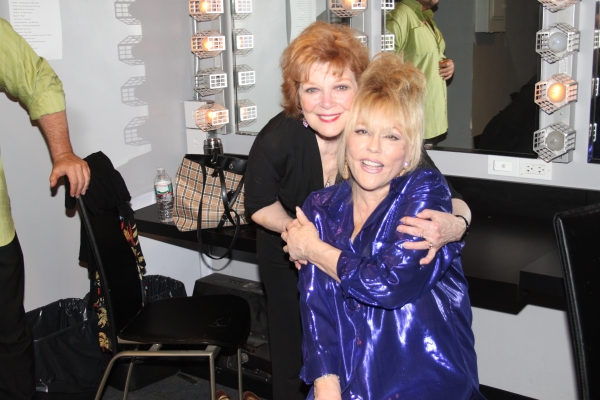 Anita Gillette and Rita McKenzie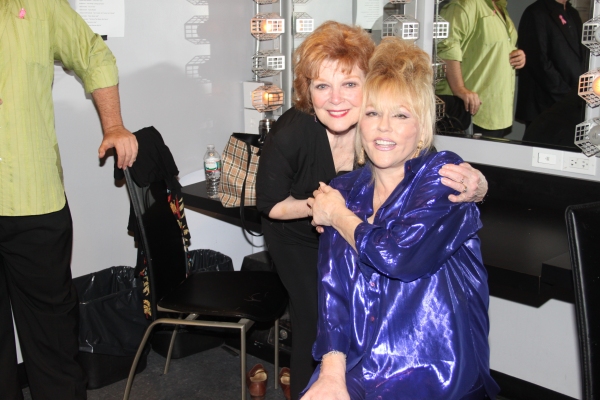 Anita Gillette and Rita McKenzie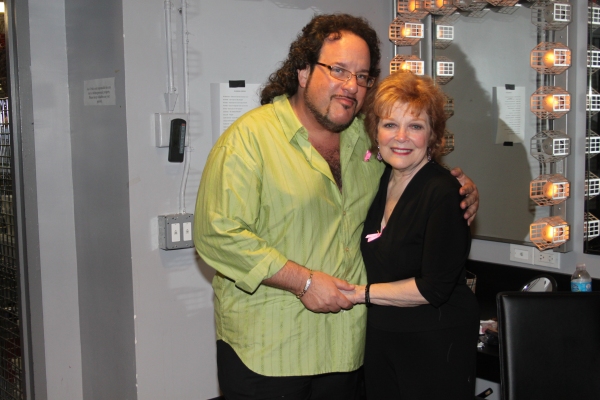 Scott Stander and Anita Gillette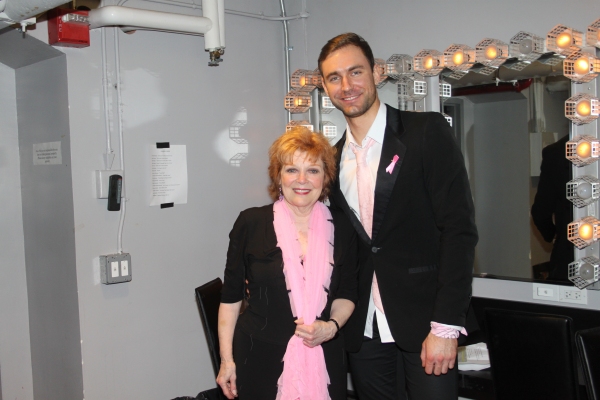 Anita Gillette and Christiaan Smith-Kotlarek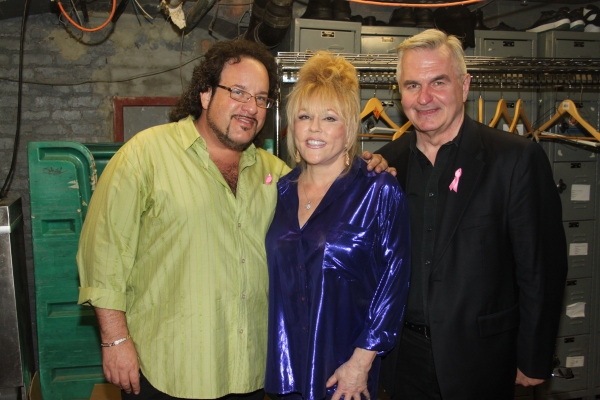 Scott Stander, Rita McKenzie and Christopher Powich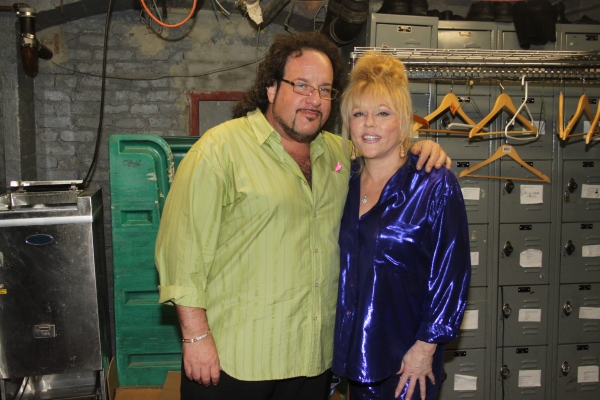 Scott Stander and Rita McKenzie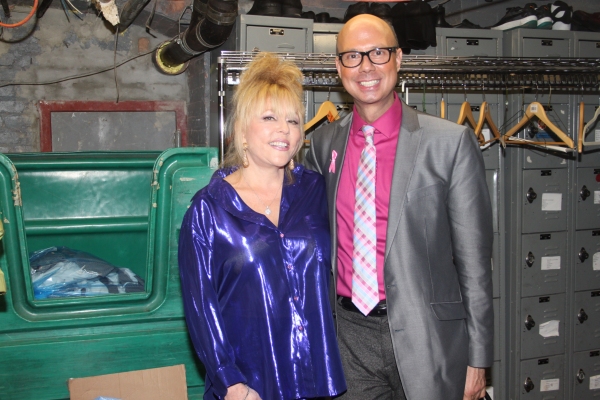 Rita McKenzie and Richie Ridge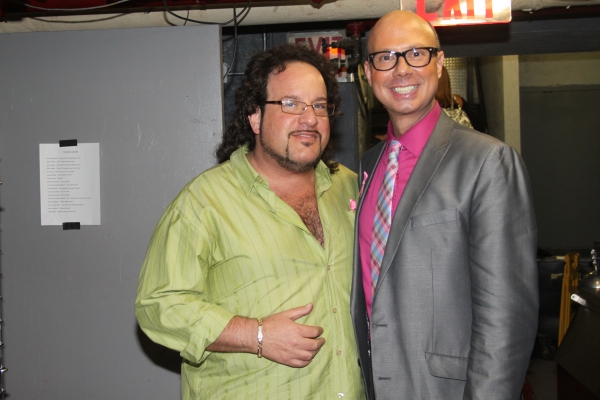 Scott Stander and Richie Ridge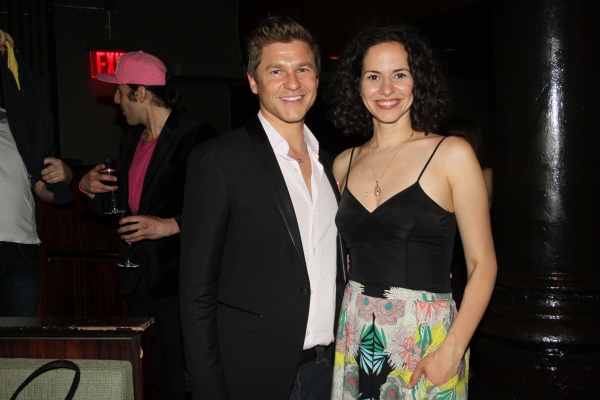 David Burtka and Mandy Gonzalez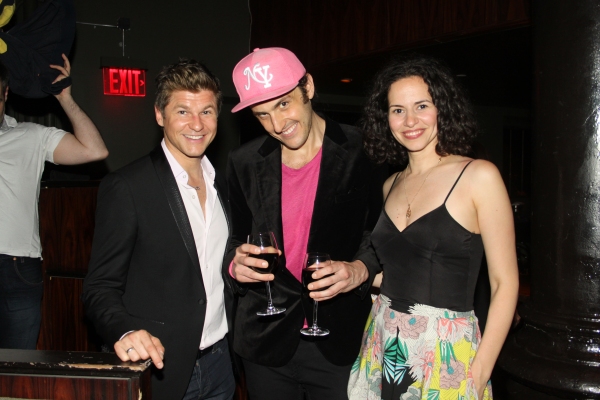 David Burtka and Pat Cerasaro and Mandy Gonzalez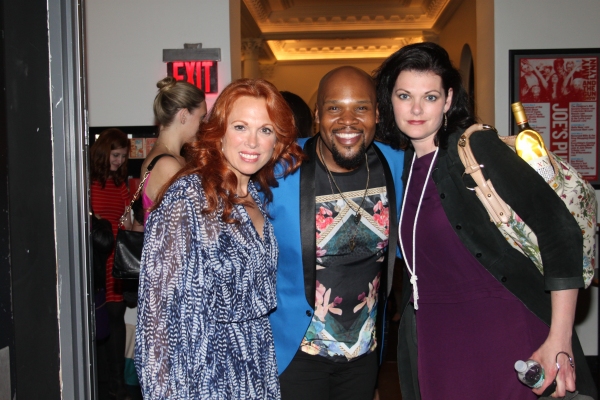 Carolee Carmelo, Michael James Scott and Kate Shindle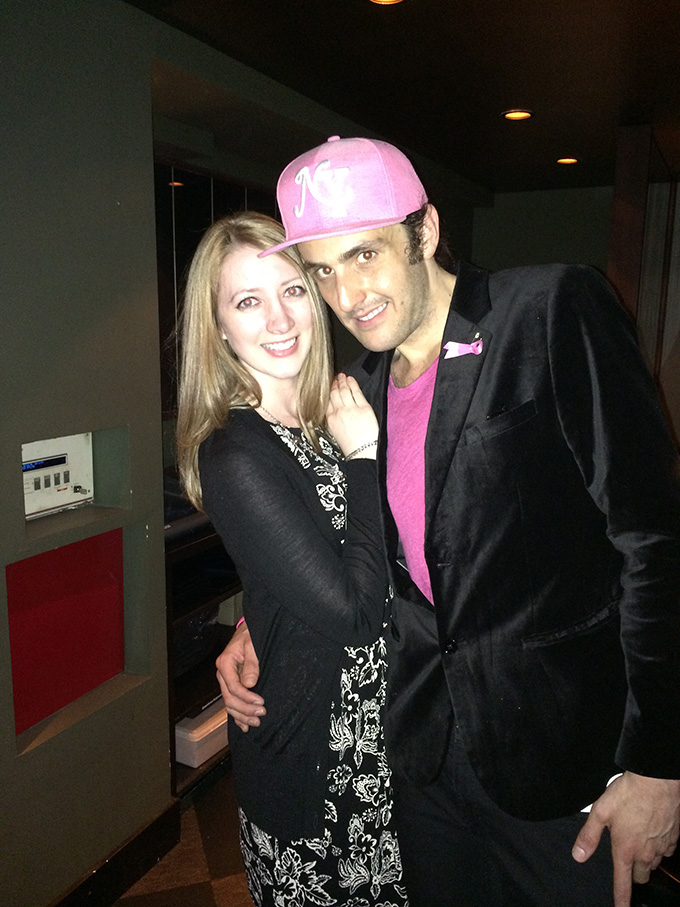 Kat Stevens and Pat Cerasaro

Related Articles