Photo Coverage: BYE BYE BIRDIE - Opening Night Arrivals
Bye Bye Birdie celebrated Opening Night, yesterday evening, Thursday, October 15th at the new Henry Miller's Theatre (124 West 43rd Street). Bye Bye Birdie stars John Stamos, Gina Gershon, Bill Irwin & Nolan Gerard Funk with Jayne Houdyshell, Dee Hoty, Matt Doyle, Jake Evan Schwencke and Alllie Trimm.
BroadwayWorld.com's cameras were there as celebrity crowd arrived for the official first night performance!
Bye Bye Birdie is directed and choreographed by Robert Longbottomwith a book by Michael Stewart, music by Charles Strouse and lyrics byLee Adams.
Bye Bye Birdie received the 1961 Tony Award® for Best Musical and features such beloved songs as "Put on A Happy Face," "Kids," "Spanish Rose," "The Telephone Hour" and "A Lot of Livin' To Do."
In Bye Bye Birdie, the exuberant rock n' roll musical comedy, it's 1960 and hip-swingin' teen idol superstar Conrad Birdie (Funk) has been drafted into the army. Birdie's manager Albert (Stamos) and his secretary Rosie (Gershon) have cooked up a plan to send him off with a swell new song and one last kiss from a lucky teenage fan... on "The Ed Sullivan Show"!
This will be a limited engagement through January 10th, 2010.
Additional cast members include Catherine Blades, Deanna Cipolla,Paula Leggett Chase, Riley Costello, John Treacy Egan, Colleen Fitzpatrick, Todd Gearhart, Patty Goble, Suzanne Grodner, Robert Hager, Nina Hennessey, Natalie Hill, Julia Knitel, Jess Le Protto, David McDonald, JC Montgomery, Jillian Mueller, Paul Pilcz, Daniel Quadrino,Emma Rowley, Tim Shew, Kevin Shotwell, Allison Strong, Bethany Ann Tesarck, Jim Walton, Brynn Williams, Branch Woodman.
The brand new 1,055-seat Henry Miller's Theatre, which is located inside the new 55-story Bank of America Tower, is New York City's first fully environmentally "green" and LEED-Rated theatre.
Tickets are available online at www.byebyebirdieonbroadway.com or by phone at (212)239-6200.
Ticket prices range from $86.50 - $136.50.
Photos by Peter James Zielinski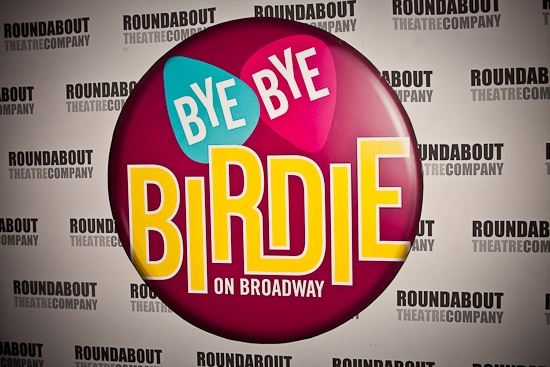 BYE BYE BIRDIE is back on Broadway!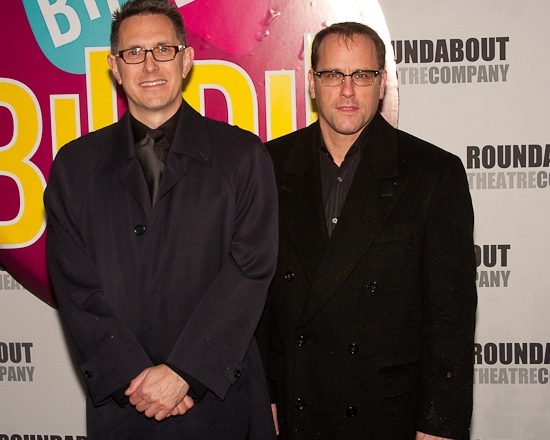 Robert Longbottom with guest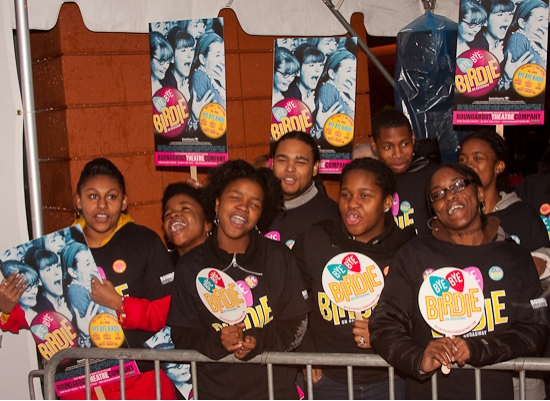 BIRDIE fans are ready for the big night!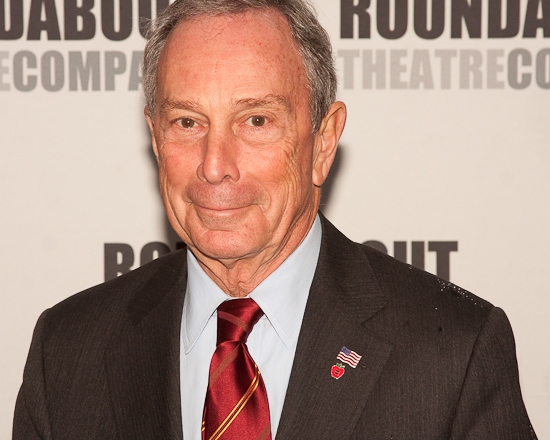 Mayor Michael Bloomberg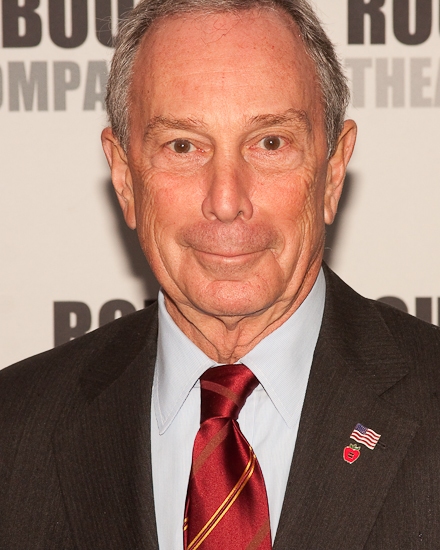 Mayor Michael Bloomberg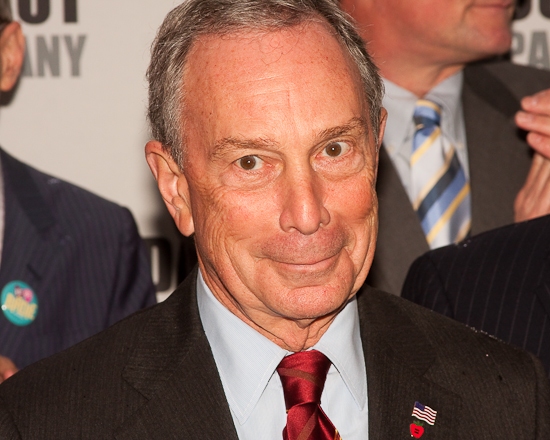 Mayor Michael Bloomberg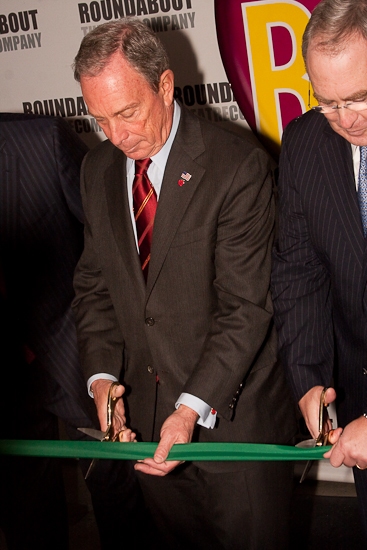 Mayor Michael Bloomberg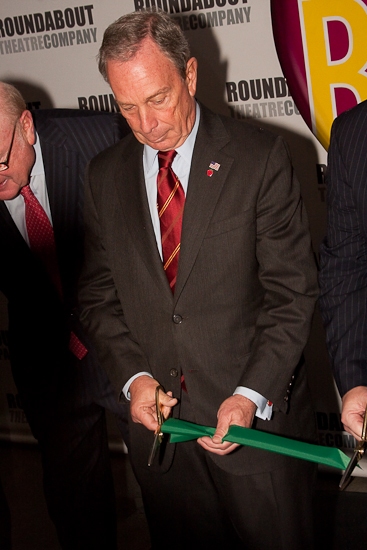 Mayor Michael Bloomberg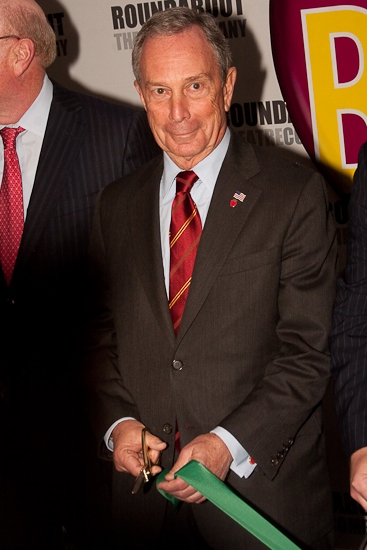 Mayor Michael Bloomberg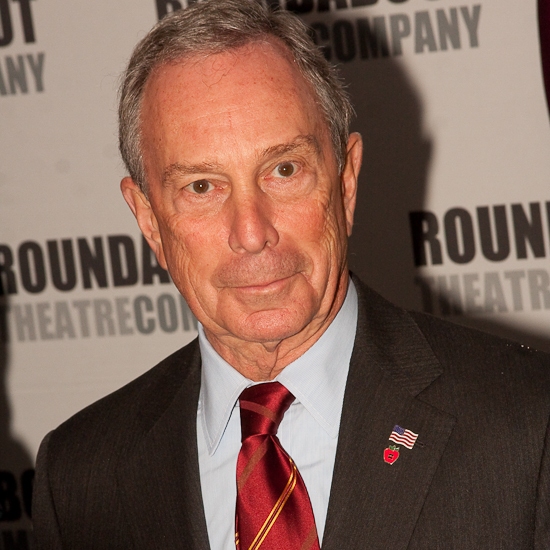 Mayor Michael Bloomberg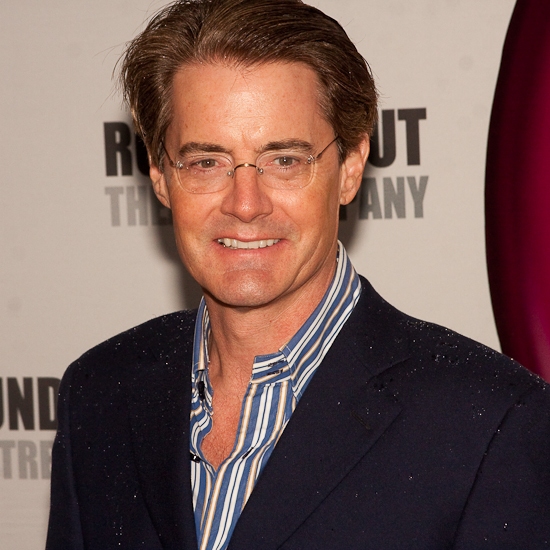 Kyle McLaughlin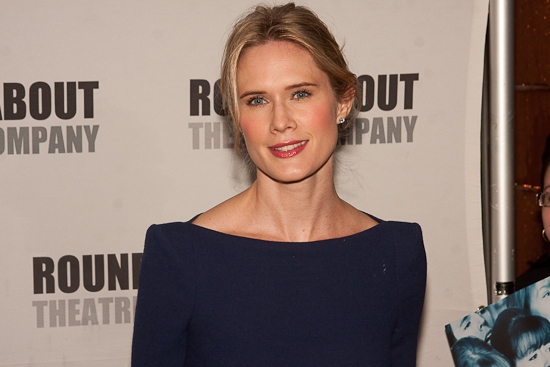 Stephanie March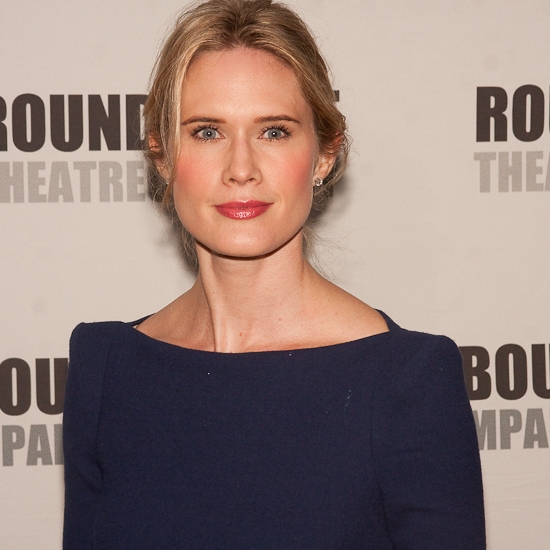 Stephanie March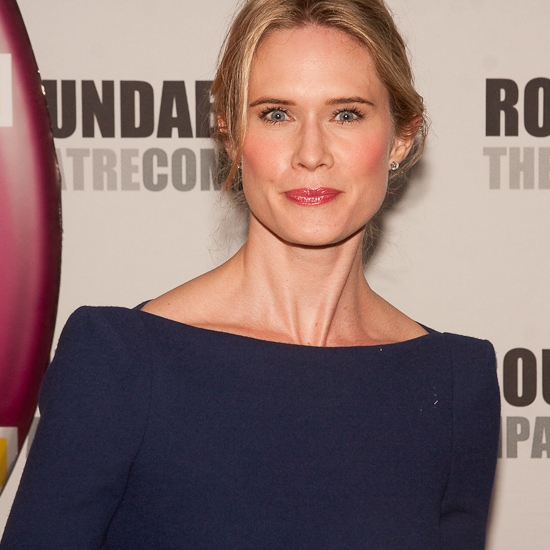 Stephanie March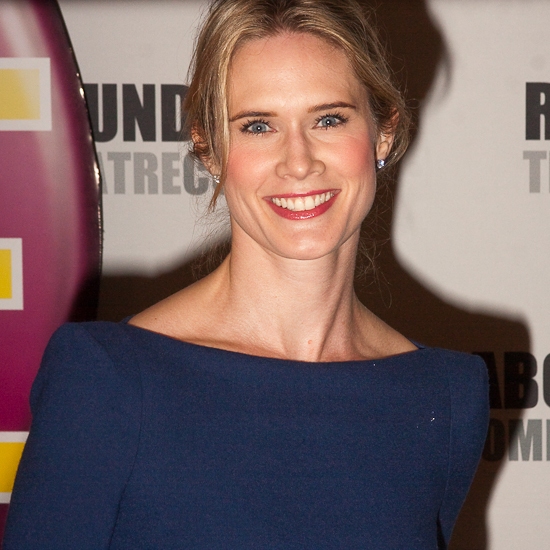 Stephanie March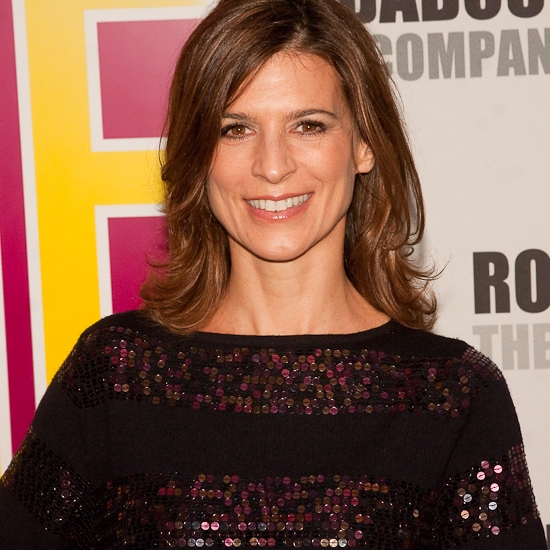 Perrey Reeves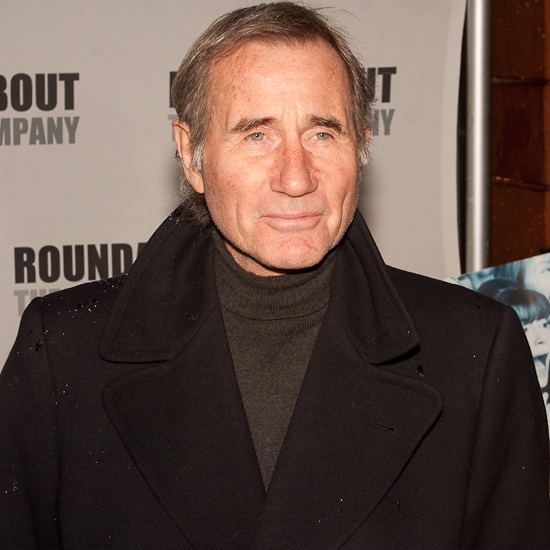 Jim Dale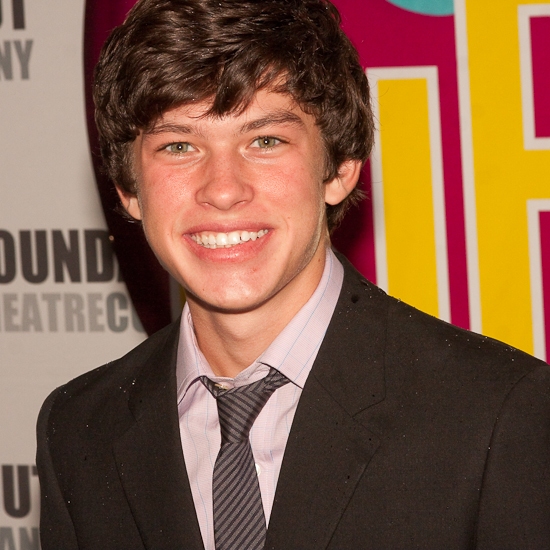 Graham Phillips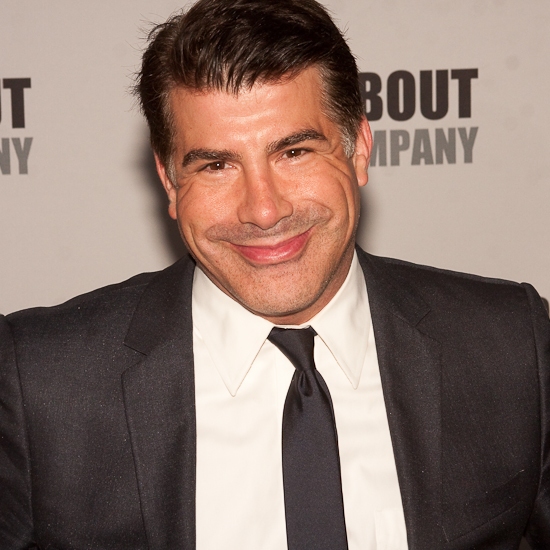 Bryan Batt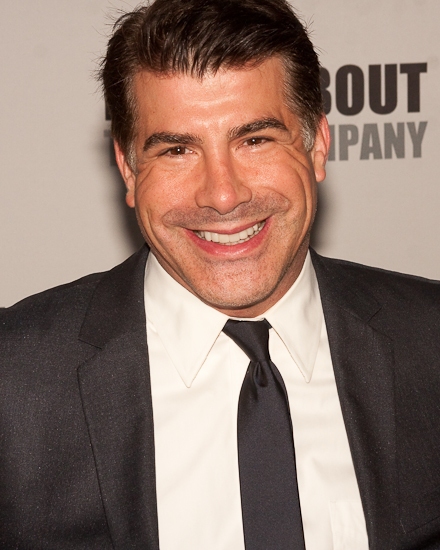 Bryan Batt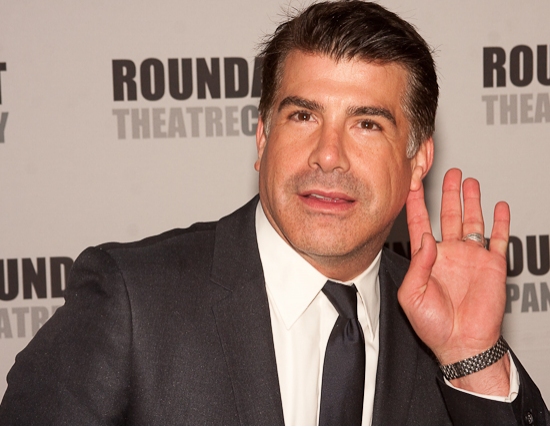 Bryan Batt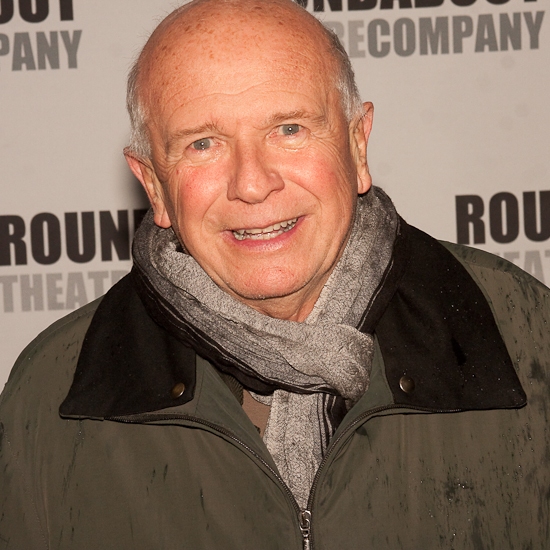 Terrence McNally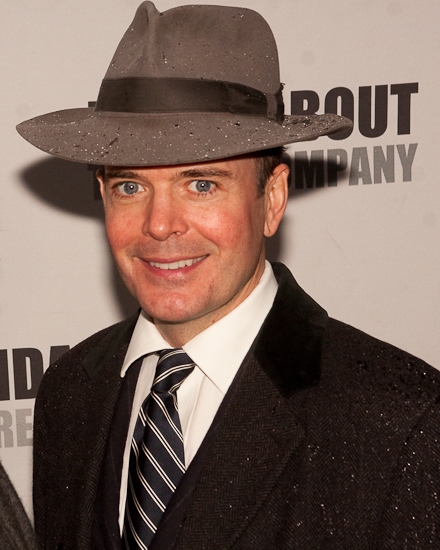 Jefferson Mays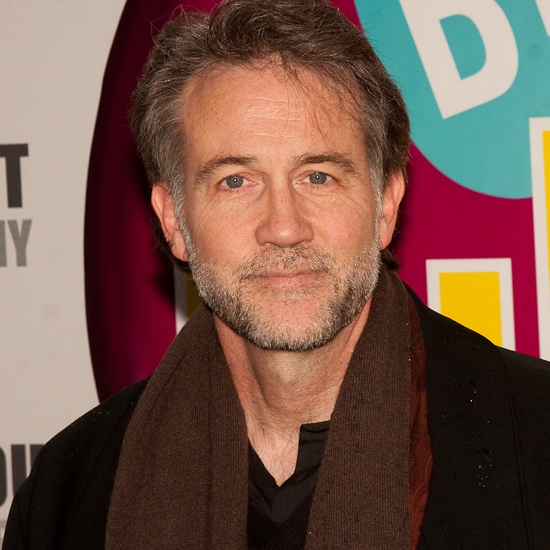 Boyd Gaines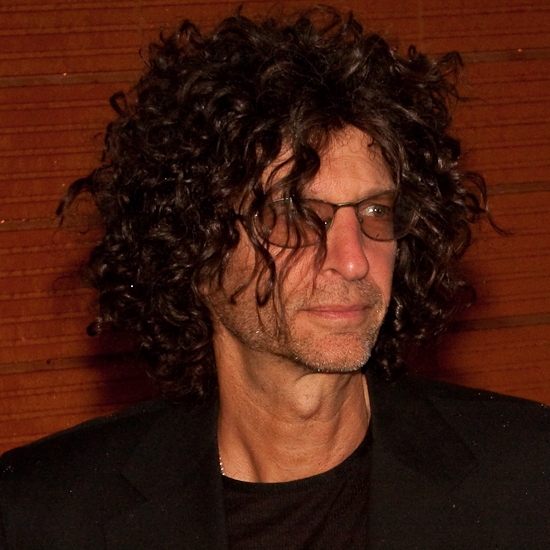 Howard Stern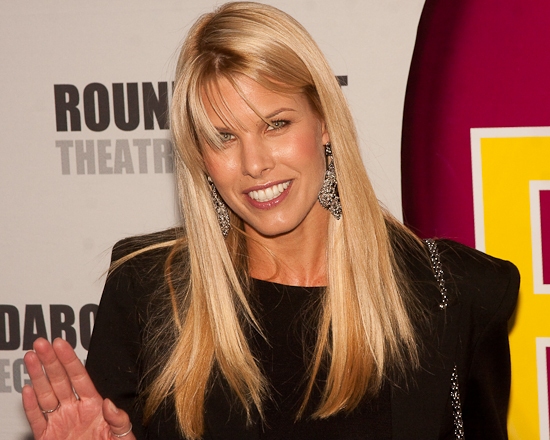 Beth Ostrosky Stern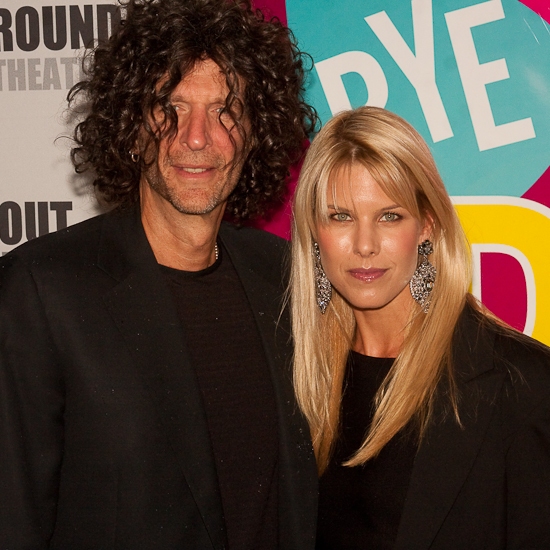 Howard Stern and Beth Ostrosky Stern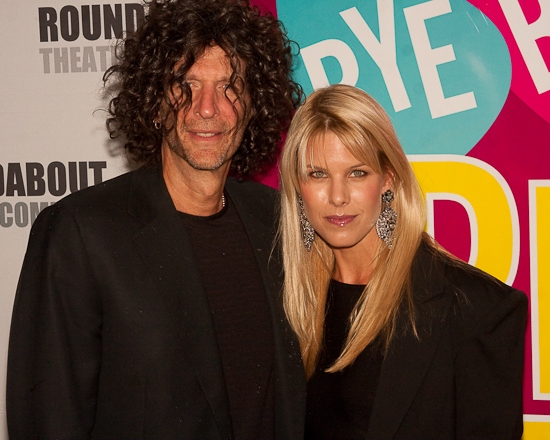 Howard Stern and Beth Ostrosky Stern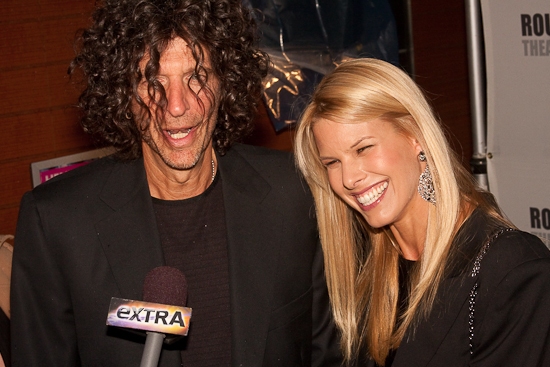 Howard Stern and Beth Ostrosky Stern
Related Articles
As an Equity actor, Peter is photographing the industry from the inside out. He has performed in numerous shows regionally, sung a duet with Richard (read more...)