Photo Coverage: BURN THE FLOOR Sundae Honor at Serendipidy 3
This morning, December 3rd, BURN THE FLOOR and Dancing with the Stars vets Maksim Chmerkovskiy and Kym Johnson got in touch with their sweet side at Serendipidy 3, indulging in some morning sundaes the famed cafe named in ode to the show. Check out the pair's ice cream honor below!
Serendipidy 3 unveiled the BURN THE FLOOR sundae, a flaming hot & cold concoction at 10:30am. The treat is a hot piece of spicy Big Apple pie in a lace and licorice corseted goblet, with a box office breaking scoop of cinnamon ice cream, doused with a four-alarm ladle of caramel sauce, topped with an electrifying mound of whipped cream, sprinkled with Red Hots. This rocket fueled concoction is topped with a heart-pounding red flame of fire.
Kym Johnson
took home the gold on this seasons' Dancing with the Stars with partner
Donny Osmond
and made her Broadway debut in the show last week. Maks made his Broadway debut in the show in July. Now partnered with Kym, he has just returned to BURN THE FLOOR. The show will run through January 10, 2010.
BURN THE FLOOR is the electrifying Latin and Ballroom dance spectacular which opened this summer at Broadway's intimate Longacre Theatre (220 West 48th Street). It is produced by Harley Medcalf, Joe Watson, Richard Levi, Richard Frankel, Tom Viertel, Steven Baruch, Marc Routh, Raise the Roof One, Toppall/Stevens/Mills, Benigno/Klein, Caldwell/Allen, Carrpailet/Danzansky, Bud Martin, The Production Studio, Schaffert/Schnuck, and Carrie Ann Inaba by special arrangement with Dance Partner Inc.
BURN THE FLOOR has thrilled audiences in over 30 countries and was the first show of the new Broadway season. It opened in August and quickly broke the Longacre Theatre box office record and announced an extension to January 3 2010. Playing Schedule: Tue at 7, Wed- Sat 8, Wed & Sat at 2, Sun at 3. Price Scale: $111.50, $89.50, $ 59.50. All prices include $1.50 facilities fee.
Discounts are available on groups of 10 and more. Tickets are available at www.telecharge.com.
For a sneak peek and more information, visit www.burnthefloor.com.
Photo Credit: Ryan Burke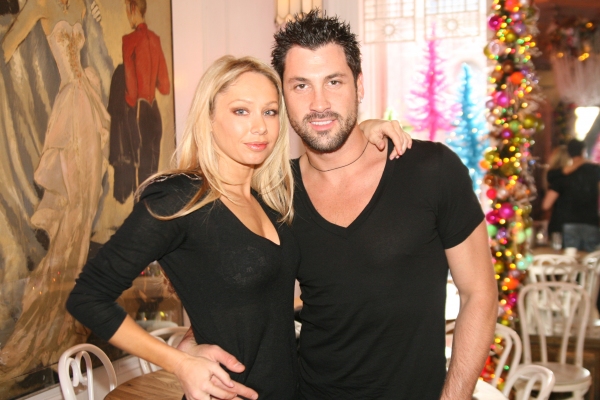 Kym Johnson and Maks Chmerkovskiy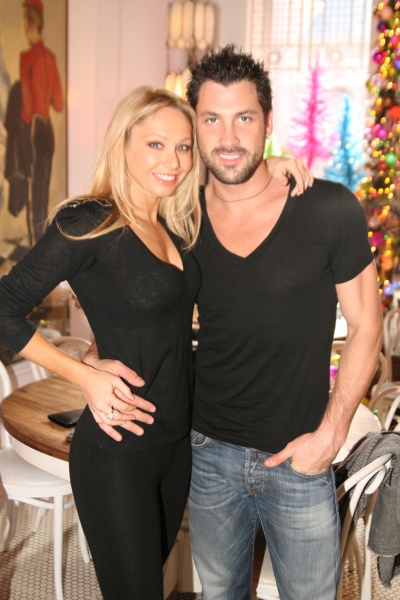 Kym Johnson and Maks Chmerkovskiy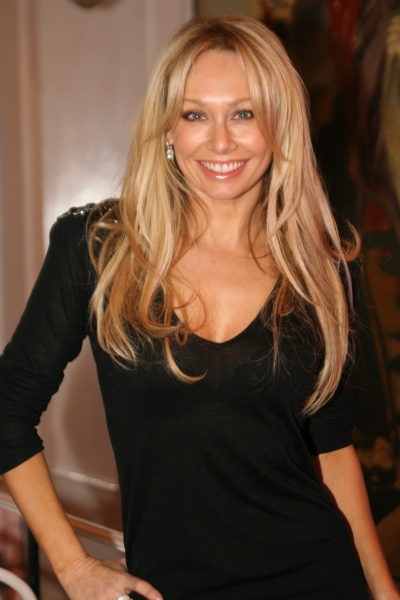 Kym Johnson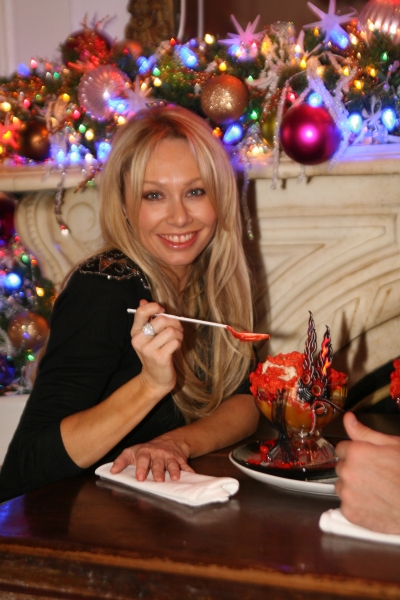 Kym Johnson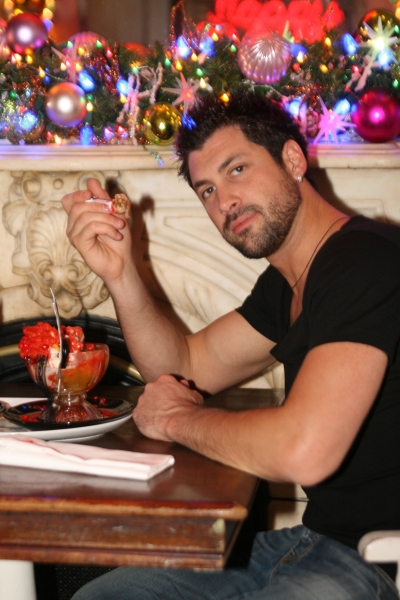 Maks Chmerkovskiy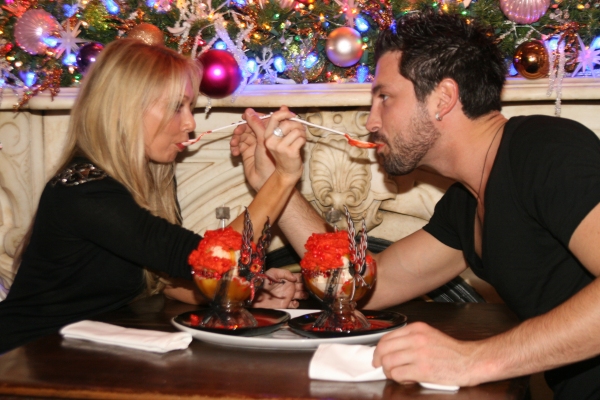 Kym Johnson and Maks Chmerkovskiy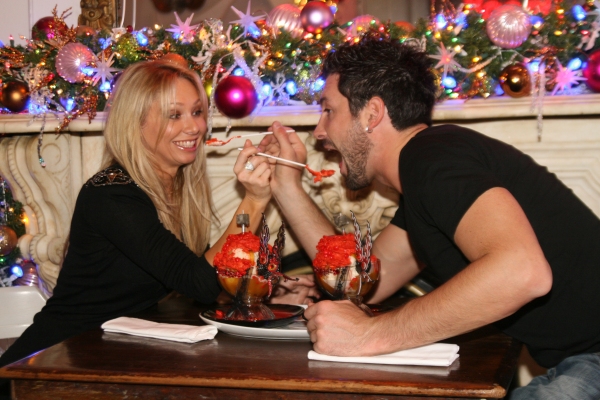 Kym Johnson and Maks Chmerkovskiy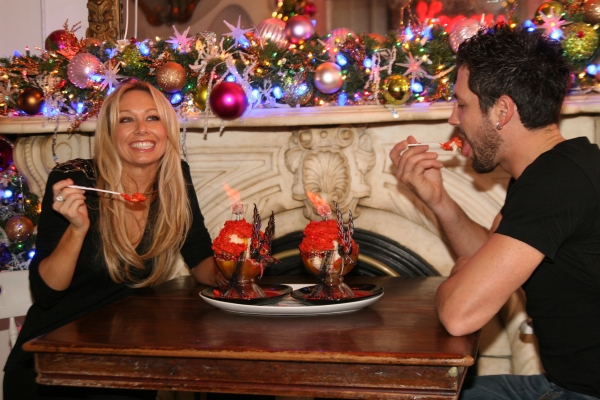 Kym Johnson and Maks Chmerkovskiy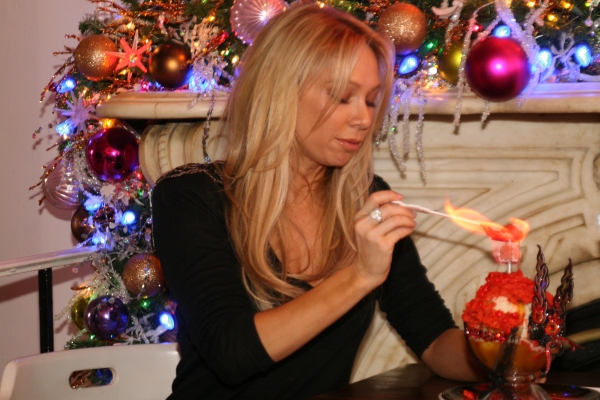 Kym Johnson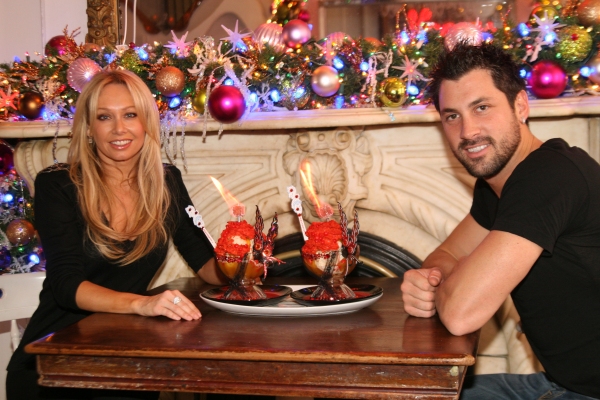 Kym Johnson and Maks Chmerkovskiy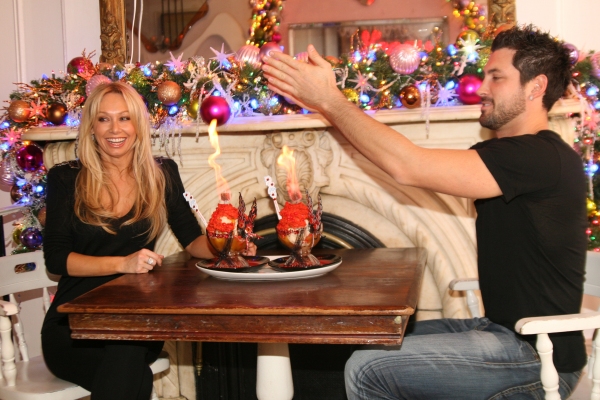 Kym Johnson and Maks Chmerkovskiy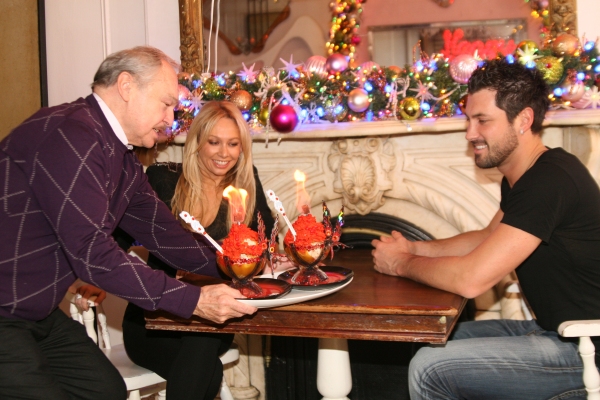 Serendipidy 3 Owner, Kym Johnson, and Maks Chmerkovskiy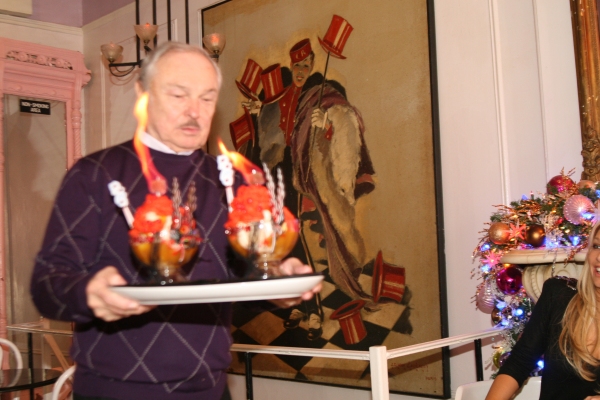 Owner of Serendipity 3
Related Articles