Photo Coverage: BROADWAY LOVES JOE'S PUB
Jamie McGonnigal presented "Broadway Loves Joe's Pub" a concert featuring the best of the best from the Broadway concerts at Joe's Pub over the last ten years.Directed by McGonnigal with Music Direction by Lynne Shankel (Cry-Baby, Altar Boyz) "Broadway Loves Joe's Pub" took place Sunday, November 2 at 9:30PM at Joe's Pub, 425 Lafayette Street, NY. Emmy Award-Winning Actress and Comedian, Judy Gold hosted the celebration.Joining host Judy Gold were Tony Award-Winners Laura Benanti (Gypsy, ABC's Eli Stone), Tony Nominee Gavin Creel (West End's Mary Poppins, Thoroughly Modern Millie), and Steven Pasquale (A Man of No Importance, FX's Rescue Me). Other stars included Carly Jibson, Rent's Will Chase, Xanadu's Jackie Hoffman, Spring Awakening and Weeds Star, Hunter Parrish and and Rent's Anthony Rapp. The performers all reprised songs they have performed in previous Joe's Pub events or songs they've become known for.
The concert is part of the 10th Anniversary Celebration at Joe's Pub. Joe's Pub at The Public Theater (Director, Shanta Thake; General Manager, Kevin Abbott) debuted in October of 1998 as a performance space dedicated to presenting artists across a variety of genres, and was founded on the principle of showcasing affordable, accessible, and quality entertainment to the people of New York. The intimate space quickly became one of New York's most in demand venues for music, theater, cabaret, dance, and comedy, presenting artists from over 90 countries. The Village Voice voted Joe's Pub the "Best Excuse to Let a Single Venue Dictate Your Taste". Newsweek calls the club "one of the country's best small stages" and New York Magazine raves "you never know what you'll find next at Joe's Pub, but you can count on the fact that it will be good, very good."

For more information please visit www.joespub.com
Photos by Peter James Zielinski

Anthony Rapp sings 'Losing My Religion'

Anthony Rapp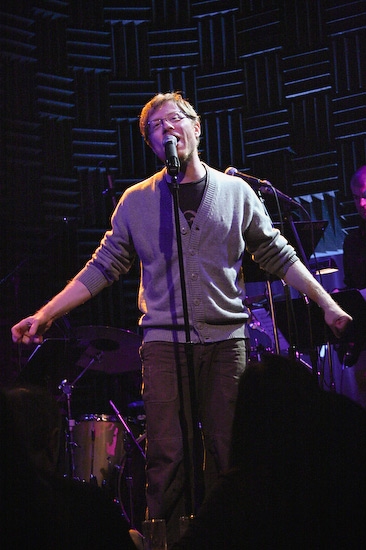 Anthony Rapp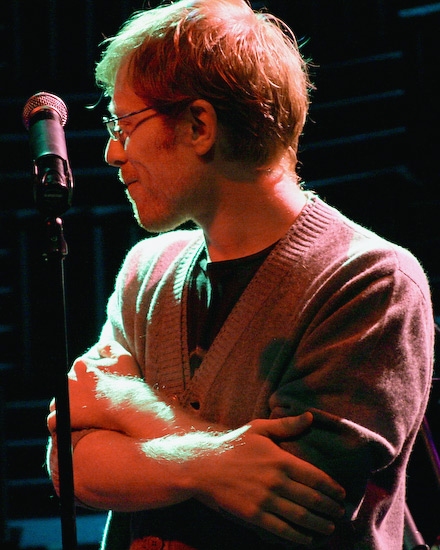 Anthony Rapp

Gavin Creel sings 'Might Still Happen'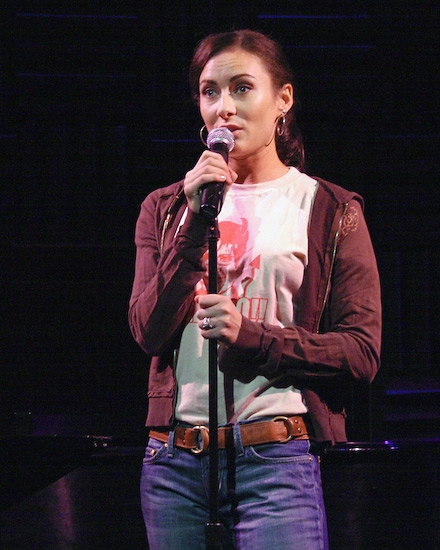 Laura Benanti sings 'Waitress'

Laura Benanti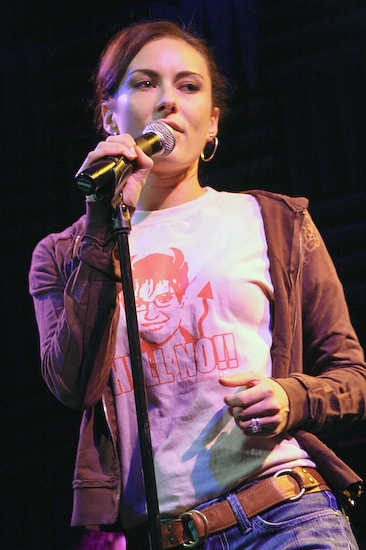 Laura Benanti

Laura Benanti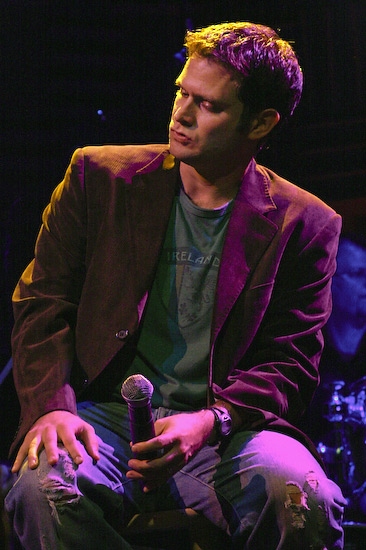 Steven Pasquale sings 'My Funny Valentine'

Steven Pasquale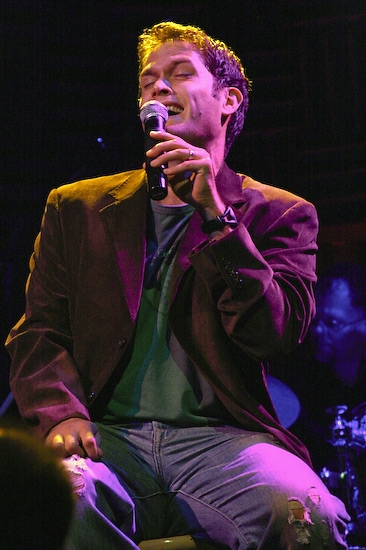 Steven Pasquale

Will Chase 'The Butterfly Effect'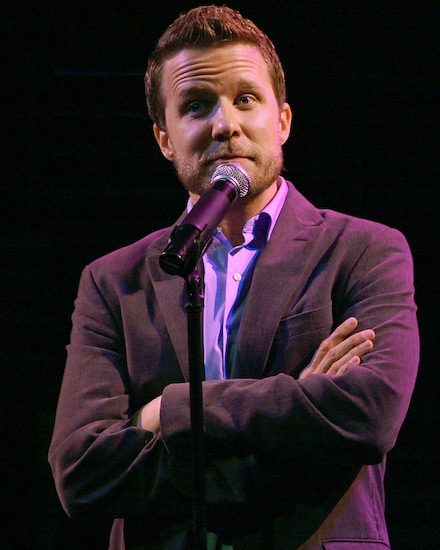 Will Chase

Will Chase

Jackie Hoffman sings 'The Benefit Song'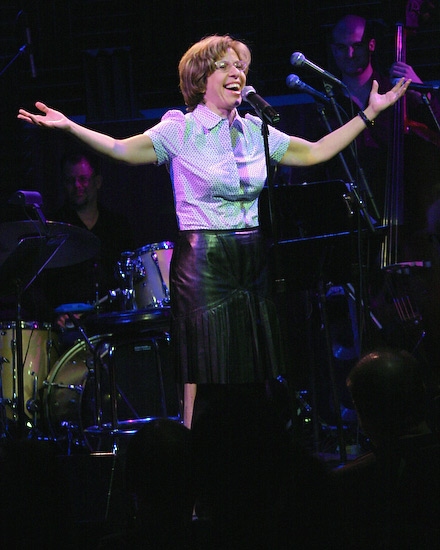 Jackie Hoffman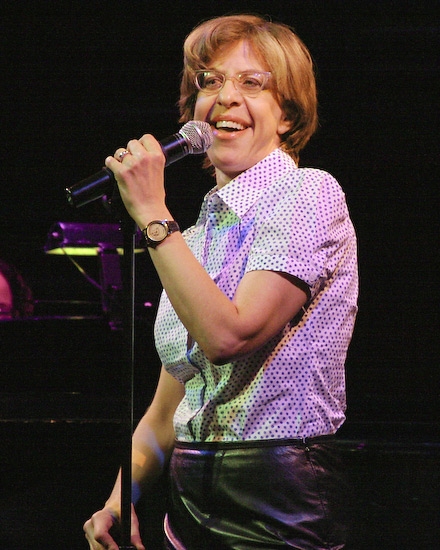 Jackie Hoffman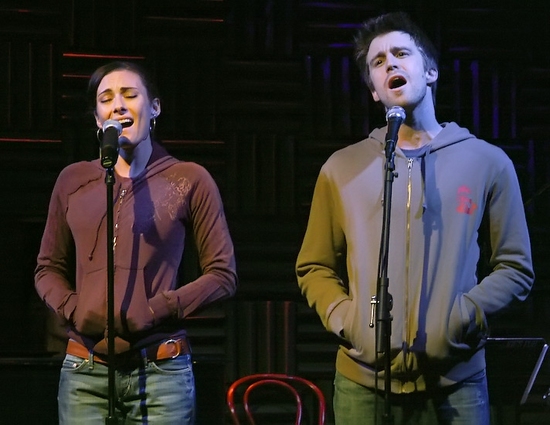 Laura Benanti and Gavin Creel sing 'Nearness of You'

Steven Pasquale and Will Chase sing 'Lily's Eyes'

Steven Pasquale and Will Chase

Host Judy Gold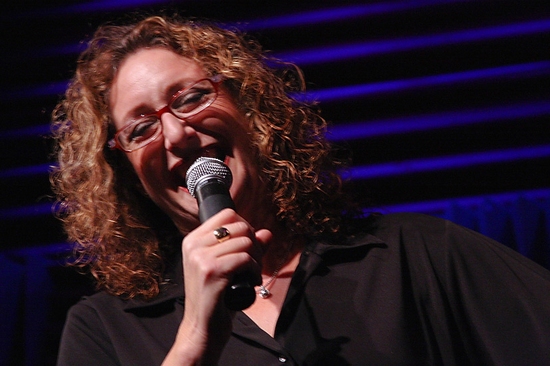 Judy Gold

Emily Drennan

Emily Drennan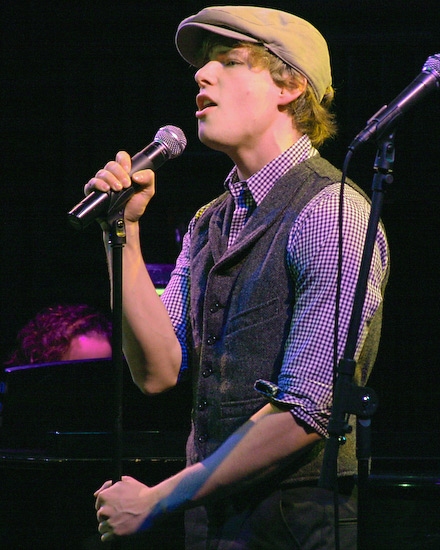 Hunter Parrish sings 'All That's Known'

Carly Jibson sings 'Good Morning, Baltimore'

Carly Jibson

Gavin Creel, Eric Krop, Carly Jibson, Emily Drennan, Laura Benanti, Jackie Hoffman, Steven Pasquale, and Anthony Rapp

Judy Gold, Jamie McGonnigal, and Jackie Hoffman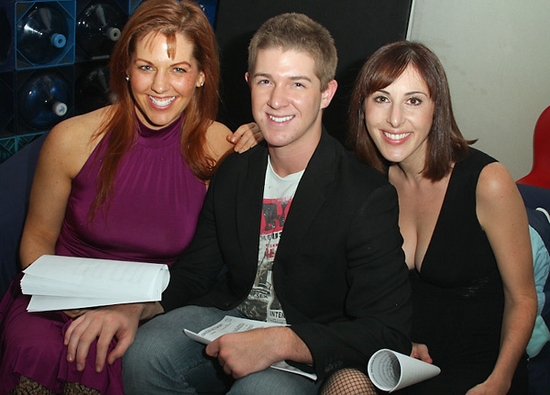 Emily Drennan, Eric Krop, and Anna Bergman

Laura Benanti, Gavin Creel, and Steven Pasquale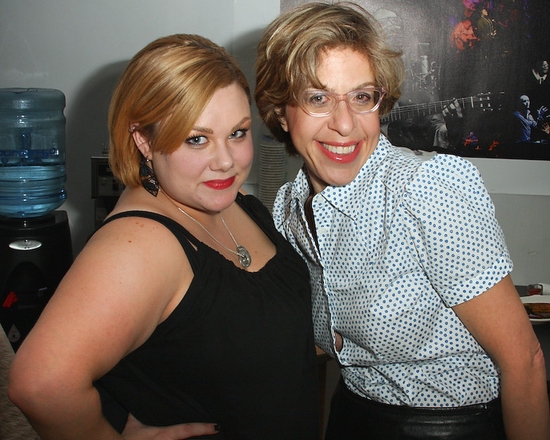 Carly Jibson and Jackie Hoffman

The cast of Broadway Love Joe's Pub
Related Articles
As an Equity actor, Peter is photographing the industry from the inside out. He has performed in numerous shows regionally, sung a duet with Richard (read more...)