Click Here for More Articles on ENCORES!
Photo Coverage: BELLS ARE RINGING After Party
The complete cast of Bells Are Ringing is: Dylan Baker, Bobby Cannavale, Will Chase, Judy Kaye,Kelli O'Hara, Brad Oscar, David Pittu, Danny Rutigliano, Jeffrey Schecter and John C. Vennema, withClyde Alves, Meggie Cansler, Andrew Cao, Niffer Clarke, Rachel Coloff, Jack Doyle, Leah Edwards, Kimberly Fauré, Marya Grandy, Michael Halling, Max Kumangai, Alyse Alan Louis, Michael Marcotte,Shina Ann Morris, Kevin Munhall, William Ryall, Jennifer Savelli, Anthony Wayne, J.D. Webster andAnna Aimee White.
For more information and upcoming Encores! shows, visit www.NYCityCenter.org.
Photos by Walter McBride / WM Photos / Corbis


"Bells Are Ringing"

Bobby Cannavale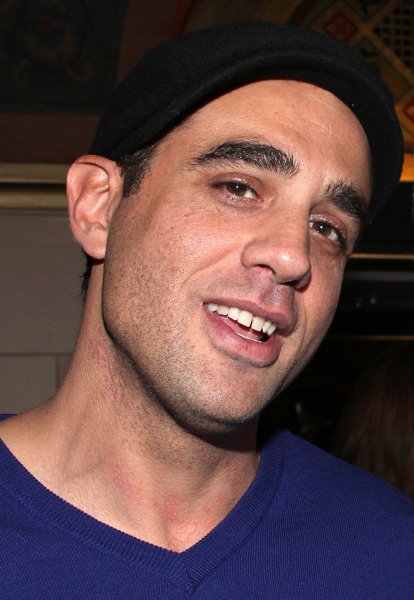 Bobby Cannavale

Bobby Cannavale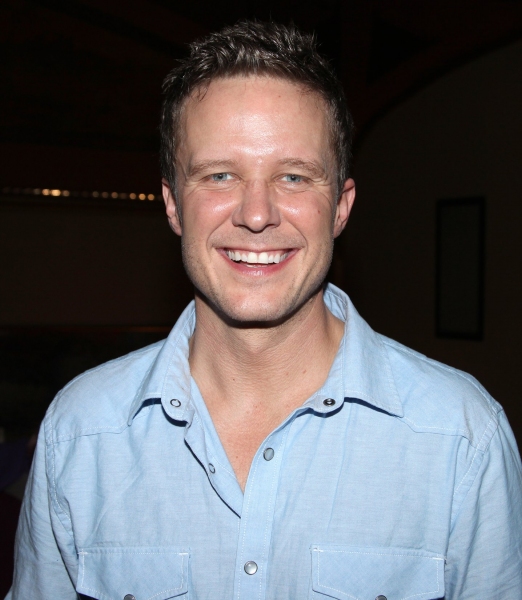 Will Chase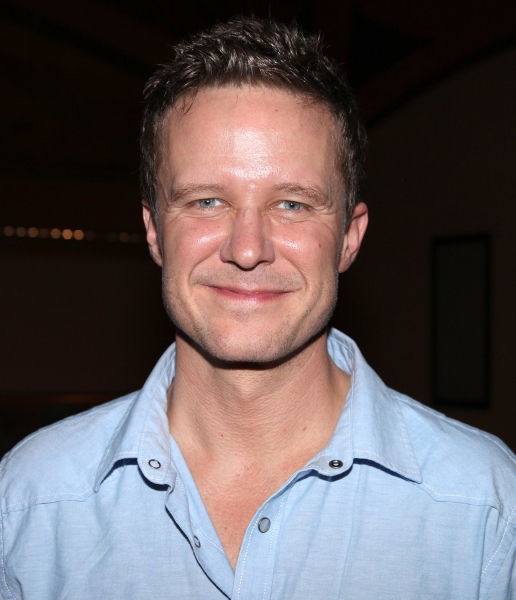 Will Chase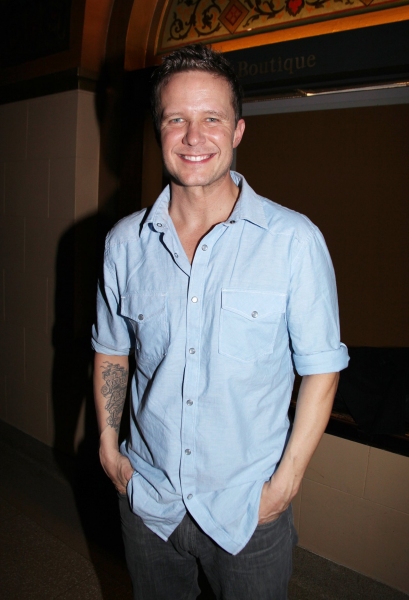 Will Chase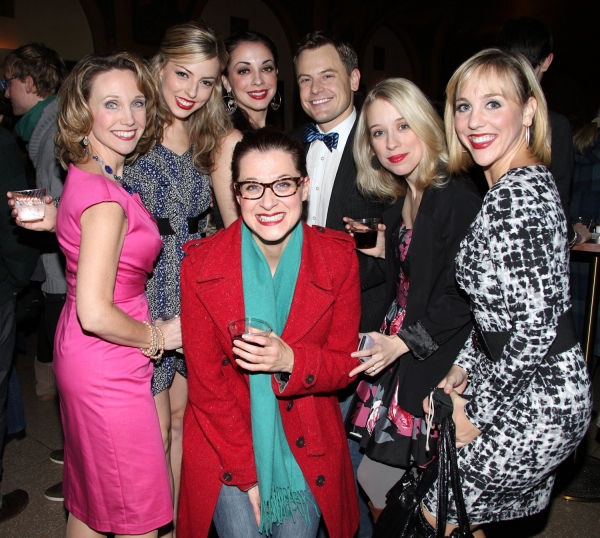 BELLS Company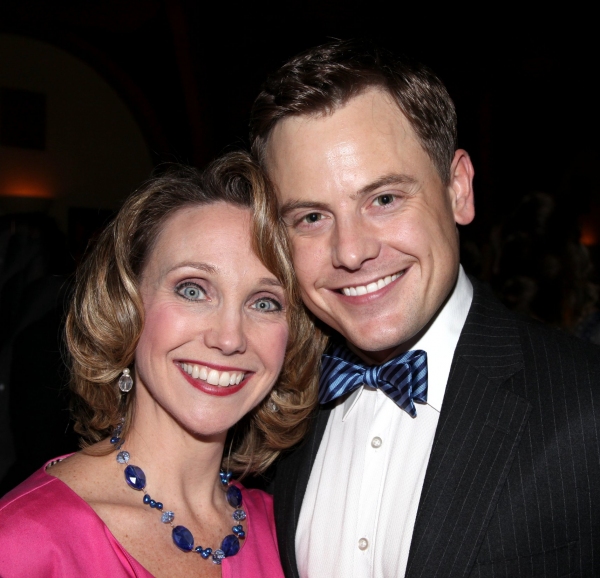 Niffer Clarke & Michael Marcotte

Niffer Clarke & Michael Marcotte

Seymour Red Press

Sheldon Harnick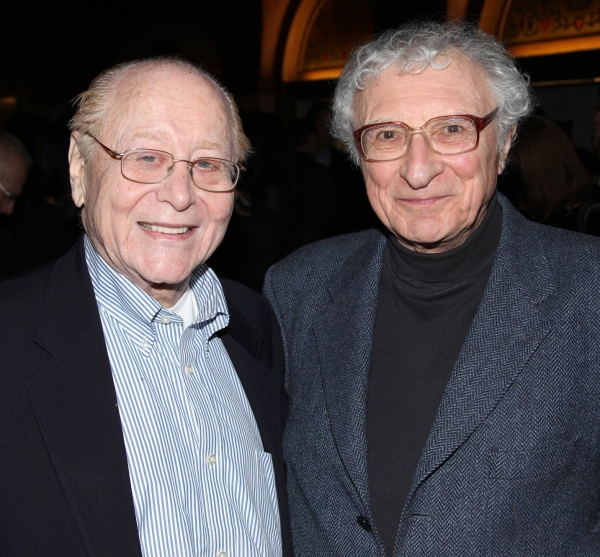 Seymour Red Press & Sheldon Harnick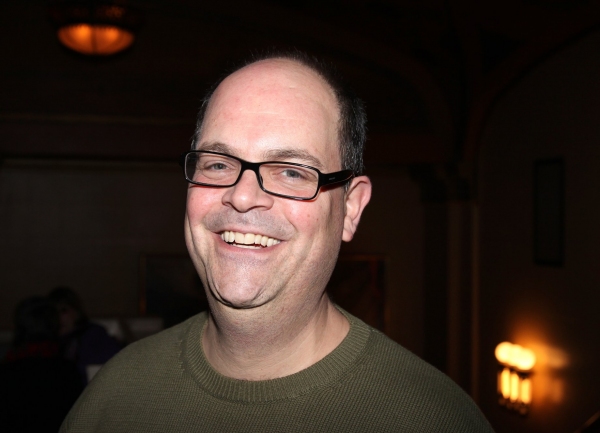 Brad Oscar

Judy Kaye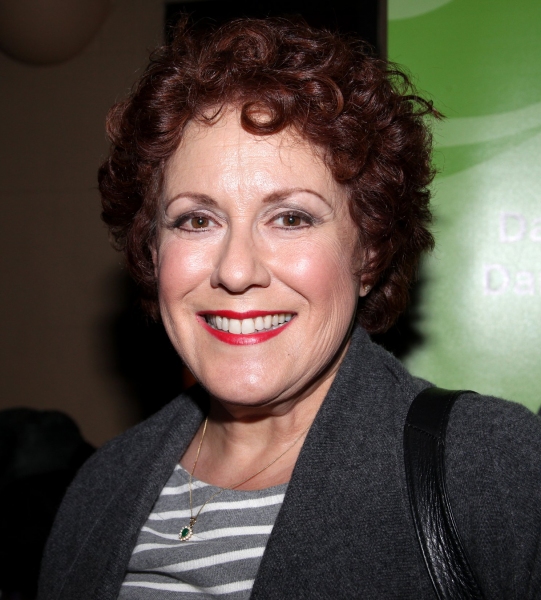 Judy Kaye

Alyse Alan Louis & Jennifer Savelli

Alyse Alan Louis & Jennifer Savelli

Jeffrey Schecter

Jeffrey Schecter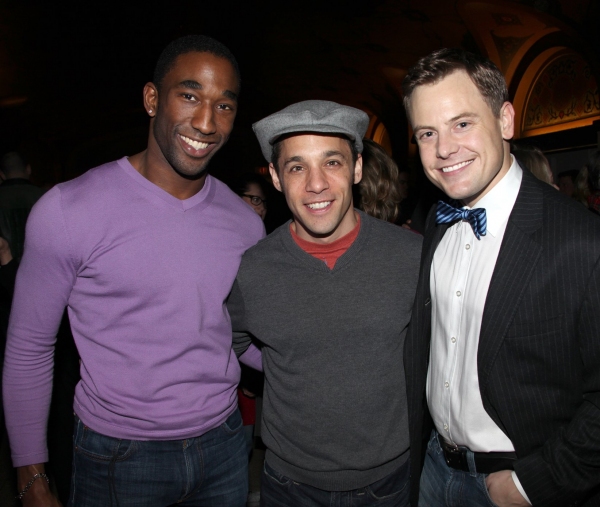 Anthony Wayne & Jeffrey Schecter & Michael Marcotte

Scott Landis, Kelli O'Hara & Kathleen Marshall with Kathleen's babies Ella & Nathaniel

Kathleen Marshall with son Nathaniel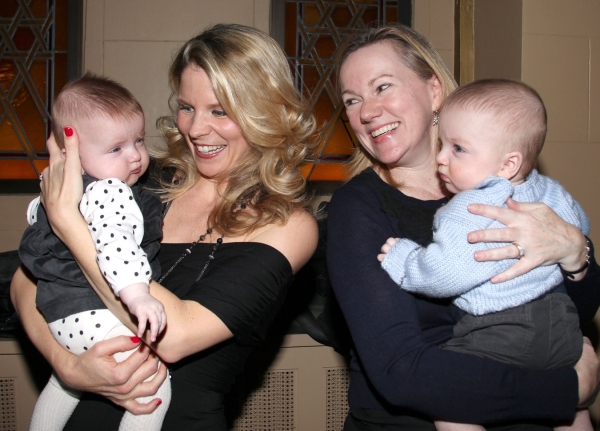 Kelli O'Hara & Kathleen Marshall with Kathleen's babies Ella & Nathanie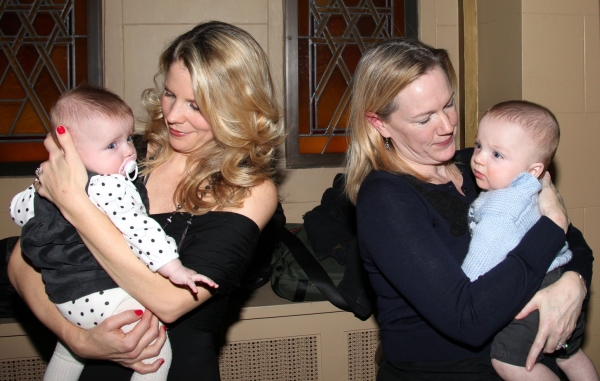 Kelli O'Hara & Kathleen Marshall with Kathleen's babies Ella & Nathanie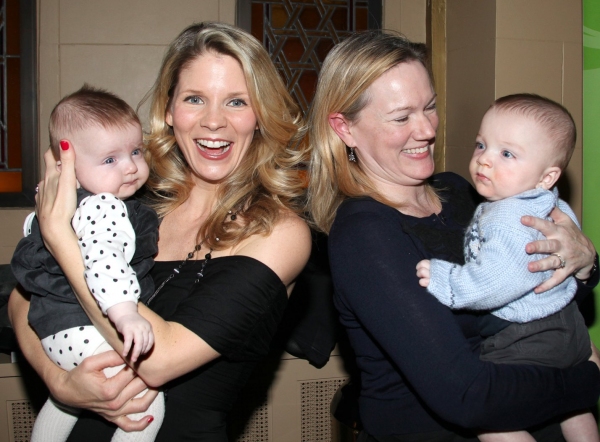 Kelli O'Hara & Kathleen Marshall with Kathleen's babies Ella & Nathanie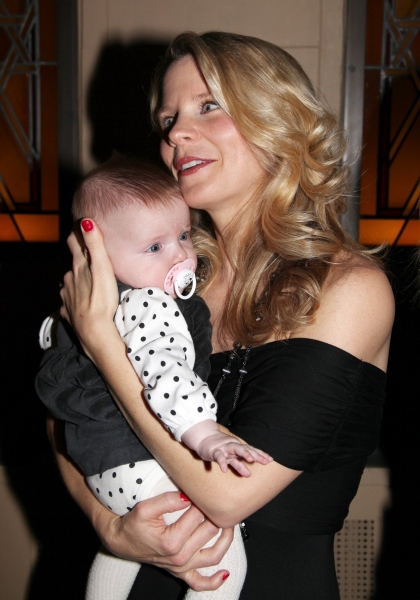 Kelli O'Hara with Kathleen Marshall's daughter Ella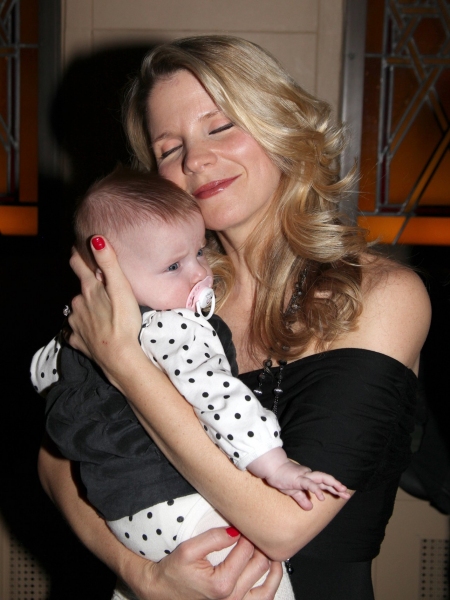 Kelli O'Hara with Kathleen Marshall's daughter Ella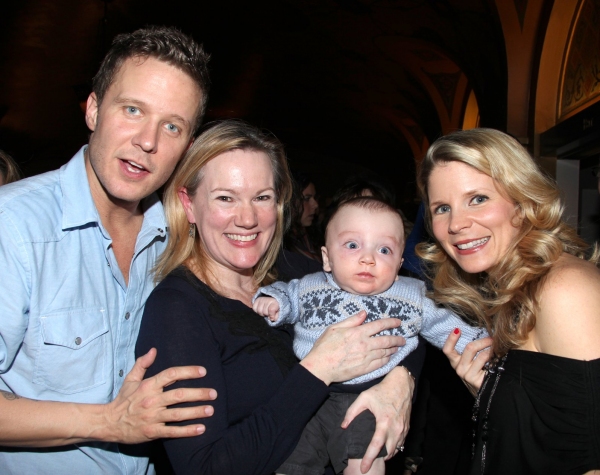 Will Chase, Kathleen Marshall, son Nathaniel & Kelli O'Hara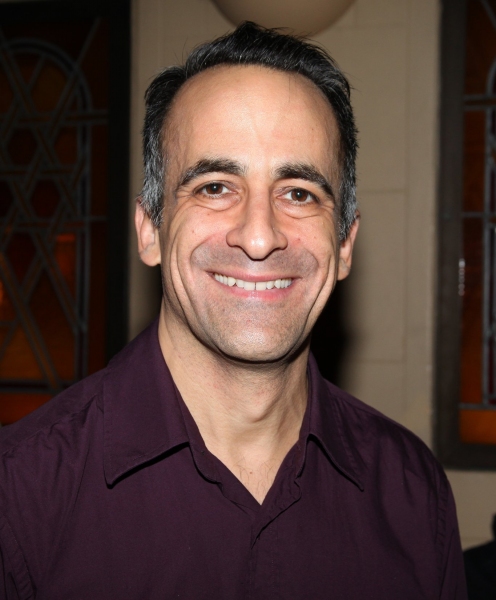 David Pittu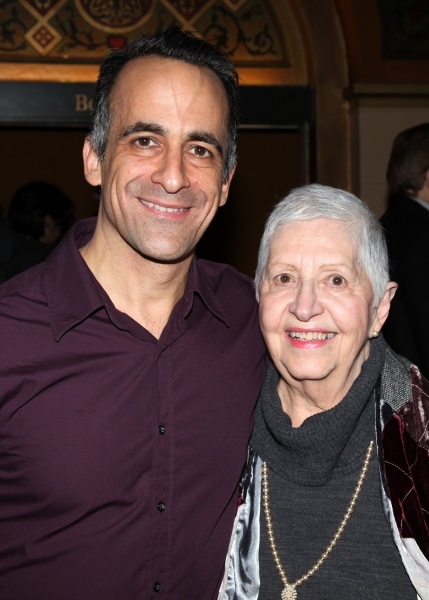 David Pittu & Mom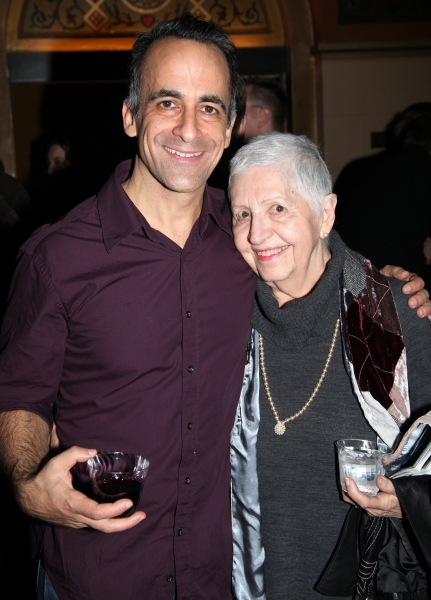 David Pittu & Mom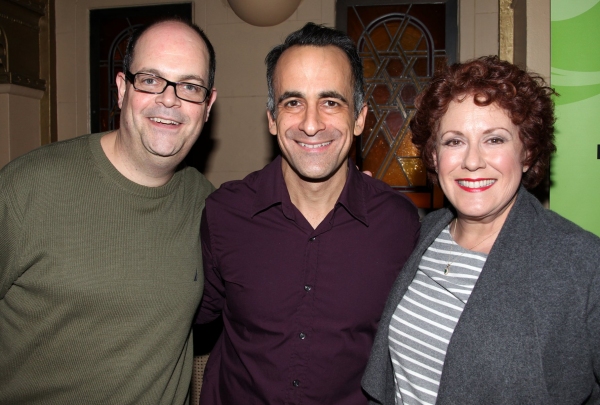 Brad Oscar & David Pittu & Judy Kaye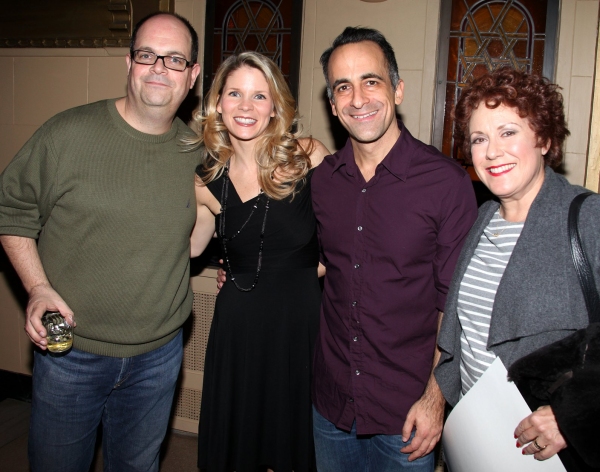 Brad Oscar & Kelli O'Hara & David Pittu & Judy Kaye

Kelli O'Hara & Will Chase & David Pittu & Judy Kaye

Kelli O'Hara & Will Chase & David Pittu & Judy Kaye

Kelli O'Hara & Sheldon Harnick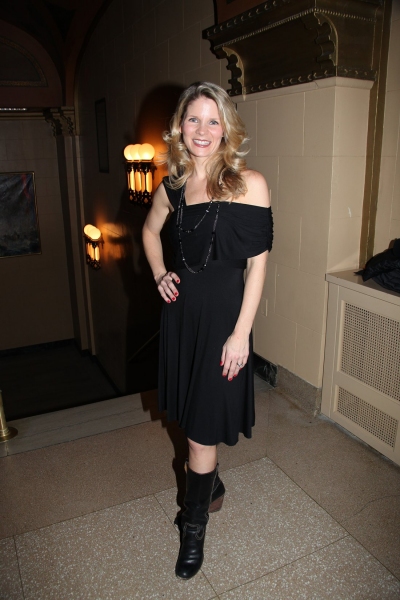 Kelli O'Hara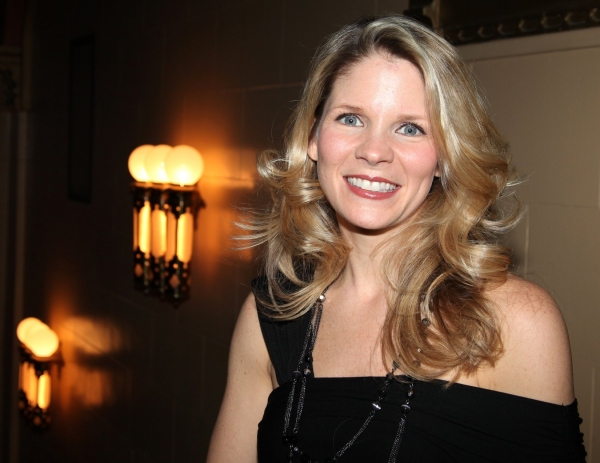 Kelli O'Hara

Related Articles