Photo Coverage: Ars Nova's KPOP Celebrates Opening Night
KPOP is here and America will never be the same. Claim your exclusive, all-access pass and immerse yourself in the Korean Pop music factory where stars are made... or broken. KPOP is presented by Ars Nova, in association with Ma-Yi Theater and Woodshed Collective, KPOP is a high-octane immersive event that gives you a backstage pass to a K-pop music factory.
The predominantly Asian and Asian American cast of 18 includes Julia Abueva, Cathy Ang, Katie Lee Hill (Nerds), Joomin Hwang, Jinwoo Jung, Vanessa Kai, Jiho Kang, Deborah Kim, Susannah Kim, Amanda Morton, Ashley Park (Sunday in the Park with George, The King and I), Sun Hye Park, James Saito, James Seol (A Naked Girl on the Appian Way, Small Mouth Sounds), David Shih, Jason Tam (If/Then, Lysistrata Jones), John Yi and Ebony Williams (Beyoncé's Formation World Tour).
KPOP was conceived by Woodshed Collective and Jason Kim (The Model American, HBO's "Girls") and features a book by Kim, music & lyrics by Helen Park and Max Vernon(The View UpStairs), an immersive design by Woodshed Collective, choreography by Bessie-nominee Jennifer Weber (The Hip Hop Nutcracker, TruTV's "Face Off") and is directed by Teddy Bergman (Empire Travel Agency).
The creative team includes Gabriel Hainer Evansohn (Production Design), Tricia Barsamian (Costume Design), Jeanette Oi-Suk Yew (Lighting Design), Will Pickens(Sound Design), Phillip Gulley (Projection and Video Design), Sujin Kim-Ramsey (Music Director), Helen Park & Max Vernon (Orchestration, Vocal Arrangements, Music Production) and LIzzy Lee (Production Stage Manager).
Performances of KPOP will take place September 5-October 7 (see above schedule) at the A.R.T./New York Theatres, located at 502 West 53rd Street in Manhattan. Critics are welcome as of Tuesday, September 19 for an official opening on Friday, September 22 at 8pm. Tickets, priced at $45 general/$75 premium, can be purchased by visiting arsnovanyc.com or by calling 212-352-3101.
Ars Nova's Ticket Initiative, generously supported in part by New York City's Department of Cultural Affairs, underwrites the cost of tickets for all performances, allowing the company to make theater accessible to the next generation of theater-goers. Through that initiative, $25 tickets are available with code KPOPSICLE for performances September 5-9 and $35 tickets are available with code LOLLIPOP for performances September 11-16.
Photo Credit: Linda Lenzi


Jason Tam

Ashley Park

Jason Egan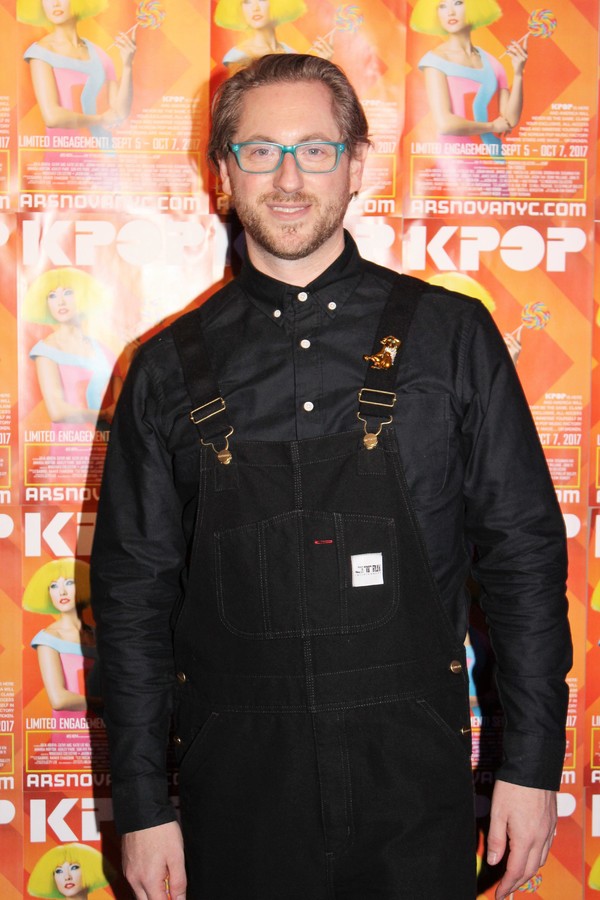 Jason Egan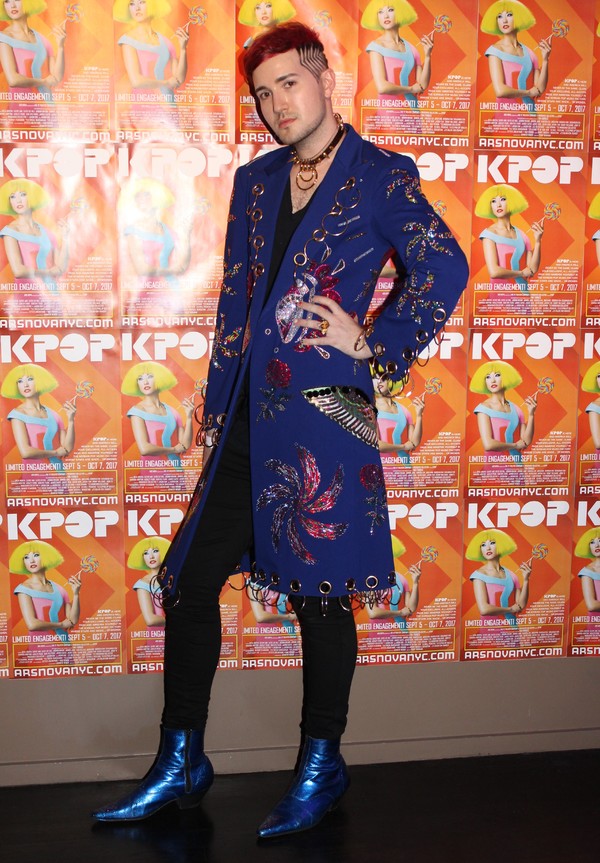 Max Vernon

Max Vernon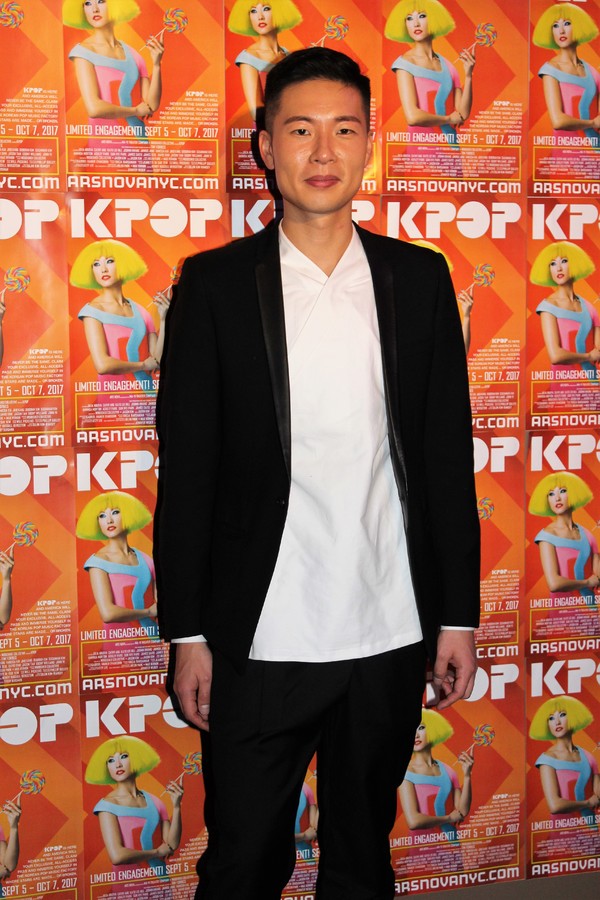 Jason Kim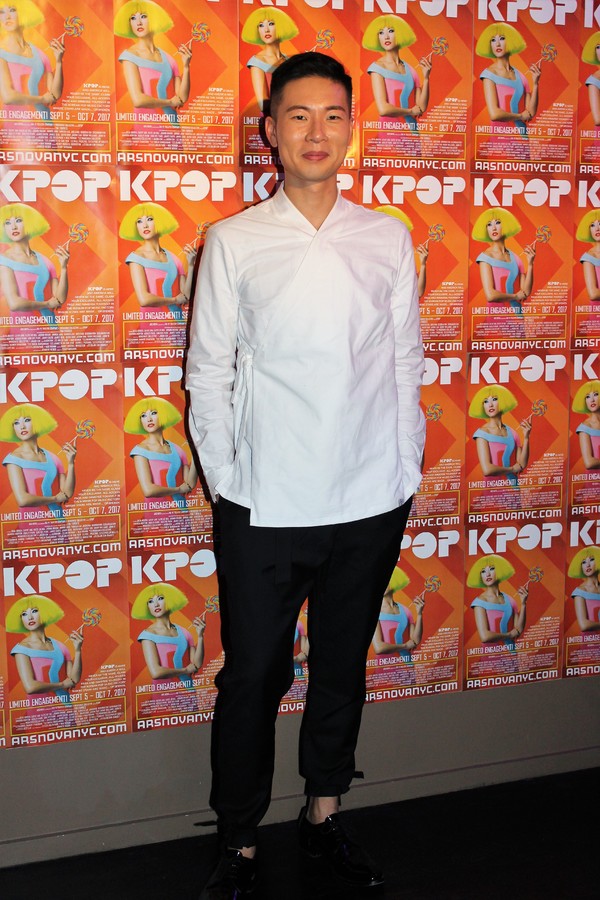 Jason Kim

James Seol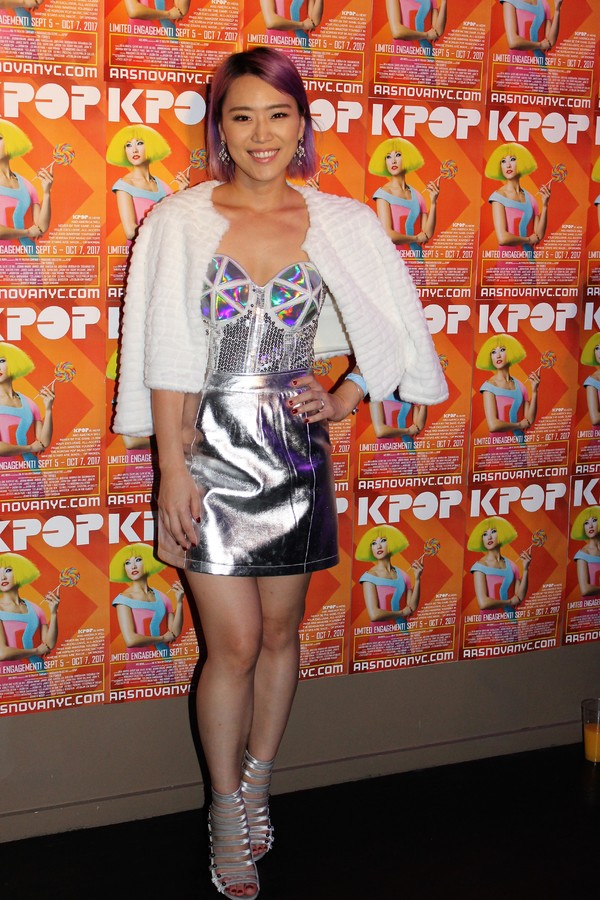 Helen Park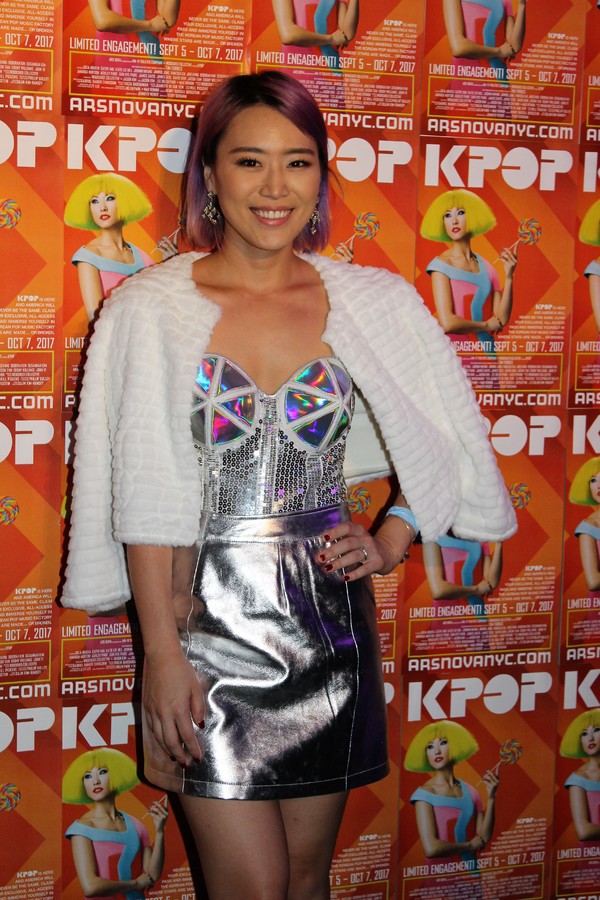 Helen Park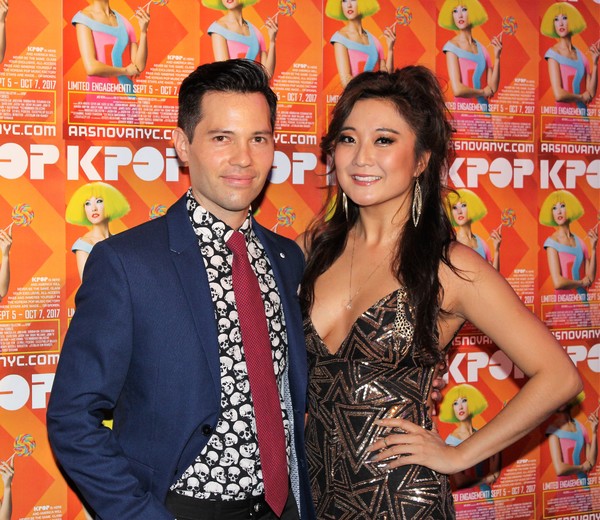 Jason Tam and Ashley Park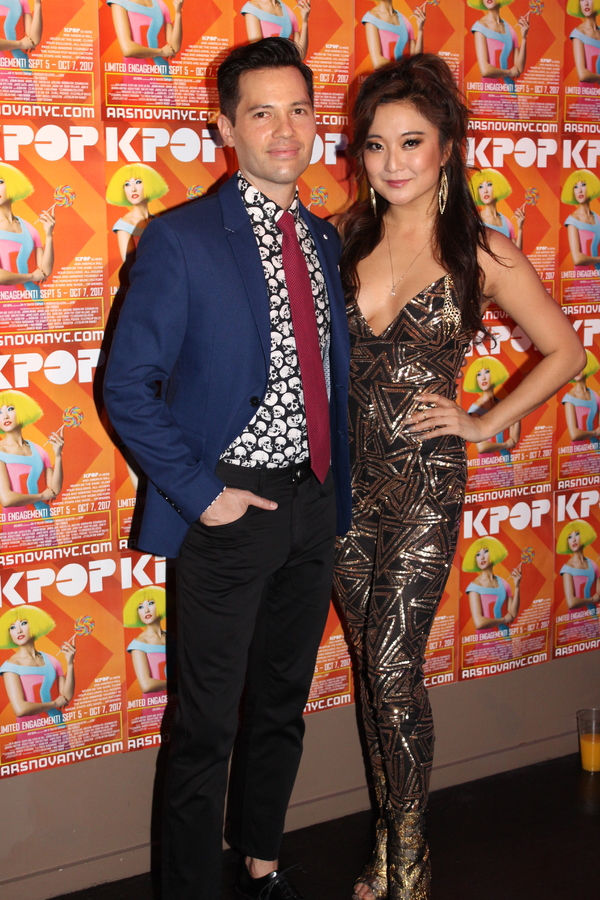 Jason Tam and Ashley Park

Jason Tam and Ashley Park

Jason Tam and Ashley Park

James Saito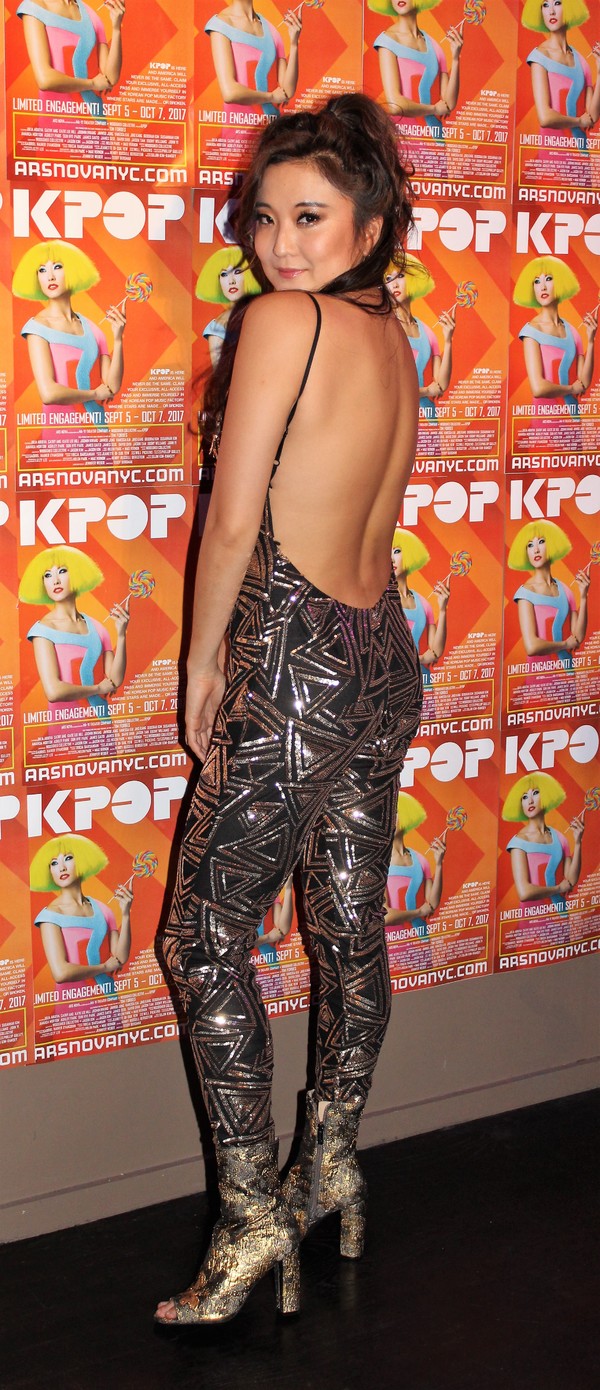 Ashley Park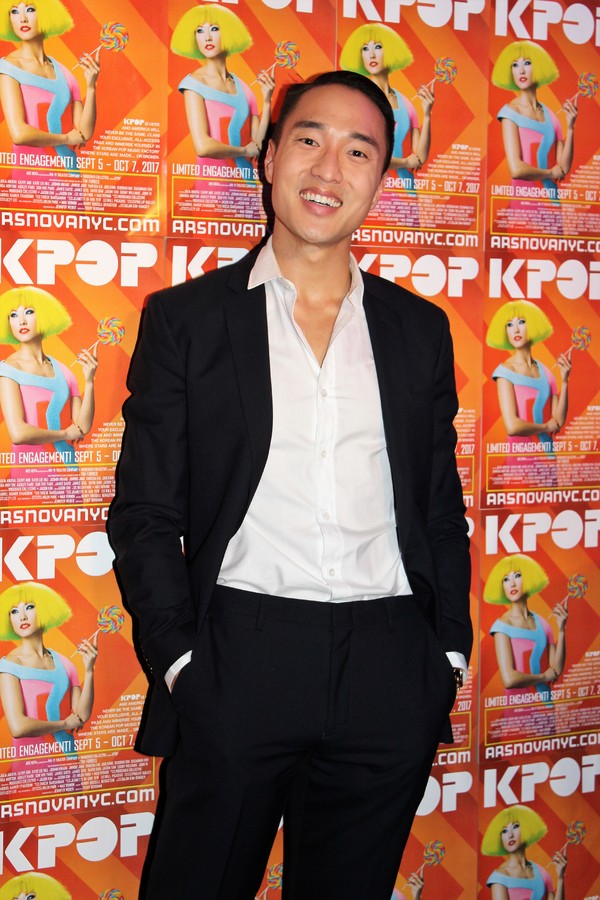 John Yi

Joomin Hwang

Jennifer Weber and Taeko Koji

Erika Henningsen, Ashley Park and Taylor Louderman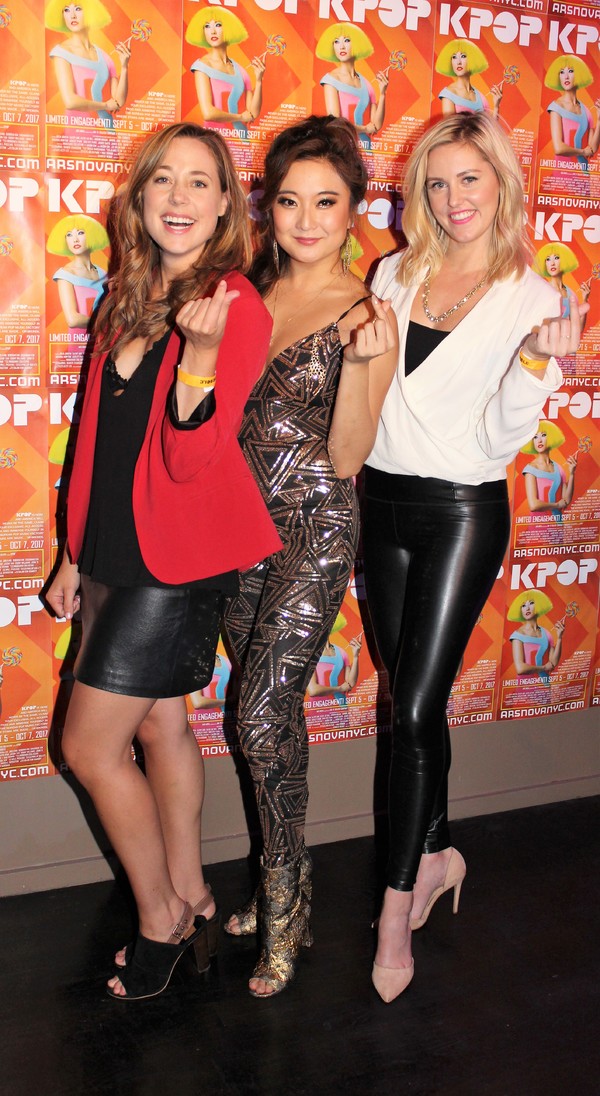 Erika Henningsen, Ashley Park and Taylor Louderman

Jason Egan, Erika Henningsen, Ashley Park and Taylor Louderman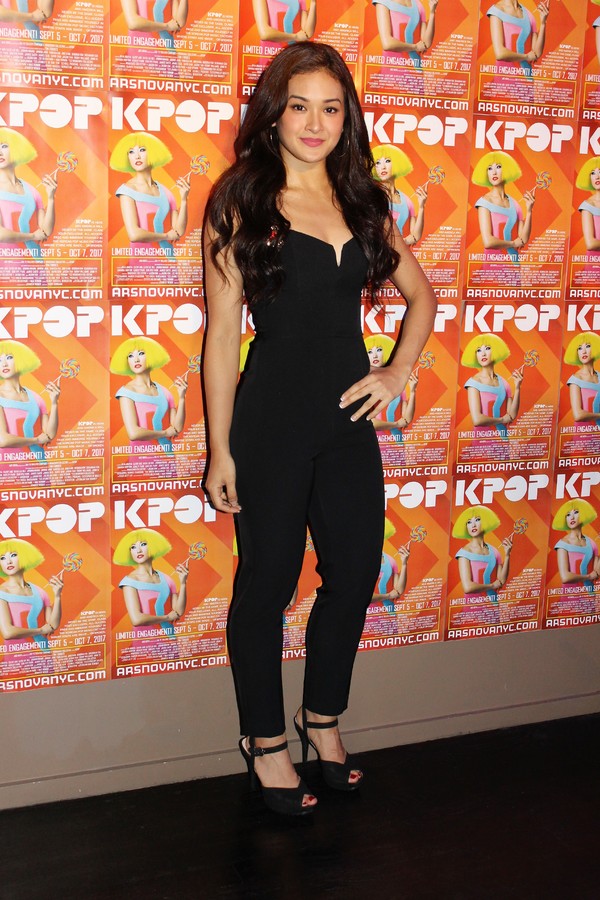 Julia Abueva

Julia Abueva

Deborah Kim

Katie Lee Hill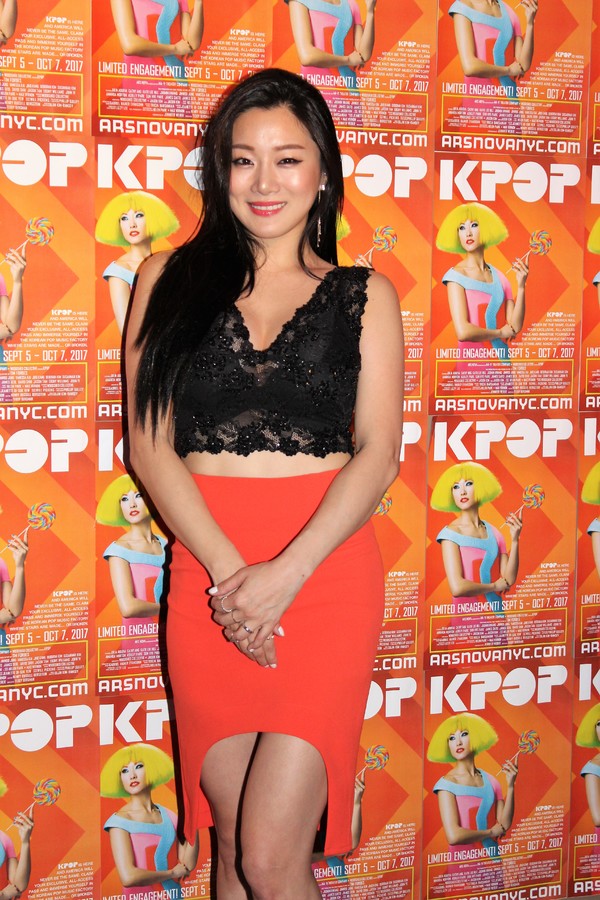 Sun Hye Park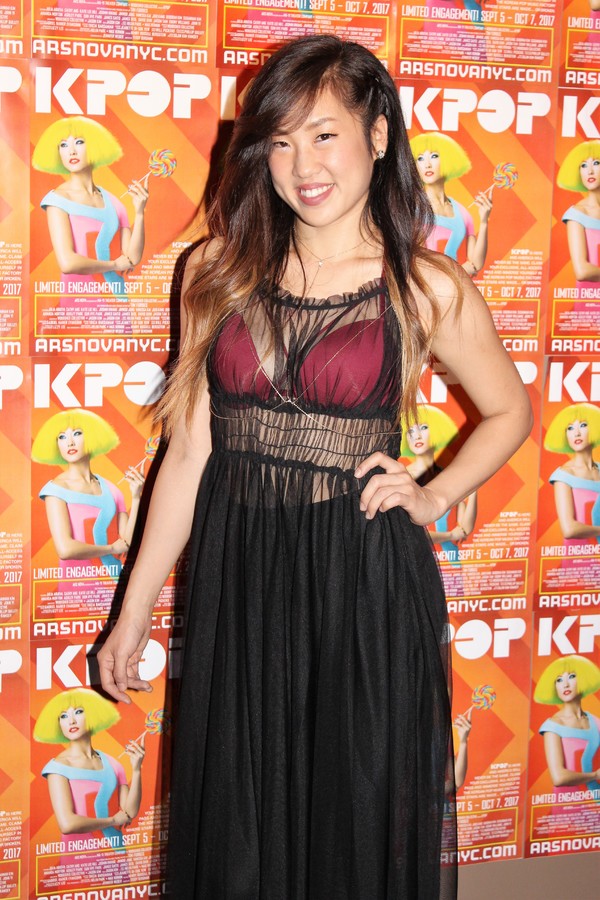 Susannah Kim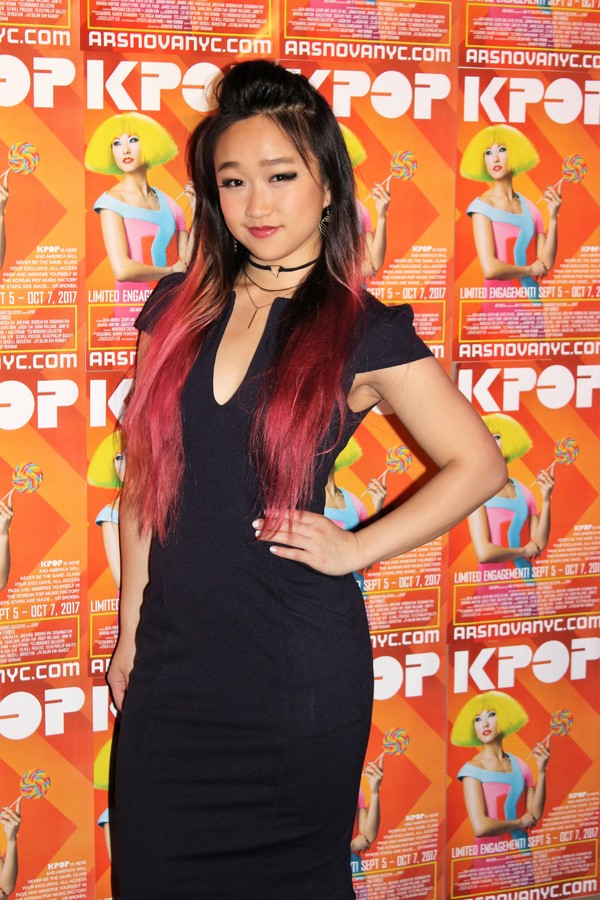 Cathy Ang

Cathy Ang

Deborah Kim, Cathy Ang, Katie Lee Hill, Susannah Kim, Julia Abueva and Sun Hye Park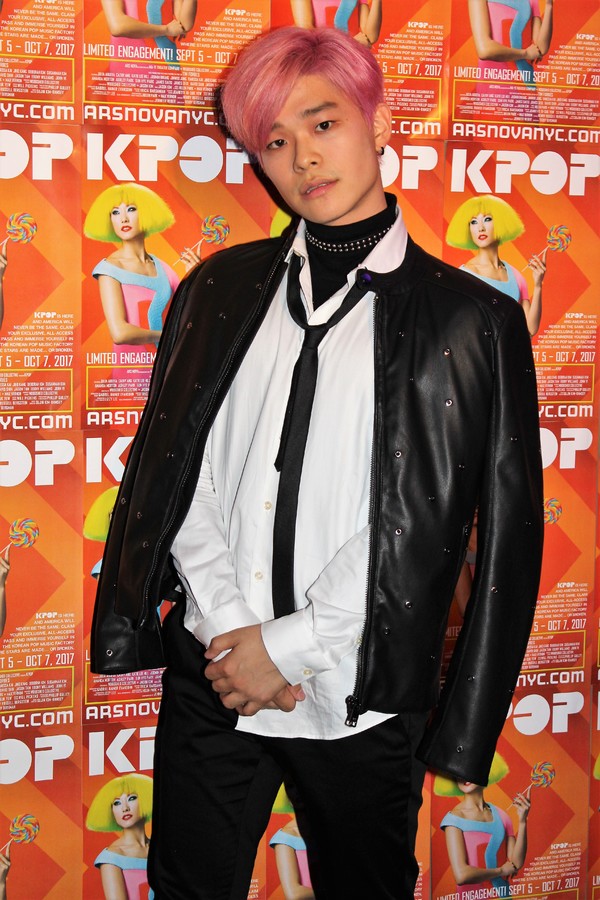 Jiho Kang

Jiho Kang

Deborah Kim, Cathy Ang and Sun Hye Park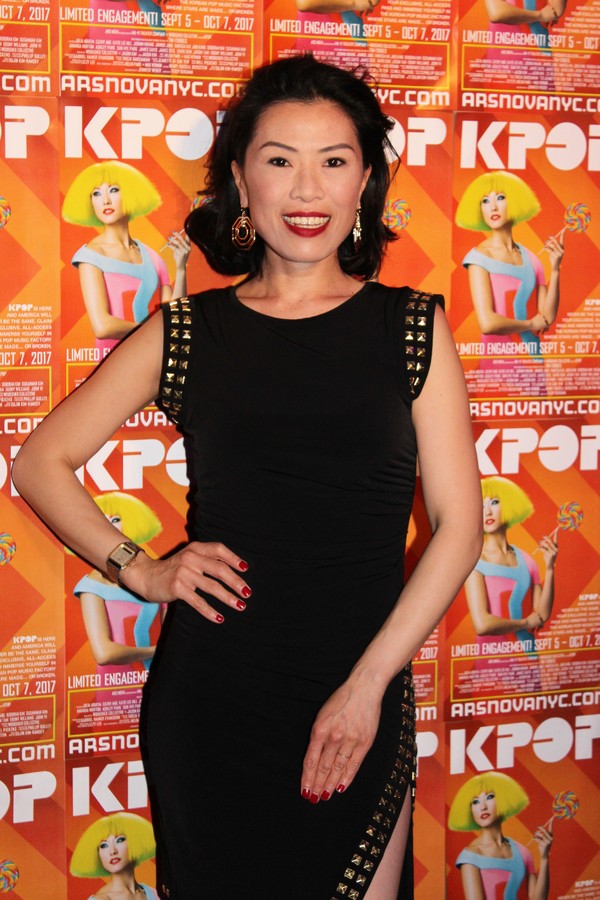 Vanessa Kai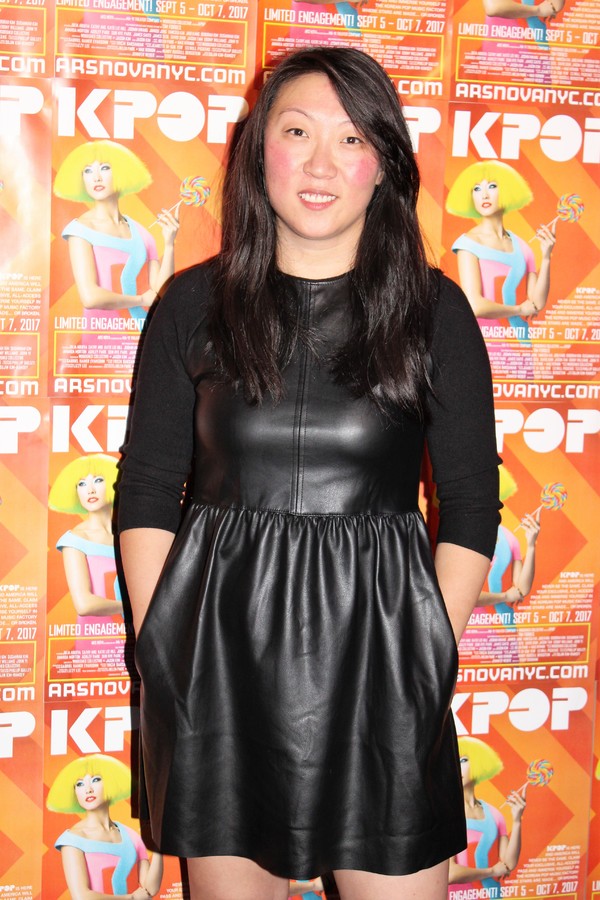 Amanda Morton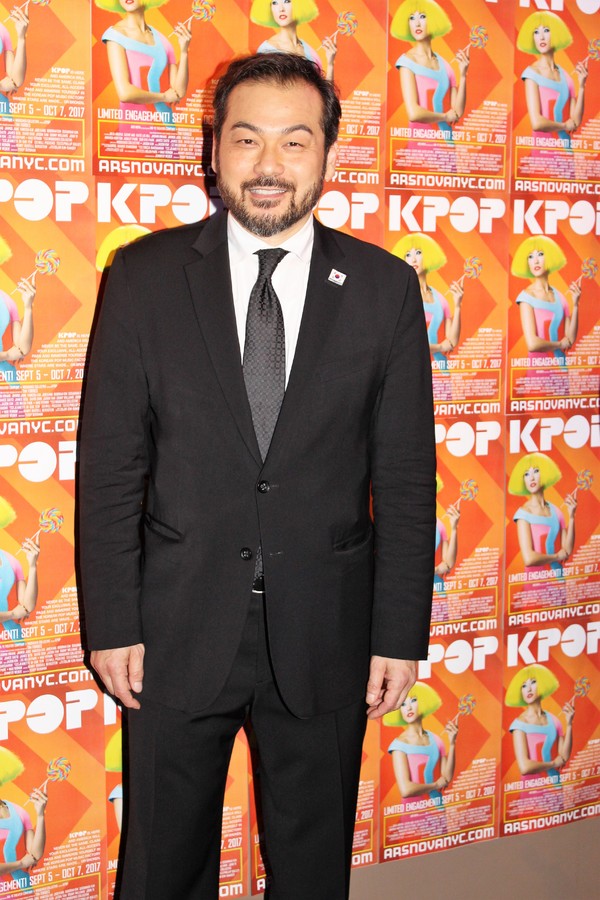 David Shih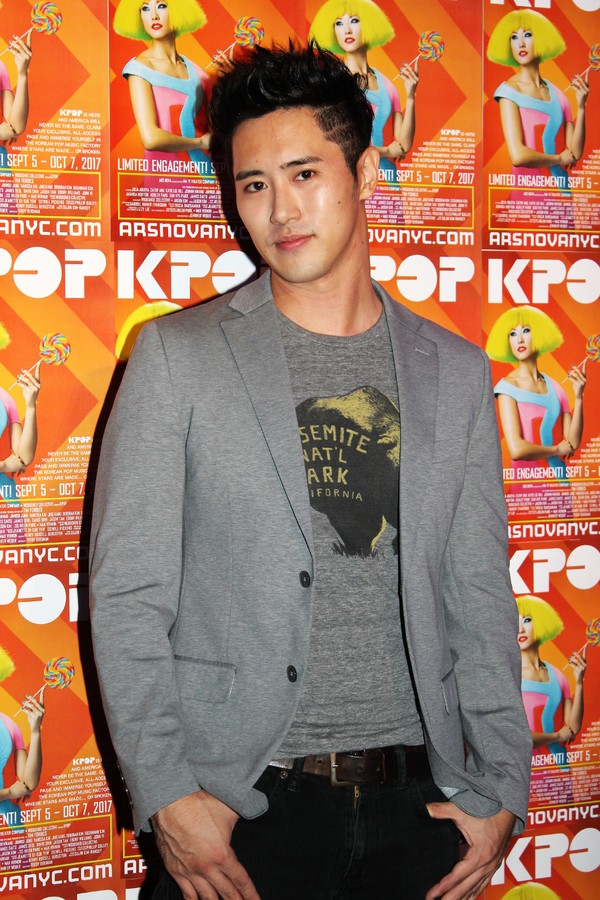 Jinwoo Jung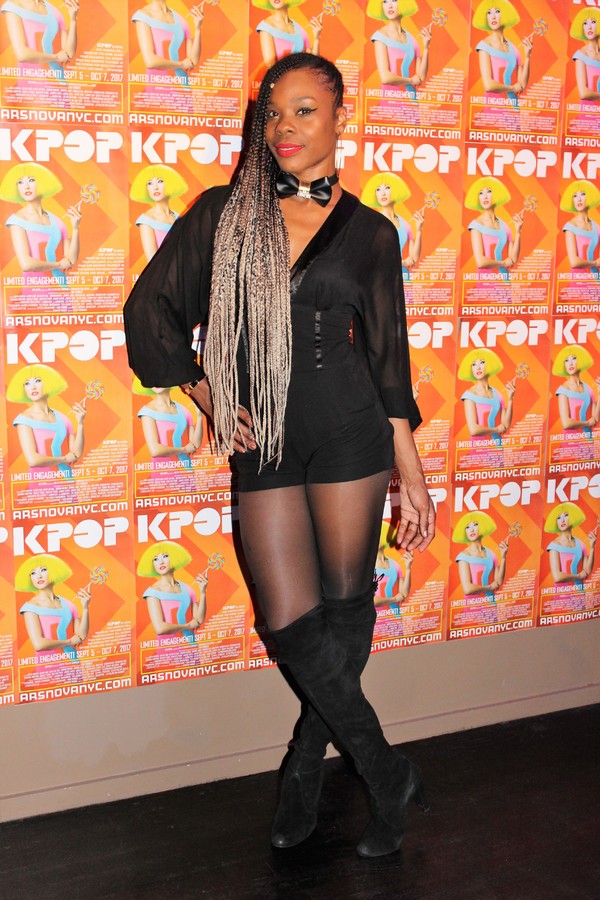 Ebony Williams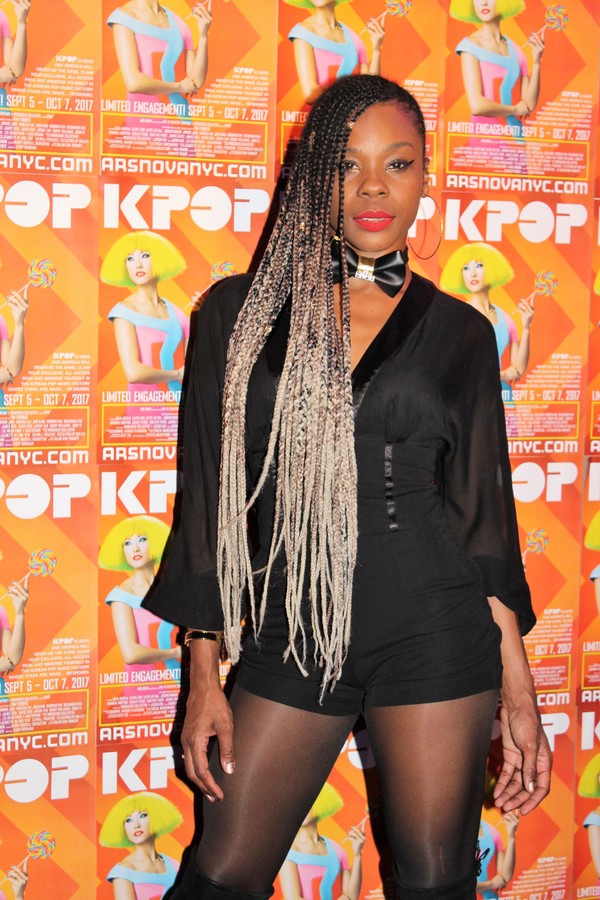 Ebony Williams

Jinwoo Jung and Ebony Williams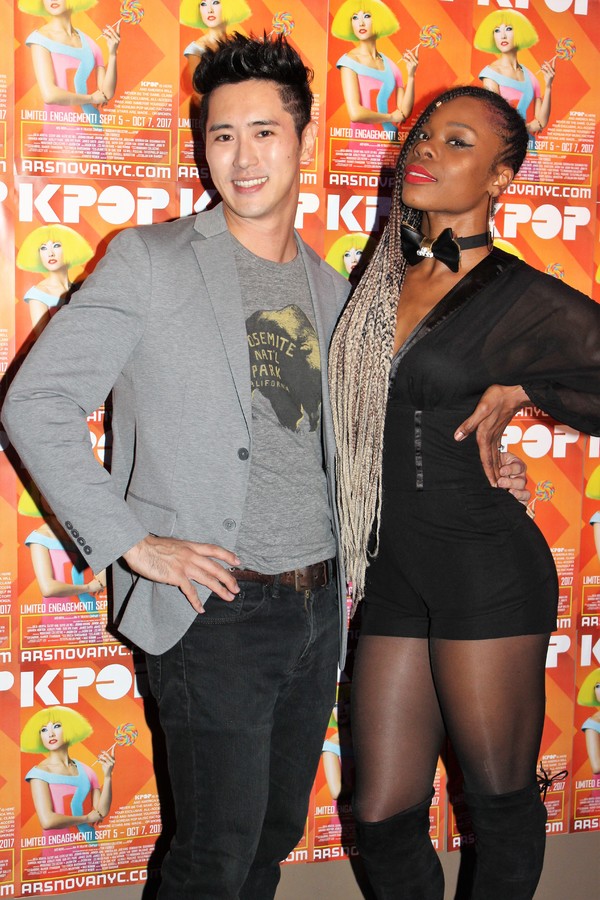 Jinwoo Jung and Ebony Williams

Ebony Williams and Sun Hye Park

Teddy Bergman