Photo Coverage: Abingdon Theatre Company Celebrates Opening Night of A ROOM OF MY OWN
Abingdon Theatre Company, under the leadership of Artistic Director Tony Speciale, presents the world-premiere run of A Room of My Own. Written and Directed by Charles Messina, Off-Broadway performances conclude March 13 at Abingdon's June Havoc Theatre (312 West 36th Street). The cast features Tony Award-nominee Mario Cantone (Sex and the City, Laugh Whore, Steve) and Ralph Macchio (Dancing with the Stars, The Karate Kid, My Cousin Vinny).
Check out photos from opening night below!
In A Room of My Own, playwright and director Charles Messina recounts growing up with his eccentric Italian-American family in Greenwich Village. Ralph Macchio is Carl Morelli, a writer who reminisces about his adolescence and childhood dreams of the world outside his crowded downtown tenement. Wishing for his own room-and an Atari-Little Carl (Bustamante) shares the tiny studio in a five-flight walk-up with his unemployed father Peter (Tammaro), older sister Jeannie (Jain), and strong-willed mother Dotty (Tribuzio). Other relatives include Carl's high-strung uncle Jackie, portrayed by Mario Cantone, and estranged aunt Jean (Vann). Messina's new Off-Broadway comedy takes a hilarious and heartfelt look at New York City in the late 1970s.
The production includes set design by Brian Dudkiewicz; lighting design by Mike Megliola; costume design by Catherine Siracusa; sound design by Ian Wehrle; props design by Addison Heeren; and casting by Lori Malkin. Production Stage Manager is Deidre Works.
Photo Credit: Linda Lenzi


Mario Cantone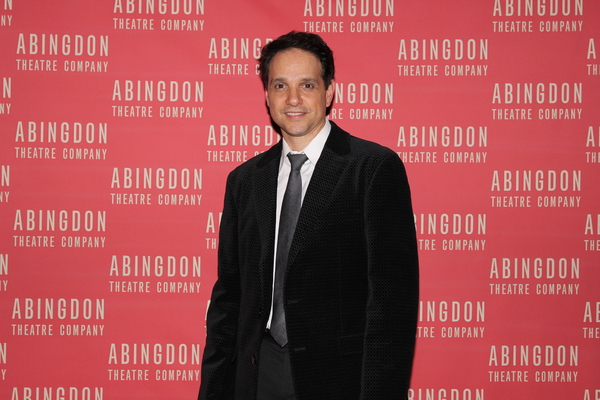 Ralph Macchio

Ralph Macchio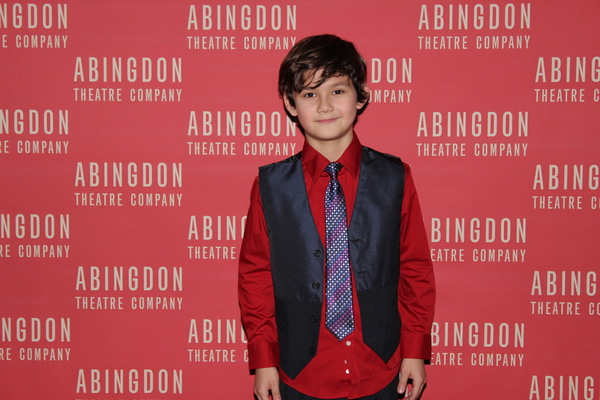 Nico Bustamante

Nico Bustamante

Ralph Macchio and Mario Cantone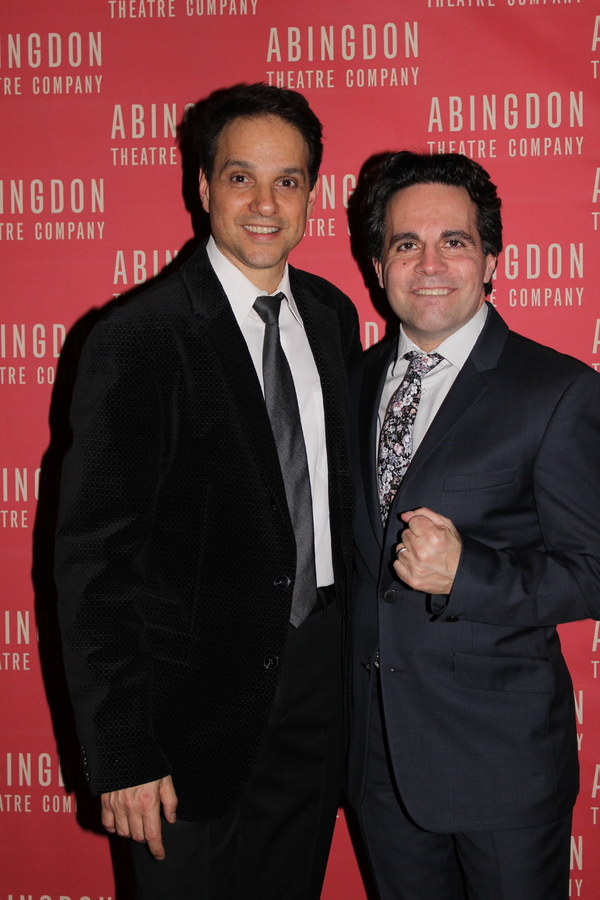 Ralph Macchio and Mario Cantone

Ralph Macchio, Nico Bustamante and Mario Cantone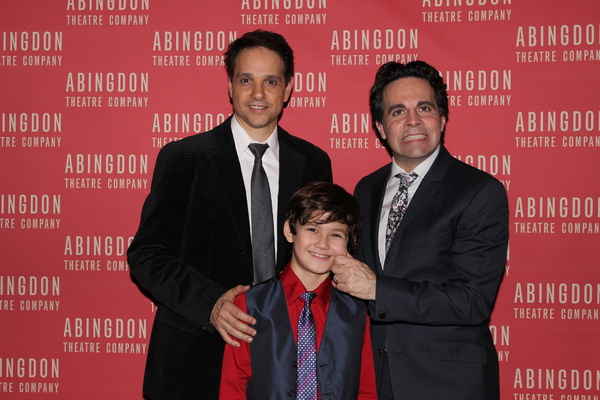 Ralph Macchio, Nico Bustamante and Mario Cantone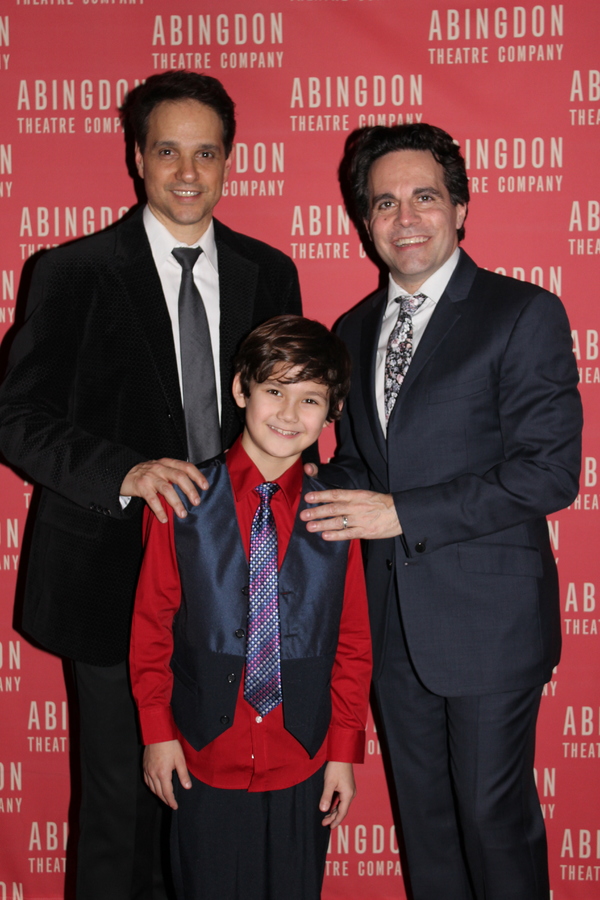 Ralph Macchio, Nico Bustamante and Mario Cantone

Nico Bustamante and Ralph Macchio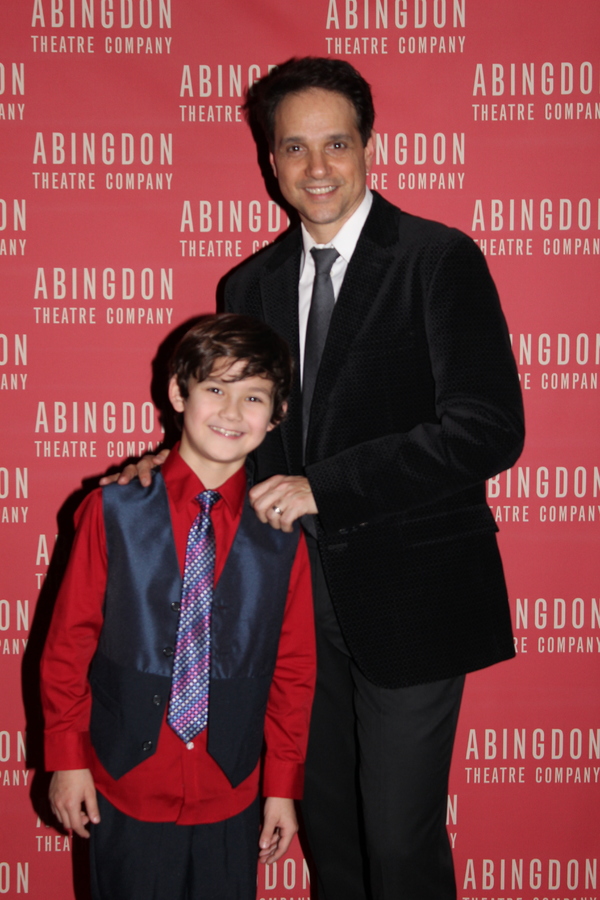 Nico Bustamante and Ralph Macchio

Johnny Tammaro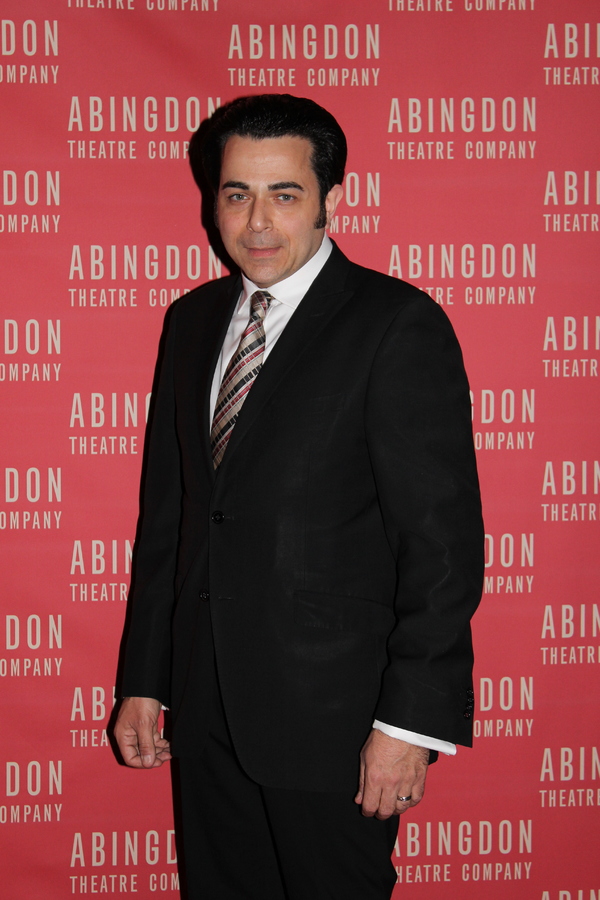 Johnny Tammaro

Charles Messina

Charles Messina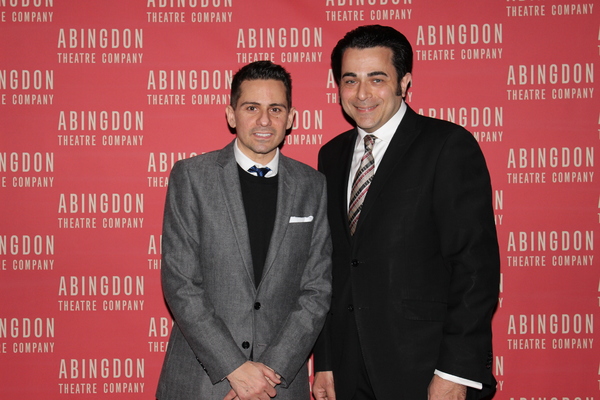 Charles Messina and Johnny Tammaro

Charles Messina and Johnny Tammaro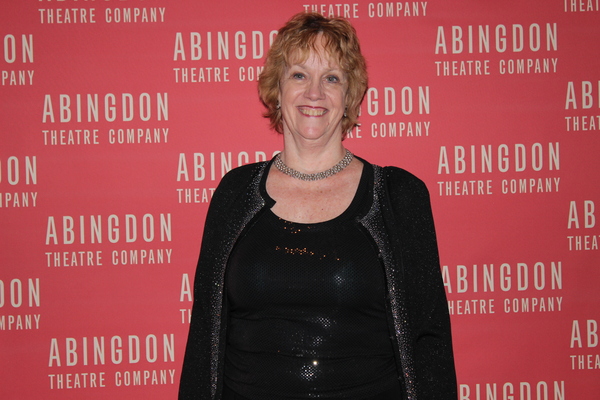 Pam Paul

Tony Speciale

Pam Paul and Tony Speciale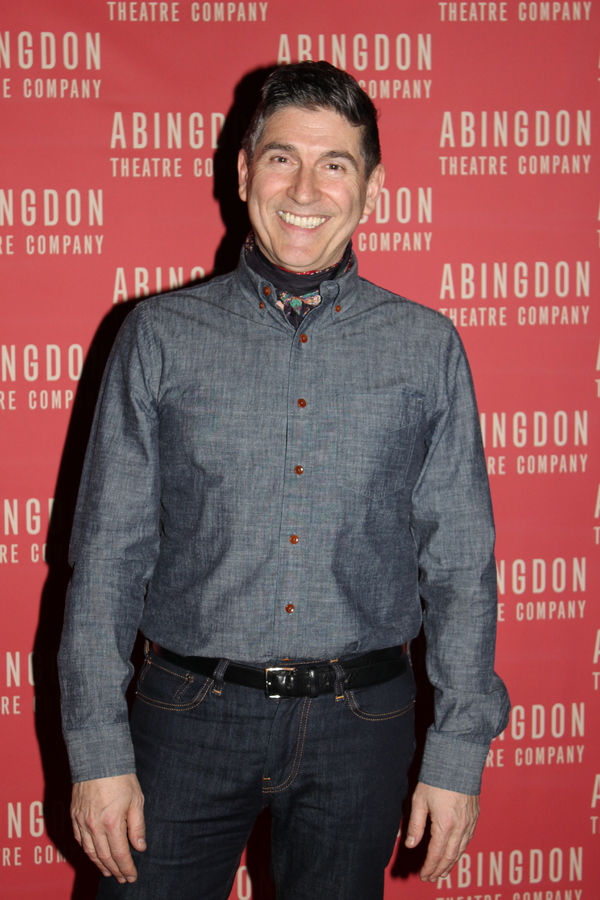 James Lecesne

James Lecesne

Mark Sendroff

Liza Vann

Liza Vann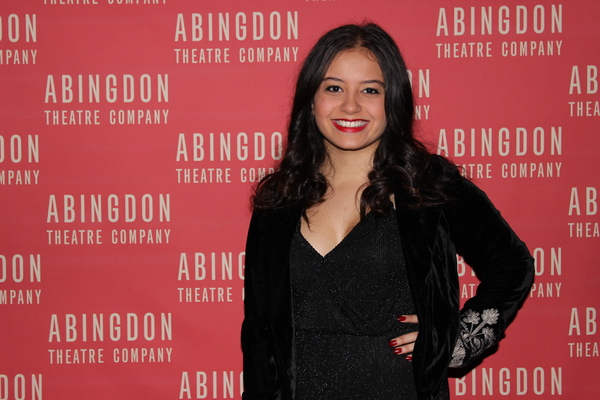 Kendra Jain

Kendra Jain

Joli Tribuzio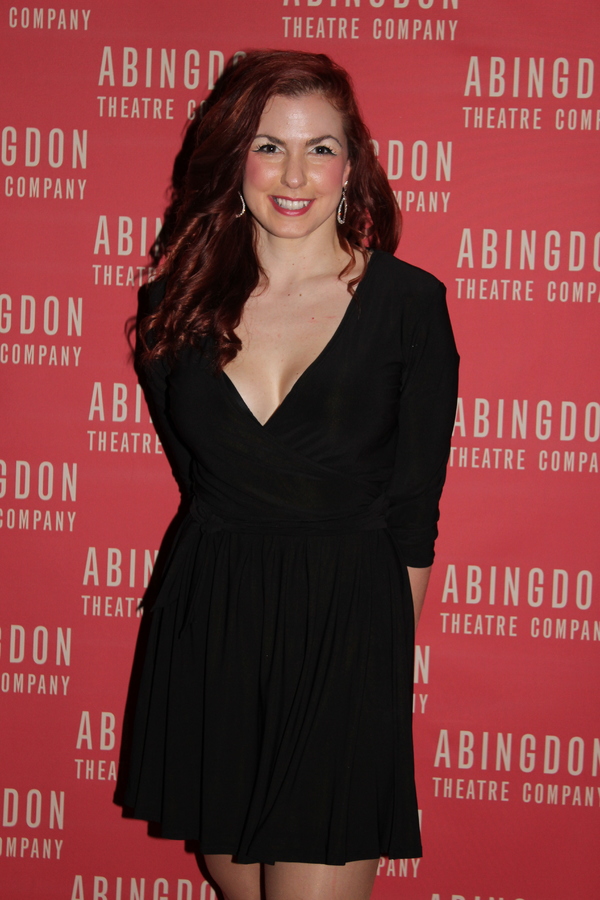 Joli Tribuzio

Kendra Jain, Joli Tribuzio and Liza Vann

Kendra Jain, Joli Tribuzio and Liza Vann

Mario Cantone, Liza Vann, Kendra Jain, Joli Tribuzio, Nico Bustamante, Johnny Tammaro and Ralph Macchio

Mario Cantone, Liza Vann, Kendra Jain, Joli Tribuzio, Nico Bustamante, Johnny Tammaro and Ralph Macchio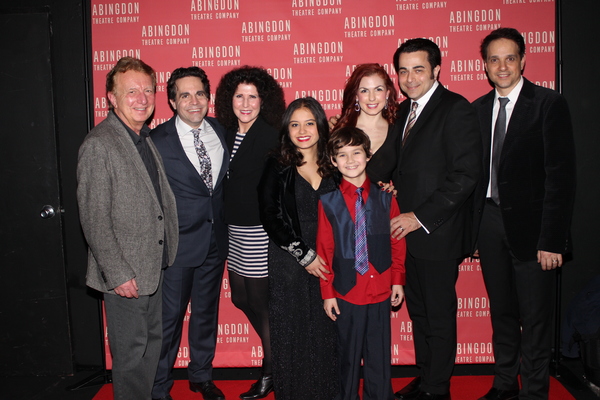 Ted Kurdyla, Mario Cantone, Liza Vann, Kendra Jain, Joli Tribuzio, Nico Bustamante, Johnny Tammaro and Ralph Macchio
Related Articles