Photo Coverage: AMERICAN IDIOT Celebrates 300 Shows!
Green Day frontman and the musical's composer and co-author Billie Joe Armstrong returned to the role of "St. Jimmy" in AMERICAN IDIOT for 50 performances beginning on January 1, 2011. Armstrong made a triumphant Broadway debut in a one week engagement last September and played to sold-out houses at the St. James Theatre, 246 West 44 Street. On January 8, 2011 cast and crew celebrated the show's 300th performance!
The performance schedule for AMERICAN IDIOT is Tuesday at 7pm, Wednesday 8pm, Thursday at 8pm, Friday at 8pm, Saturday at 2pm & 8pm and Sunday at 3pm and 7:30pm. A performance has been added at 2pm on Wednesday, January 5 and there will be no performance at 7:30pm on Sunday, January 9.
Called "the first great musical of the 21st century" by The Toronto Star, AMERICAN IDIOT tells the story of three lifelong friends, forced to choose between their dreams and the safety of suburbia. Their quest for meaning in a post 9-11 world leads them on an exhilarating journey.
Based on Green Day's groundbreaking rock opera American Idiot, Billie Joe Armstrong and the band collaborate with one of the theatre's most acclaimed creative teams, led by the Tony Award-winning director Michael Mayer, Pulitzer Prize and two-time Tony Award-winning composer and orchestrator Tom Kitt, and Olivier Award-winning choreographer Steven Hoggett, to bring this explosive, iconic album to the stage.
The show features Tony Award winning scenic design by Christine Jones (Spring Awakening), costume design by Baryshnikov fellow Andrea Lauer (The Butcher of Baraboo), Tony Award winning lighting design by Kevin Adams (Hair), Sound design by Olivier and Obie Award-winner Brian Ronan (Cabaret), as well as video design by Darrel Maloney. The Music Director is Carmel Dean and Lorin Latarro is the Associate Choreographer.
Photo Credit: Walter McBride/WM Photos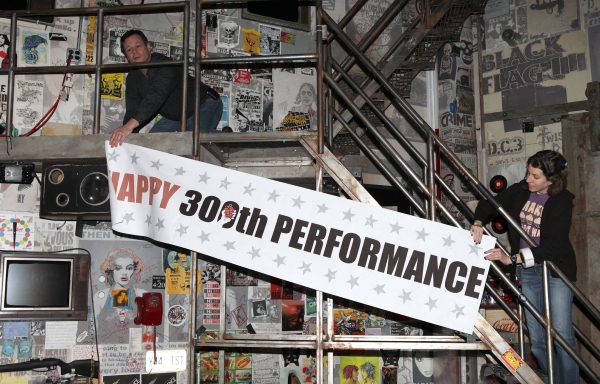 "American Idiot" celebrates 300th Performance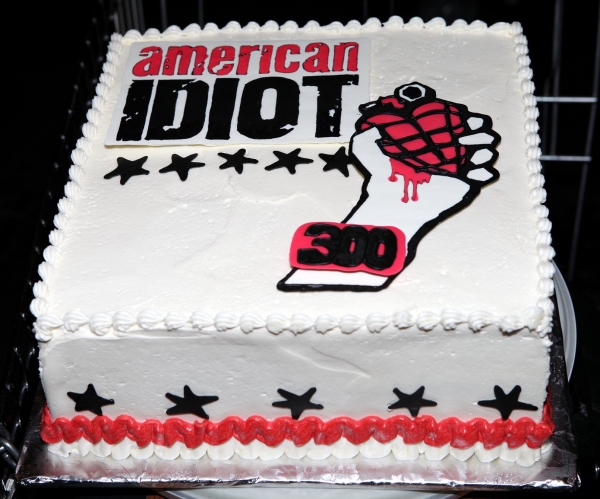 "American Idiot" celebrates 300th Performance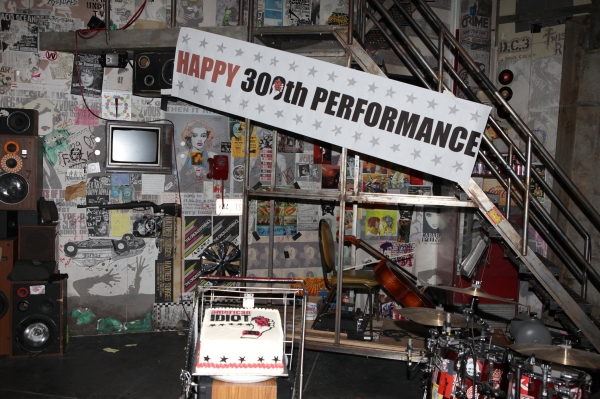 "American Idiot" celebrates 300th Performance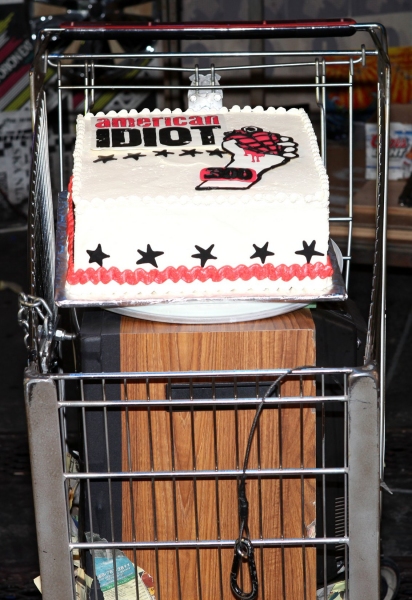 "American Idiot" celebrates 300th Performance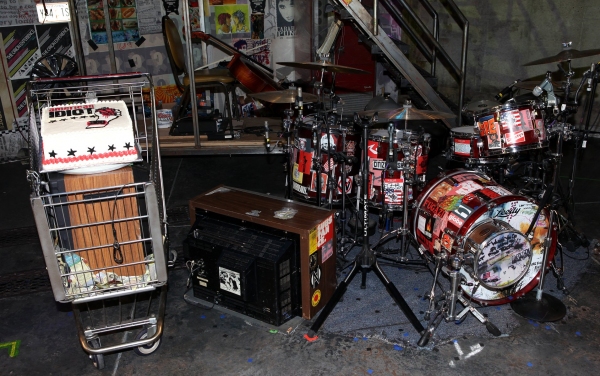 "American Idiot" celebrates 300th Performance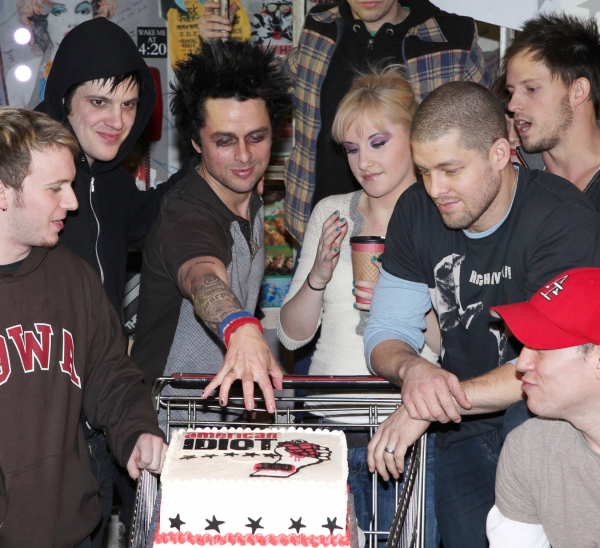 Billy Joe Armstrong (Green Day) with the Ensemble Cast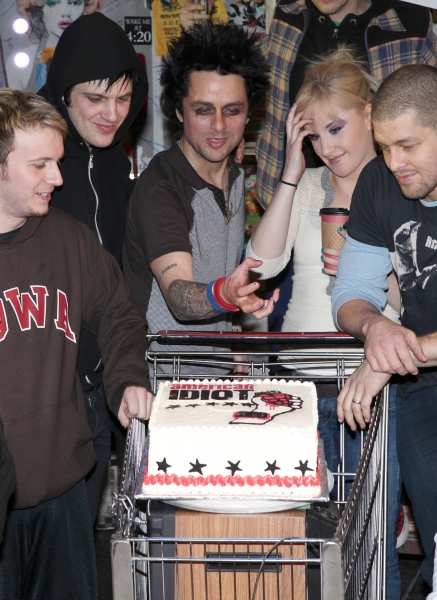 Billy Joe Armstrong (Green Day) with the Ensemble Cast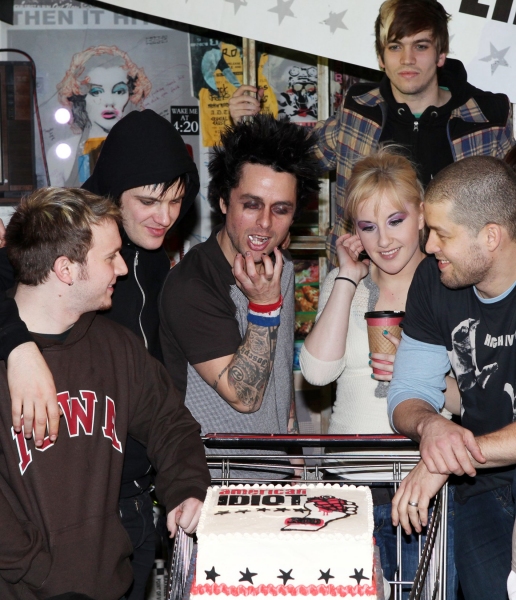 Billy Joe Armstrong (Green Day) with the Ensemble Cast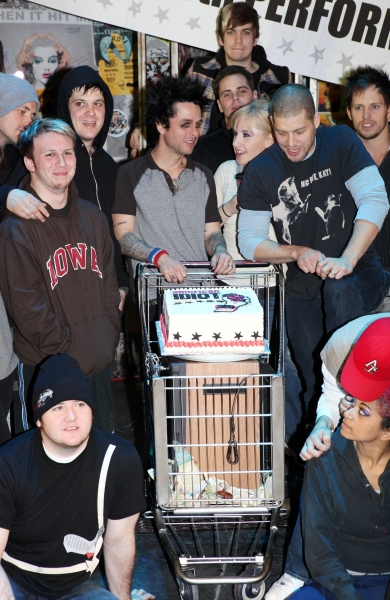 Billy Joe Armstrong (Green Day) with the Ensemble Cast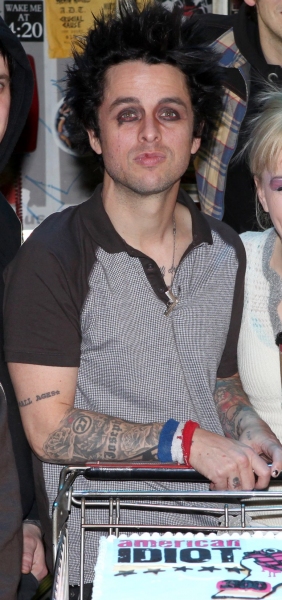 Billy Joe Armstrong

Billy Joe Armstrong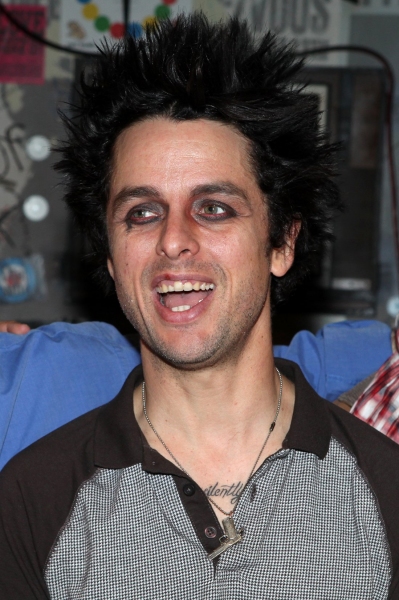 Billy Joe Armstrong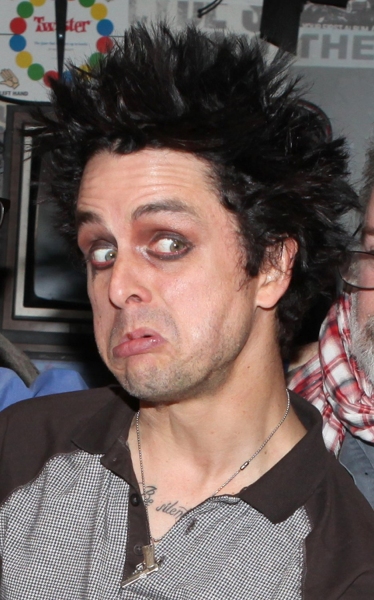 Billy Joe Armstrong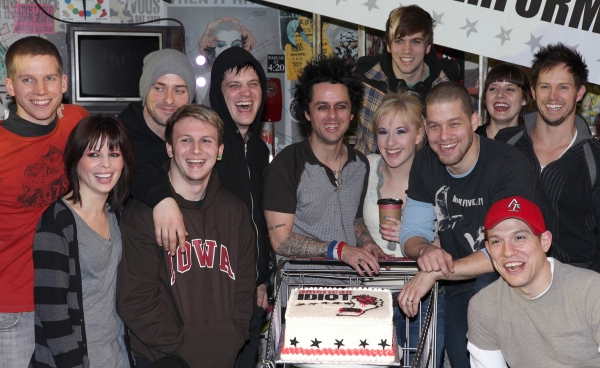 Billy Joe Armstrong (Green Day) with the Ensemble Cast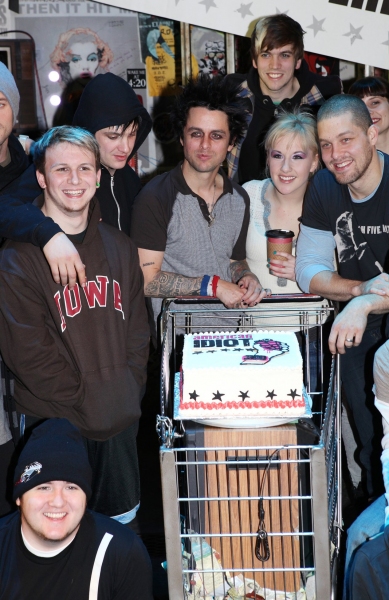 Billy Joe Armstrong (Green Day) with the Ensemble Cast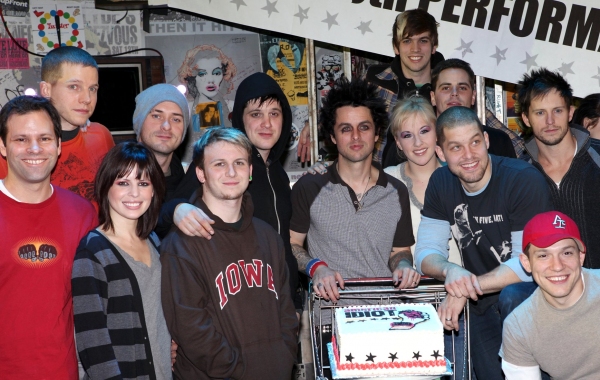 Billy Joe Armstrong (Green Day) with the Ensemble Cast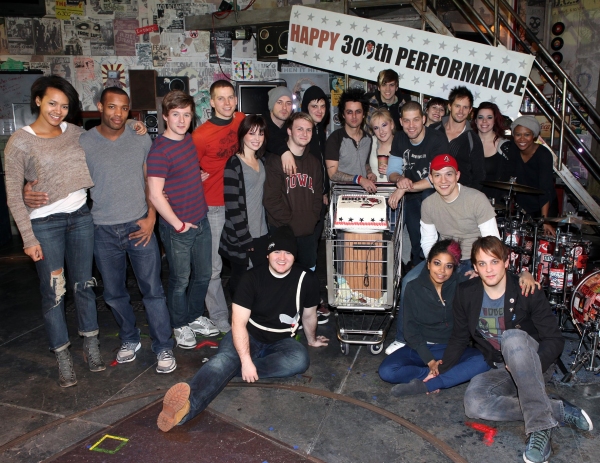 Billy Joe Armstrong (Green Day) with the Ensemble Cast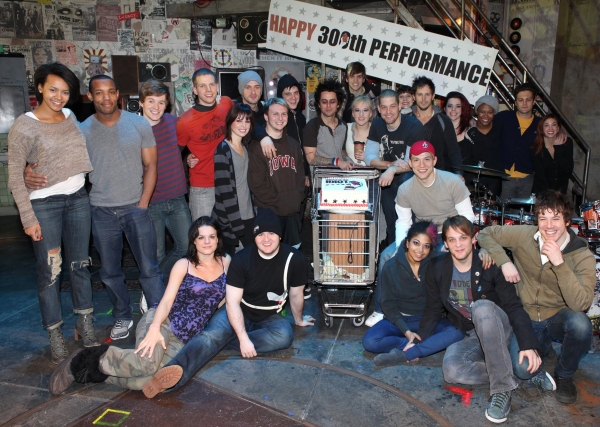 Billy Joe Armstrong (Green Day) with the Ensemble Cast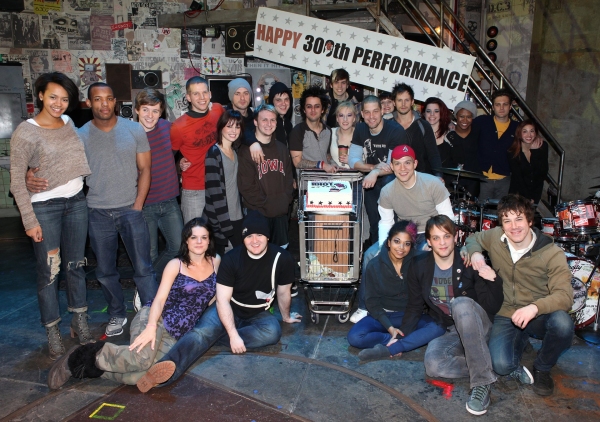 Billy Joe Armstrong (Green Day) with the Ensemble Cast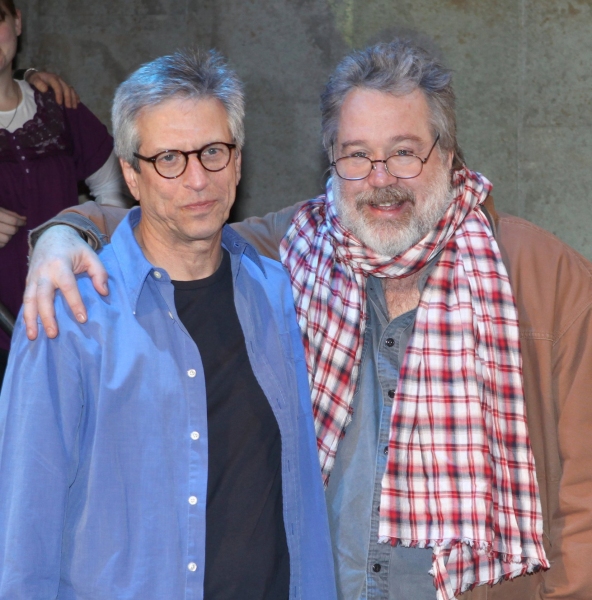 producer Ira Pittelman & producer Tom Hulce

producer Ira Pittelman & producer Tom Hulce

Billy Joe Armstrong

Billy Joe Armstrong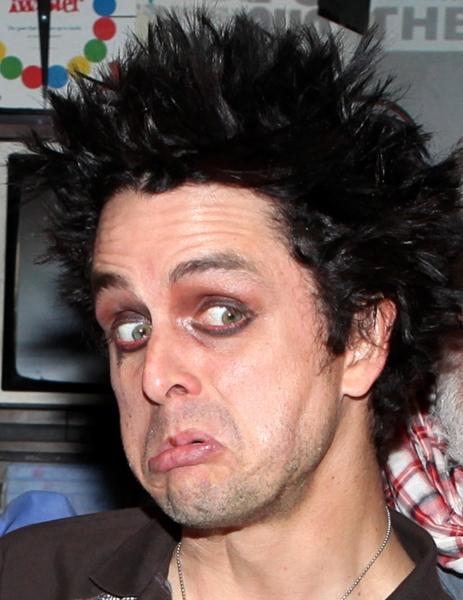 Billy Joe Armstrong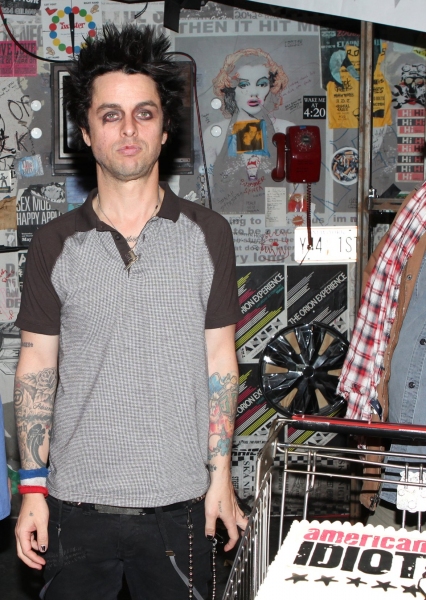 Billy Joe Armstrong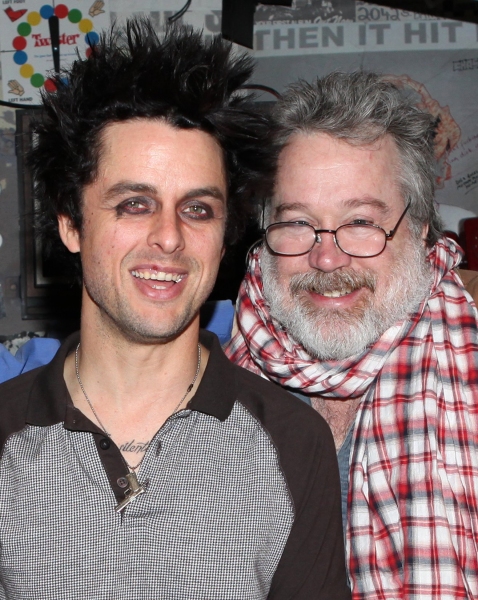 Billy Joe Armstrong & producer Tom Hulce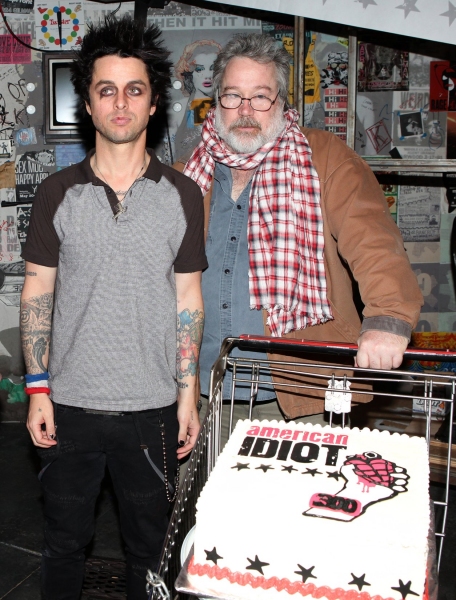 Billy Joe Armstrong & producer Tom Hulce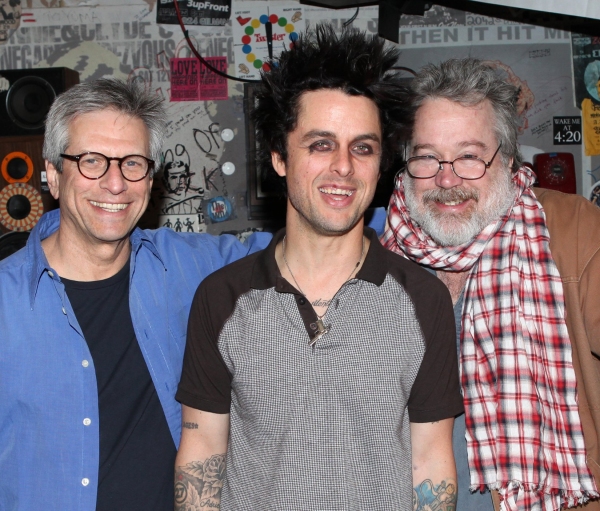 Billy Joe Armstrong (Green Day) with producer Ira Pittelman & producer Tom Hulce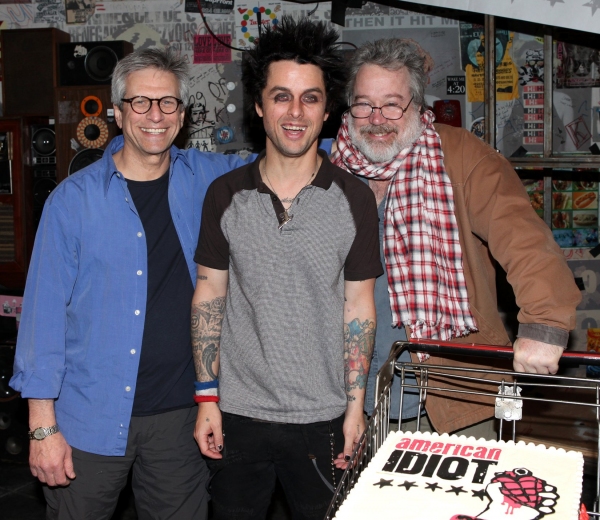 Billy Joe Armstrong (Green Day) with producer Ira Pittelman & producer Tom Hulce

Billy Joe Armstrong (Green Day) with director Michael Mayer, producer Ira Pittelman & producer Tom Hulce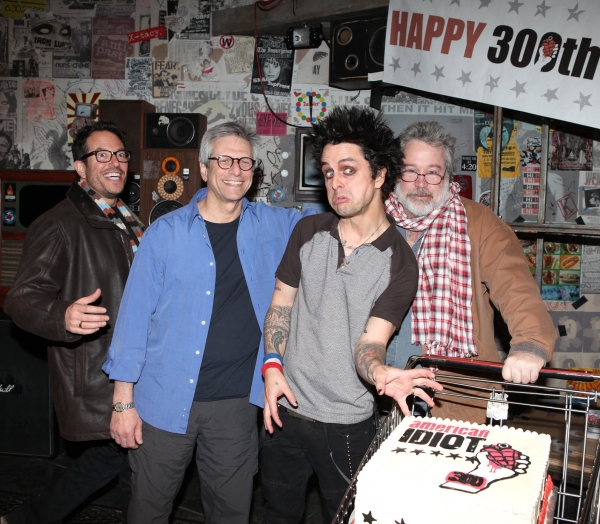 Billy Joe Armstrong (Green Day) with director Michael Mayer, producer Ira Pittelman & producer Tom Hulce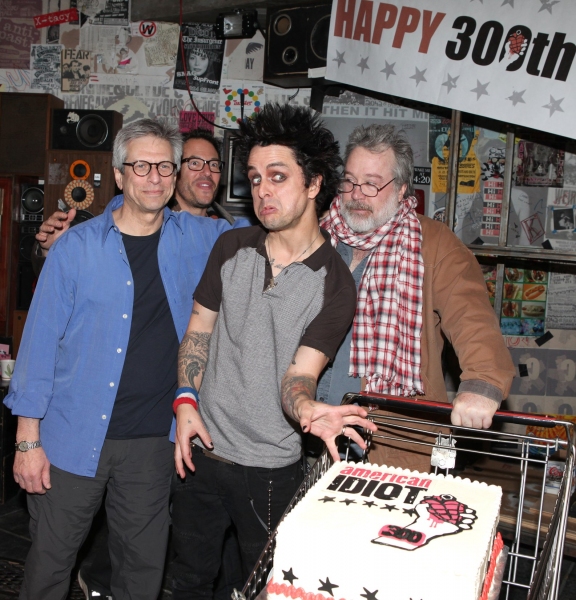 Billy Joe Armstrong (Green Day) with director Michael Mayer, producer Ira Pittelman & producer Tom Hulce

Billy Joe Armstrong (Green Day) with director Michael Mayer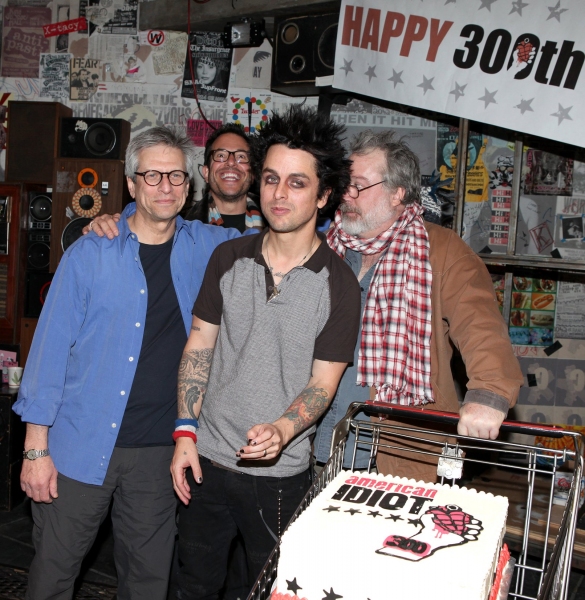 Billy Joe Armstrong (Green Day) with director Michael Mayer, producer Ira Pittelman & producer Tom Hulce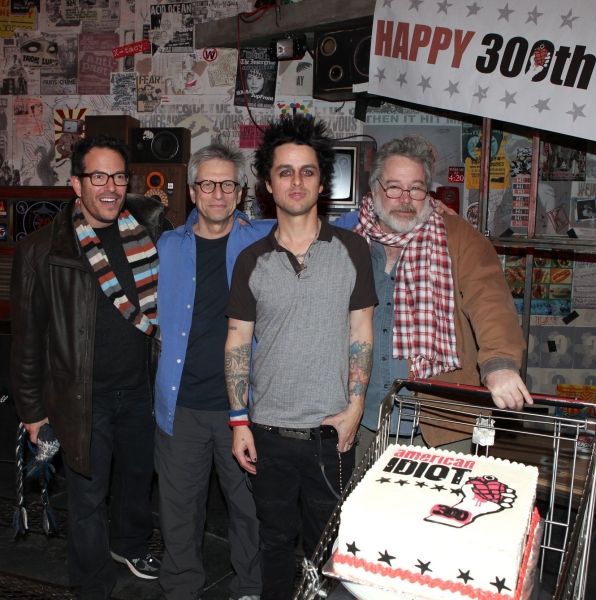 Billy Joe Armstrong (Green Day) with director Michael Mayer, producer Ira Pittelman & producer Tom Hulce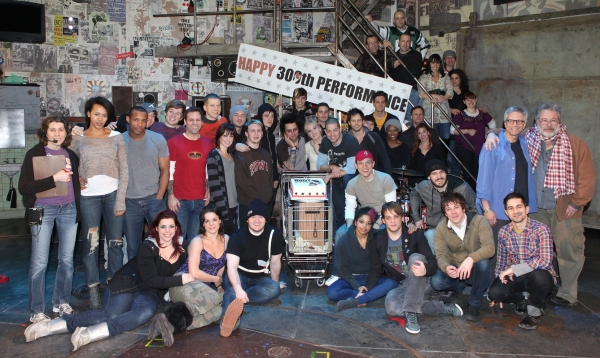 Billy Joe Armstrong (Green Day) with the Ensemble Cast & Crew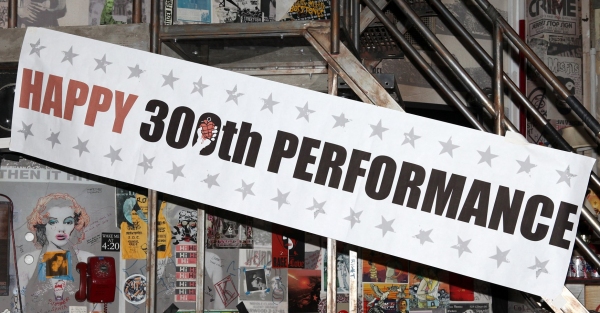 "American Idiot" celebrates 300th Performance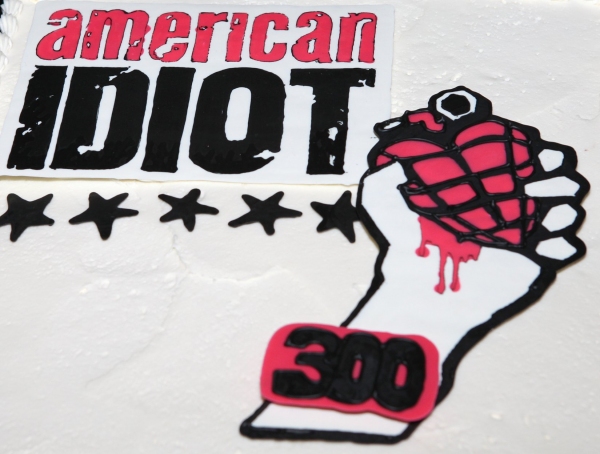 "American Idiot" celebrates 300th Performance