Photo Coverage: ABC Daytime and SOAPNet Salute BC/EFA
The curtain rose at Town Hall in New York City on March 21, 2010 in celebration of the sixth annual "ABC/SOAPnet Salutes Broadway Cares/Equity Fights AIDS as the spotlight shined on stars from ABC's "All My Children," "One Life to Live," "General Hospital" and "The View" who joined together singing and dancing on Broadway for a one-night-only gala concert in support of Broadway Cares/Equity Fights AIDS. "
The after party was then held at the Marriott Marquis hotel, with backstage food provided by Tony's diNapoli restaurant.
Broadway Cares/Equity Fights AIDS is one of the nation's leading industry-based, nonprofit AIDS fundraising and grant-making organizations. By drawing upon the talents, resources and generosity of the American theatre community, since 1988 BC/EFA has raised over $175 million for essential services for people with AIDS and other critical illnesses across the United States.

For more information on Broadway Cares / Equity Fights AIDS, visit www.broadwaycares.org.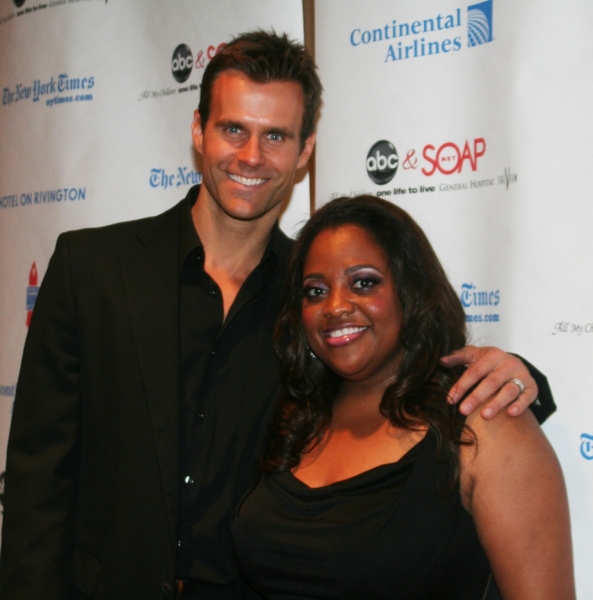 Host Cameron Mathison and Sherri Shepherd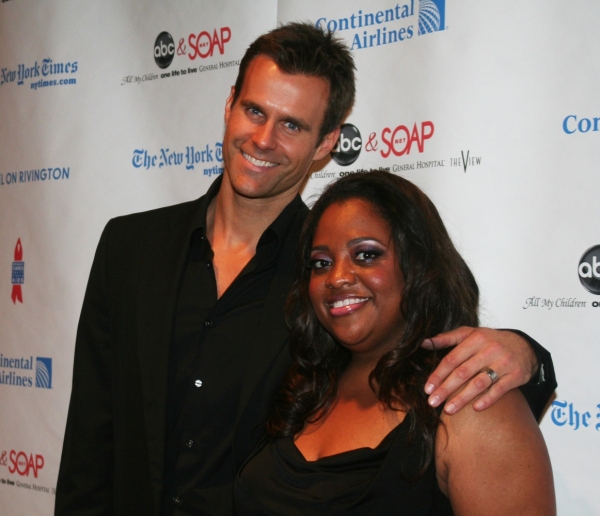 Host Cameron Mathison and Sherri Shepherd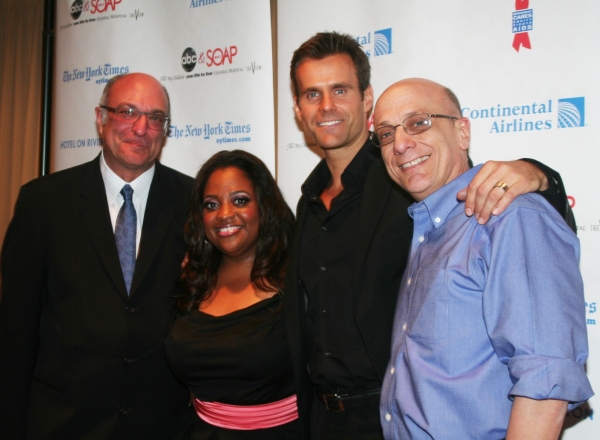 President, Daytime, Disney-ABC Television Group Brian Frons, Sherri Shepherd, Cameron Mathison and BCEFA Executive Director Tom Viola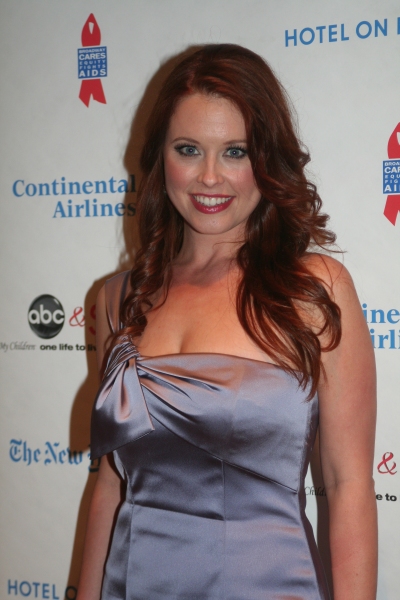 Melissa Archer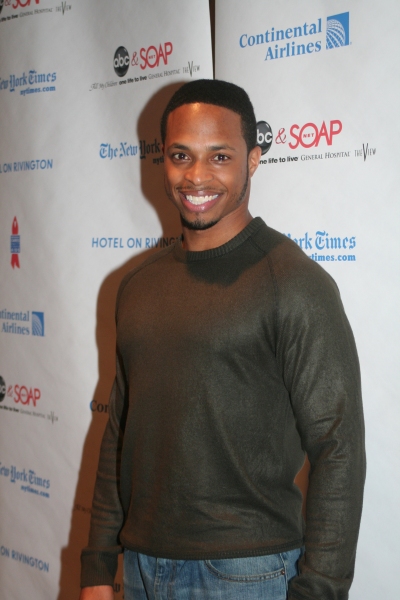 Cornelius Smith Jr.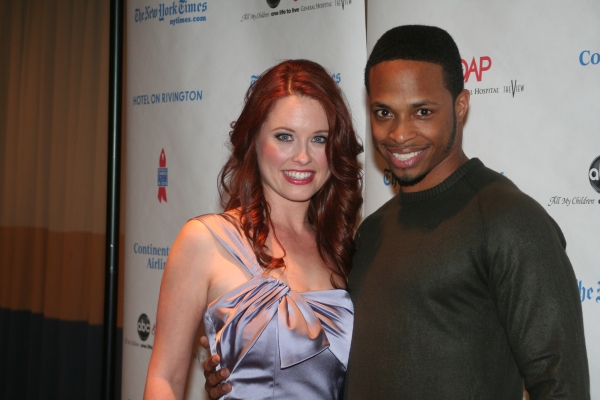 Melissa Archer and Cornelius Smith Jr.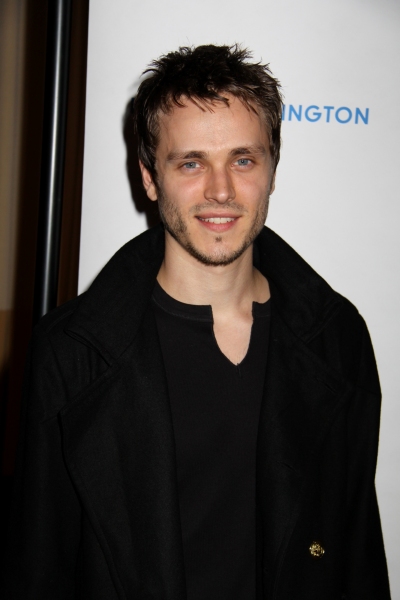 Jonathan Jackson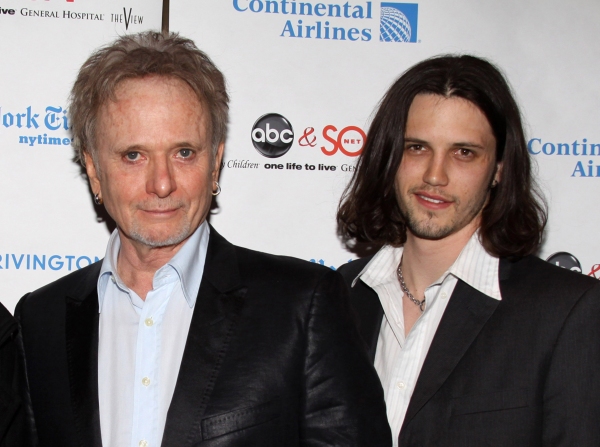 Anthony Geary and Nathan Parsons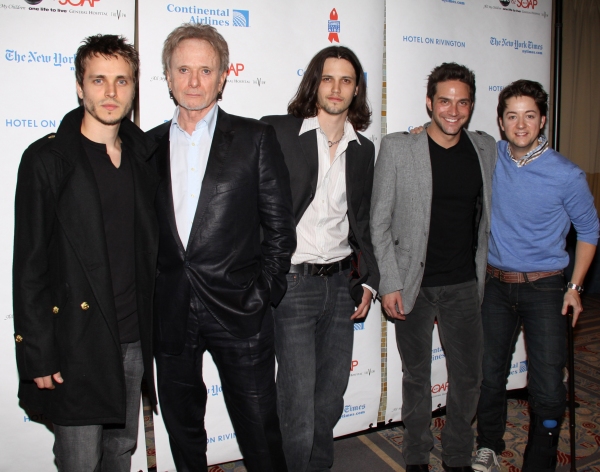 Jonathan Jackson, Anthony Geary, Nathan Parsons, Brandon Barash and Bradford Anderson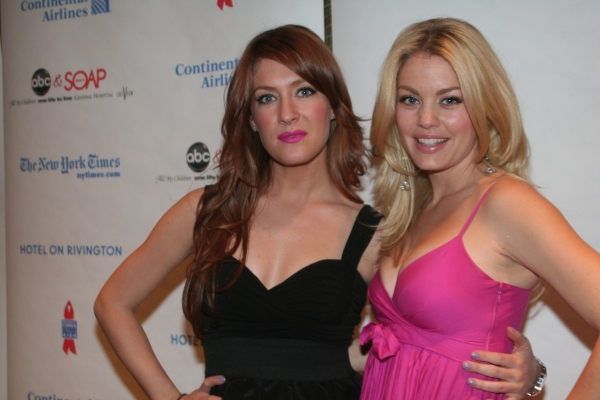 Bethann Bonner and Bree Williamson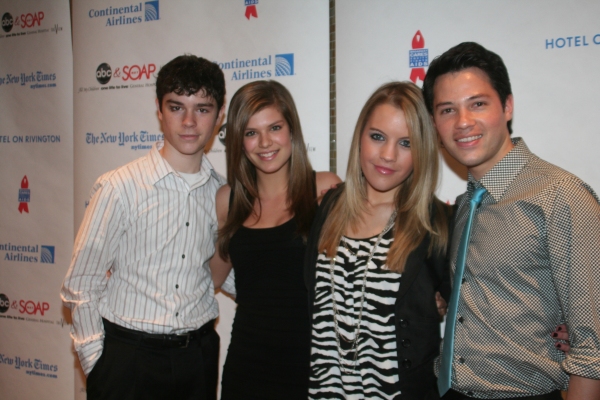 Eddie Alderson, Kelley Missal, Kristen Alderson and Jason Tam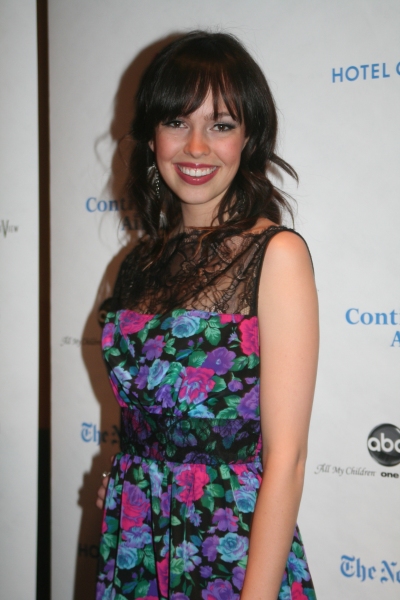 Brittany Allen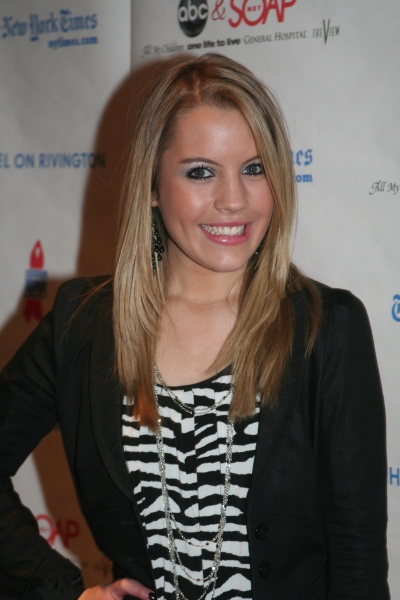 Kristen Alderson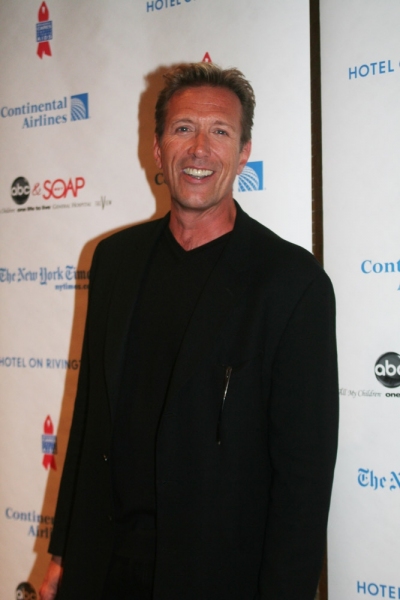 Walt Willey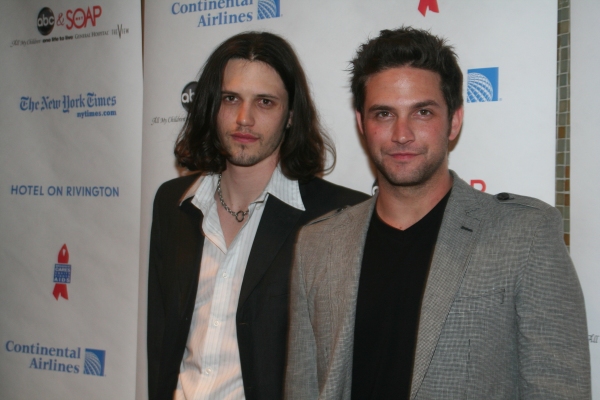 Nathan Parsons and Brandon Barash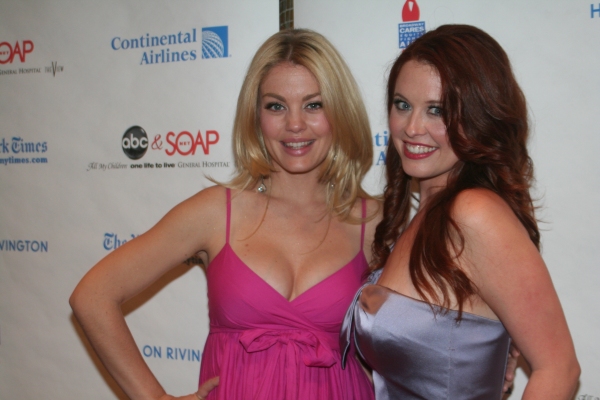 Bree Williamson and Melissa Archer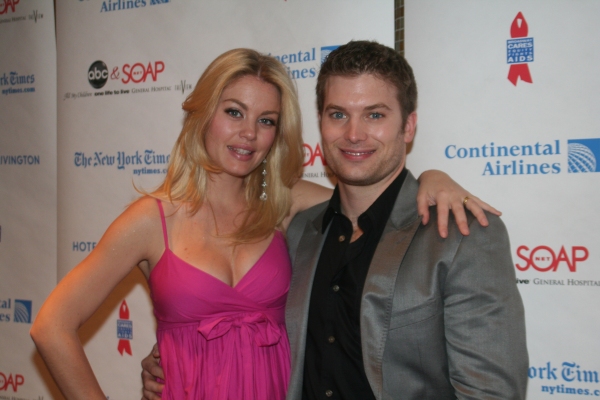 Bree Williamson and Mark Lawson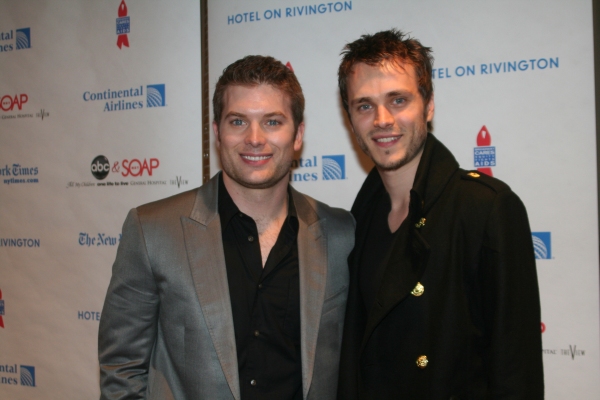 Mark Lawson and Jonathan Jackson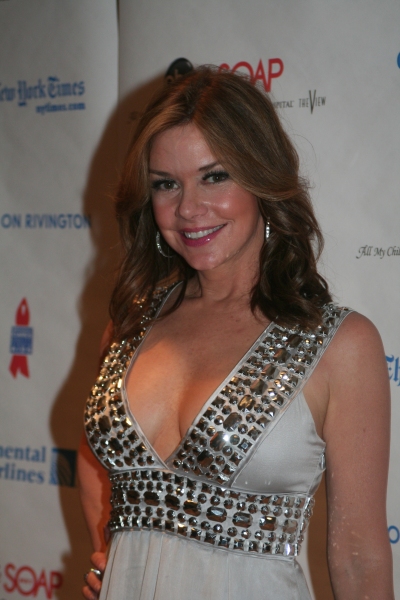 Bobbie Eakes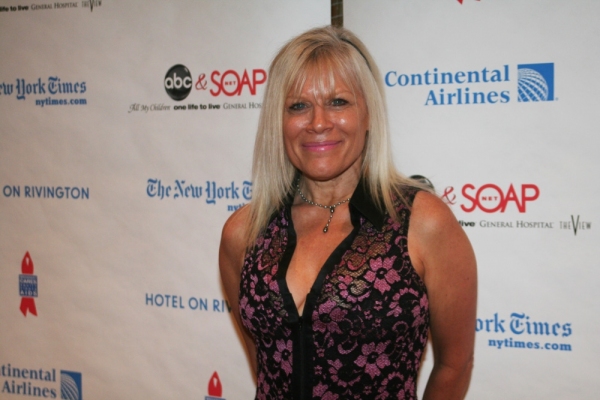 Ilene Kristen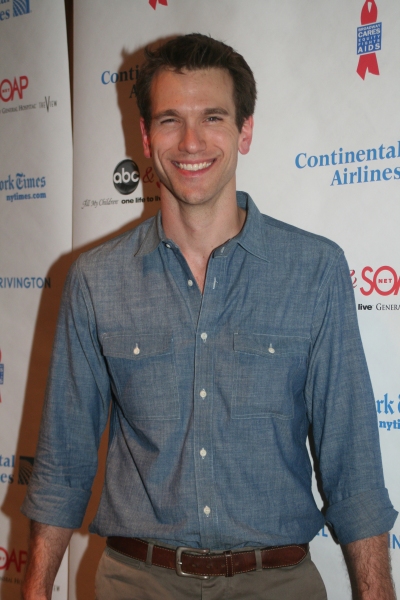 Adam Mayfield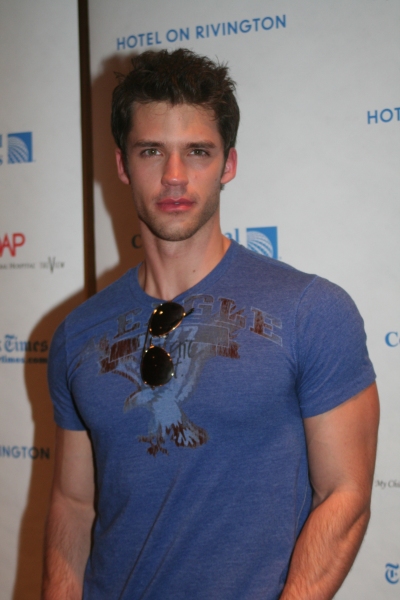 David Gregory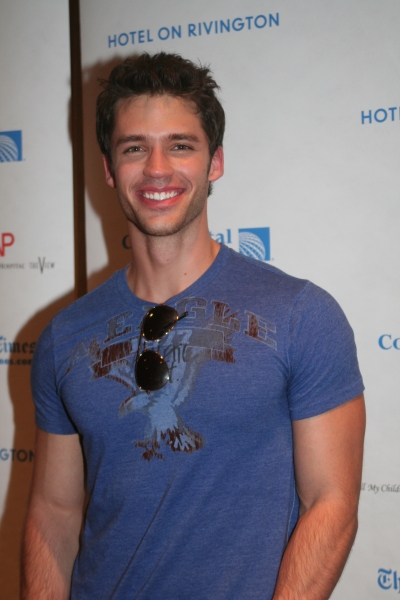 David Gregory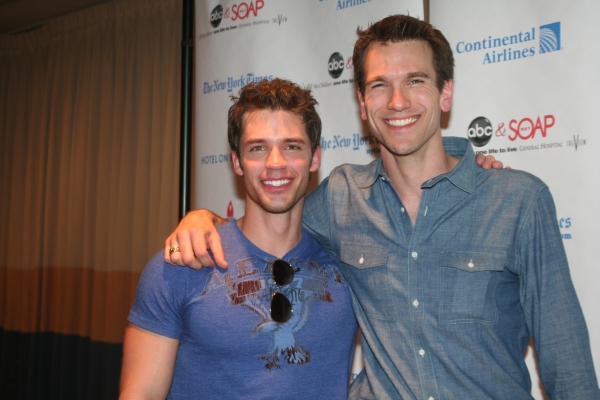 David Gregory and Adam Mayfield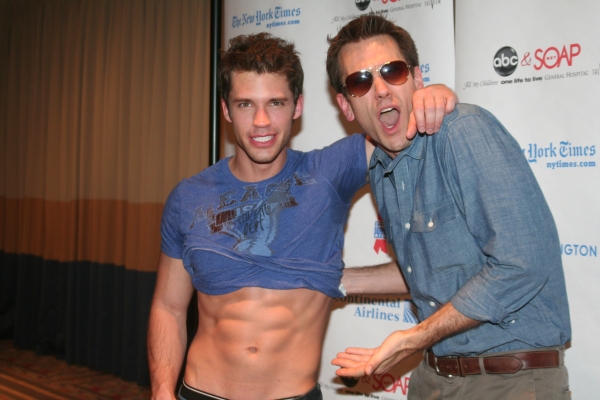 David Gregory and Adam Mayfield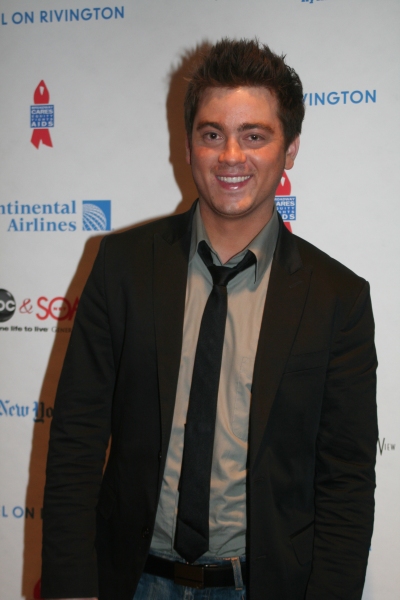 Brandon Buddy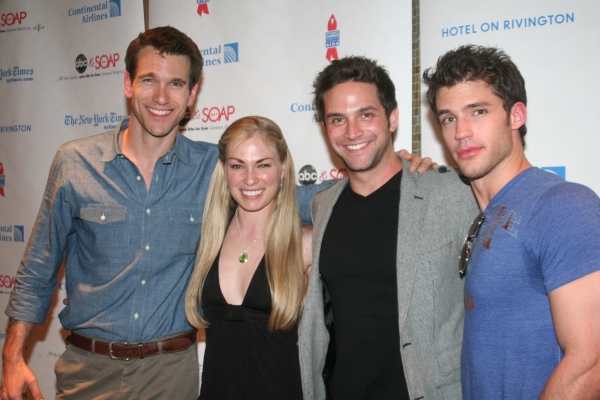 Adam Mayfield, Online Auction Winner Melanie Butler, Brandon Barash and David Gregory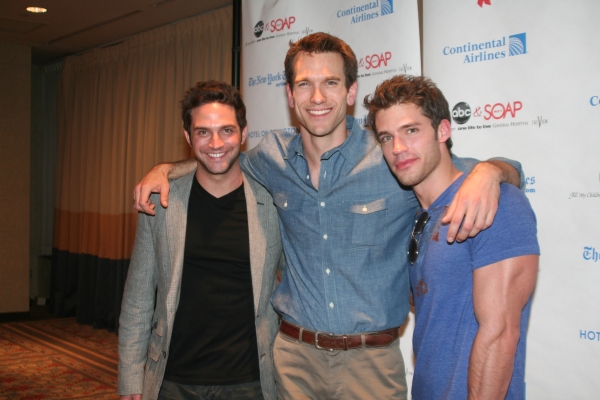 Brandon Barash, Adam Mayfield and David Gregory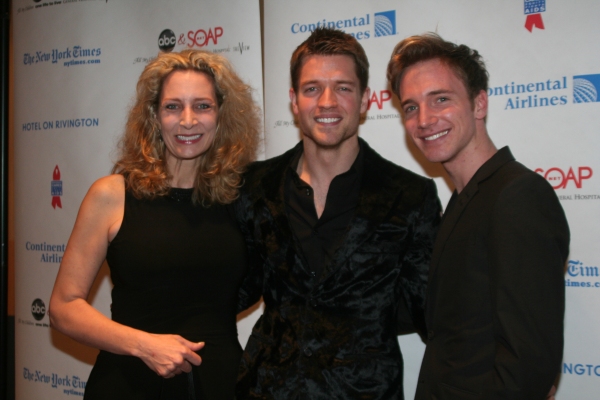 Stephanie A. Jones, Taylor Proffitt and Ronnie Kroell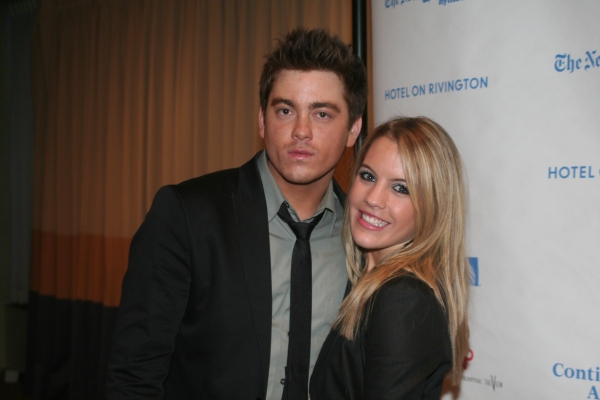 Brandon Buddy and Kristen Alderson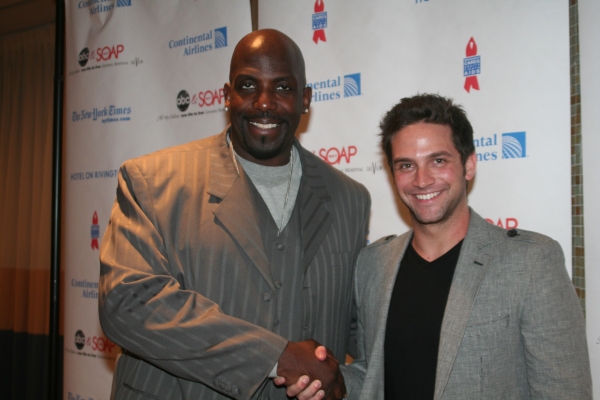 30 Rocks Kevin Brown and Brandon Barash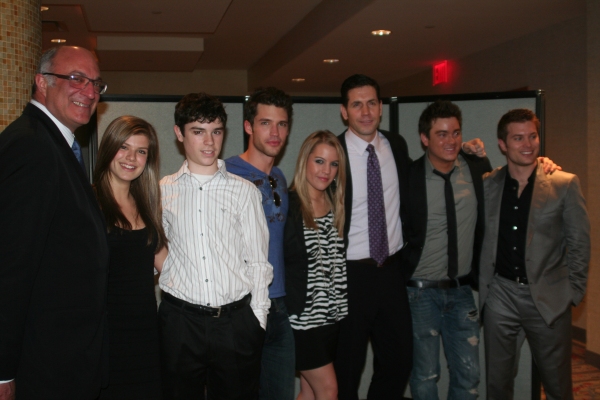 Brian Frons, Kelley Missal, Eddie Alderson, David Gregory, Kristen Alderson, ABC's Director/Producer Frank Valentini, Brandon Buddy and Mark Lawson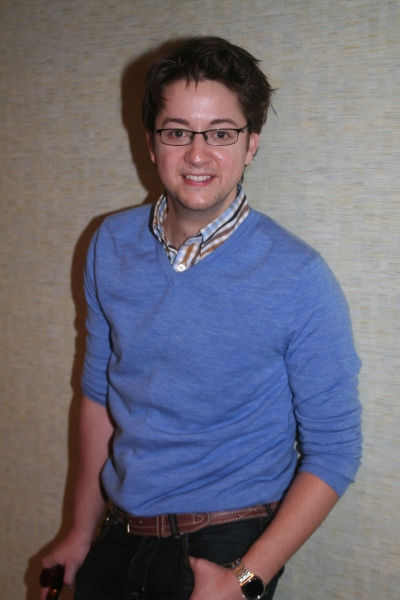 Bradford Anderson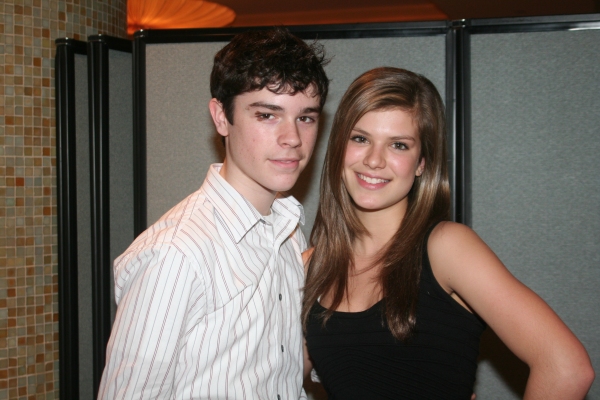 Eddie Alderson and Kelley Missal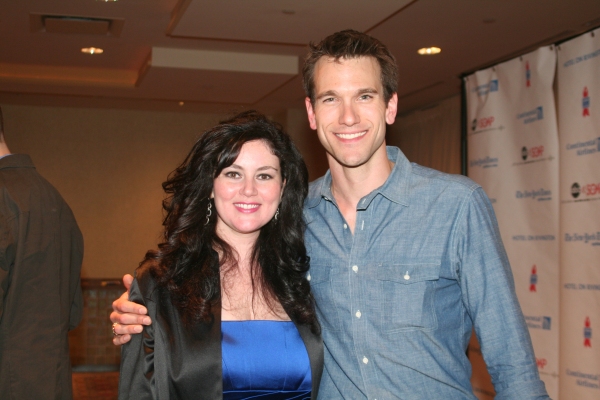 Co-Host Lee Cummings and Adam Mayfield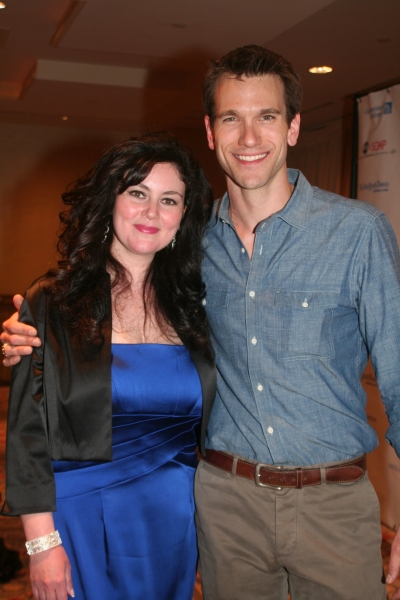 Lee Cummings and Adam Mayfield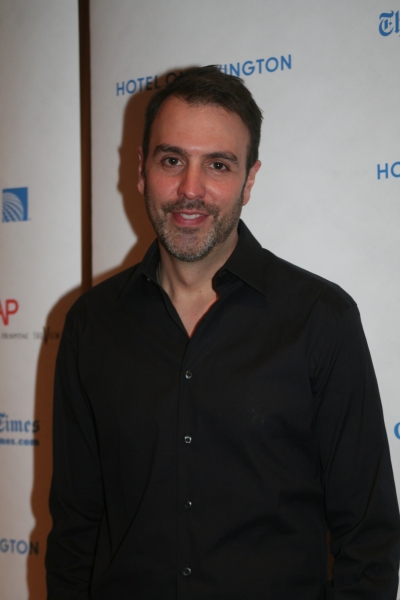 Writer Ron Carlivati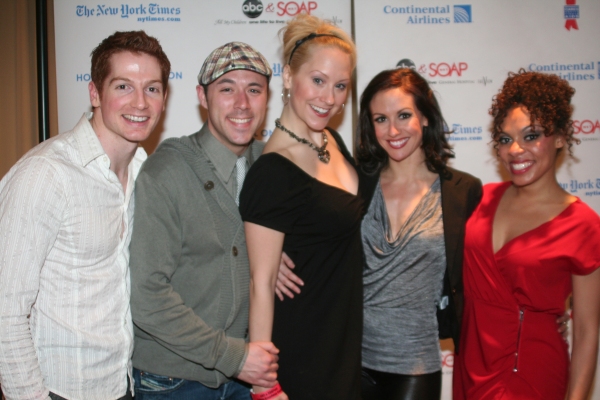 Tim McGarrigal, Cody Smith, Jill Wolins, Jackie Meyers and Nina Hudson

Related Articles