Photo Coverage: A Toast to the Artist - An Evening with Mary-Mitchell Campbell & Friends
Mary-Mitchell Campbell is an accomplished musical director, orchestrator, teacher, and philanthropist. Most recent credits include orchestrations for Sweet Charity starring Sutton Foster and musical direction for Kristin Chenoweth: My Love Letter to Broadway. Additional Musical Director and Orchestrator credits include: Tuck Everlasting, Finding Neverland, Company (Drama Desk Award win for Orchestrations), Allegro (Drama Desk Award nomination for Orchestrations), The Addams Family, Carrie, Sweeney Todd, Road Show, Next to Normal.
For Transport Group, Mary-Mitchell was Musical Director for First Lady Suite and Orchestrator for Hello Again (for which she received a Drama Desk Award nomination).
The evening featured performances from multiple-time Tony, Emmy, and Drama Desk Award nominees Kristin Chenoweth, Jonathan Groff, Titus Burgess, Debra Monk, Sierra Boggess and her sister, Summer Boggess, and Raul Esparza.
Take a look at photos from the gala below!
Photo credit: Walter McBride

Jamie deRoy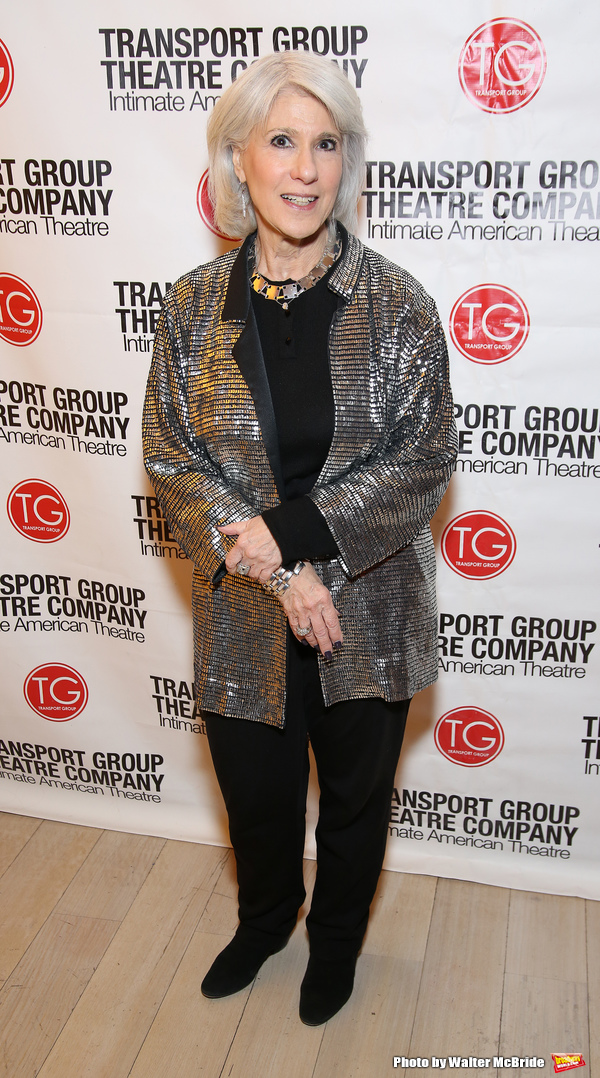 Jamie deRoy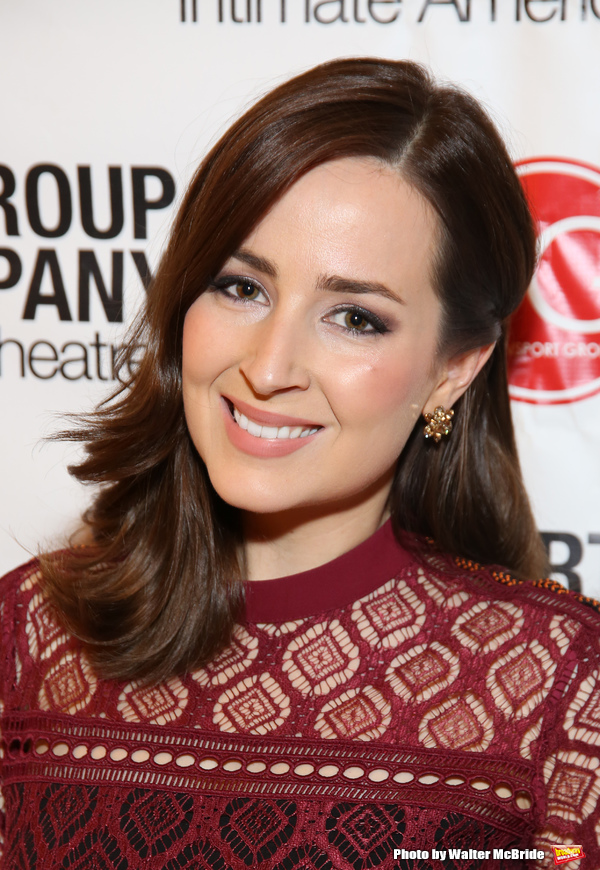 Hannah Elless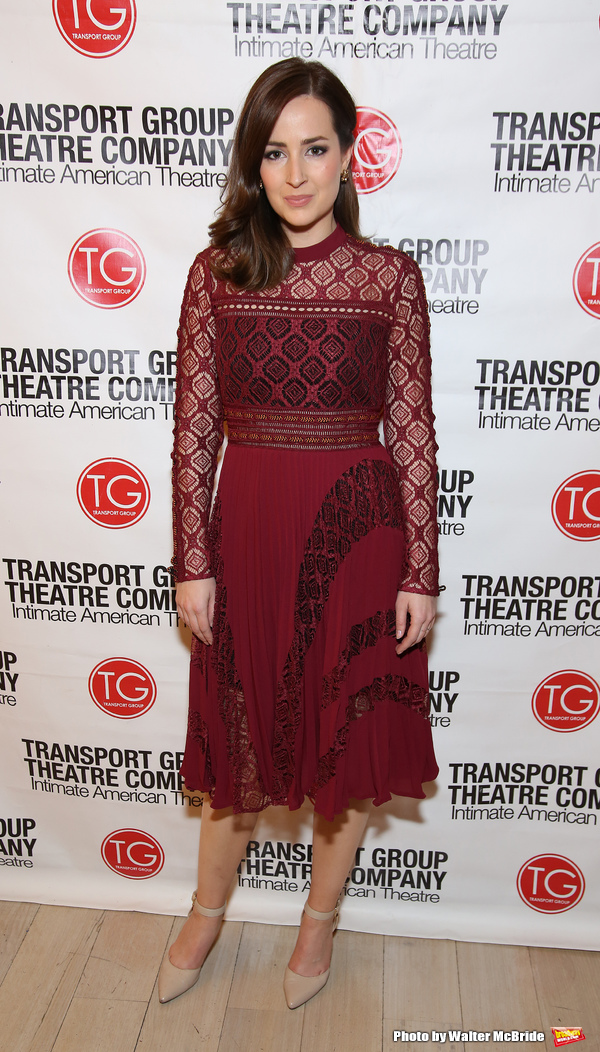 Hannah Elless
Ginna Le Vine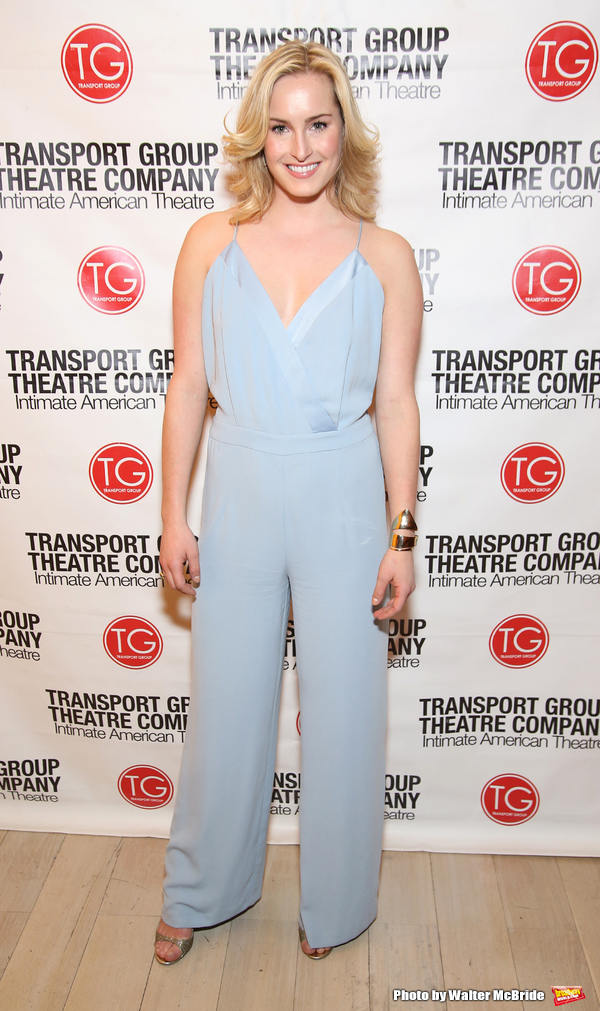 Ginna Le Vine
Ginna Le Vine
and Hanna Elless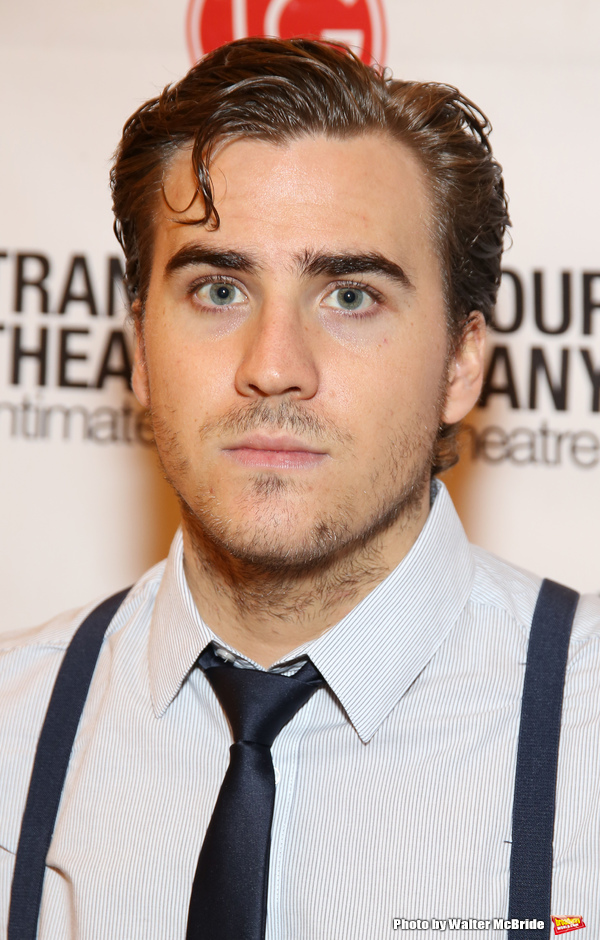 Rowan Vickers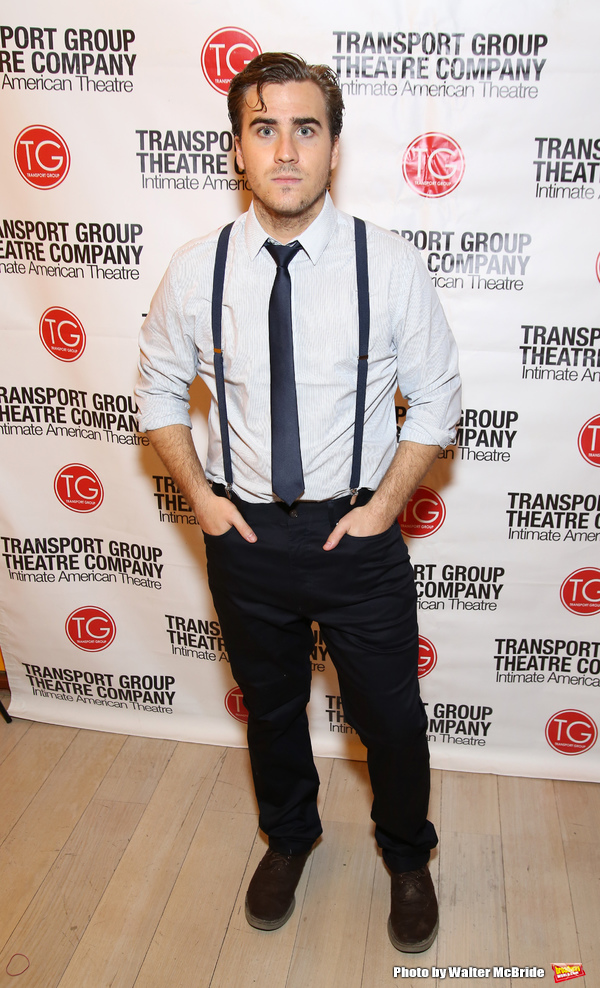 Rowan Vickers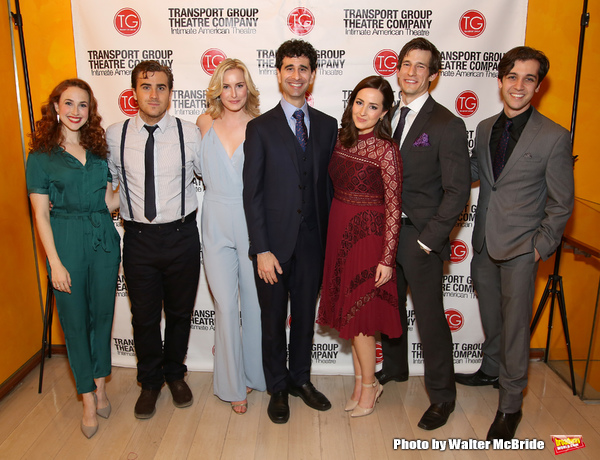 The cast of "Picnic"
John Cariani
John Cariani
Emma Orelove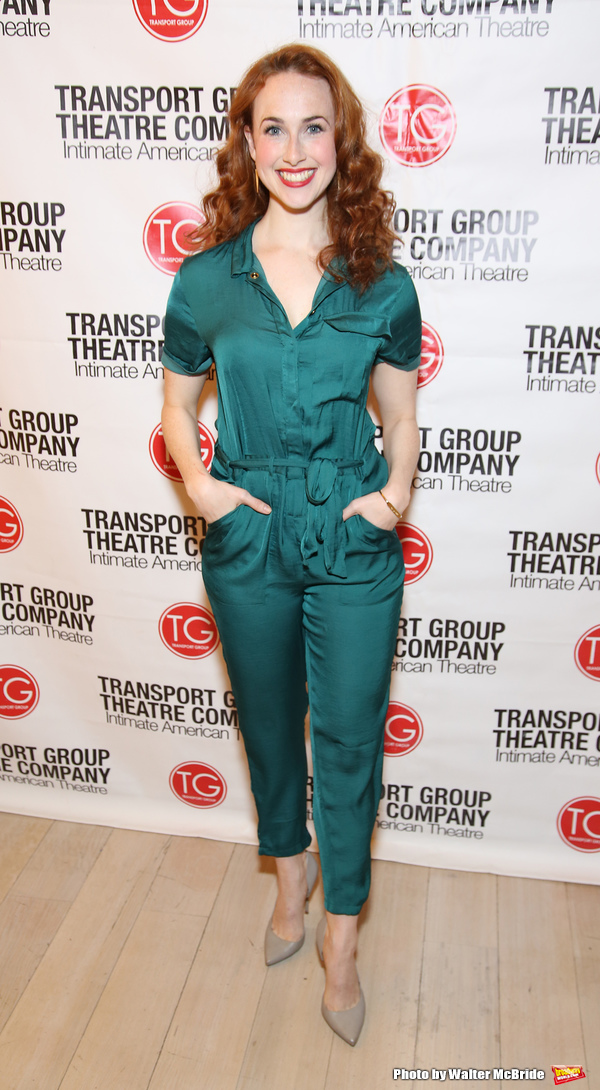 Emma Orelove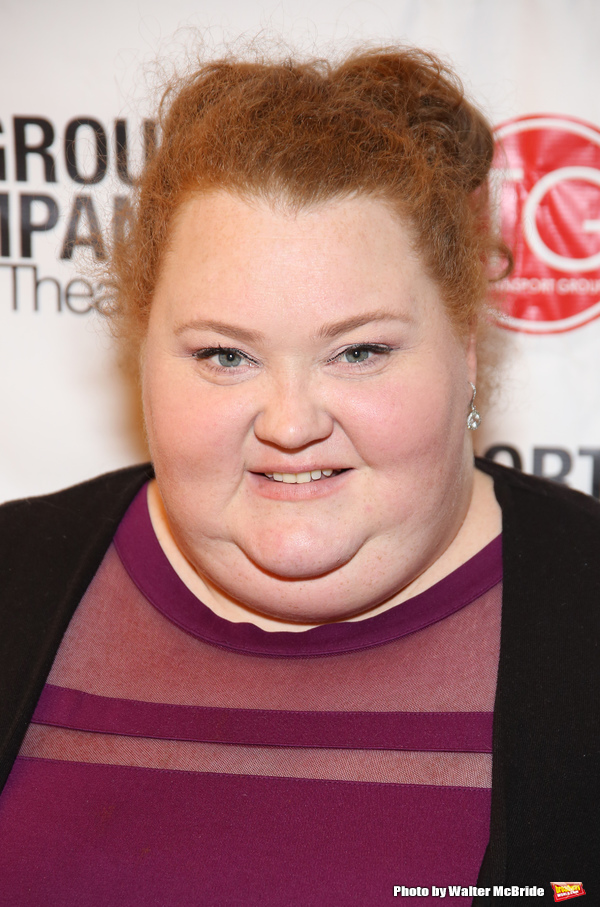 Shawna Hamic
Raul Esparza
and
Melissa Errico
Raul Esparza
and
Melissa Errico
Raul Esparza
and
Melissa Errico
Melissa Errico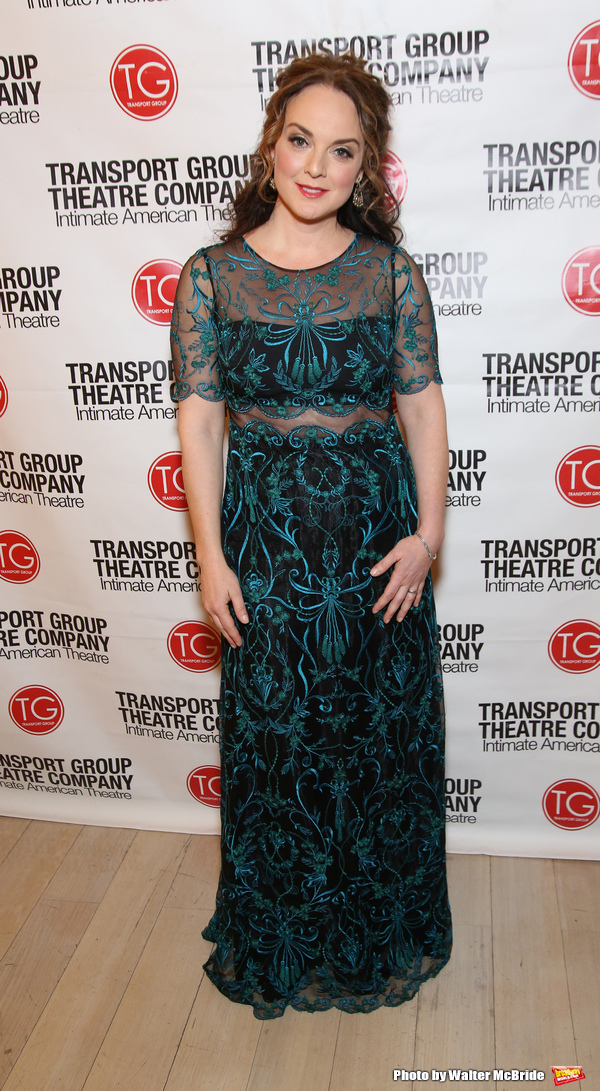 Melissa Errico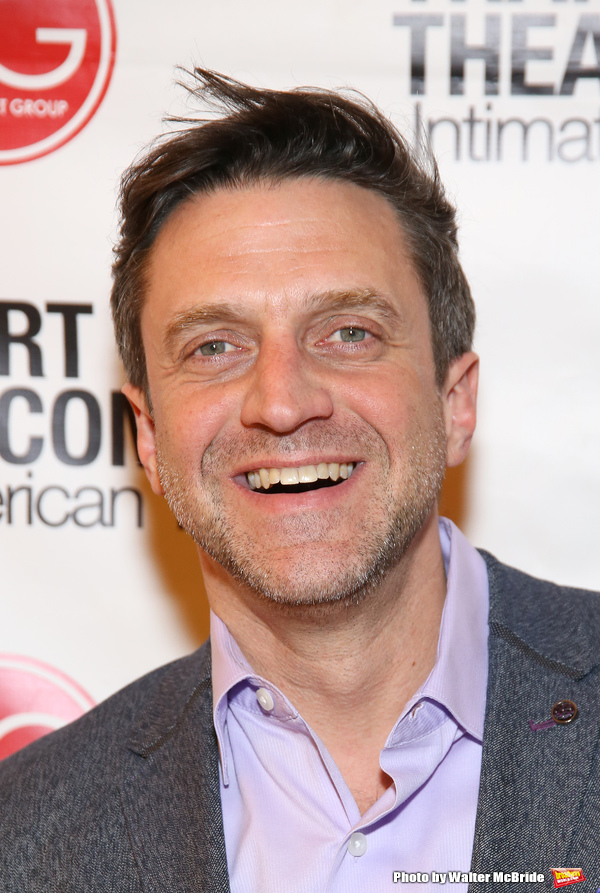 Raul Esparza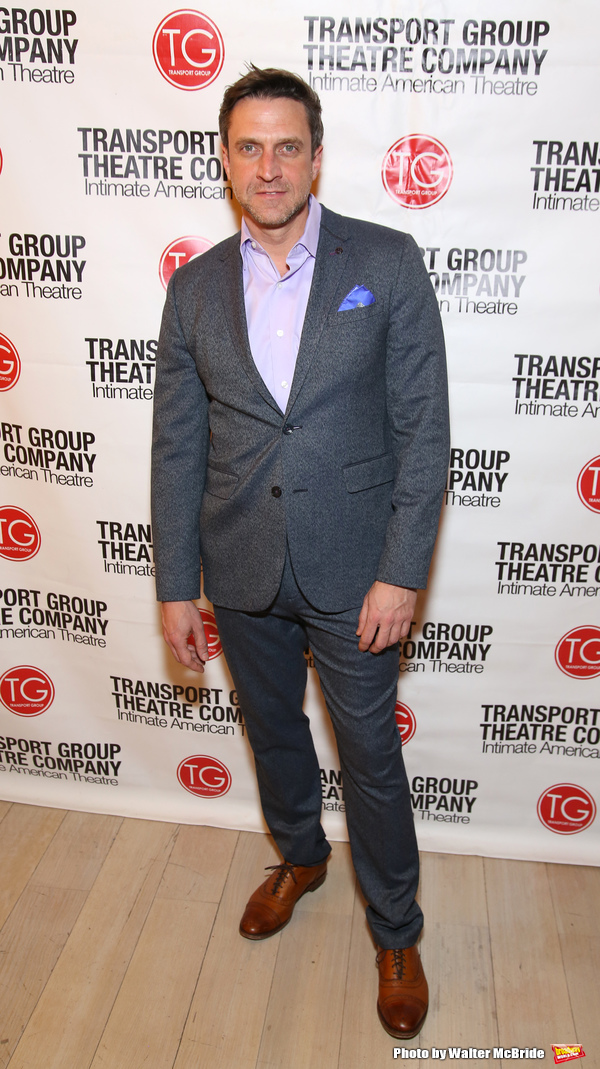 Raul Esparza
Barbara Walsh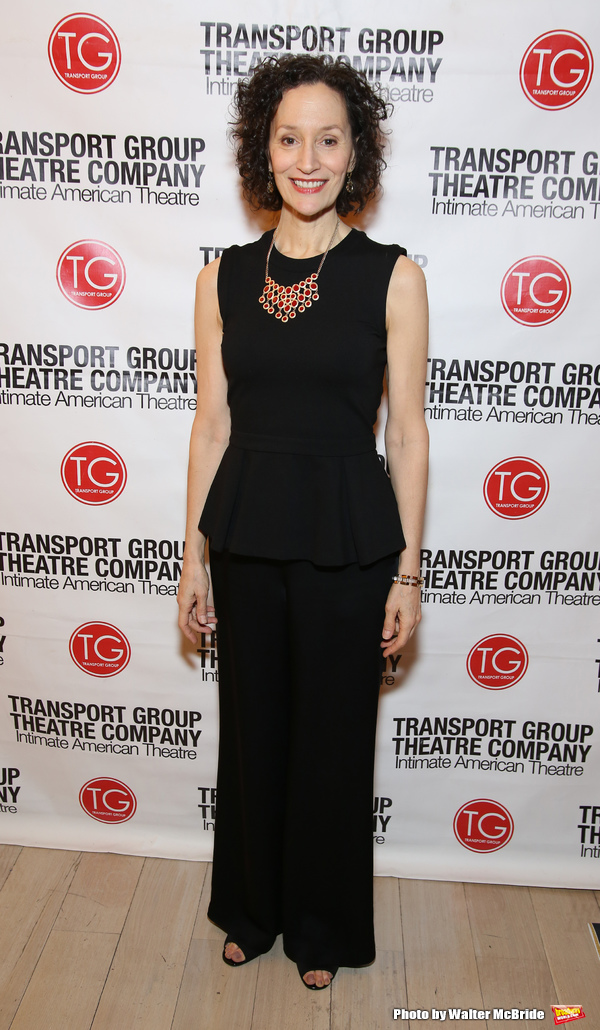 Barbara Walsh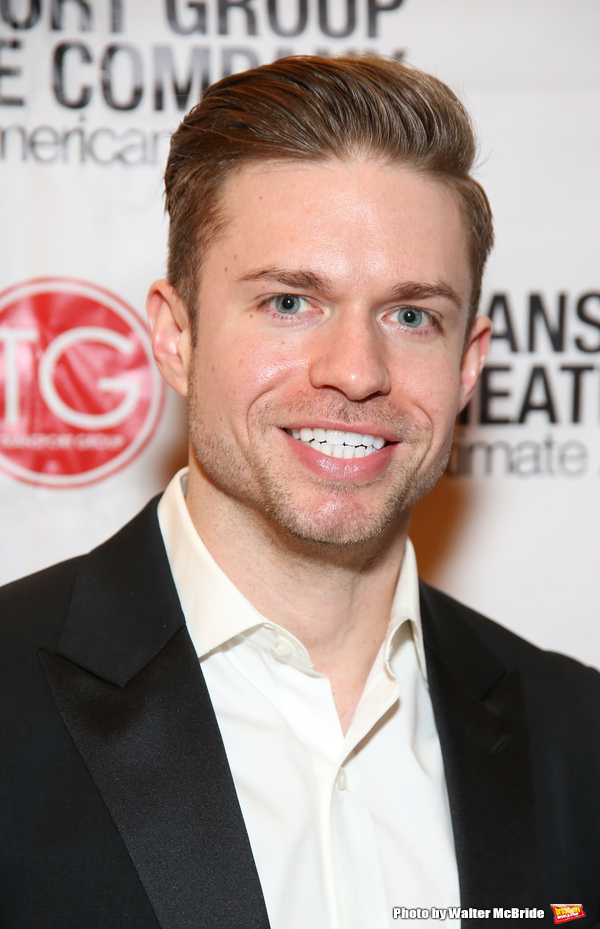 Hunter Ryan Herdlicka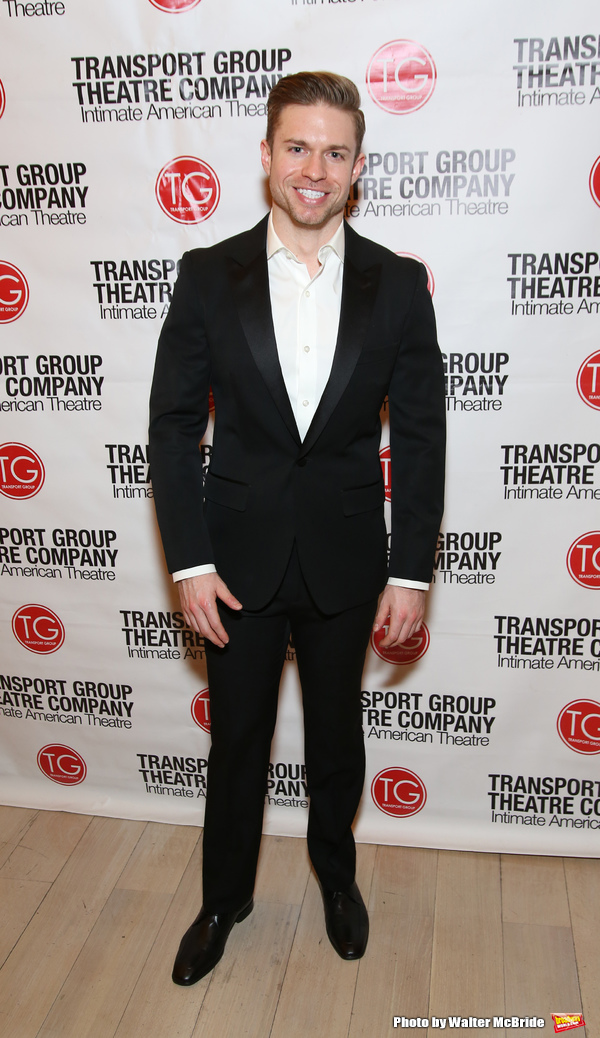 Hunter Ryan Herdlicka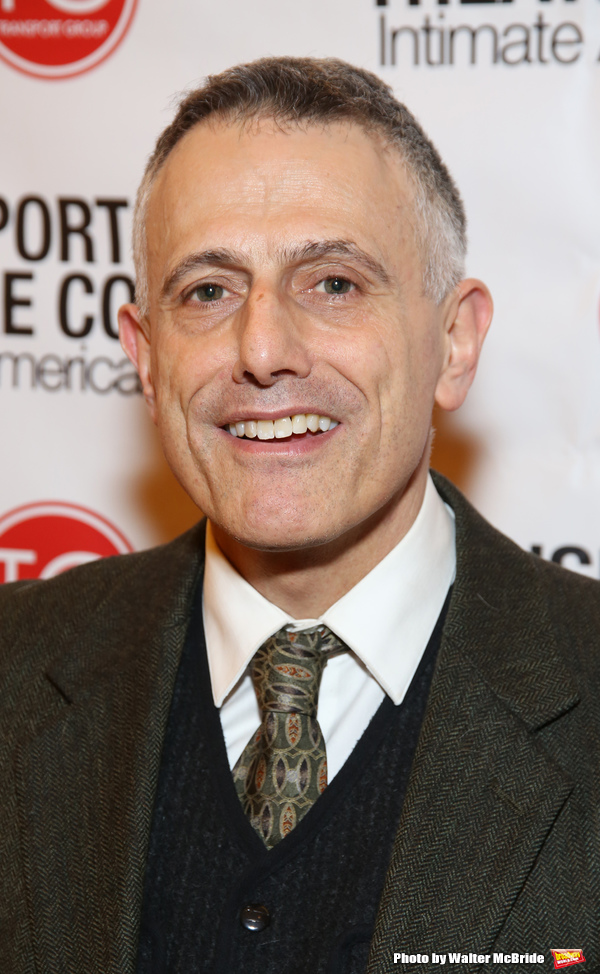 David Green
span
Mary Beth Peil
Barbara Walsh
and
Jack Cummings
III
Barbara Walsh
and
Jack Cummings
III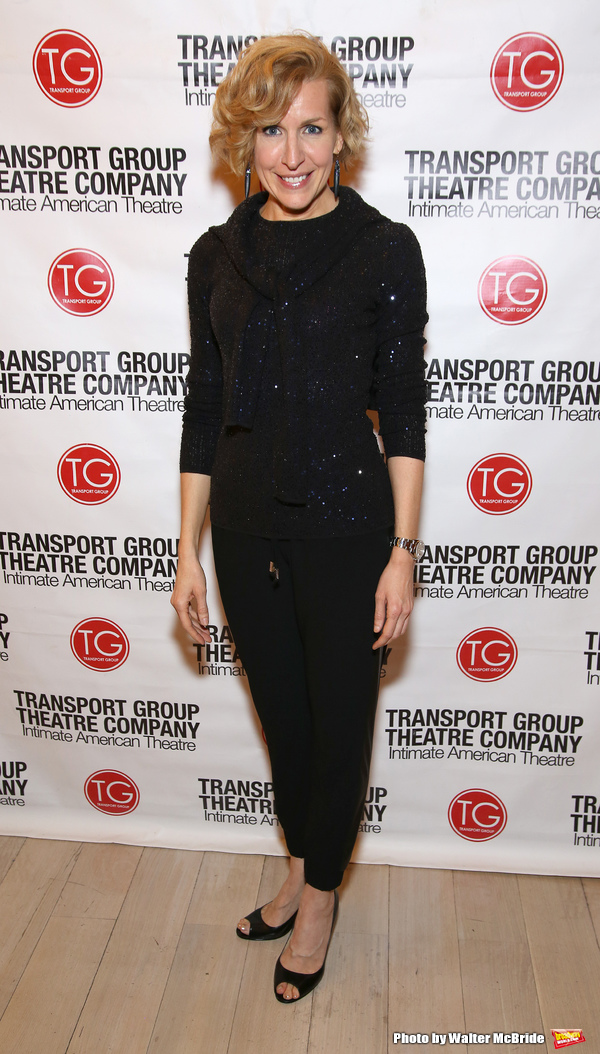 Susan Blackwell
Susan Blackwell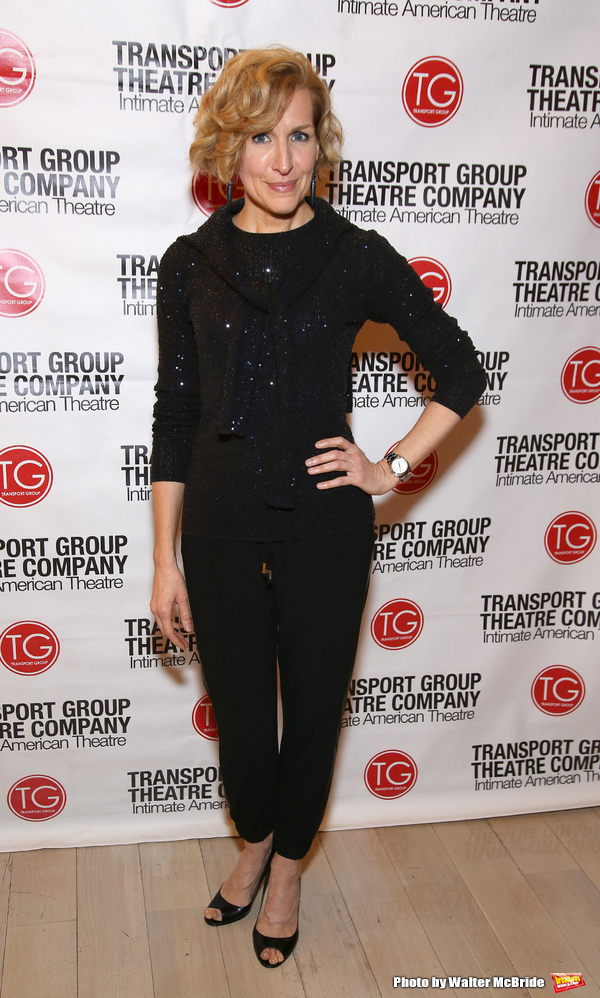 Susan Blackwell
Leigh Silverman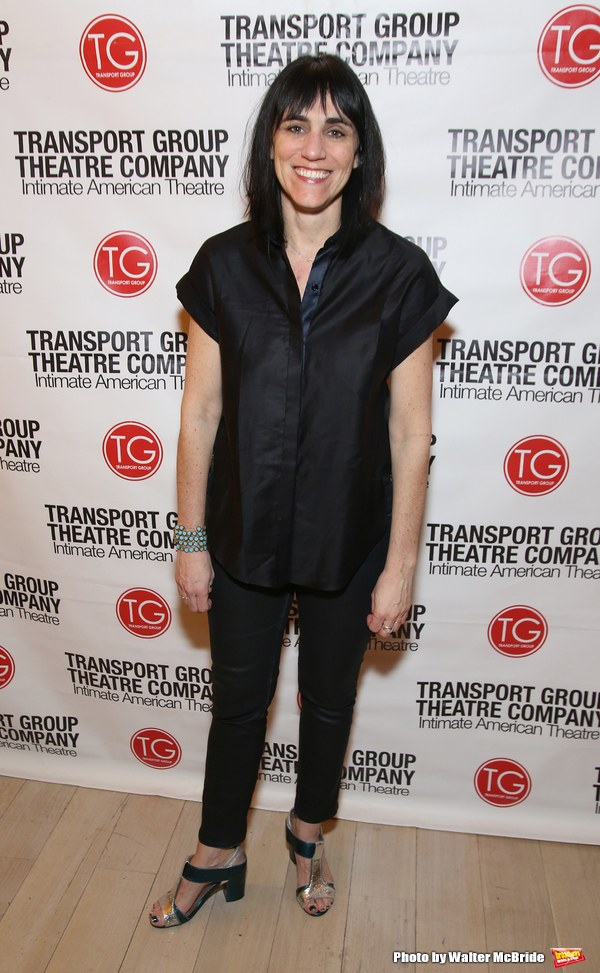 Leigh Silverman
Leigh Silverman
and
Susan Blackwell
Leigh Silverman
and
Susan Blackwell
Mary-Mitchell Campbell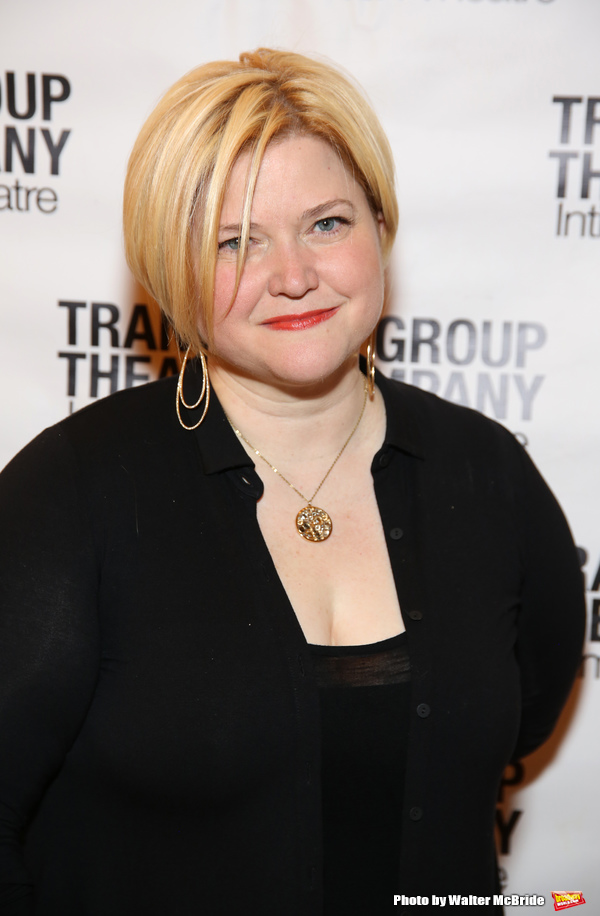 Mary-Mitchell Campbell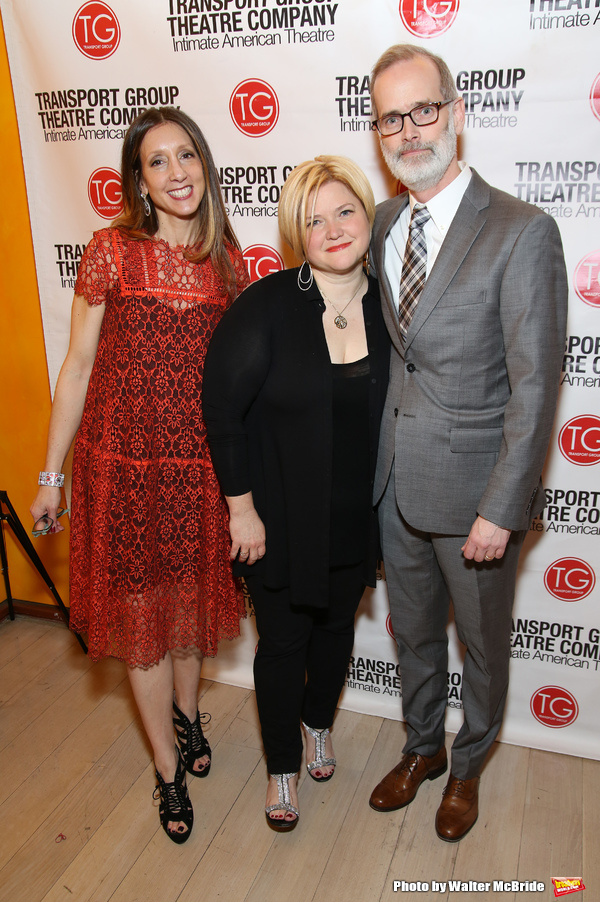 Lori Fineman
,
Mary-Mitchell Campbell
and
Jack Cummings
III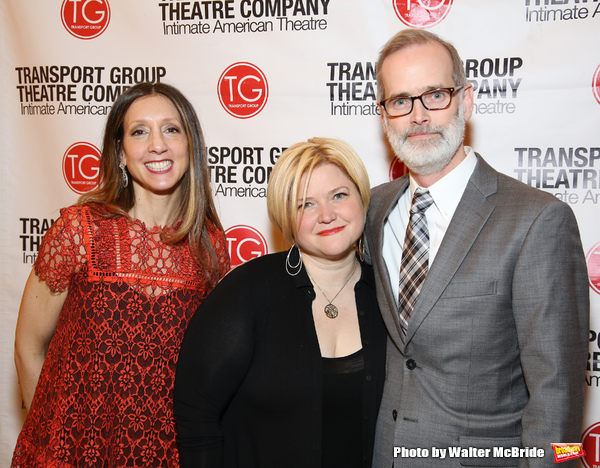 Lori Fineman
,
Mary-Mitchell Campbell
and
Jack Cummings
III