Photo Coverage: 2013 Drama Desk Reception Arrivals - The Ladies!
The 58th Annual Drama Desk Awards will take place on Sunday, May 19, 2013 at 8:00 PM at The Town Hall (123 W. 43rd Street). The Awards show is written by Bill Rosenfield and directed by Jack Cummings III (co-founder and artistic director of Transport Group).
The 2013 Drama Desk Nominees Reception was held at JW Marriott Essex House yesterday, May 8, in New York City. Check out the arrivals of the nominees below!
Drama Desk Awards, which are presented annually, honor outstanding achievement by professional theater artists on Broadway, Off-Broadway and Off-Off Broadway. What sets Drama Desk Awards apart is that they are voted on and bestowed by theater critics, journalists, editors and publishers covering theater, "without any vested interest in the results." Drama Desk was founded in 1949. The organization began presenting its awards in 1955, and it is the only critics' organization to honor achievement in the theater with competition among Broadway, Off Broadway and Off-Off Broadway productions in the same categories. For more information, visit www.DramaDeskAwards.com.
Photos by Walter McBride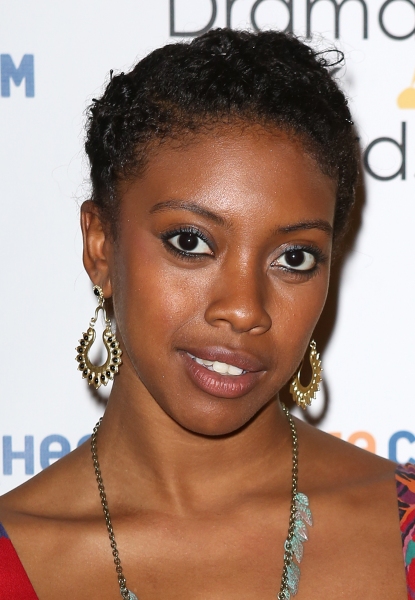 Condola Rashad

Pam MacKinnon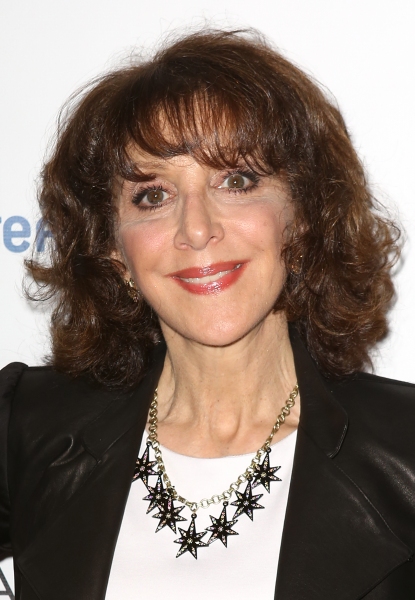 Andrea Martin

Marilyn Sokol

Laura Osnes

Laura Osnes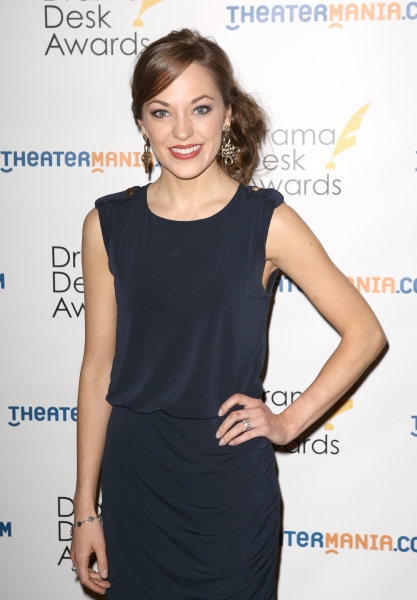 Laura Osnes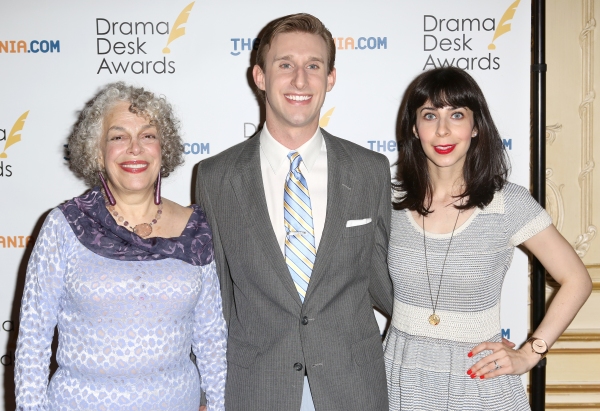 Marilyn Sokol, Bill Army and Audrey Lynn Weston

Jenny Powers

Jenny Powers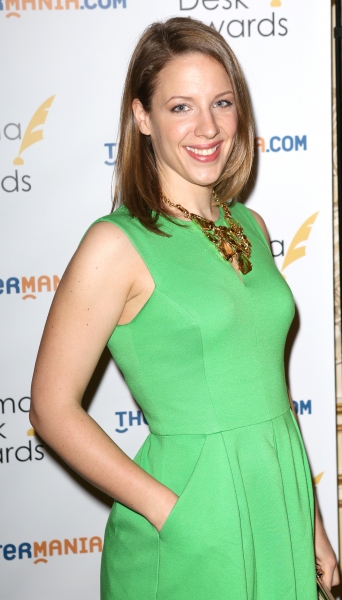 Jesse Mueller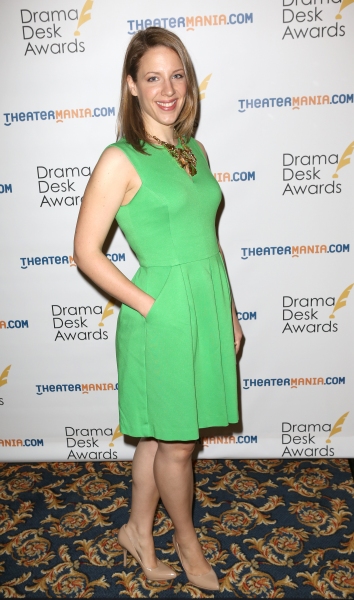 Jesse Mueller

Stephanie J. Block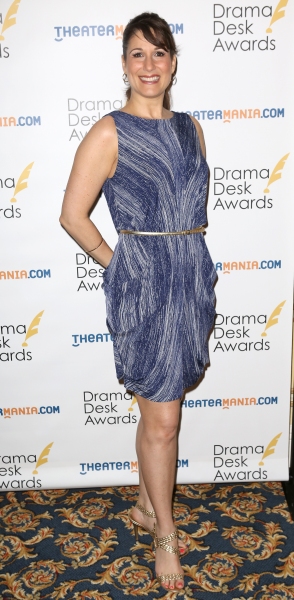 Stephanie J. Block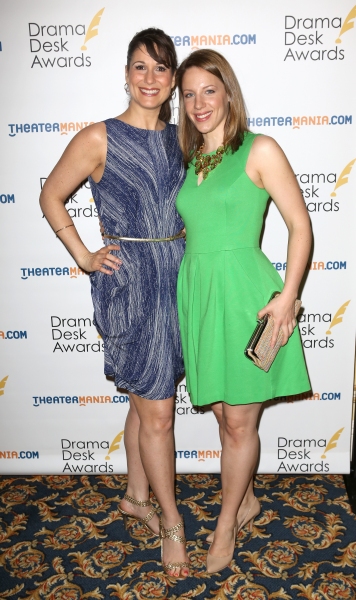 Stephanie J. Block & Jesse Mueller

Mandy Greenfield, Richard Greenberg, Judith Light and Lynne Meadow

Judith Light

Judith Light

Judith Light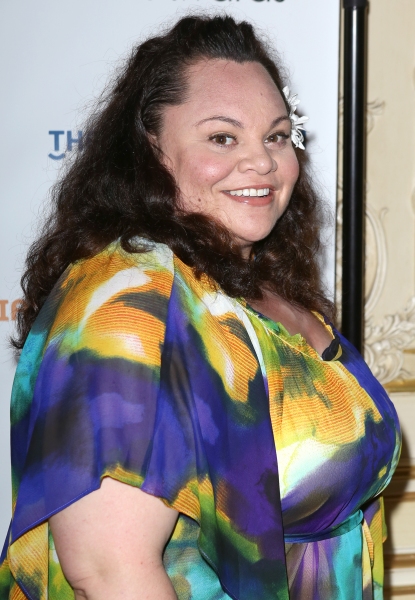 Keala Settle

Keala Settle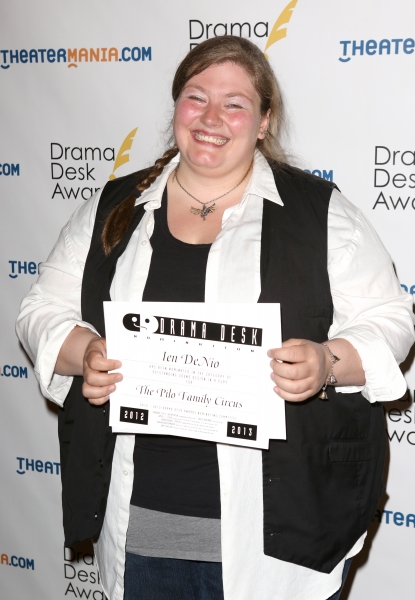 Ien DeNio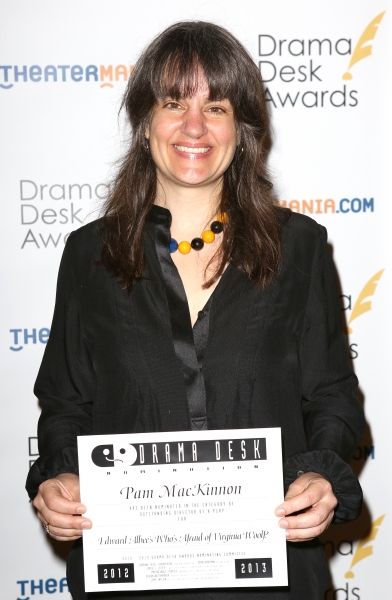 Pam MacKinnon

Laila Robins

Maryann Plunkett

Laila Robins, Maryann Plunkett

Annaleigh Ashford

Annaleigh Ashford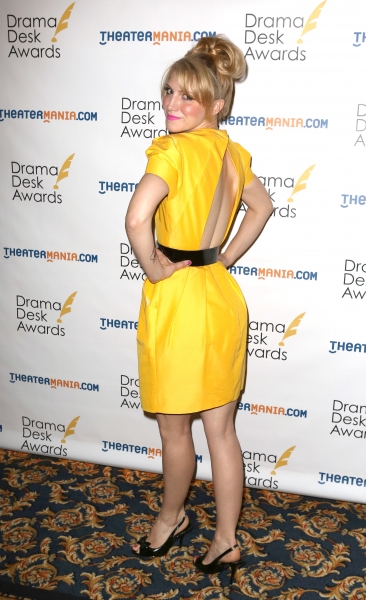 Annaleigh Ashford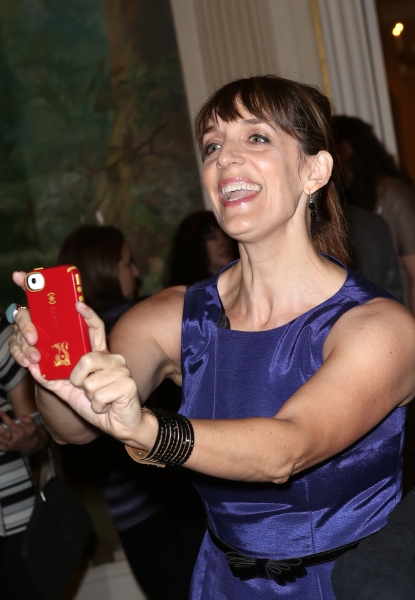 Julia Murney

David Everidge, Deanna Jent, Julia Murney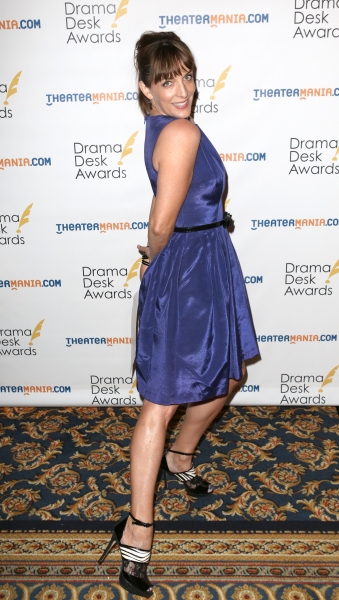 Julia Murney

Julia Murney

Julia Murney

Kate Baldwin

Kate Baldwin

Mimi Lien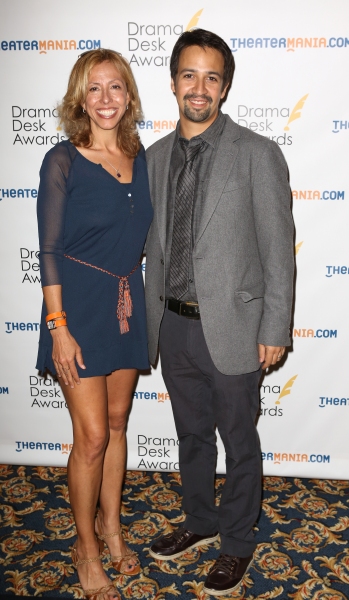 Amanda Green, Lin Manuel Miranda

Amanda Green, Lin Manuel Miranda

Joe Gilford, Miriam Silverman

'The Man Who Laughs'

Andrea Martin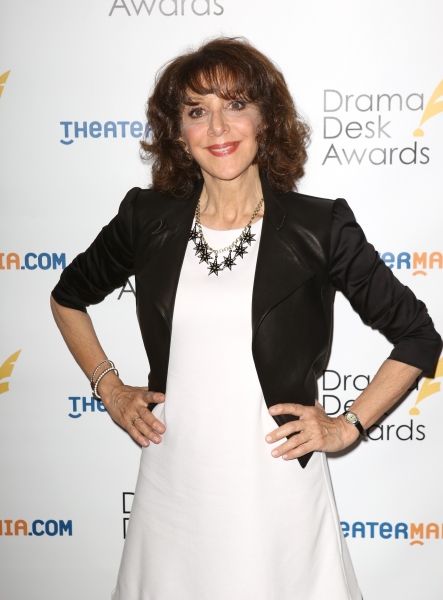 Andrea Martin

Donna Murphy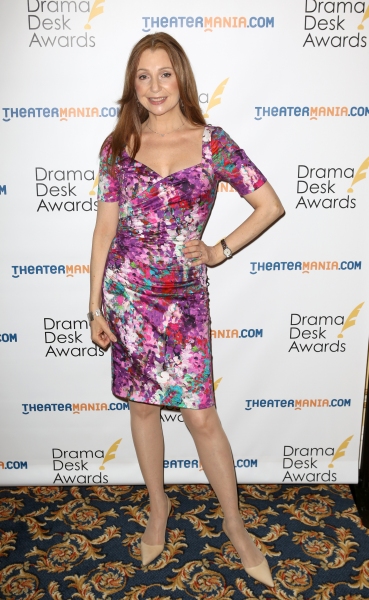 Donna Murphy

Christiane Noll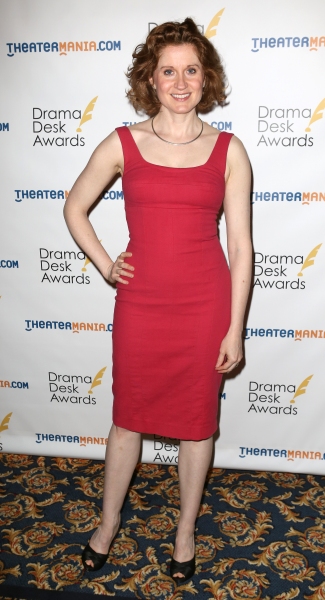 Christiane Noll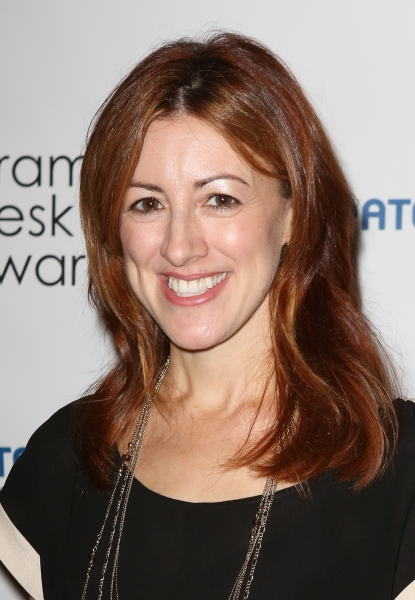 Kate Wetherhead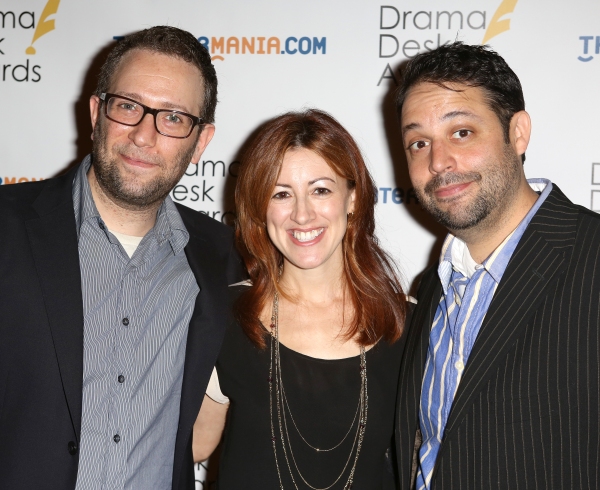 David Rossmer, Kate Weatherhead and Steve Rosen

David Rossmer, Kate Weatherhead and Steve Rosen

Carolee Carmello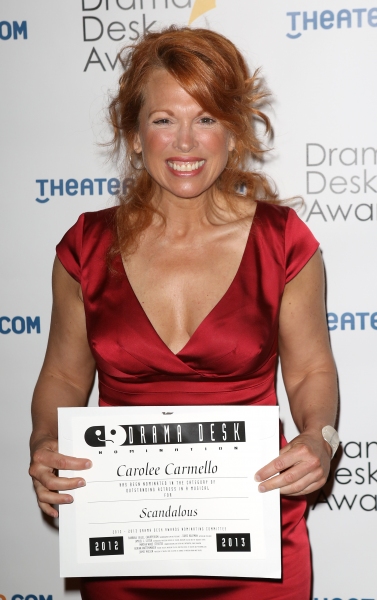 Carolee Carmello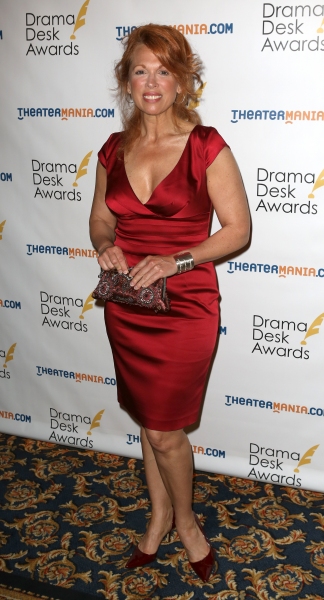 Carolee Carmello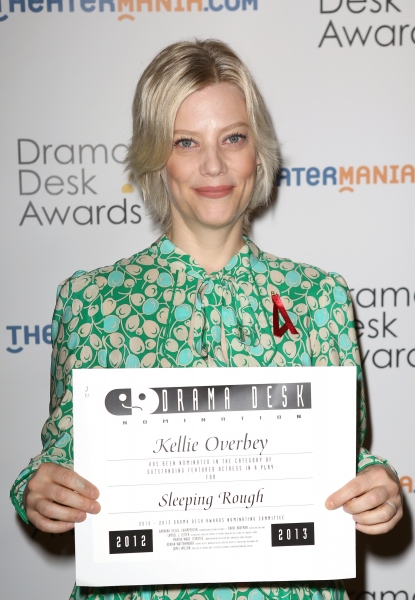 Kellie Overbey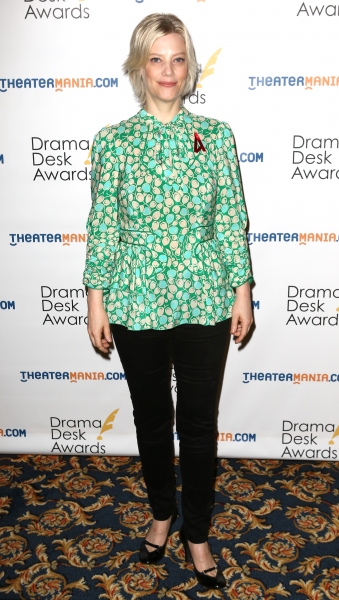 Kellie Overbey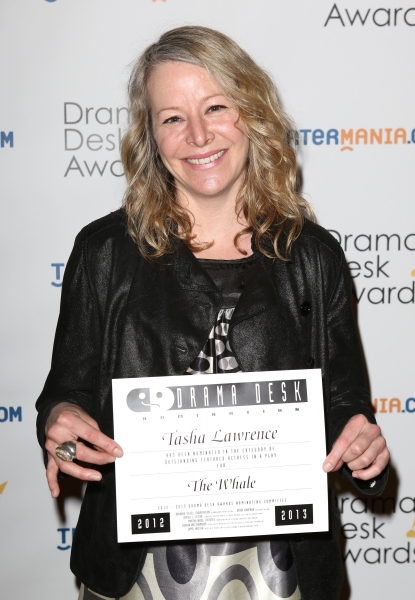 Tasha Lawrence

Lindsay Mendez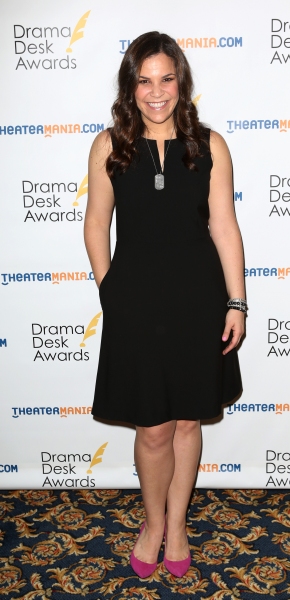 Lindsay Mendez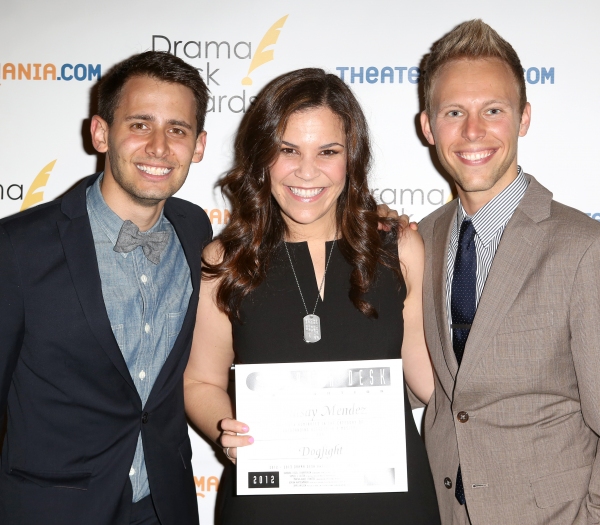 Lindsay Mendez; Justin Paul; Benj Pasek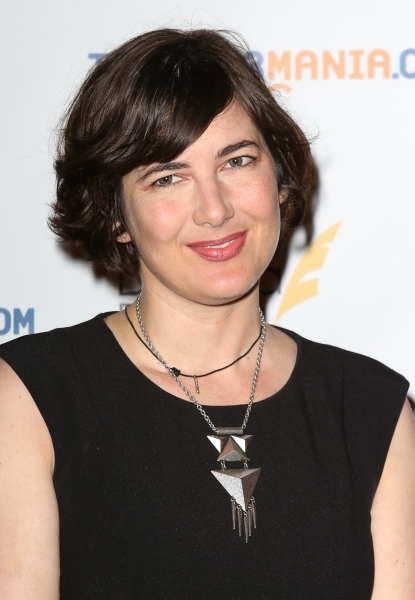 Paloma Young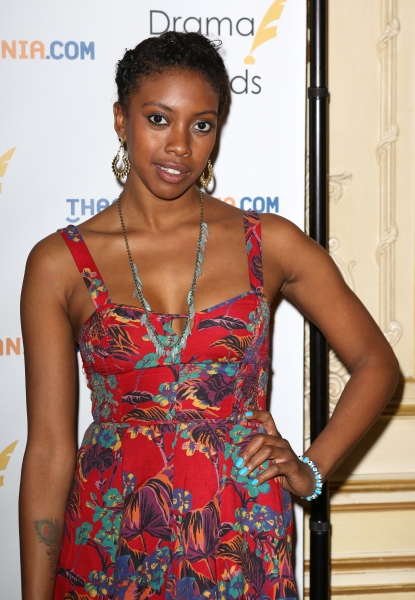 Condola Rashad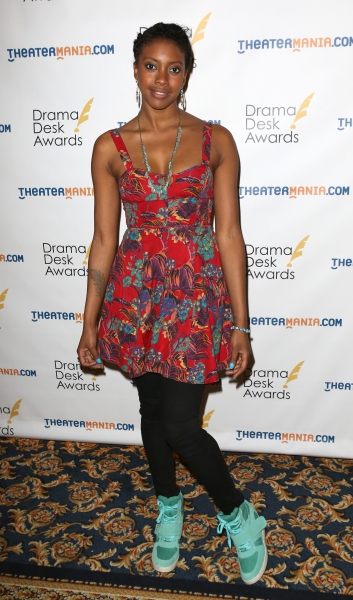 Condola Rashad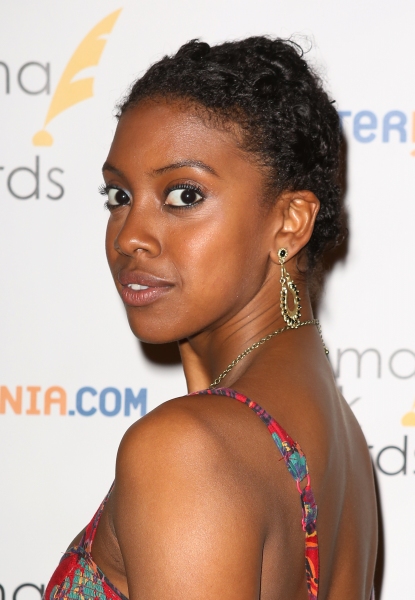 Condola Rashad

Condola Rashad