Photo Coverage: 2012 Theatre World Awards- Inside the Ceremony!
The 68th annual Theatre World Awards were just held last night, June 5th, 2012. The winners for Outstanding Broadway or Off-Broadway Debut Performances during the 2011-2012 theatrical season were:
Tracie Bennet
t
(End of the Rainbow)
Phillip Boykin
(The Gershwins' Porgy and Bess)
Crystal A. Dickinson
(Clybourne Park)
Russell Harvard
(Tribes)
Jeremy Jordan
(Bonnie & Clyde)
Joaquina Kalukango
(Hurt Village)
Jennifer Lim
(Chinglish)
Jessie Mueller
(On a Clear Day You Can See Forever)
Hettienne Park
(Seminar AND The Intelligent Homosexual's Guide to Capitalism & Socialism with a Key to the Scriptures)
Chris Perfetti
(Sons of the Prophet)
Finn Wittrock
(Death of a Salesman)
Josh Young
(Jesus Christ Superstar)
The winner of The 2012 Dorothy Loudon Award for Excellence in the Theater was Susan Pourfar (Tribes). BroadwayWorld brings you photos from the ceremony below!
Photo Credit: Walter McBride/Retna Ltd.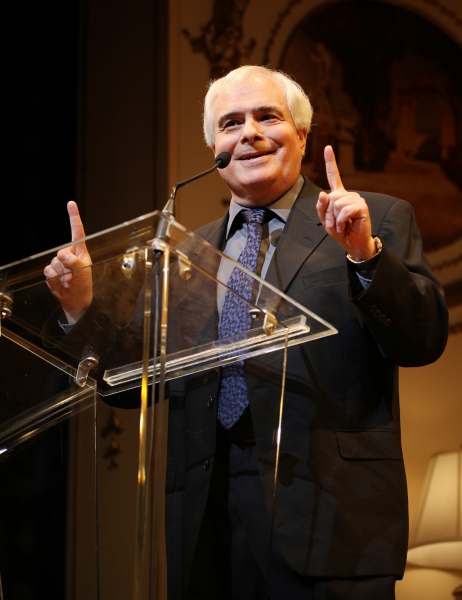 Peter Filichia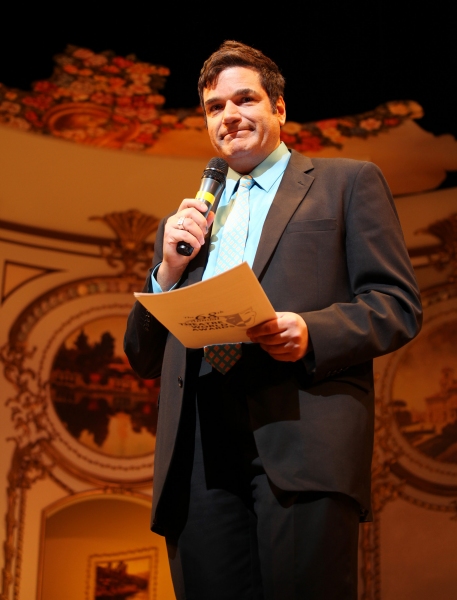 Dale Badway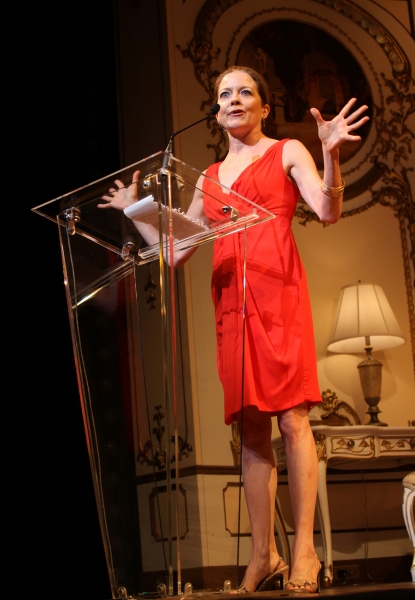 Isabel Keating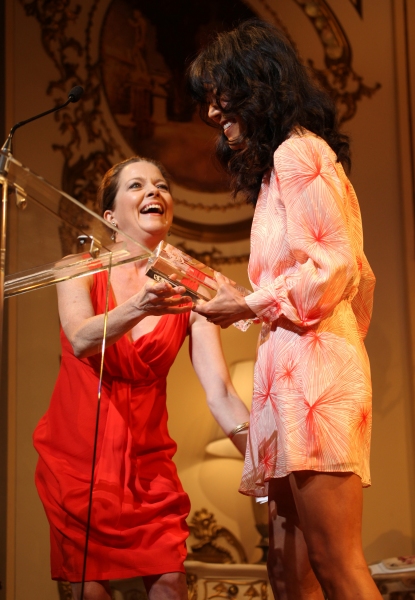 Isabel Keating & Hettienne Park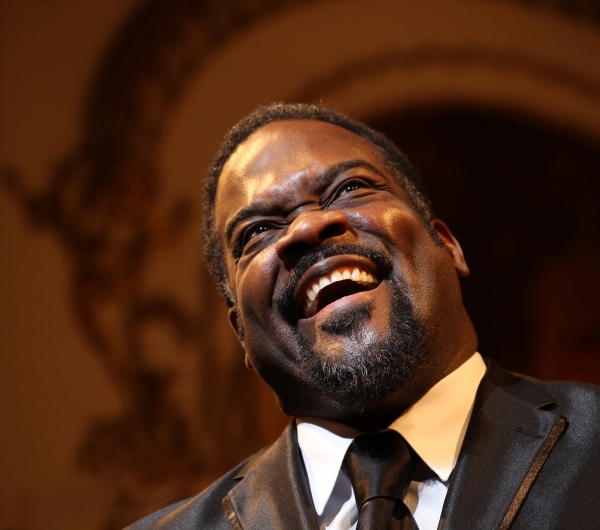 Phillip Boykin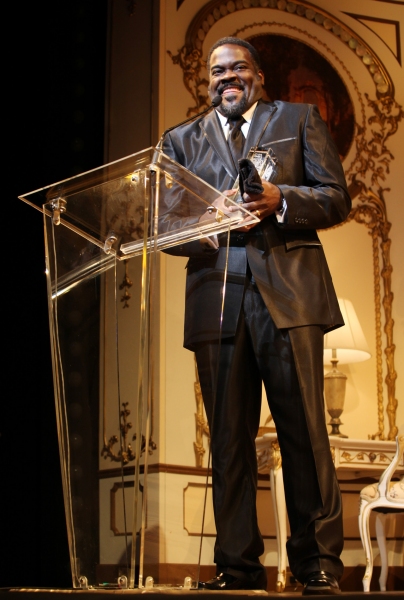 Phillip Boykin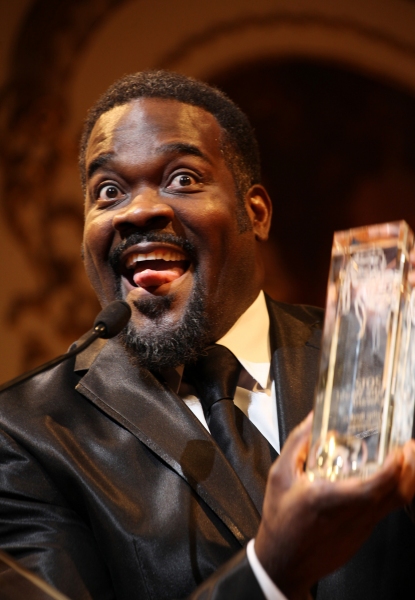 Phillip Boykin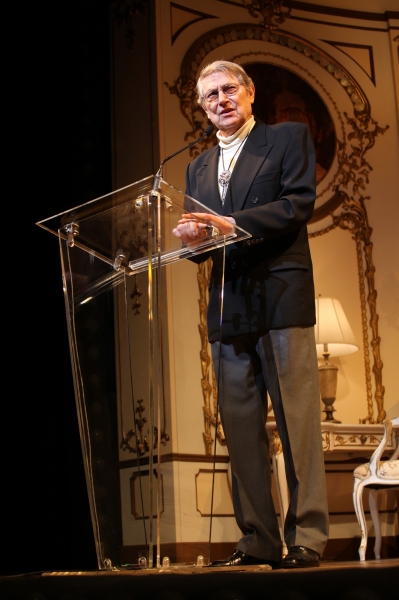 John Cullum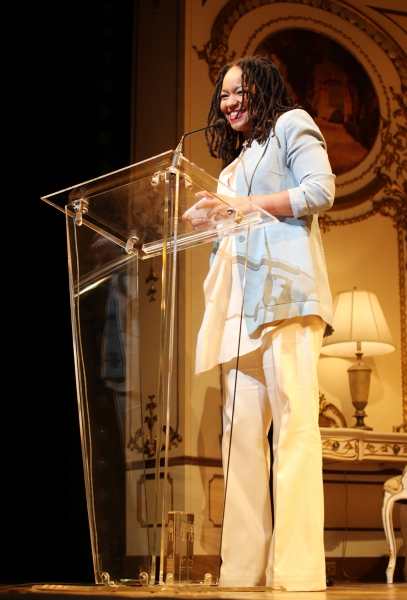 Crystal A. Dickinson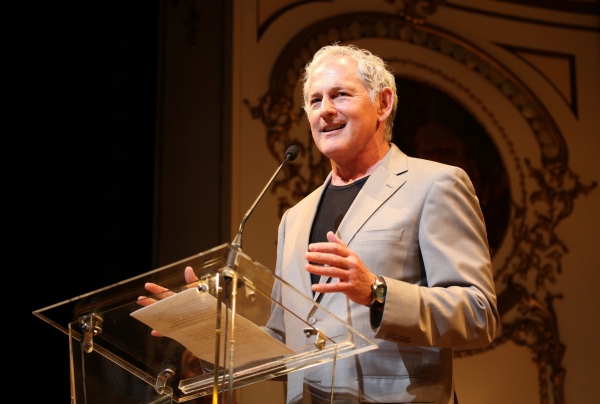 Victor Garber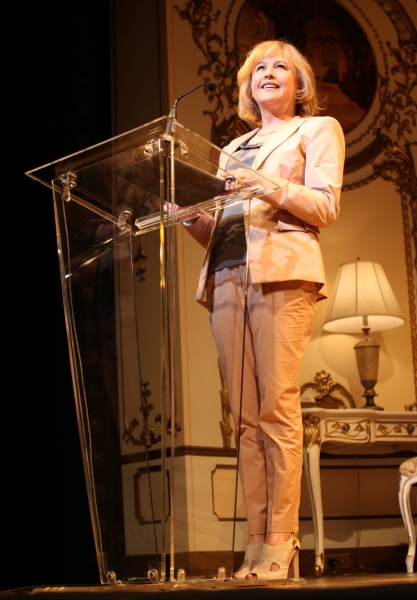 Faye Grant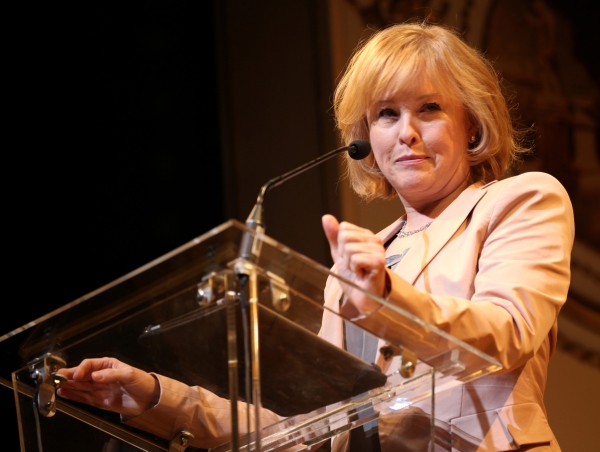 Faye Grant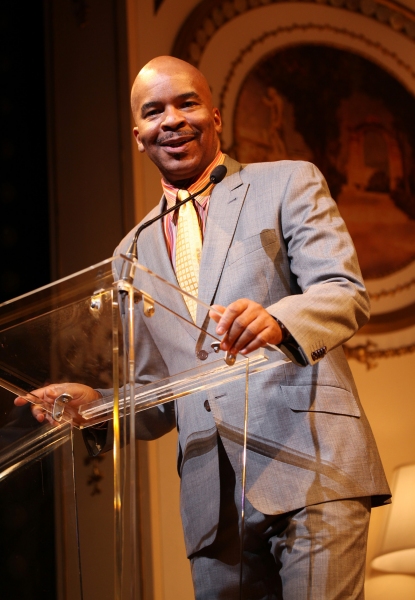 David Alan Grier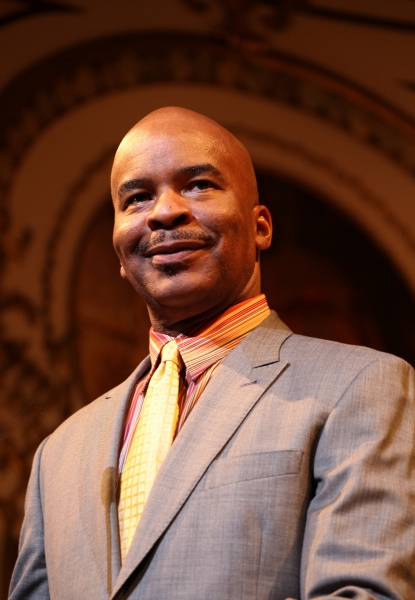 David Alan Grier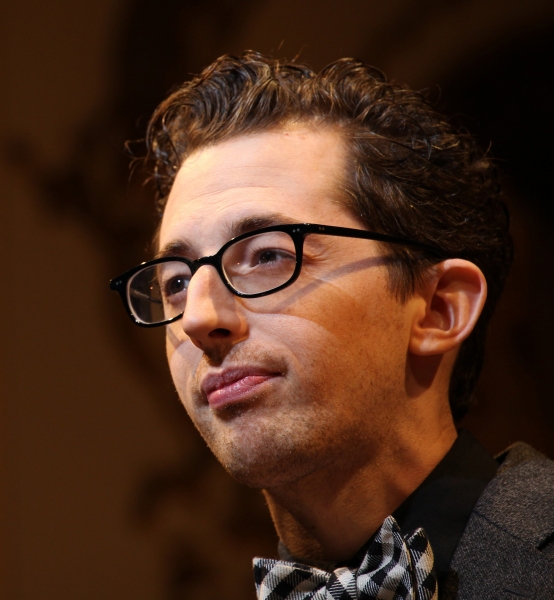 Josh Grisetti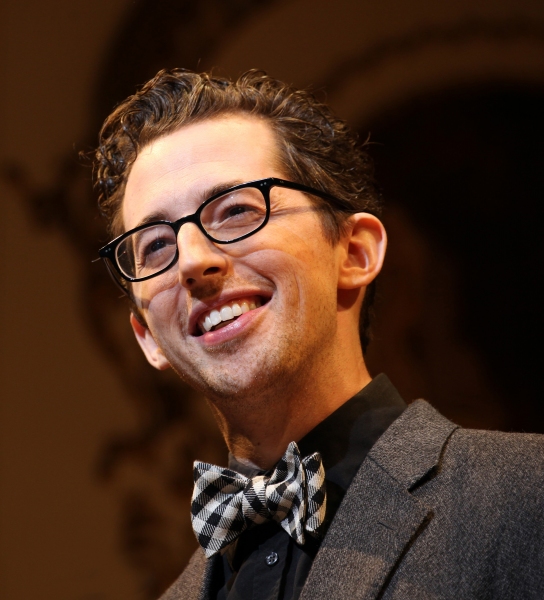 Josh Grisetti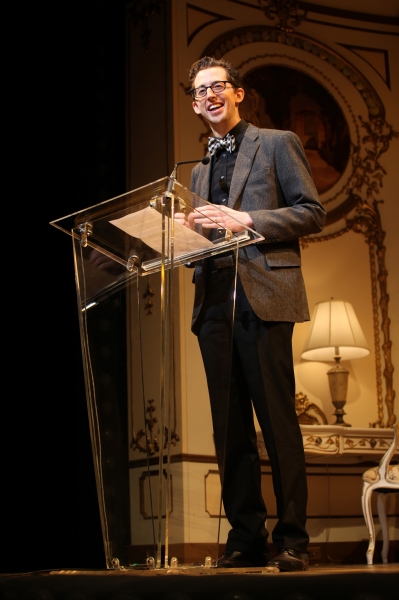 Josh Grisetti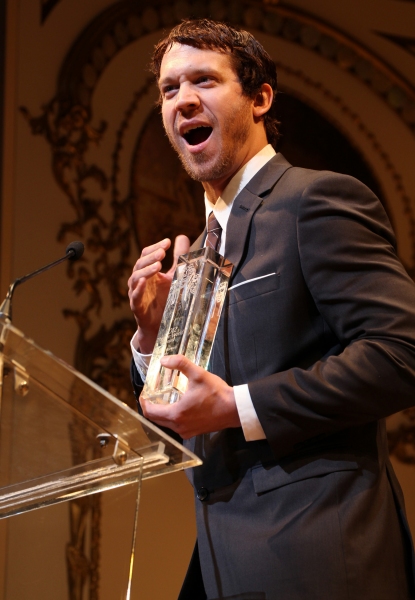 Russell Harvard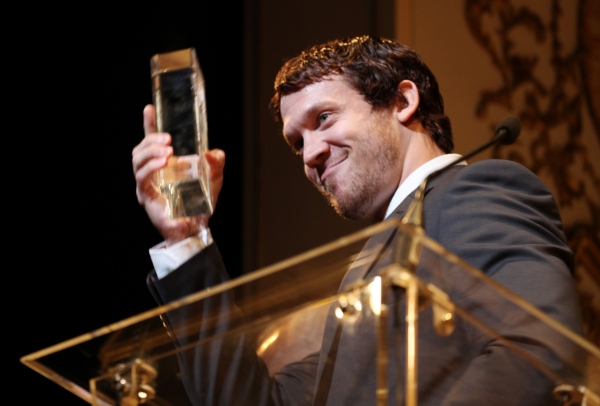 Russell Harvard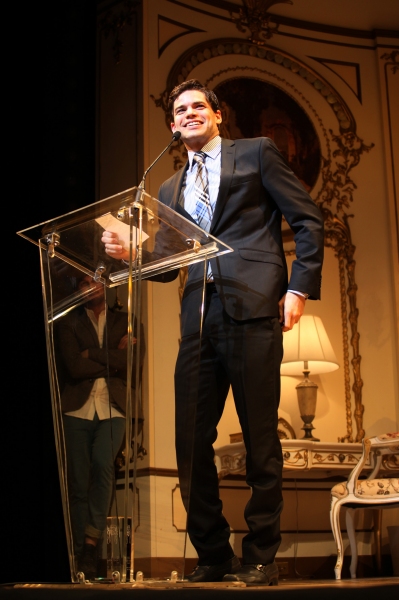 Jeremy Jordan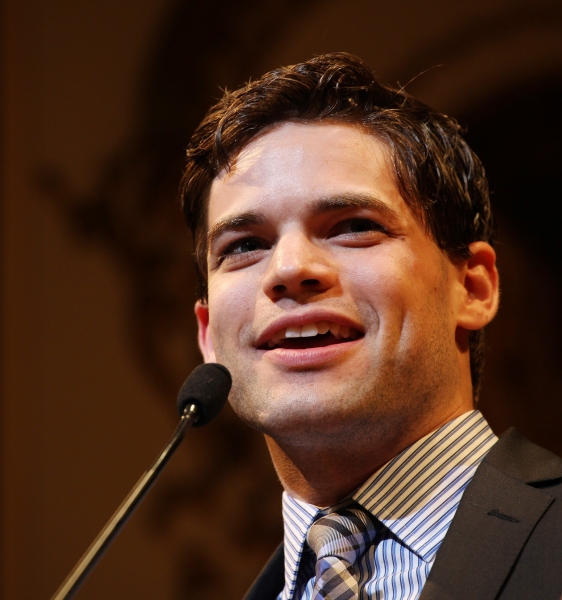 Jeremy Jordan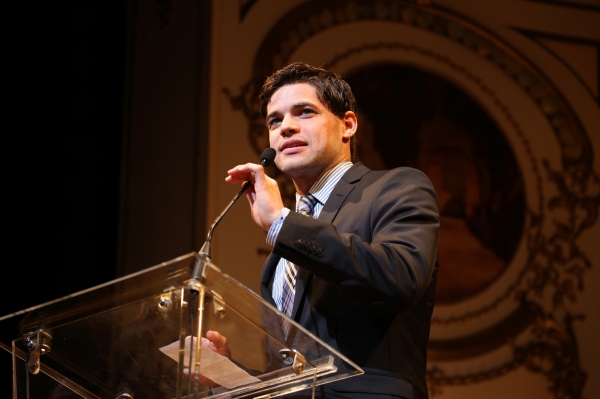 Jeremy Jordan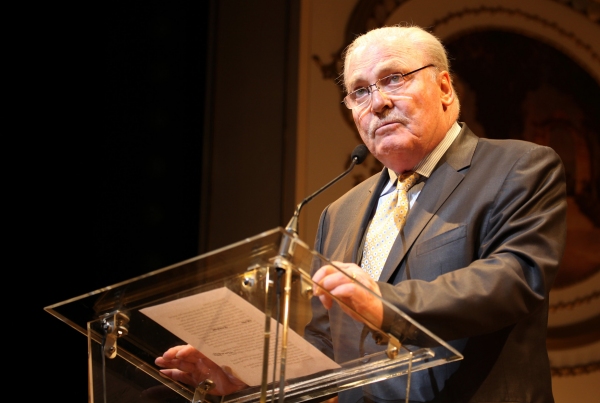 Stacy Keach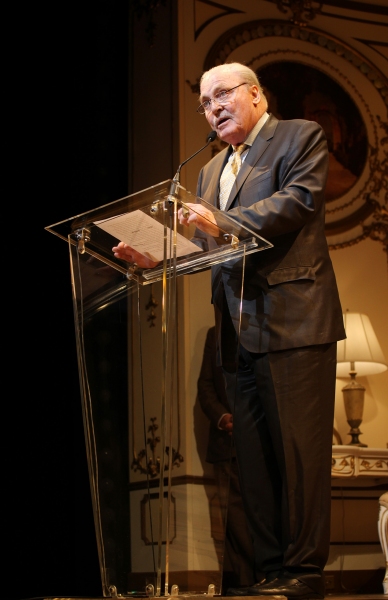 Stacy Keach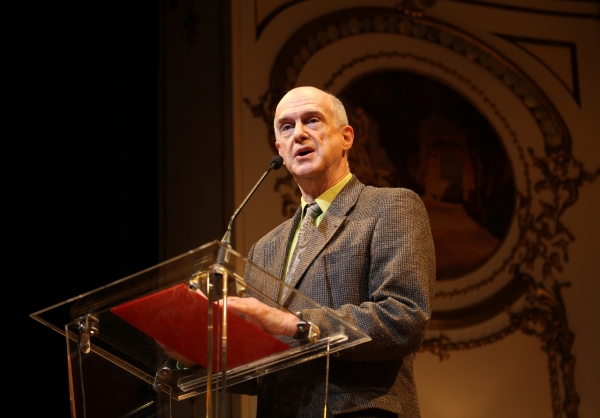 Barry Keating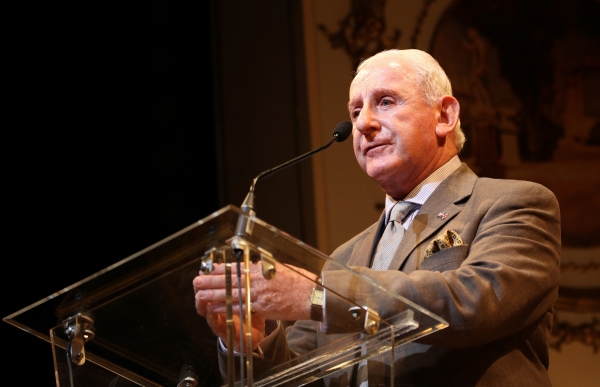 Lionel Larner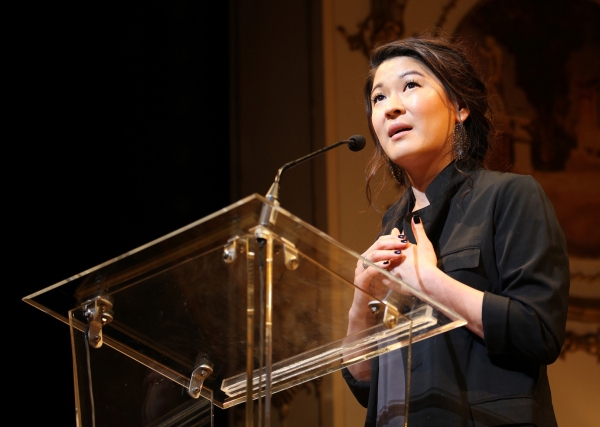 Jennifer Lim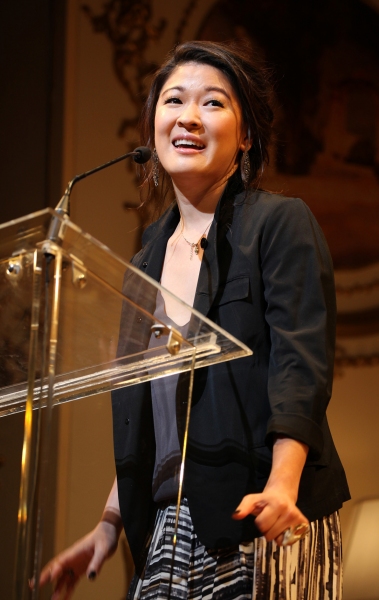 Jennifer Lim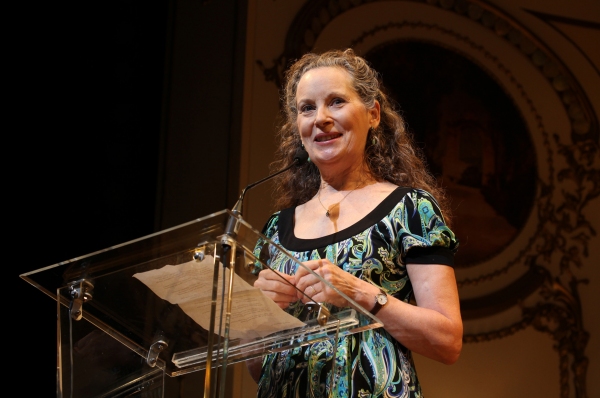 Lizbeth MacKay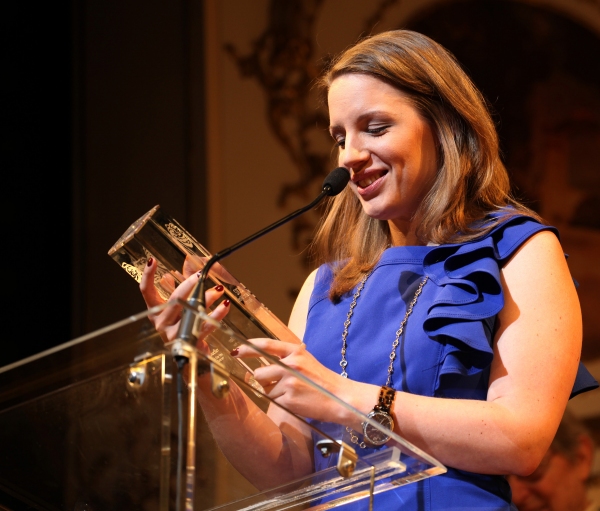 Jessie Mueller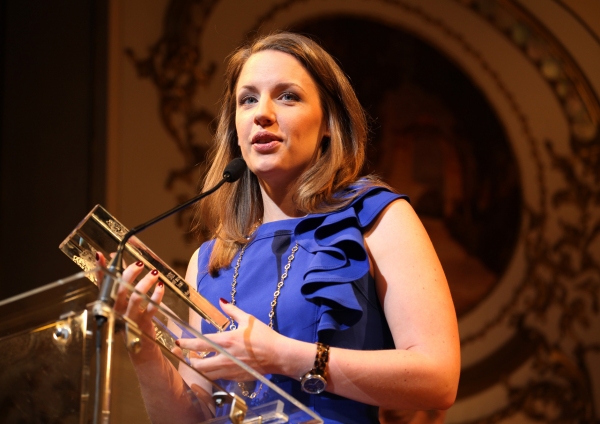 Jessie Mueller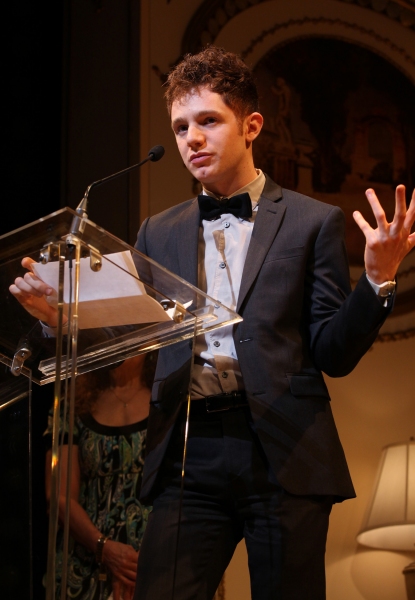 Chris Perfetti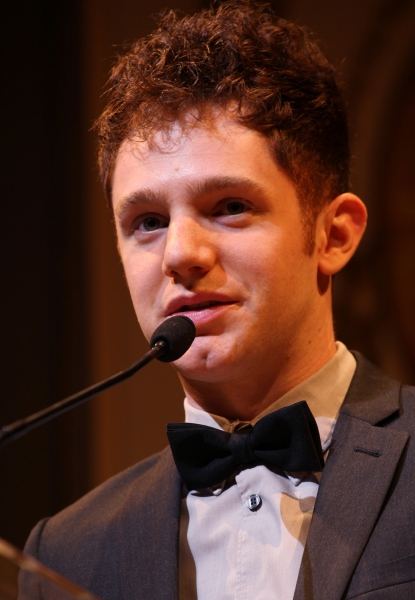 Chris Perfetti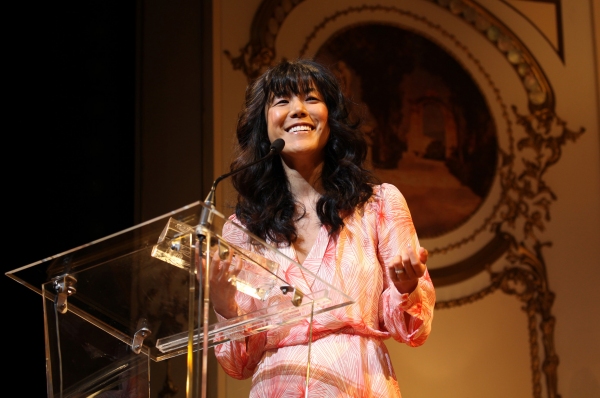 Hettienne Park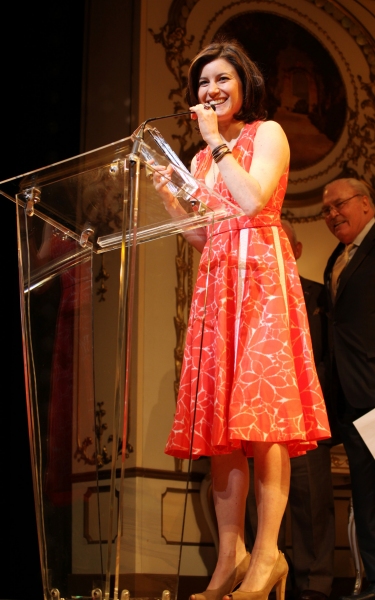 Susan Pourfar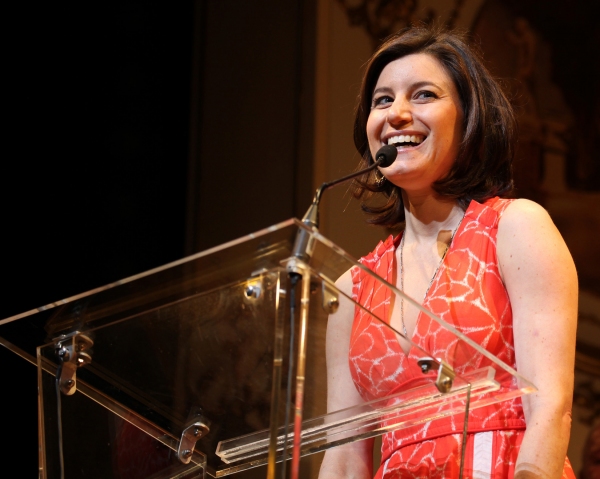 Susan Pourfar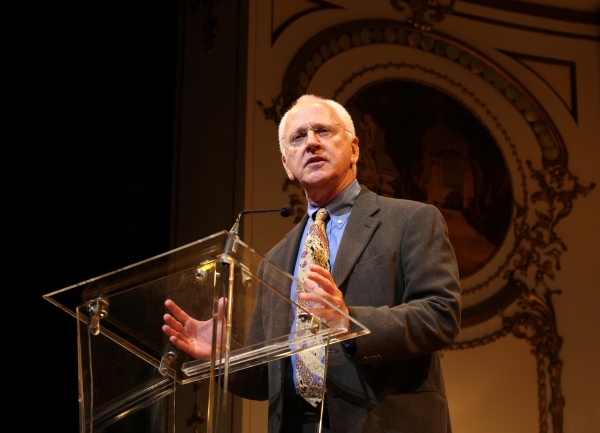 John Rubinstein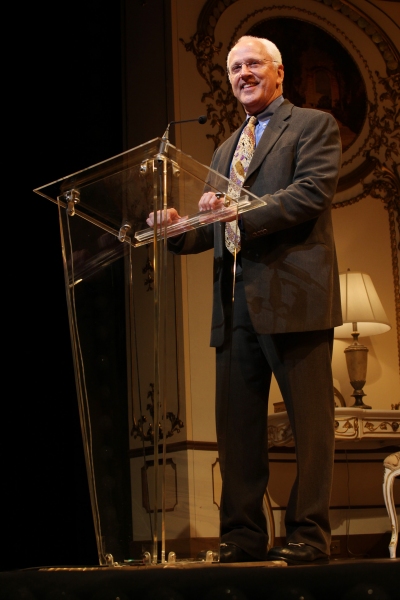 John Rubinstein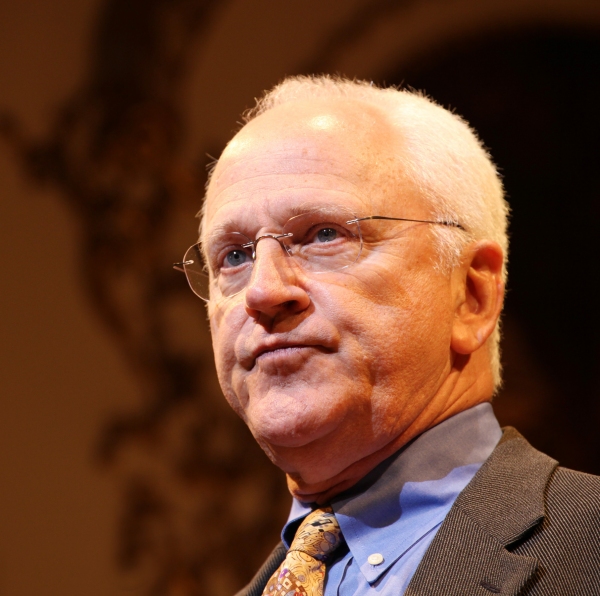 John Rubinstein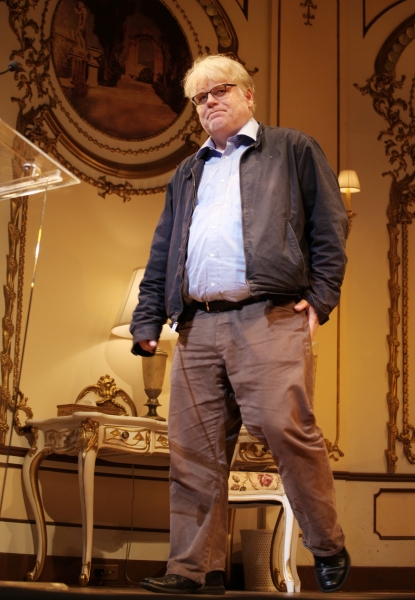 Phillip Seymour Hoffman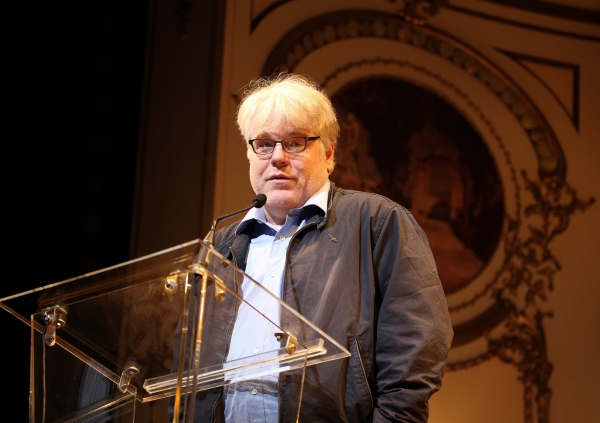 Phillip Seymour Hoffman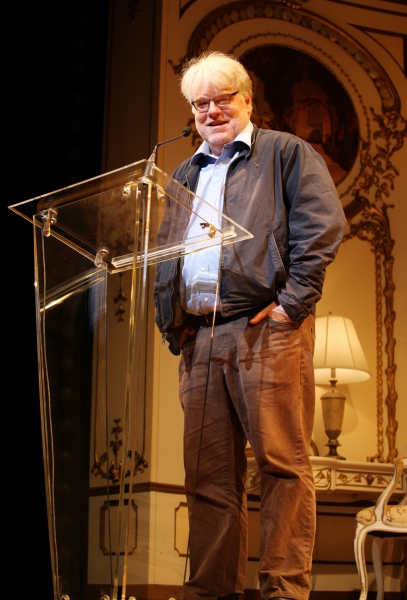 Phillip Seymour Hoffman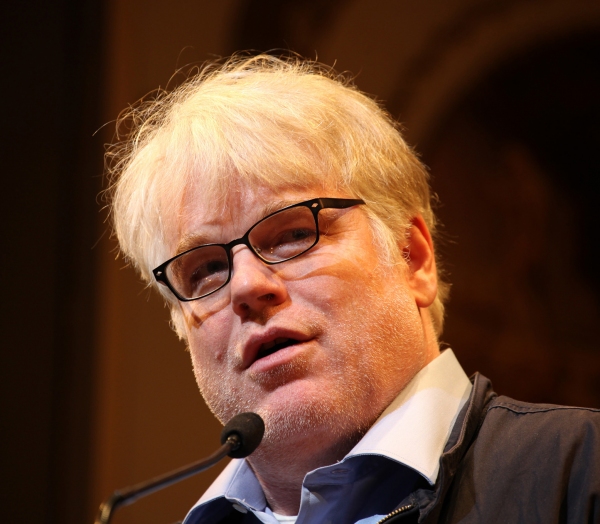 Phillip Seymour Hoffman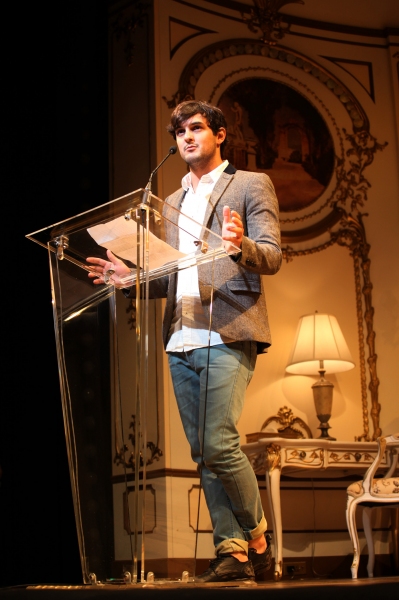 Wesley Taylor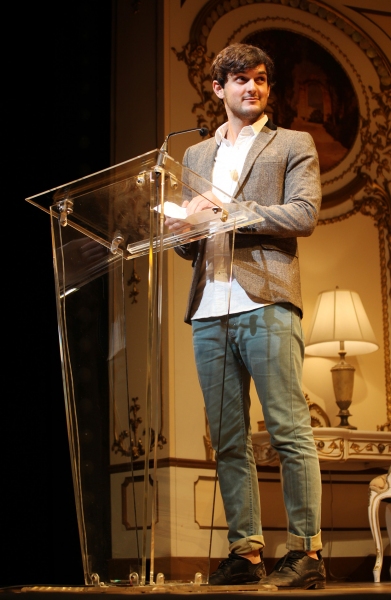 Wesley Taylor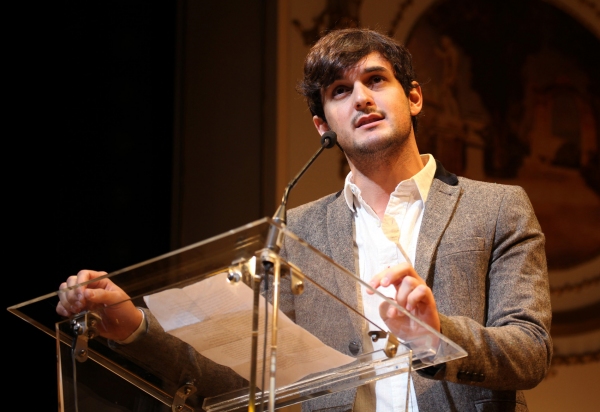 Wesley Taylor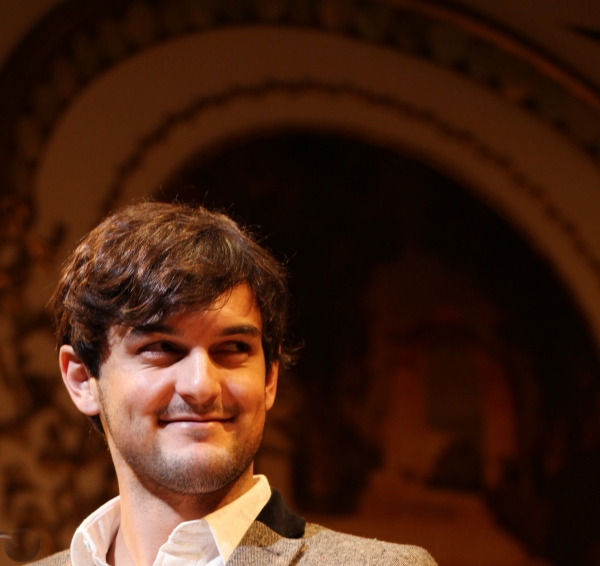 Wesley Taylor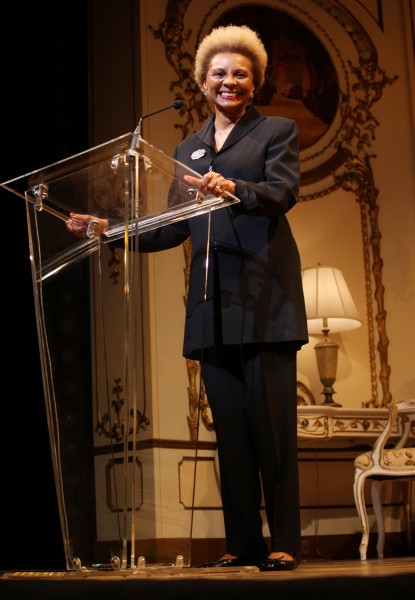 Leslie Uggams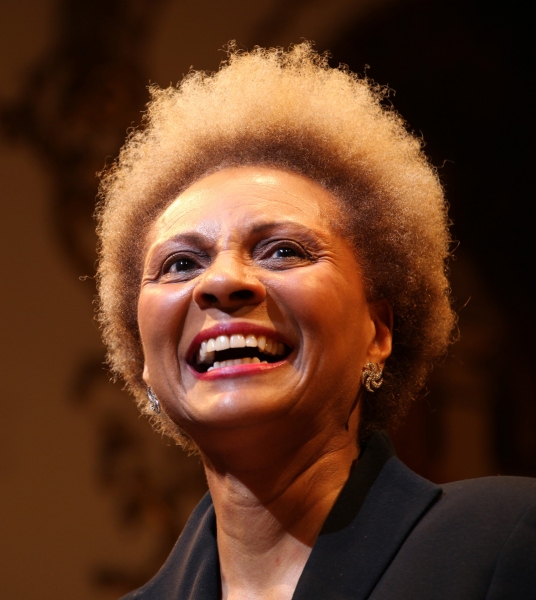 Leslie Uggams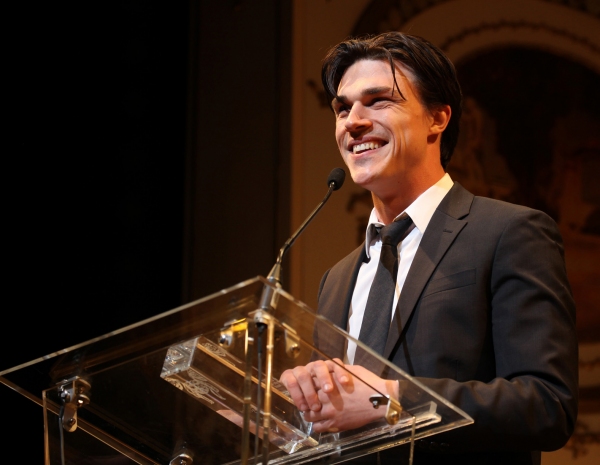 Finn Wittrock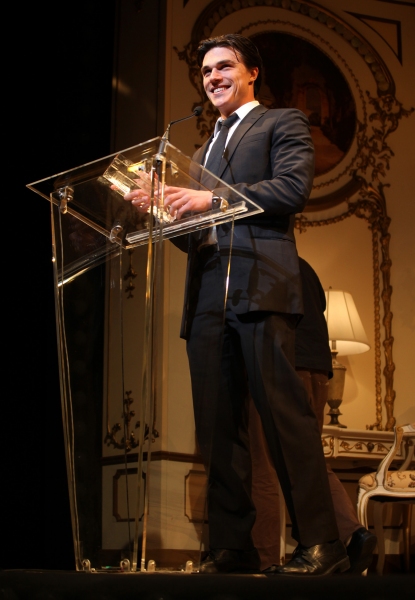 Finn Wittrock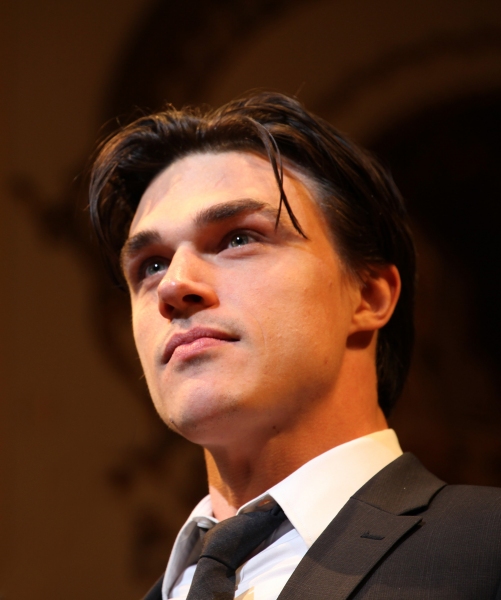 Finn Wittrock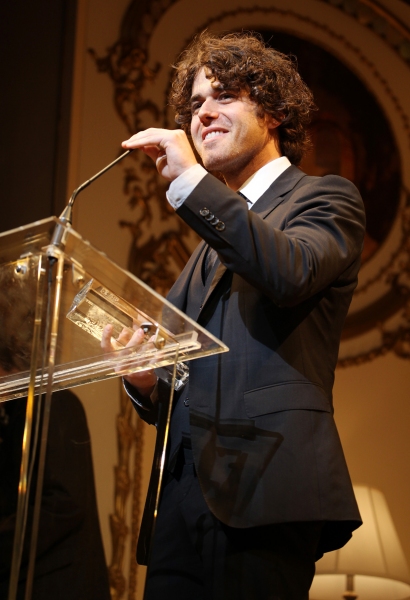 Josh Young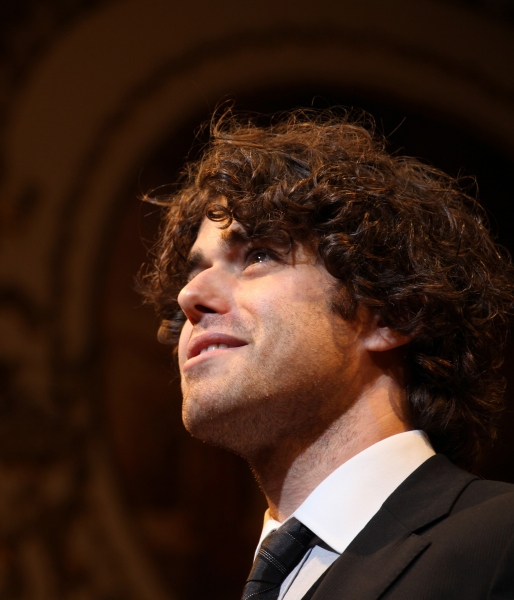 Josh Young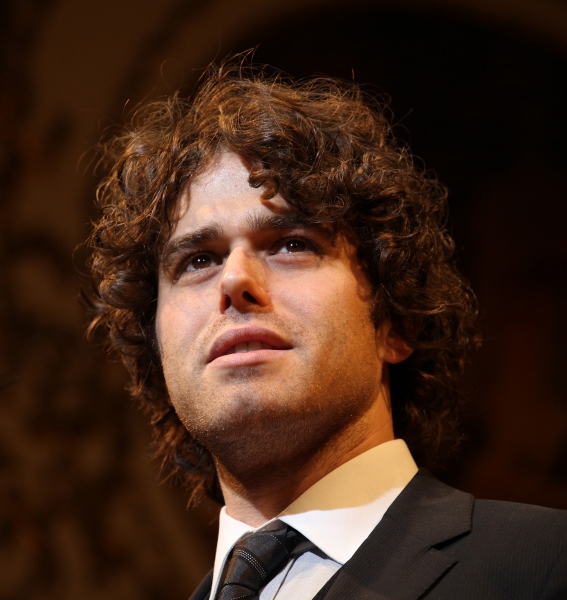 Josh Young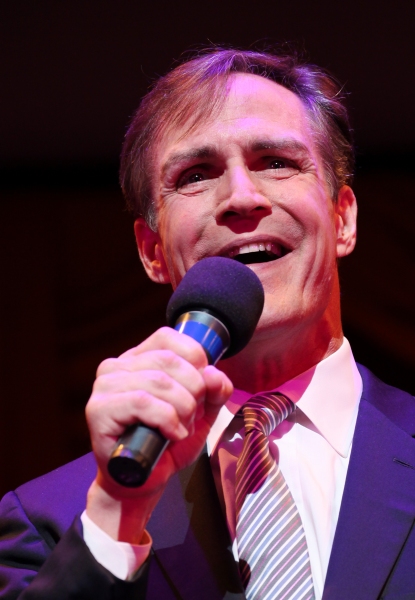 Howard McGillin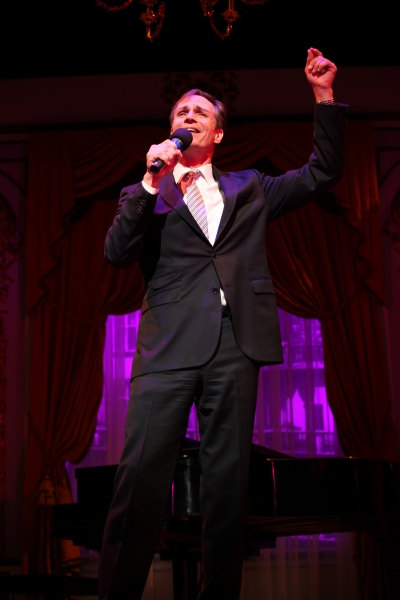 Howard McGillin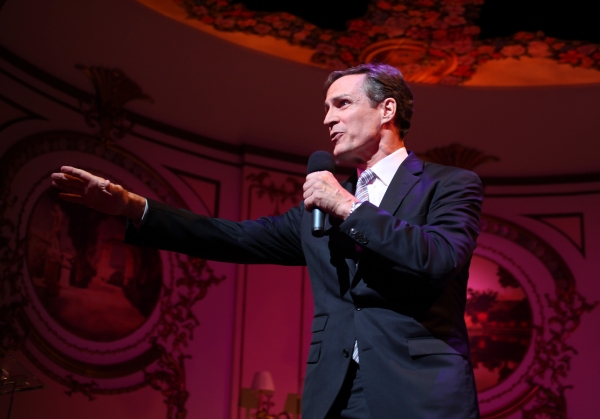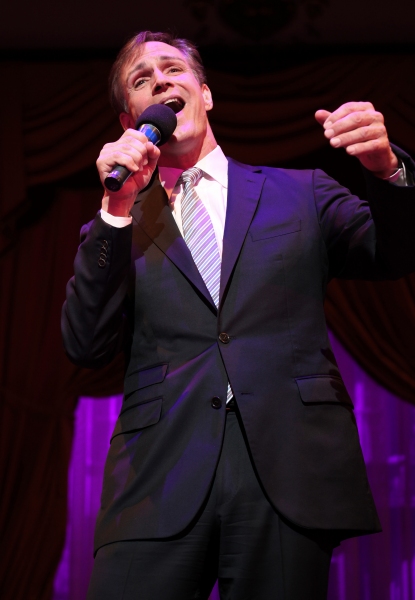 Howard McGillin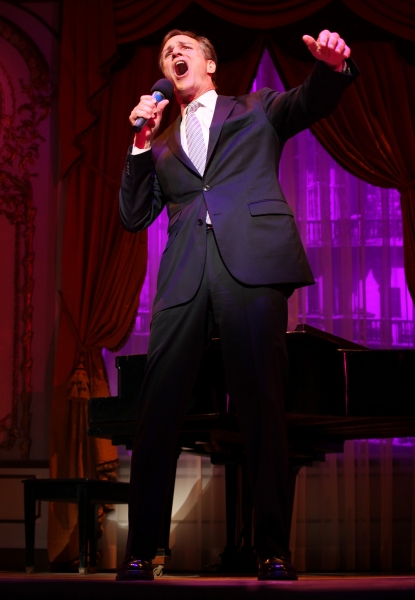 Howard McGillin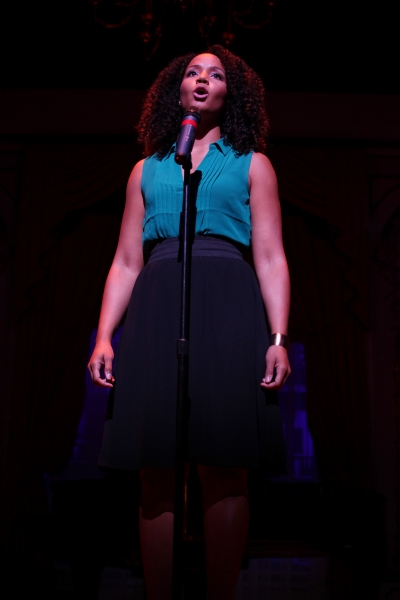 Stephanie Umoh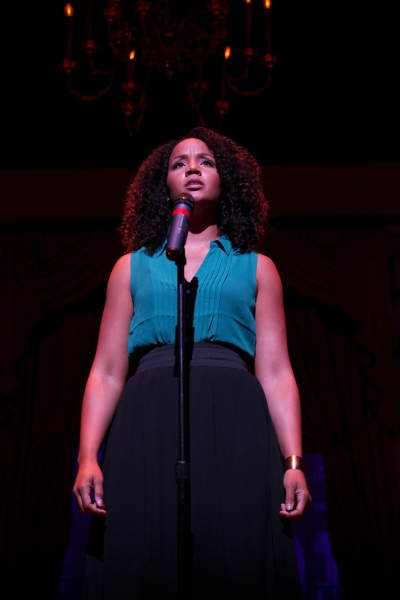 Stephanie Umoh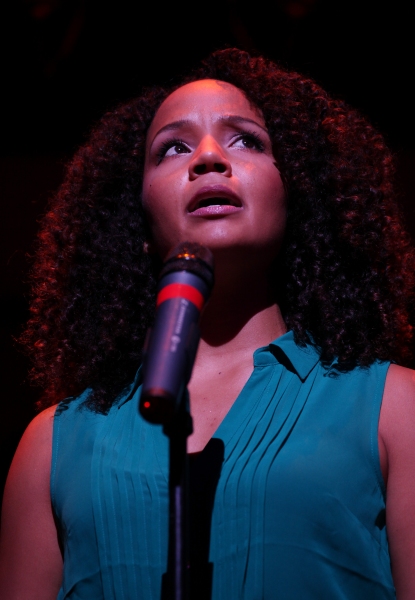 Stephanie Umoh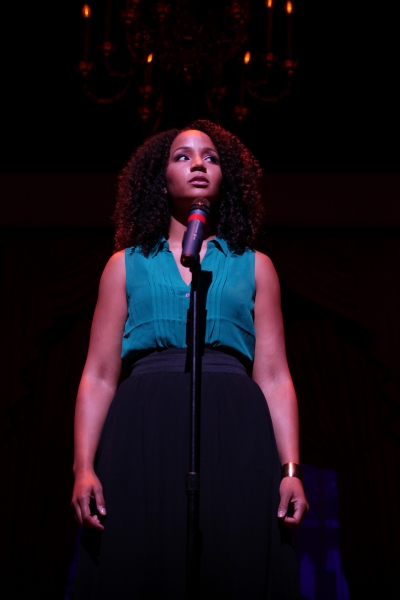 Stephanie Umoh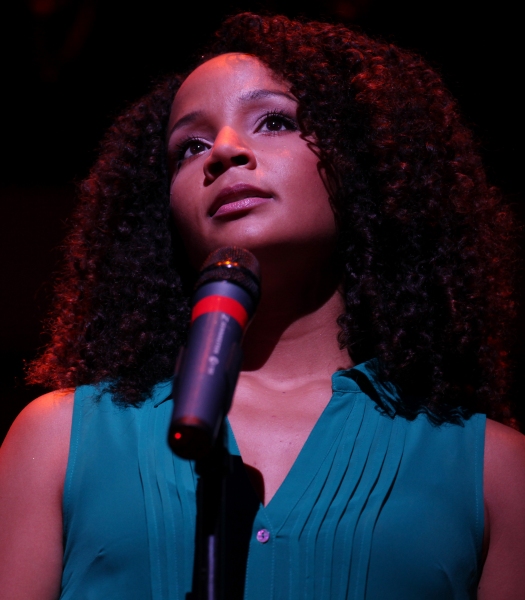 Stephanie Umoh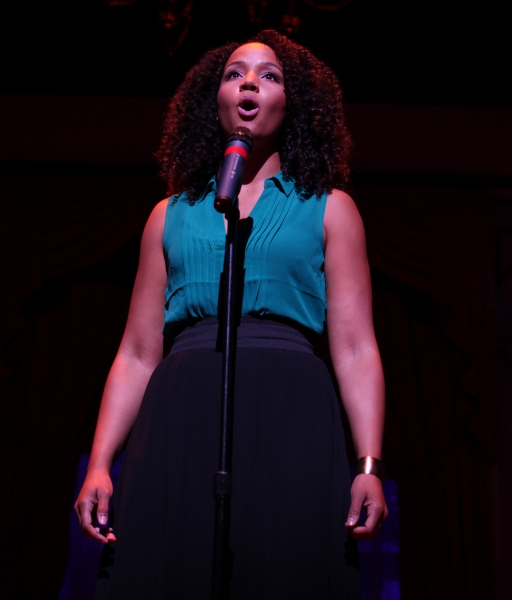 Stephanie Umoh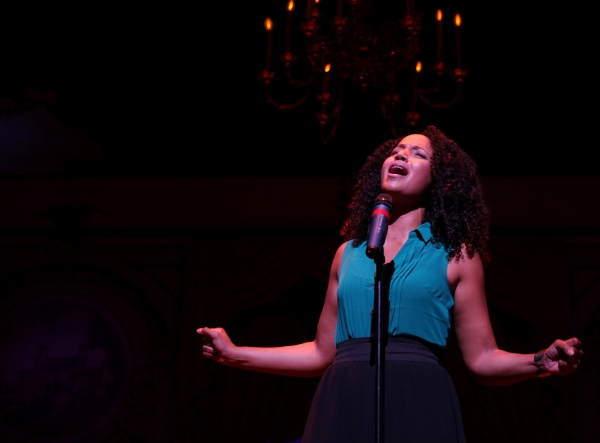 Stephanie Umoh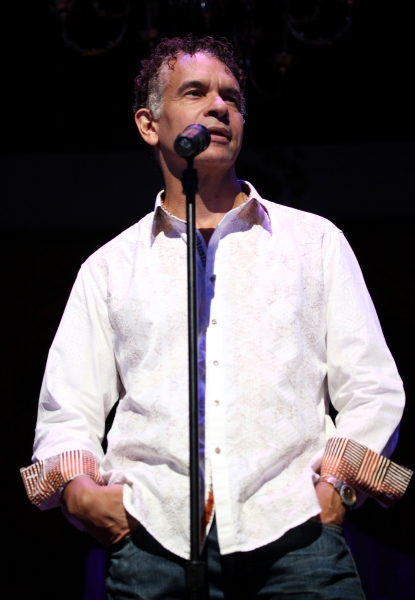 Brian Stokes Mitchell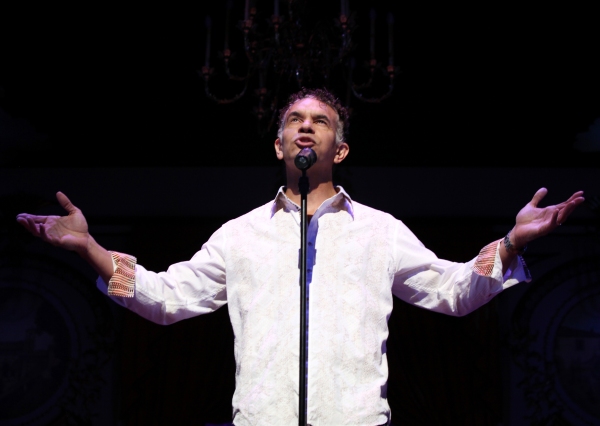 Brian Stokes Mitchell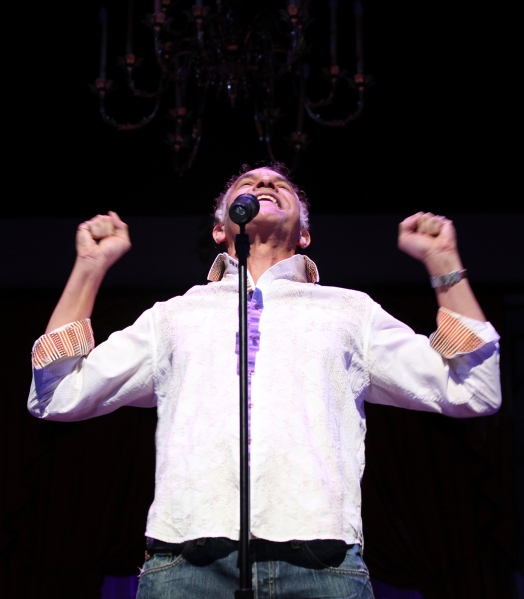 Brian Stokes Mitchell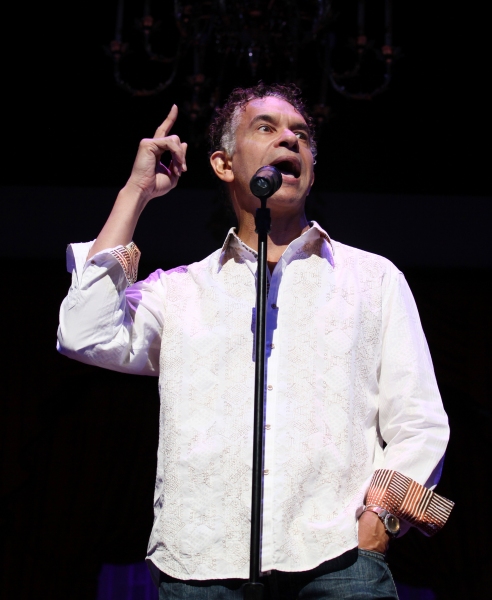 Brian Stokes Mitchell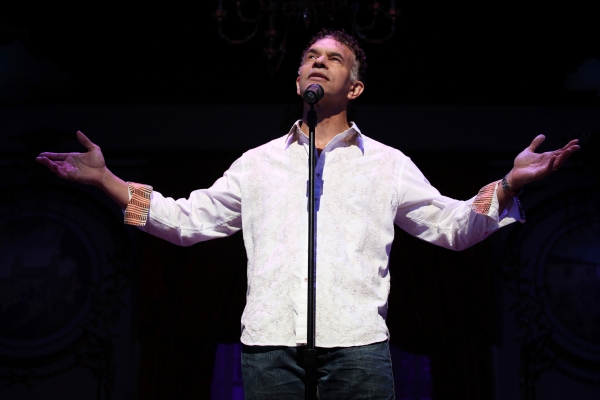 Brian Stokes Mitchell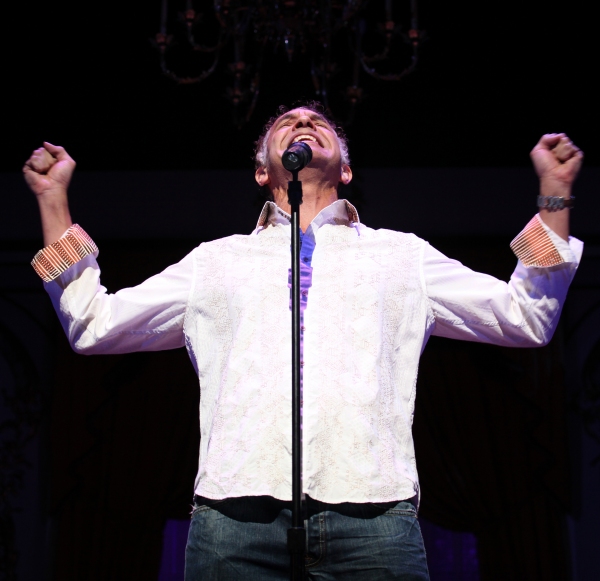 Brian Stokes Mitchell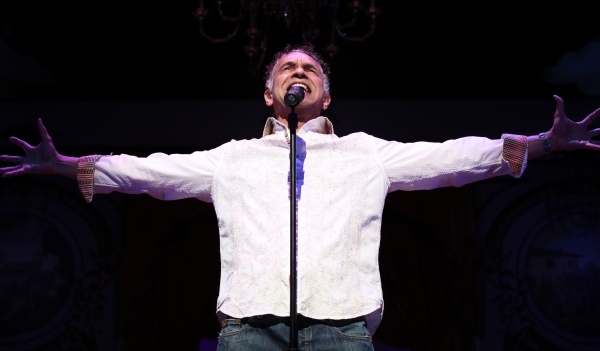 Brian Stokes Mitchell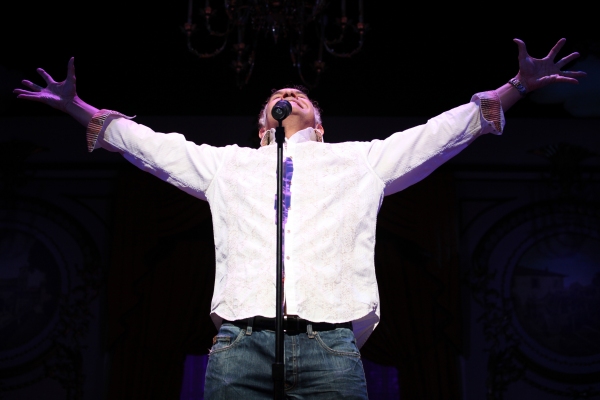 Brian Stokes Mitchell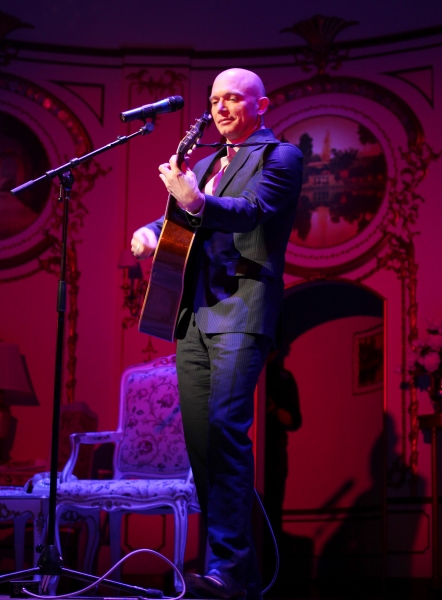 Michael Cerveris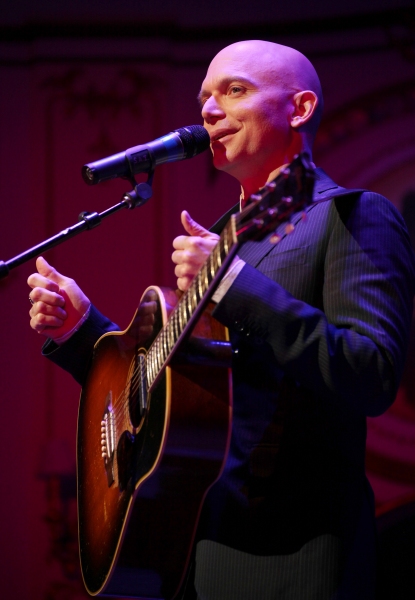 Michael Cerveris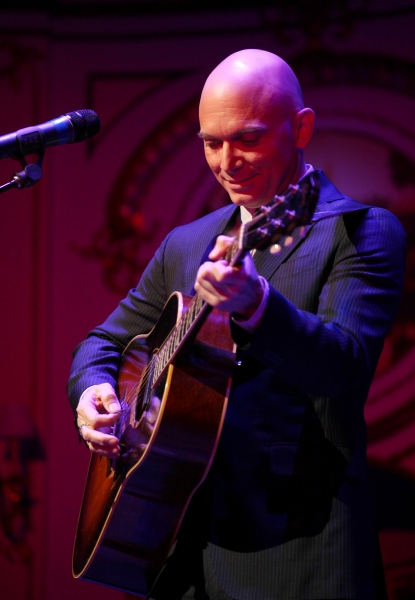 Michael Cerveris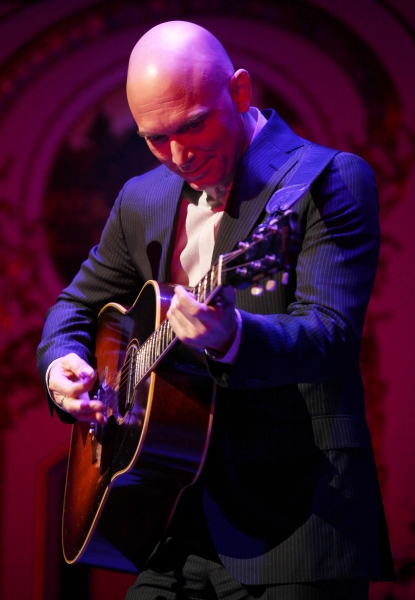 Michael Cerveris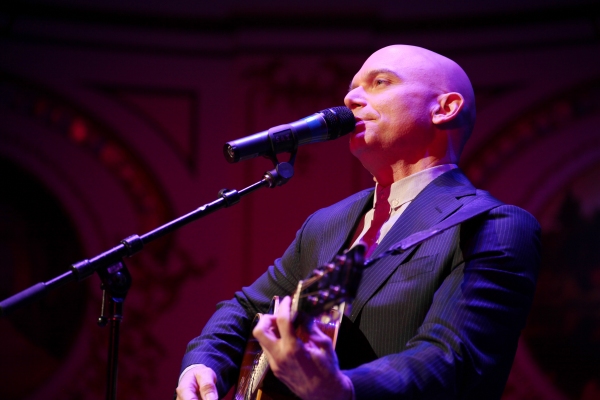 Michael Cerveris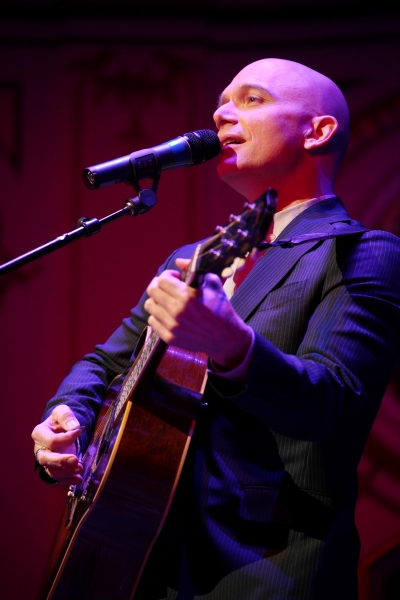 Michael Cerveris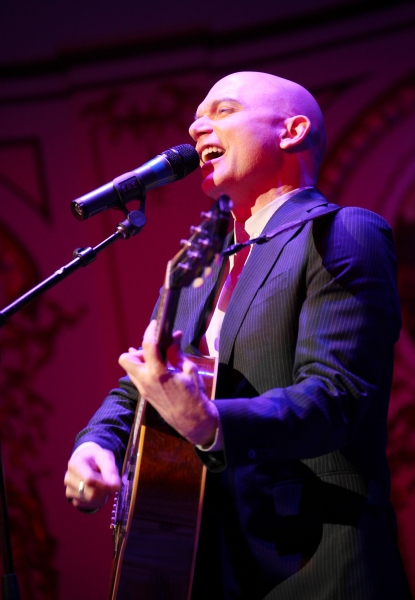 Michael Cerveris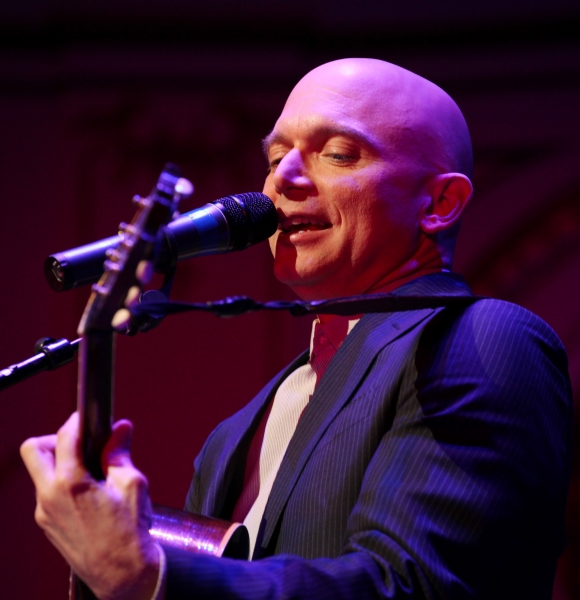 Michael Cerveris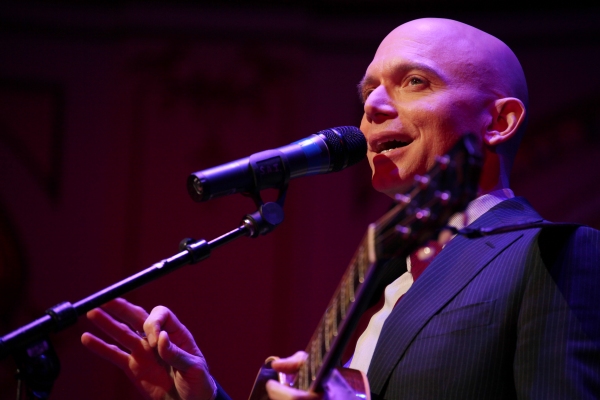 Michael Cerveris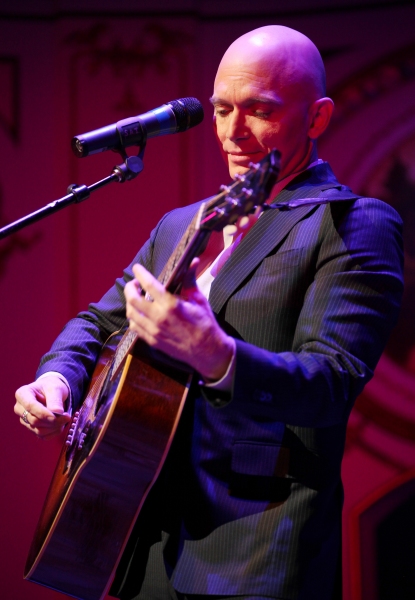 Michael Cerveris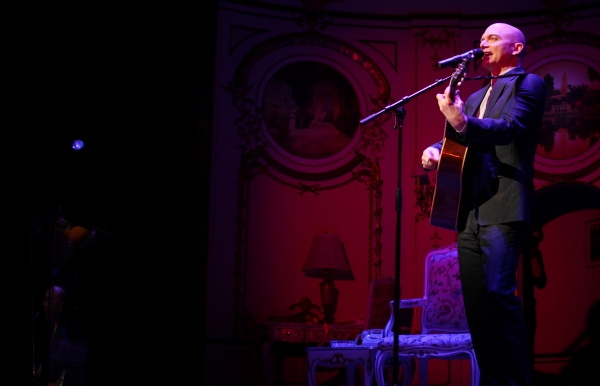 Michael Cerveris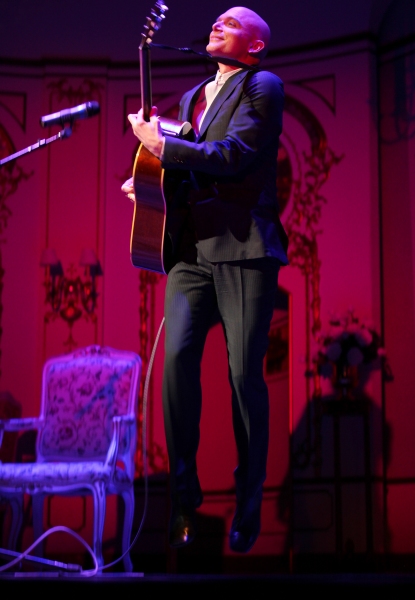 Michael Cerveris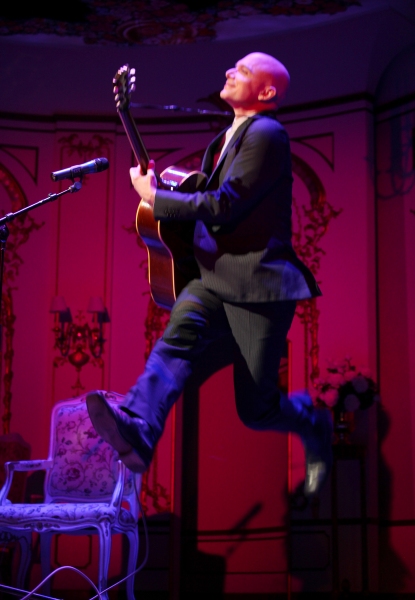 Michael Cerveris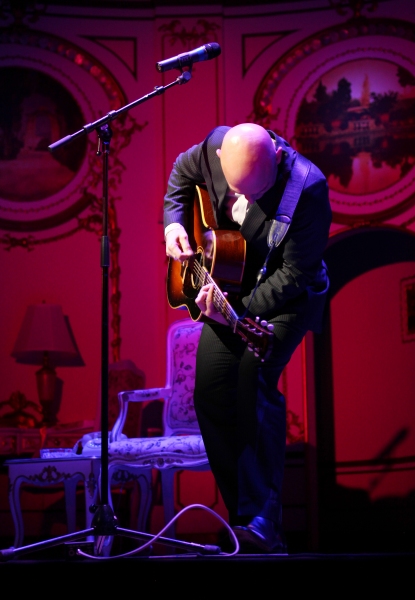 Michael Cerveris