Photo Coverage: 2009 Rockefeller Christmas Tree Lighting!
Last night, December 2, New York City residents and tourists enjoyed the 12th annual "Christmas in Rockefeller Center," featuring the lighting of the world's most famous Christmas tree, and star-studded talent performances. Co-hosted by NBC stars Jane Krakowski ("30 Rock") and Zachary Levi ("Chuck") and broadcast in high definition on NBC at 8pm EST, the star-studded tree lighting celebration will featured stars such as Michael Buble and Aretha Franklin, with a special appearance by Mayor Michael Bloomberg. BroadwayWorld was on hand to capture the starry excitement.
This year, NBC Universal through its "Green is Universal initiative," worked with the Arbor Day Foundation to "Text For Your Tree." Every half hour throughout the national broadcast viewers were prompted to text NBCU to have a tree planted on their behalf. The trees will be planted by the Arbor Day Foundation, and underwritten by their partners. Additionally, the "Text For Your Tree" promotion was be extended online with an interactive site on both arborday.org and greenisuniversal.com sites. This partnership is expected to drive awareness for the environment and the Arbor Day Foundation - and help to get up to 500,000 trees planted.
The tradition of the Rockefeller Christmas tree dates back to the Great Depression. First erected in 1933, the tree was decked with 700 lights and placed in front of the then eight-month-old RCA Building, now the GE Building. The Christmas tree gathering was enhanced in 1936 with the opening of the Rockefeller Plaza outdoor ice-skating pond. NBC-TV televised the first tree lighting in 1951 on "The Kate Smith Show" and as part of the nationwide "Howdy Doody" television show from 1953-55.
"Christmas in Rockefeller Center" was produced by Brad Lachman Productions with Lachman serving as executive producer. Bill Bracken is producer.
Photo Credit: Monica Simoes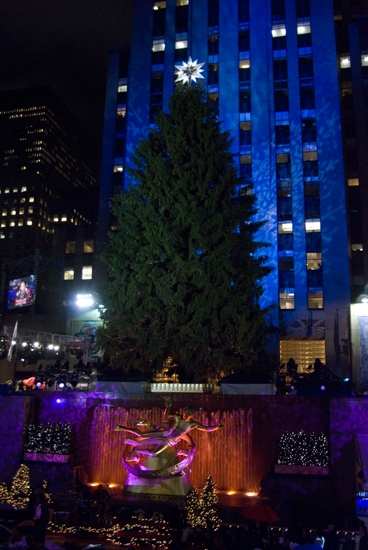 Christmas Tree Pre-Lighting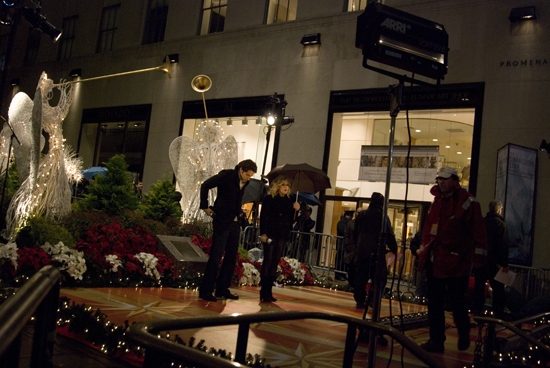 Zach Levi and Jane Krakowski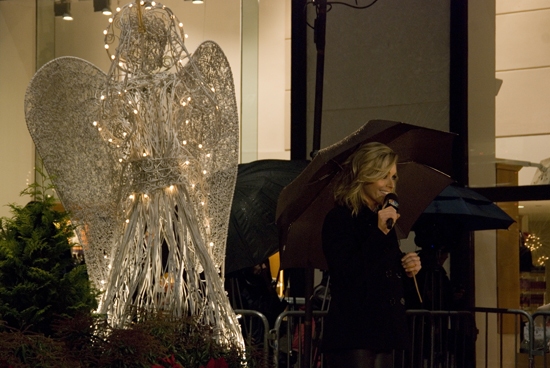 Jane Krakowski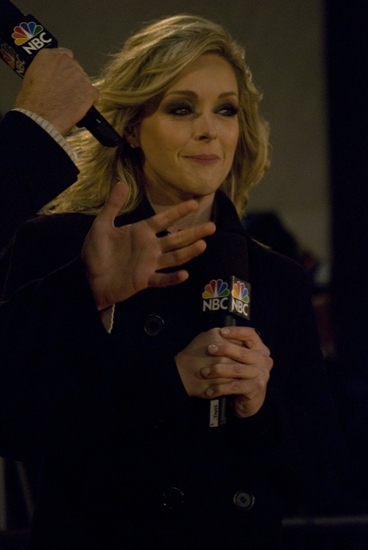 Jane Krakowski

Zach Levi and Jane Krakowski 

Aretha Franklin

Aretha Franklin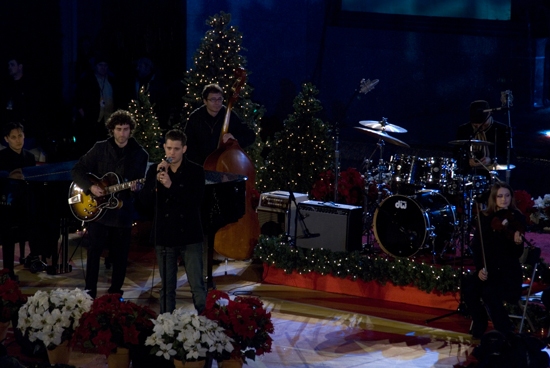 Michael Buble

Zach Levi and Jane Krakowski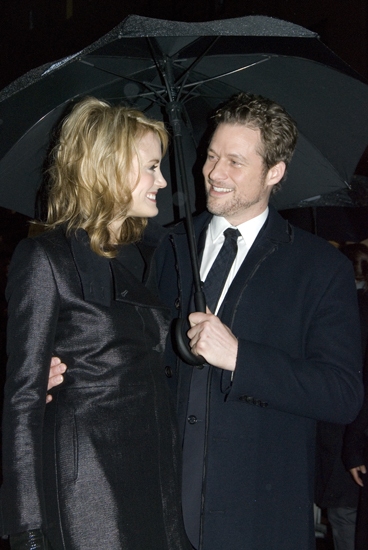 Taylor Schilling and James Tupper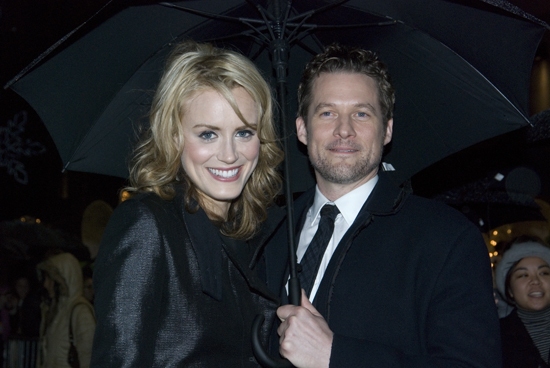 Taylor Schilling and James Tupper

Miss Teen USA Stormi Bree Henley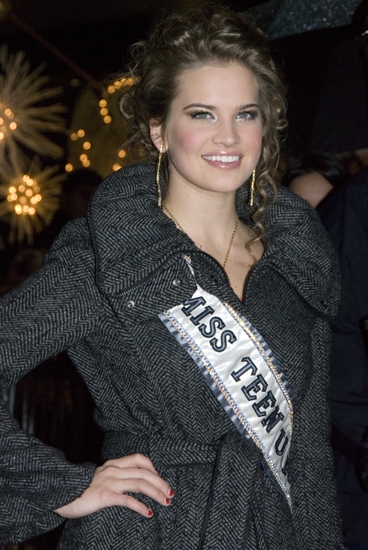 Miss Teen USA Stormi Bree Henley

Miss Teen USA Stormi Bree Henley

Brian Williams

Jo Dee Messina

Michael Buble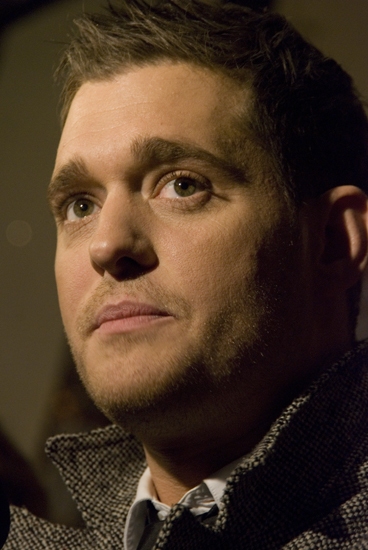 Michael Buble

Michael Buble

Michael Buble

Hosts Zach Levi and Jane Krakowski

Jane Krakowski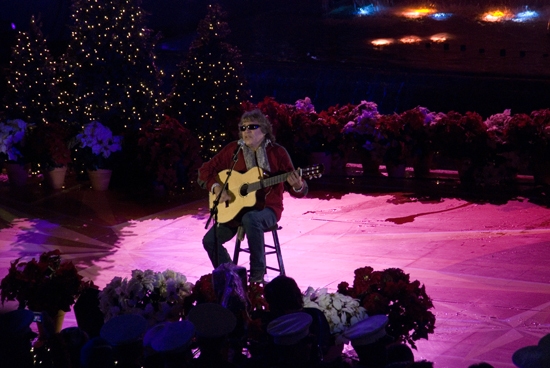 Jose Feliciano

Michael Buble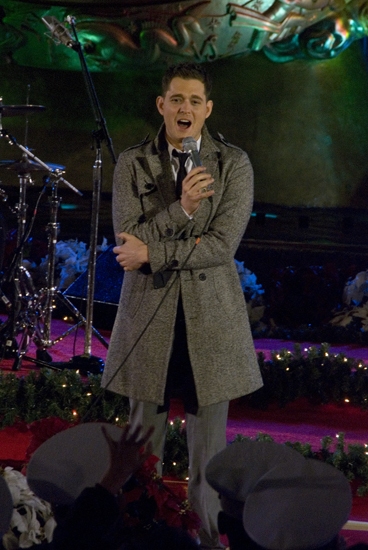 Michael Buble

Michael Buble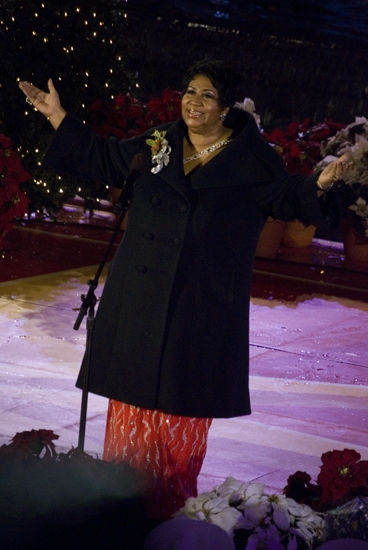 Aretha Franklin

Aretha Franklin

Jane Krakowski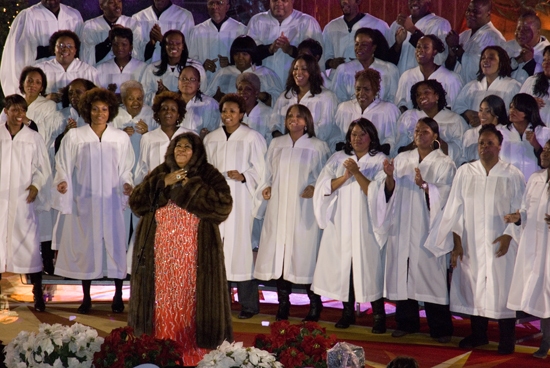 Aretha Franklin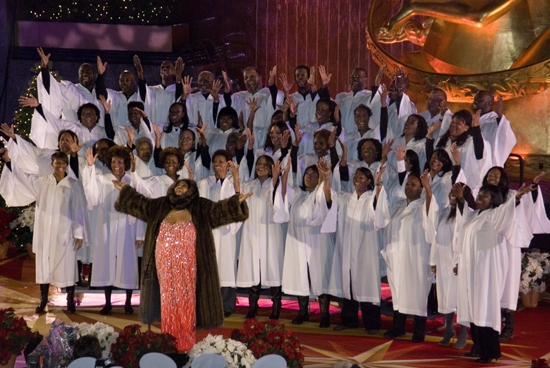 Aretha Franklin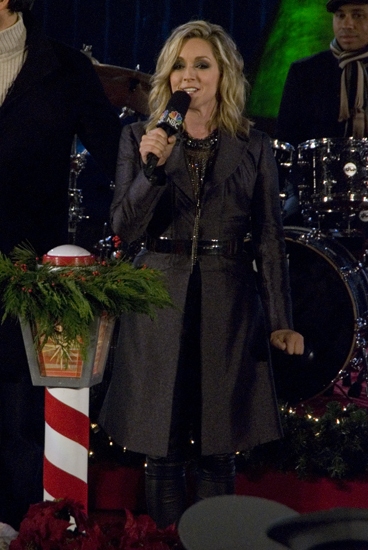 Jane Krakowski

Zach Levi and Jane Krakowski

Michael Buble and Fans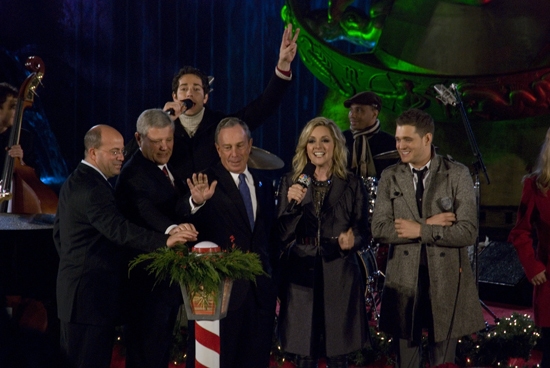 Mayor Michael Bloomberg, Zach Levi, Jane Krakowski, and Michael Buble 

Mayor Michael Bloomberg, Zach Levi, Jane Krakowski, and Michael Buble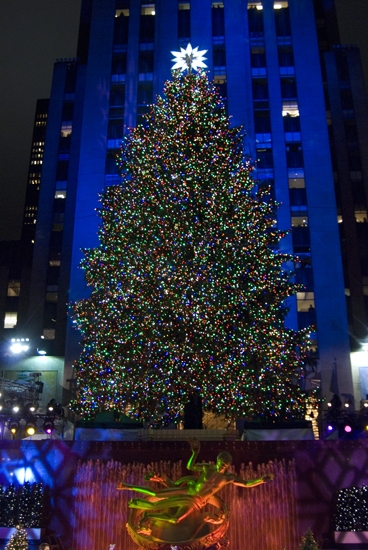 2009 Christmas Tree at Rockefeller Center

 Jane Krakowski and Michael Buble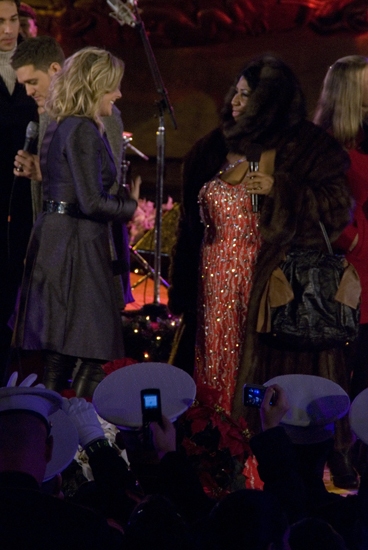 Jane Krakowski and Aretha Franklin

Mayor Michael Bloomberg, Michael Buble, and Jane Krakowski,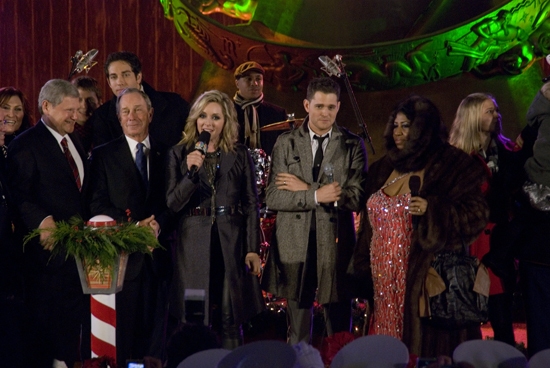 Major Michael Bloomberg, Zach Levi, Jane Krakowski, Michael Buble, and Aretha Franklin, 

MICHAEL BUBLÉ Jane Krakowski AND ZACH LEVI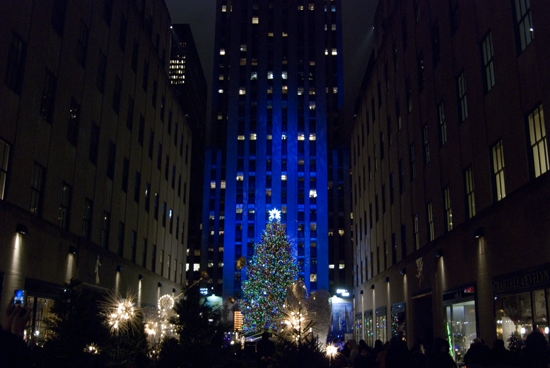 2009 Christmas Tree at Rockefeller Center