Click Here for More Articles on OSLO
Mission Accomplished! OSLO Takes its Final Broadway Bow Today
Today, July 16, Oslo concludes its Broadway run after an extension on its limited engagement at the Lincoln Center Theatre.
Inspired by the true story of the back-channel talks, unlikely friendships and quiet heroics that led to the 1993 Oslo Peace Accords between the Israelis and Palestinians, Oslo is a deeply personal story set against a complex historical canvas, a story about the individuals behind world history and their all too human ambitions. Oslo is "thrilling, a colossus," raves Ben Brantley of The New York Times. At this cultural moment when finding common ground is paramount, "OSLO gives us hope" (Joe Dziemianowicz, Daily News).
Take a look at the show's journey on Broadway below!
---
On April 4th, we got a first look at production photos from the show.
The show officially opened on April 13.
BroadwayWorld chatted with the cast at their opening night.
On May 2, it was announced that Jefferson May was nominated for a Tony Award for his role in Oslo. He attended the Meet the Nominees event on May 3.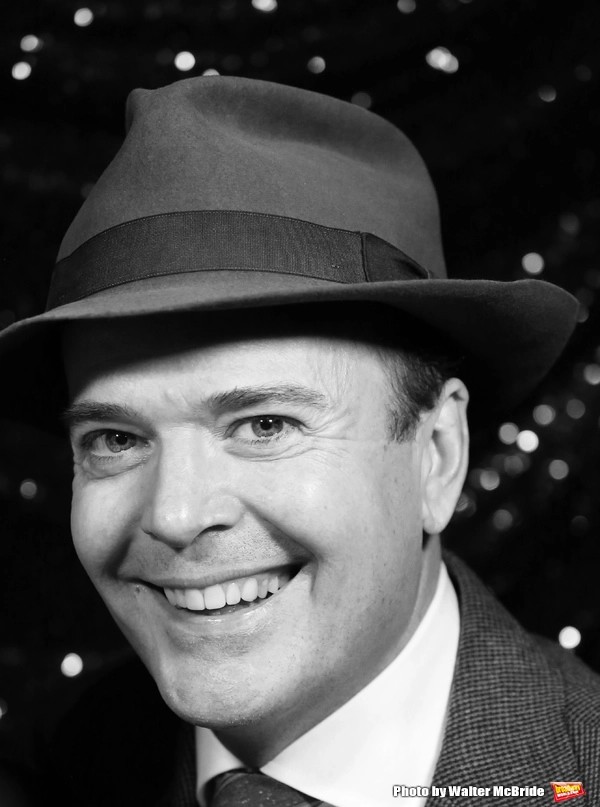 At the Tonys,
Oslo
won awards including
Michael Aronov
for his featured role, and the Best Play category.
The day after the Tony Awards, Oslo announced it was extending its run to July 16.
On July 2, Hillary and Bill Clinton attended a performance of Oslo, and were greeted with applause and a standing ovation.