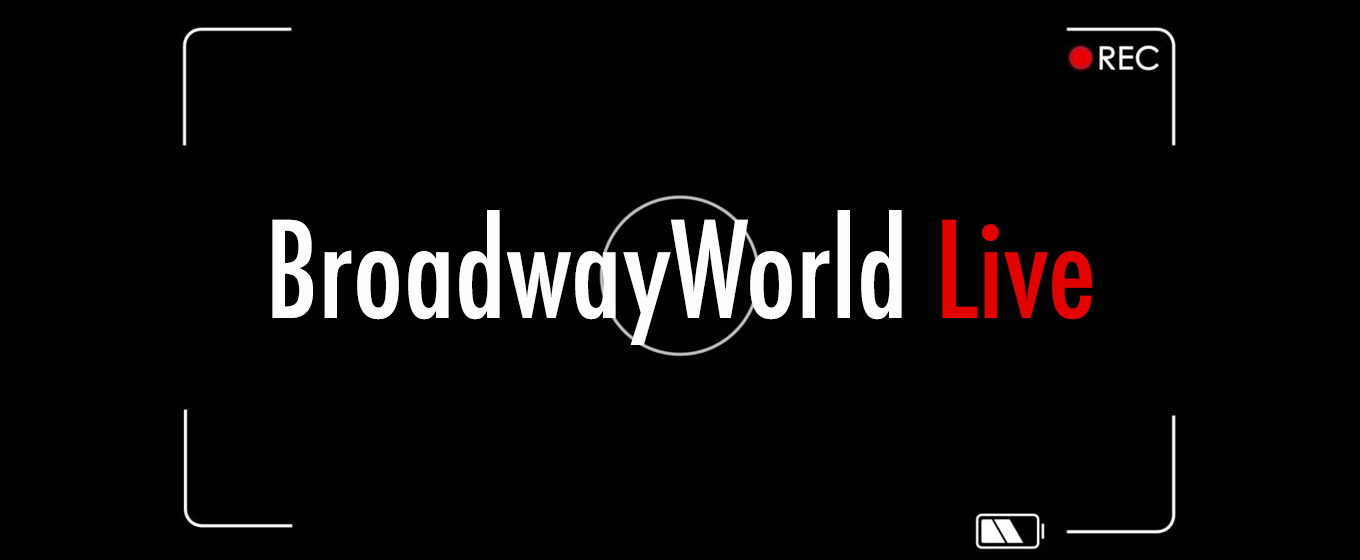 Click Here for More Articles on BroadwayWorld Live
ICYMI: Get Stuffed with Lisa Lampanelli on BroadwayWorld Live!
What do Miss Hannigan, Mama Morton and Harvey Fierstein have in common? They are all roles that the Queen of Mean wants to play one day!
Stuffed star Lisa Lampanelli dished out the funny in a recent chat with Steve Schonberg at Southern Hospitality. Below, watch as the duo chats about everything from Donald Trump to weight loss.
Lampanelli has been known for nearly three decades as Comedy's Lovable Queen of Mean. However, since writing and starring in Stuffed, she is confident she will become known as the Lin-Manuel Miranda of Off-Broadway or something with at least that melodious a ring to it.
In all seriousness, Lisa is gratified, delighted and thrilled that her lifelong battle with weight and food has yielded something other than cellulite and stretch marks. So, in that vein, she can't wait to follow up Stuffed with a second play, Screwed, this one about her never-ending struggle with relationships. Let the writing commence!
---