Click Here for More Articles on Podcasts
Exclusive Podcast & Video: Joel B. New Welcomes Heartbeat Opera's Louisa Proske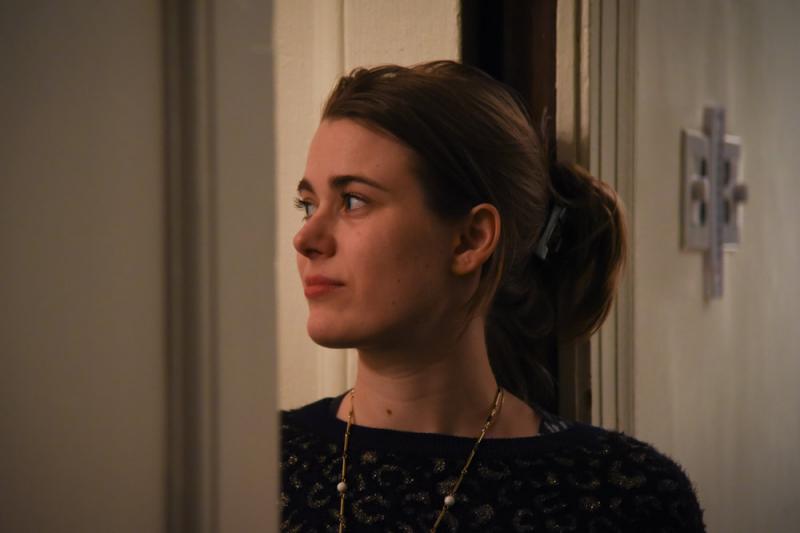 In Episode 507 of the Something New podcast, award-winning songwriter Joel B. New sat down with Louisa Proske, Founding Co-Artistic Director of Heartbeat Opera.
Now entering its third season, Heartbeat Opera transforms great works of the operatic canon through visionary adaptations, radical arrangements for chamber ensembles, and intimate, visceral productions that put the singers and the instrumentalists at the center of the work. Heartbeat distills opera to its essence, and cultivates new audiences for the art form.
Heartbeat Opera's Spring Festival runs May 20-28 at the Baruch Performing Arts Center in New York, featuring two fully produced, premiere adaptations of opera in repertory: Bizet's CARMEN (directed by Proske) and Puccini's MADAMA BUTTERFLY (directed by fellow Founding Co-Artistic Director Ethan Heard). For tickets and info, visit heartbeatopera.org.
LISTEN TO THE EPISODE HERE:
"Something New" is available on iTunes, Stitcher, and TuneIn.
---
For the live song portion of the episode, Joel revisits his musical setting of Edna St. Vincent Millay's poem, "Travel." Performed by Joshua Hinck, Charlie Levy, and Allison Mickelson. Originally aired on the web series "New Works Wednesdays" in March 2015.
---
A composer, lyricist, bookwriter, producer, and performer, Joel B. New is the proud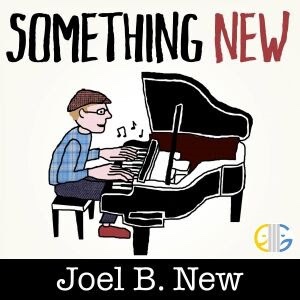 recipient of an American Theatre Wing Jonathan Larson Grant for his music and lyrics. His stage projects include TO HELL AND BACK, MACKENZIE & THE MISSING BOY, AWAKENING (book: Jenny Stafford, music: J. Oconer Navarro), STANDALONE: A SONG CYCLE, AGATHA IN THE ATTIC, and RSVP.
Joel's work has been seen and developed at New York Theatre Barn, Prospect Theater Company, Musical Theatre Factory, Broadway au Carré in Paris, and the New York Musical Festival. Joel's first solo EP Cabot Cove -- a collection of "theatre pop" songs inspired by the classic TV series MURDER, SHE WROTE -- is available on Broadway Records. For more info, please visit joelbnew.com.