Click Here for More Articles on ON YOUR FEET
Exclusive Photos: Inside ON YOUR FEET's Gypsy Robe Ceremony!
ON YOUR FEET!, the new Broadway musical based on the life story of seven-time GRAMMY winning international superstar Gloria Estefan and her husband, nineteen-time GRAMMY winning producer-musician-entrepreneur Emilio Estefan, opened on Broadway Thursday night, November 5, 2015 at the Marquis Theatre. BroadwayWorld was on hand for the whole evening, starting with the sacred Gypsy Robe ceremony. Below, check out photos of gypsy robe recipient Nina Lafarga with the company!
The Gypsy Robe began in 1950, when Bill Bradley, in the chorus of GENTLEMEN PREFER BLONDES, borrowed a dressing gown from Chorus member Florence Baum and sent it to a friend in CALL ME MADAM on opening night Oct 12, 1950 saying it was worn by all the Ziegfeld beauties and would "bless" the show. A cabbage rose from Ethel Merman's gown was added and the robe was passed along to next Broadway musical on opening night. The tradition evolved so that the robe is now presented to the "gypsy" who has performed the most Broadway musicals on a chorus contract. Along the way, the robe is decorated, painted, patched, stitched, and signed by everyone in the show, becoming a fanciful patchwork for an entire Broadway season.
The musical, directed by two-time Tony Award winner Jerry Mitchell (Kinky Boots, Hairspray) and choreographed by Olivier Award winner Sergio Trujillo (Jersey Boys, Memphis) with an original book by Academy Award winnerAlexander Dinelaris (Birdman, The Bodyguard Musical), lands on Broadway following a world premiere summer engagement at the Oriental Theatre in Chicago.
Cuban-American singer and actress Ana Villafañe makes her Broadway debut as Gloria Estefan, starring opposite Josh Segarra as Emilio. The cast also features Drama Desk Award winner Andréa Burns (In The Heights) as Gloria Fajardo (Gloria's mother), Alma Cuervo (Beauty and the Beast) as Consuelo (Gloria's grandmother), Alexandria Suarez as Little Gloria, and Eduardo Hernandez as Nayib/Young Emilio.
Photo Credit: Walter McBride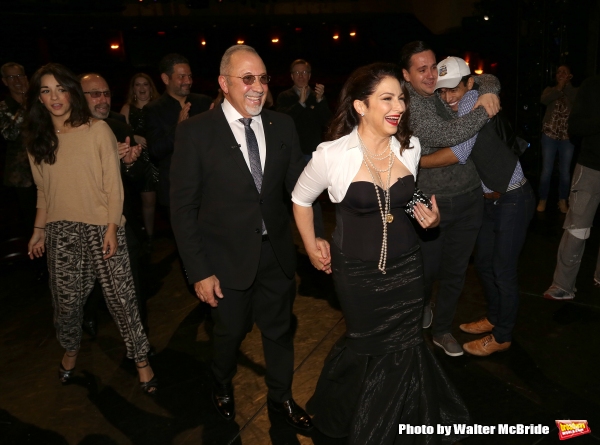 Emilio Estefan and Gloria Estefan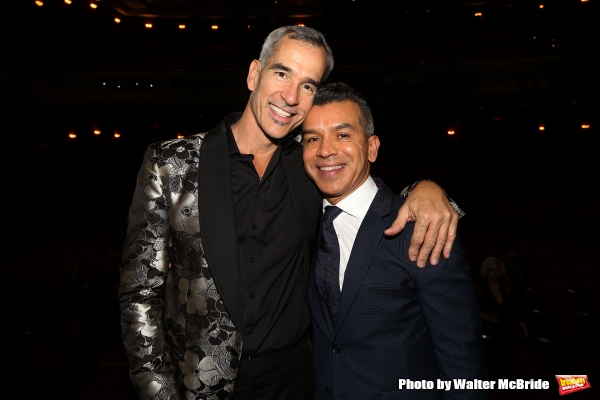 Jerry Mitchell and Sergio Trujillo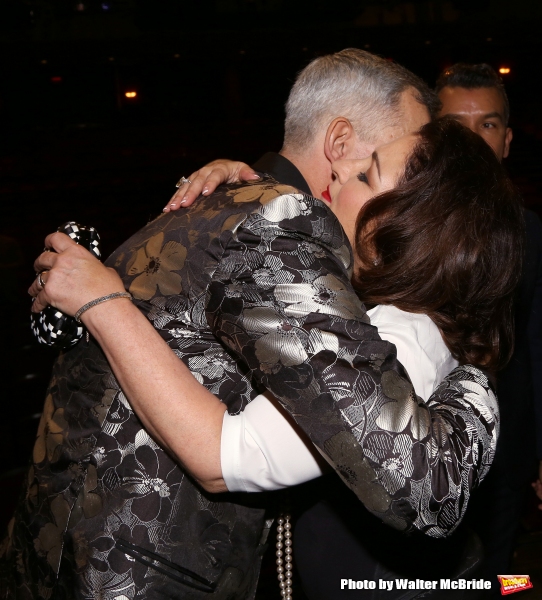 Jerry Mitchell and Gloria Estefan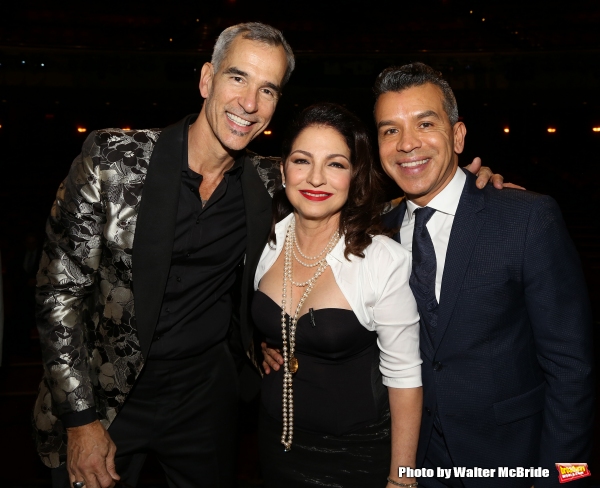 Jerry Mitchell, Gloria Estefan and Sergio Trujillo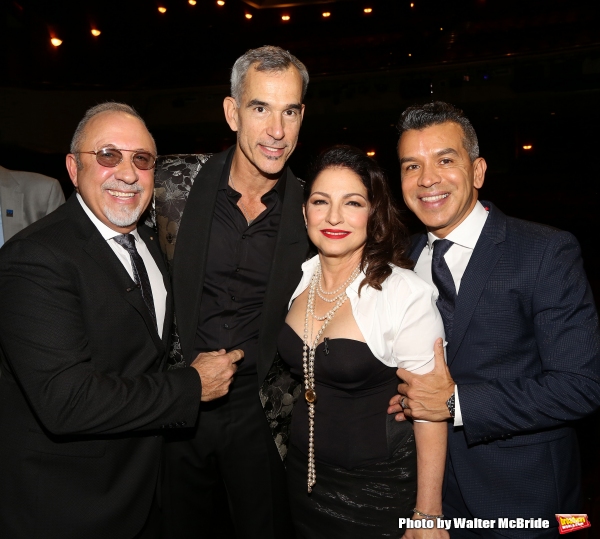 Emilio Estefan, Jerry Mitchell, Gloria Estefan and Sergio Trujillo

Gloria Estefan and Ana Villafane

Gloria Estefan and Ana Villafane

Gloria Estefan and Ana Villafane

Emilio Estefan and Josh Segarra

Emilio Estefan, Gloria Estefan, Ana Villafane and Josh Segarra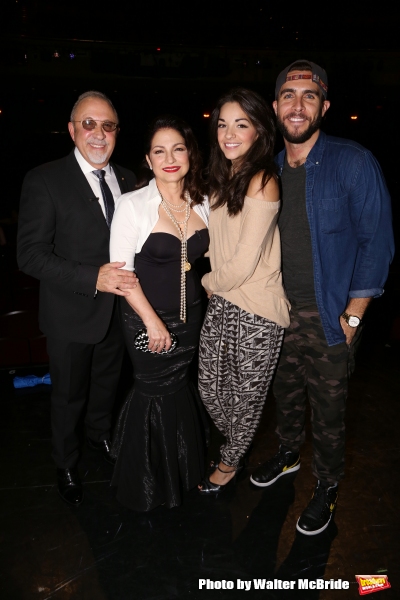 Emilio Estefan, Gloria Estefan, Ana Villafane and Josh Segarra

Carlos E. Conzalez and Gloria Estefan

Alexander Dinelaris, Nina Lafarga and Andrea Burns

Josh Segarra and Ana Villafane

Genny Lis Padilla, Marcos Santana, Nina Lafarga, Andrea Burns, Doreen Montalvo, Henry Gainza and Carlos E. Gonzalez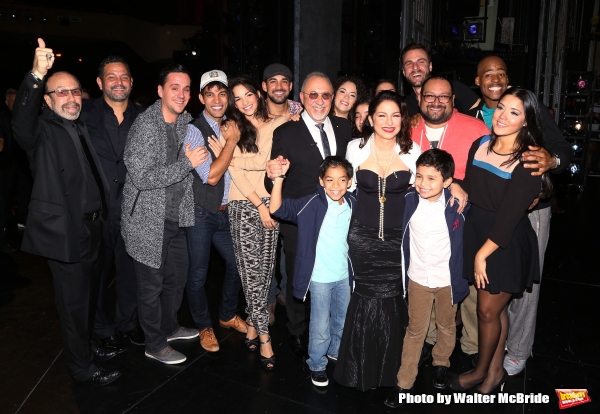 Broadway Debuts

Emilio Estefan and Gloria Estefan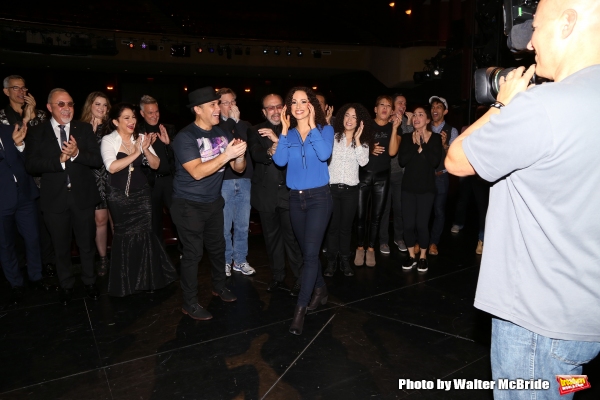 Nina Lafarga

Van Hughes (Spring Awakening) and Nina Lafarga

Andy Senor Jr., Josh Segarra, Ana Villafane, Alexander Dinelaris and Sergio Trujillo

Genny Lis Padilla, Marcos Santana, Nina Lafarga, Andrea Burns, Doreen Montalvo, Henry Gainza and Carlos E. Gonzalez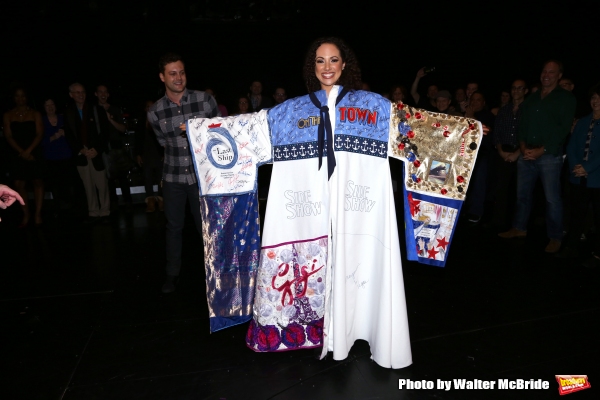 Van Hughes (Spring Awakening) and Nina Lafarga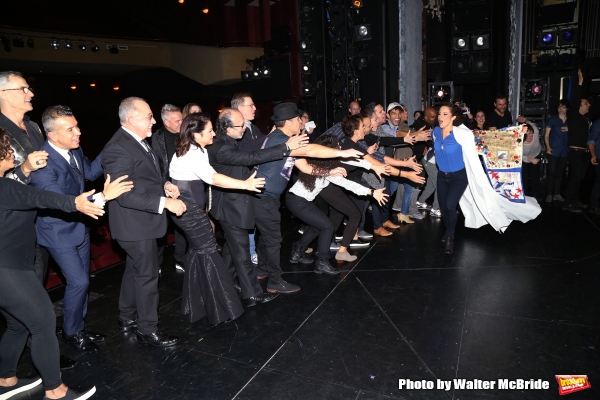 Nina Lafarga and company

Nina Lafarga with Gloria Estefan and Emilio Estefan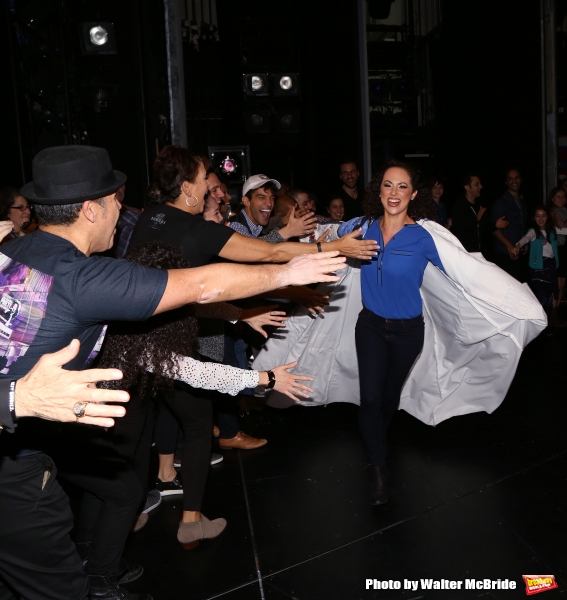 Nina Lafarga and conpany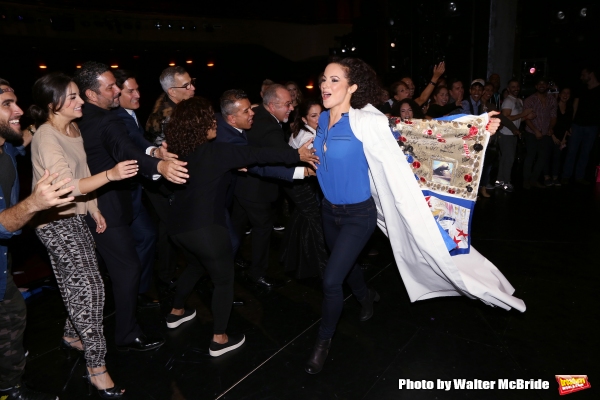 Nina Lafarga and company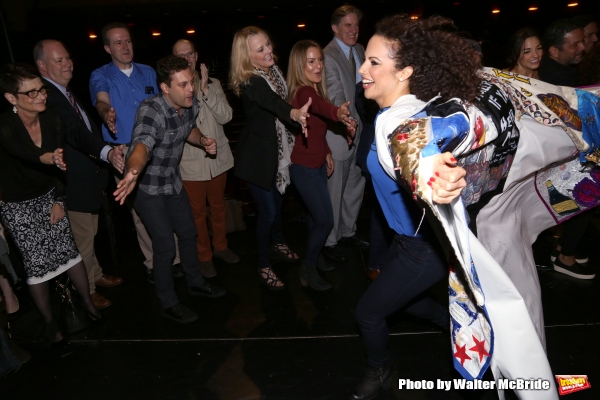 Nina Lafarga and company

Nina Lafarga and company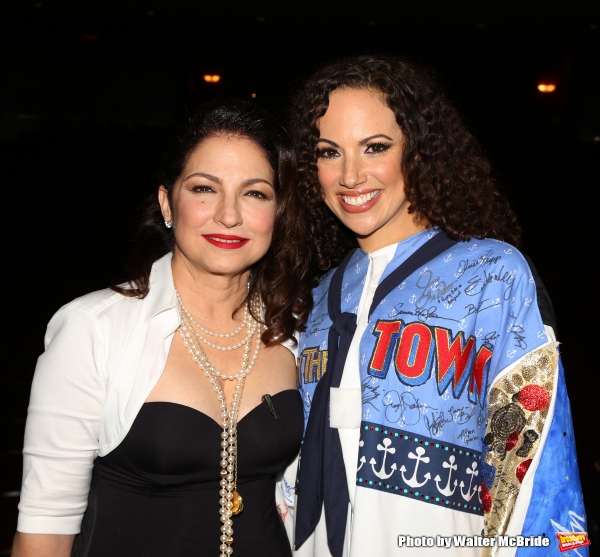 Gloria Estefan and Nina Lafarga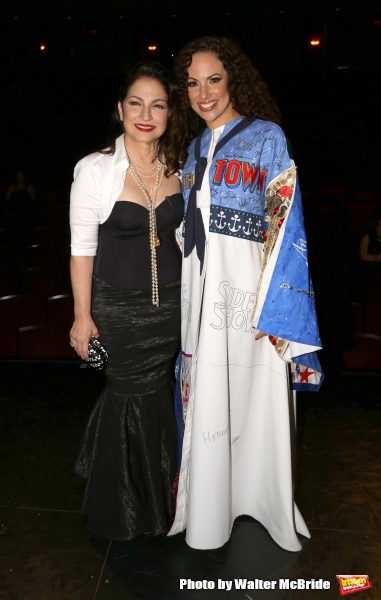 Gloria Estefan and Nina Lafarga

Josh Segarra, Nina Lafarga and Ana Villafane

Josh Segarra, Nina Lafarga and Ana Villafane

Gloria Estefan, Josh Segarra, Nina Lafarga, Ana Villafane and Emilio Estefan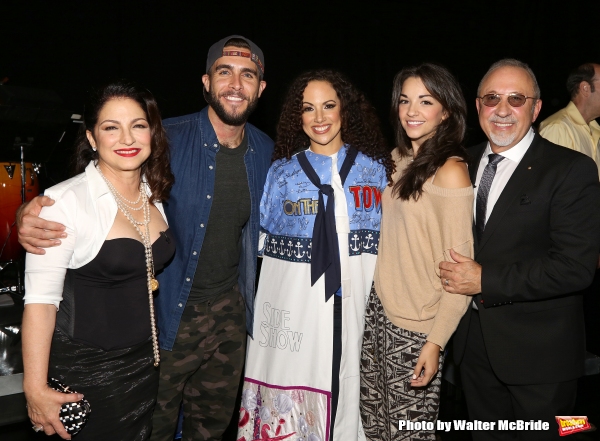 Gloria Estefan, Josh Segarra, Nina Lafarga, Ana Villafane and Emilio Estefan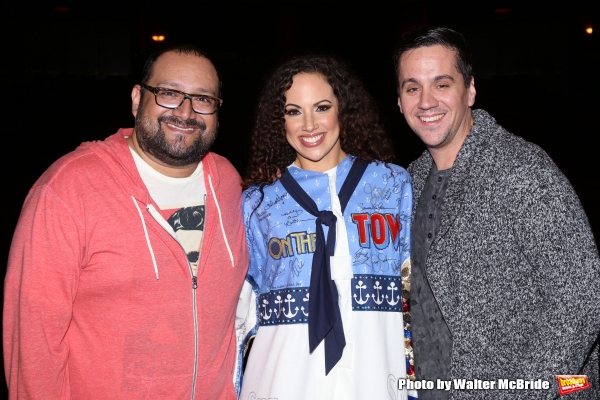 David Baida, Nina Lafarga and Henry Gainza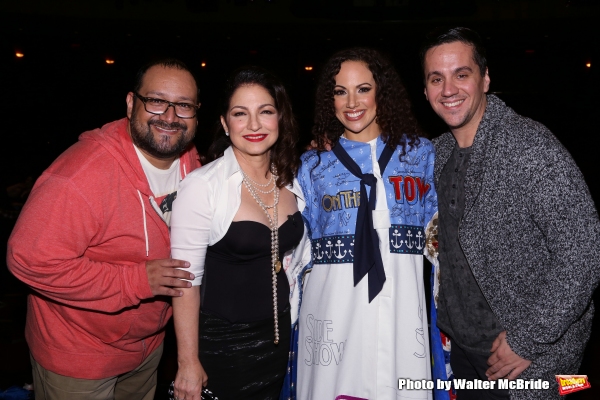 David Baida, Gloria Estefan, Nina Lafarga and Henry Gainza

Chorus members congratulate Nina Lafarga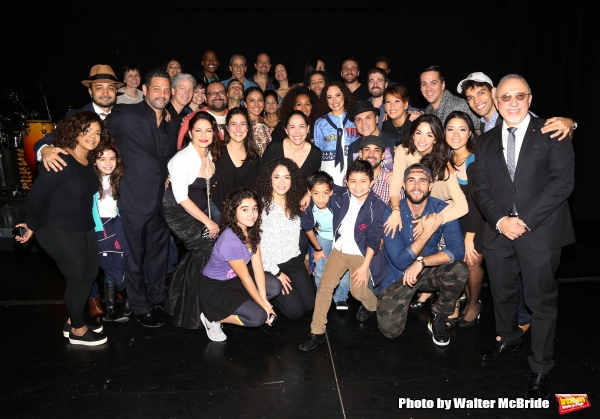 The cast and creative team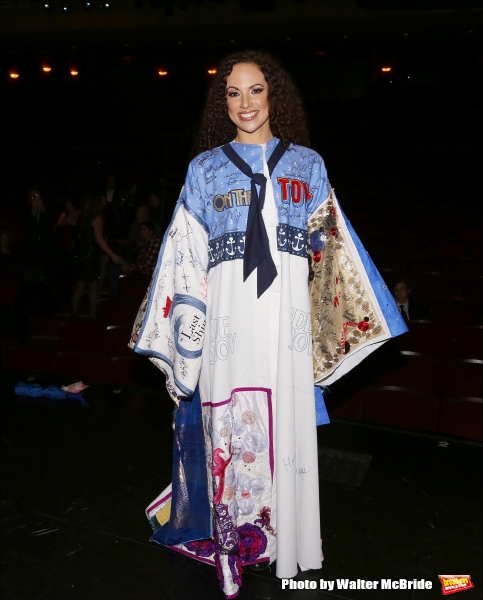 Nina Lafarga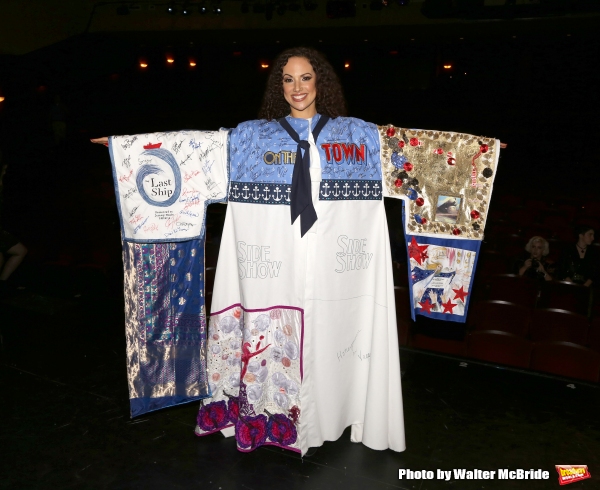 Nina Lafarga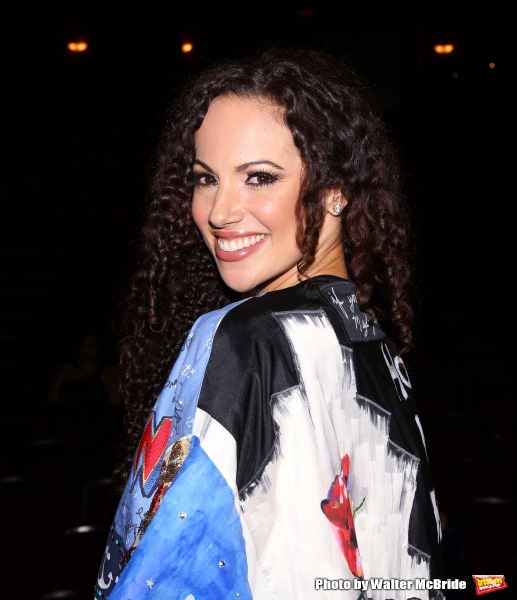 Nina Lafarga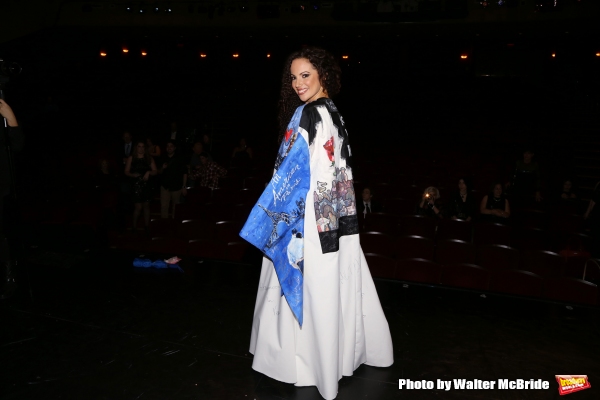 Nina Lafarga