Click Here for More Articles on SCHOOL OF ROCK Broadway
Exclusive Photos: Go Inside the SCHOOL OF ROCK Gypsy Robe Ceremony!
Based on the smash hit 2003 film of the same title, School of Rock: THE MUSICAL, with music from the movie, as well as an original score by Andrew Lloyd Webber and lyricist Glenn Slater, a book byJulian Fellowes and direction by Laurence Connor, made its World Premiere on Broadway on Sunday night, December 6, at the Winter Garden Theatre. BroadwayWorld was on hand for the whole evening, starting with the sacred Gypsy Robe ceremony. Below, check out photos of gypsy robe recipient Alan H. Green with the company!
The Gypsy Robe began in 1950, when Bill Bradley, in the chorus of GENTLEMEN PREFER BLONDES, borrowed a dressing gown from Chorus member Florence Baum and sent it to a friend in CALL ME MADAM on opening night Oct 12, 1950 saying it was worn by all the Ziegfeld beauties and would "bless" the show. A cabbage rose from Ethel Merman's gown was added and the robe was passed along to next Broadway musical on opening night. The tradition evolved so that the robe is now presented to the "gypsy" who has performed the most Broadway musicals on a chorus contract. Along the way, the robe is decorated, painted, patched, stitched, and signed by everyone in the show, becoming a fanciful patchwork for an entire Broadway season.
SCHOOL OF ROCK - THE MUSICAL follows Dewey Finn, a failed wannabe rock star who decides to earn a few extra bucks by posing as a substitute teacher at a prestigious prep school. Completely disinterested in academic work, Dewey decides to create his own curriculum, turning his class into a guitar-shredding, bass-slapping, mind-blowing rock band.
Photo Credit: Walter McBride

The Broadway Opening Night Actors' Equity Gypsy Robe Ceremony honoring Alan H. Green for 'School of Rock' at the Winter Garden Theatre on December 6, 2015 in New York City.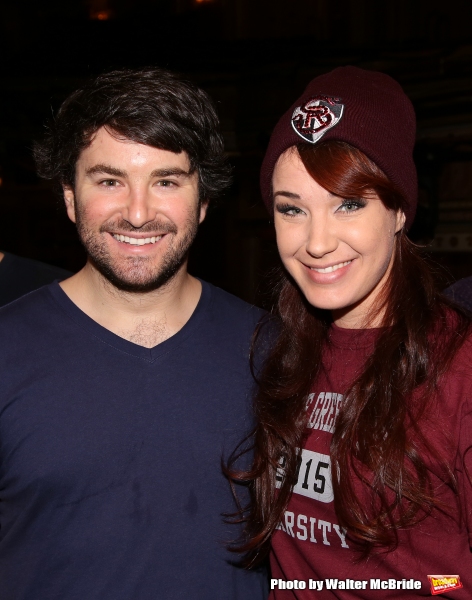 Alex Brightman and Sierra Boggess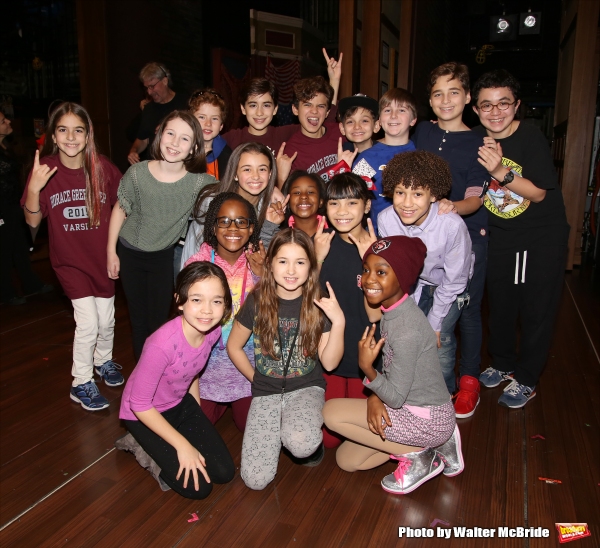 Young cast members

JoAnn M. Hunter and young cast members

JoAnn M. Hunter and young cast members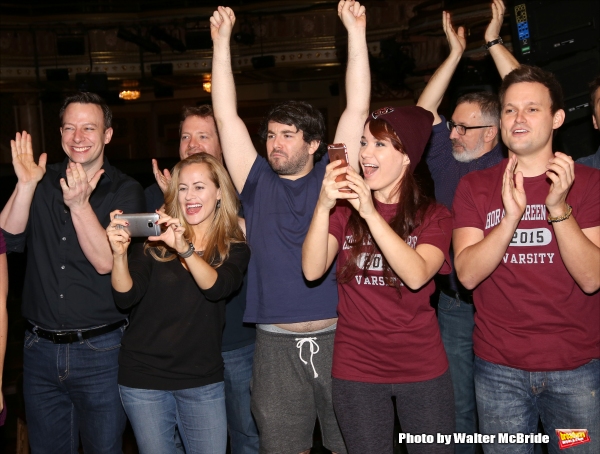 Tally Sessions, Mamie Parris, Michael Hartney, Alex Brightman, Sierra Boggess and Jeremy Woodard

Tally Sessions, Mamie Parris, Michael Hartney, Alex Brightman, Sierra Boggess and Jeremy Woodard

Broadway debut cast members

Alan H. Green and the cast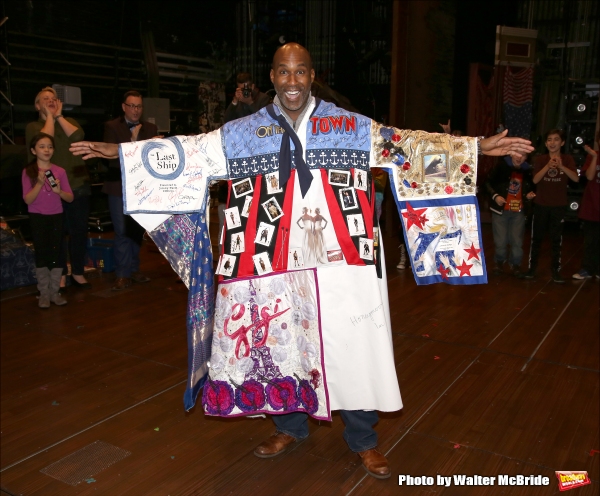 Alan H. Green

Alex Brightman, Sierra Boggess, Alan H. Green and the cast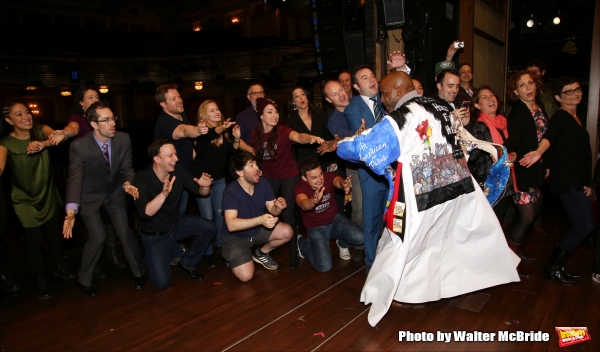 Alex Brightman, Sierra Boggess, Alan H. Green and the cast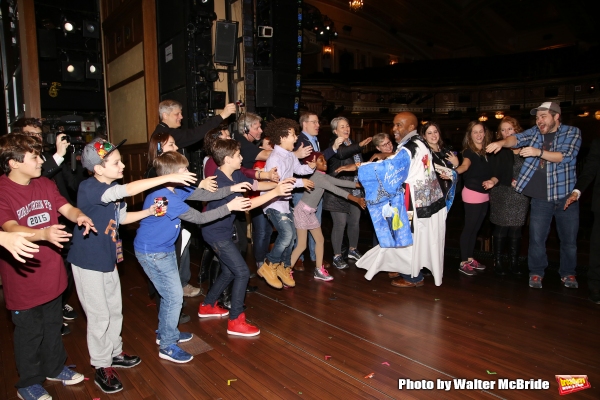 Alan H. Green

Alan H. Green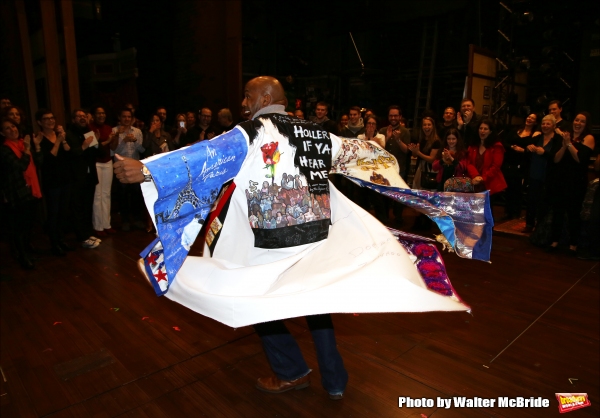 Alan H. Green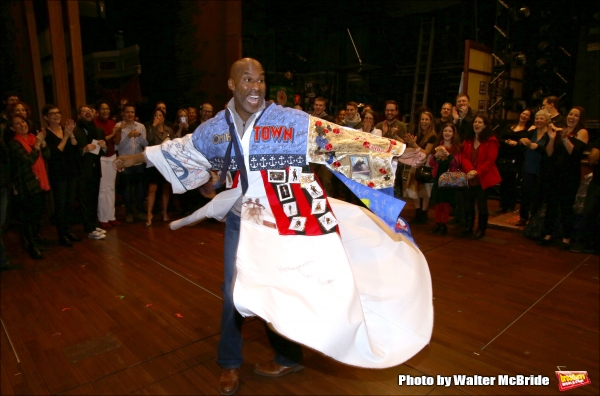 Alan H. Green

Alan H. Green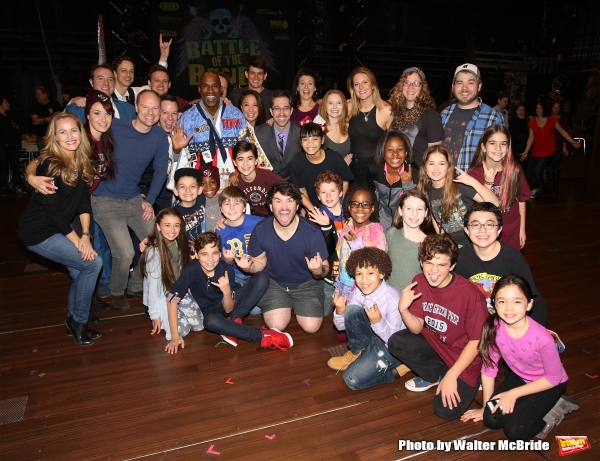 The Company

Mamie Parris, Spencer Moses, Sierra Boggess, Alan H. Green, Alex Brightman and Emily Cramer

Mamie Parris, Spencer Moses, Sierra Boggess, Alan H. Green, Alex Brightman and Emily Cramer

Alex Brightman and Sierra Boggess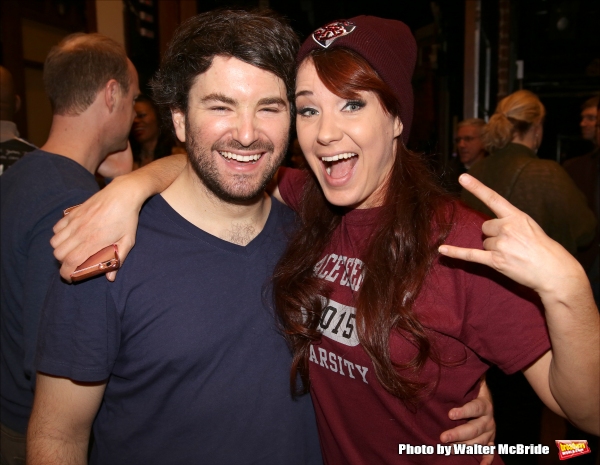 Alex Brightman and Sierra Boggess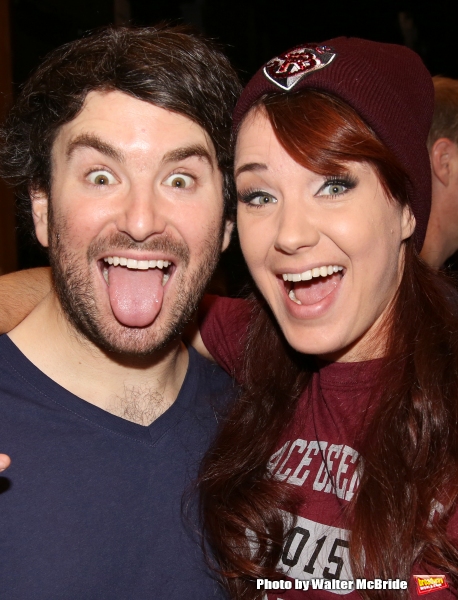 Alex Brightman and Sierra Boggess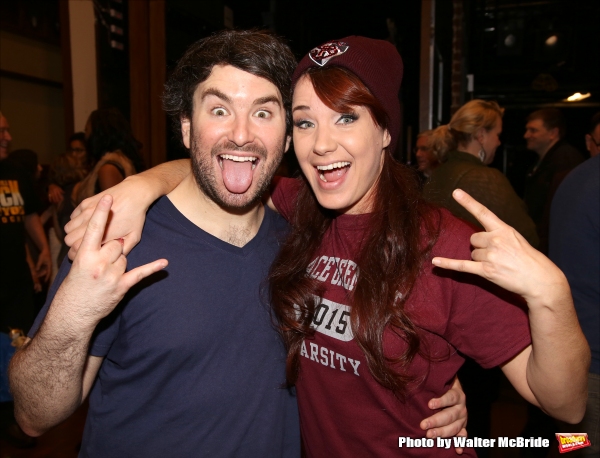 Alex Brightman and Sierra Boggess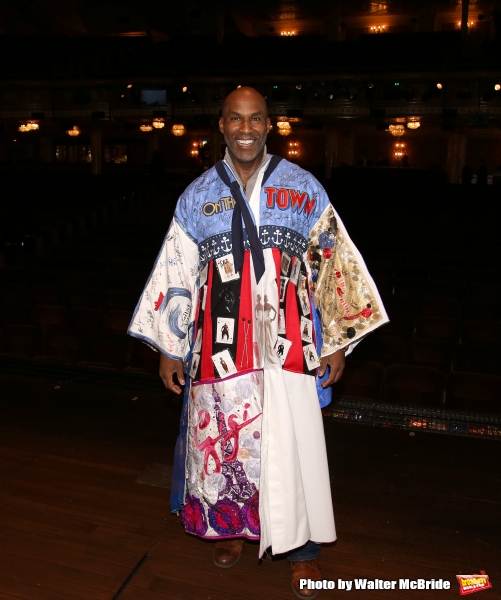 Alan H. Green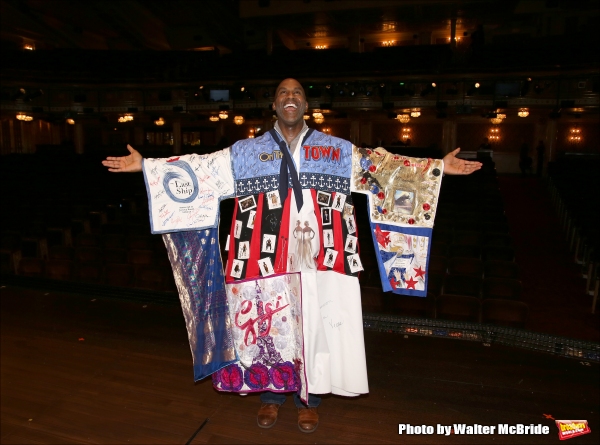 Alan H. Green

Alan H. Green

Alan H. Green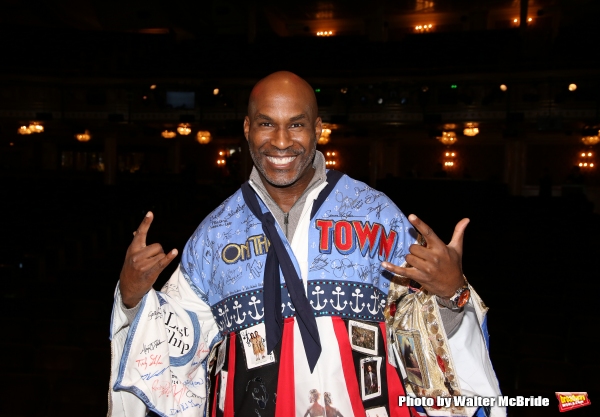 Alan H. Green

Alan H. Green