Click Here for More Articles on BC/EFA
Exclusive Photo Coverage: Faith Prince & the Orphans of ANNIE Sing Carols For A Cure
Stars and casts from the current Broadway line-up have been busy in the studio, recording for the 2013 Broadway's Carols for a Cure, Volume 15. Singing traditional and original holiday songs, this annual holiday music CD benefits Broadway Cares/Equity Fights AIDS (BC/EFA), one of the nation's leading industry-based, nonprofit AIDS fundraising and grant-making organizations. Below, BroadwayWorld brings you exclusive photos from
Annie
's recording session for "Children, Go Where I Send Thee" with castmembers
Fred Inkley
,
Joel Hatch
, Dustin J. Harder,
Ryan VanDenBoom
,
Gavin Lodge
,
Kevin Quillon
,
David Ross
etti,
Matt Wall
,
Tessa Grady
,
Alexandra Matteo
,
Danette Holden
,
Sarah Solie
,
Taylor Richardson
,
Gaby Bradbury
,
Amaya Braganza
,
Sadie Sink
,
Brooklyn Shuck
,
Skye Alyssa Friedman
,
Emily Rose
nfeld,
Tyrah Skye Odoms
and
Taylor Richardson
.
Lynn Pinto
produces, with
Andros Rodriguez
serving as the engineer.
Purchase of this annual CD of original and traditional holiday music supports Broadway Cares/Equity Fights AIDS (BC/EFA). Broadway's Carols for a Cure, Volume 15 can be ordered for only $23 through BC/EFA at broadwaycares.org or by calling (212) 840-0770 x238 Monday-Friday, 10:00 a.m.- 5:00 p.m. EST. Volumes from previous seasons are available, too (check online or call for price).
As always, the CDs will be sold at participating Broadway and off-Broadway shows in New York during a six-week "Gypsy-of-the-Year" fundraising period, which runs through mid-December. Additionally, the CDs are available at select venues throughout the U.S., including The John F. Kennedy Center for the Performing Arts in Washington, DC, The John W. Engeman Theater in Northport, NY and The Arvada Center for the Performing Arts in Arvada, CO.
For more information, please visit Broadway Cares online at broadwaycares.org, like us on Facebook at facebook.com/BCEFA, follow us on Twitter at twitter.com/BCEFA, watch us on YouTube at youtube.com/BCEFA, pin us on Pinterest at pinterest.com/BCEFA and tag us on Instagram at instagram.com/BCEFA.
Photo Credit: Genevieve Rafter Keddy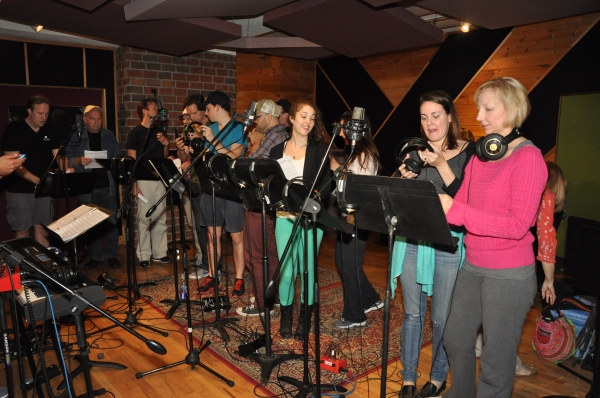 Fred Inkley, Joel Hatch, Dustin J. Harder, Ryan VanDenBoom, Gavin Lodge, Kevin Quillon, David Rossetti, Matt Wall, Tessa Grady, Alexandra Matteo, Danette Holden and Sarah Solie

Fred Inkley, Joel Hatch, Dustin J. Harder, Ryan VanDenBoom, Gavin Lodge, Kevin Quillon and David Rossetti

Gavin Lodge, Kevin Quillon, David Rossetti and Dustin J. Harder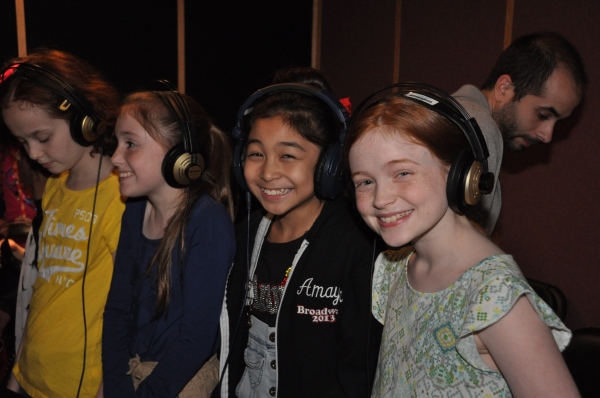 Taylor Richardson, Gaby Bradbury, Amaya Braganza and Sadie Sink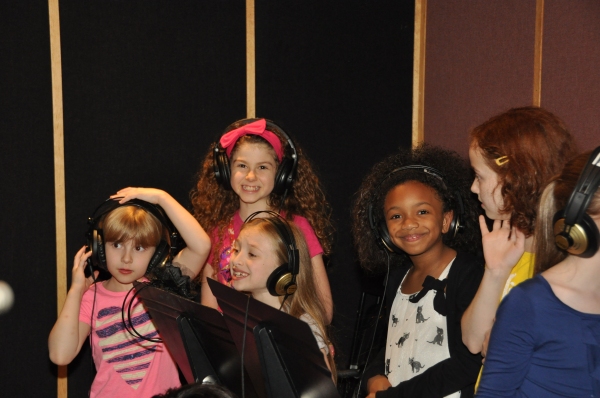 Brooklyn Shuck, Skye Alyssa Friedman, Emily Rosenfeld, Tyrah Skye Odoms and Taylor Richardson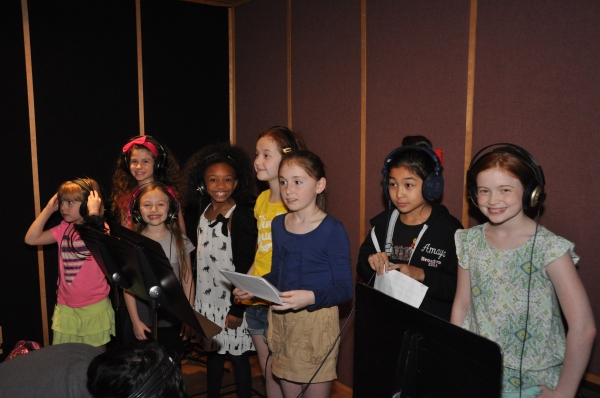 Brooklyn Shuck, Skye Alyssa Friedman, Emily Rosenfeld, Tyrah Skye Odoms, Taylor Richardson, Gaby Bradbury, Amaya Braganza and Sadie Sink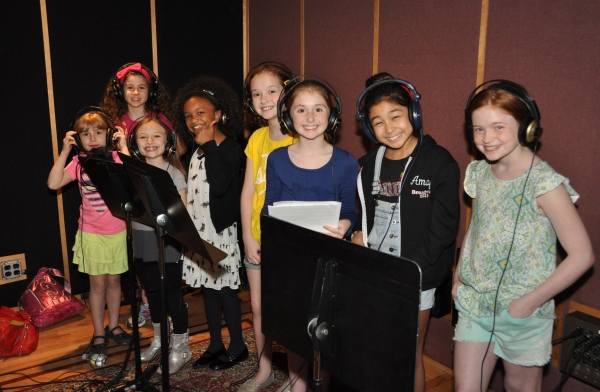 Brooklyn Shuck, Skye Alyssa Friedman, Emily Rosenfeld, Tyrah Skye Odoms, Taylor Richardson, Gaby Bradbury, Amaya Braganza and Sadie Sink

Musical Director Joey Chancey gets the Annie Cast ready to record

Fred Inkley, Joel Hatch, Dustin J. Harder, Ryan VanDenBoom, Gavin Lodge, Kevin Quillon, David Rossetti, Matt Wall, Tessa Grady, Alexandra Matteo, Danette Holden and Sarah Solie

Andros Rodriguez (Enginner) and Faith Prince join the cast of Annie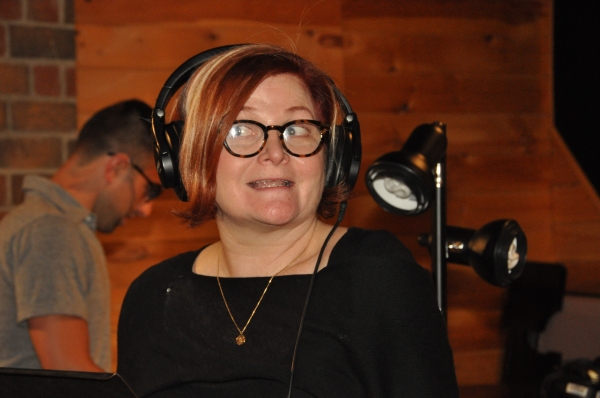 Faith Prince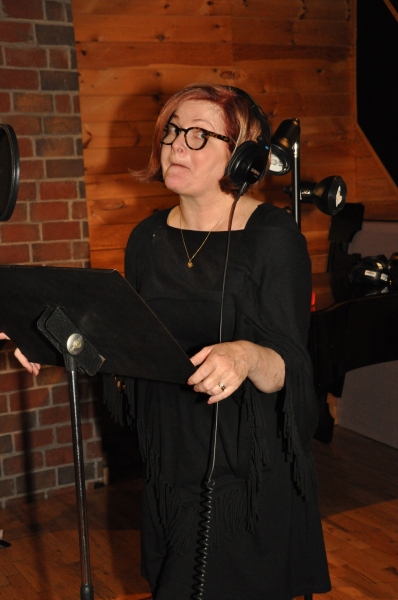 Faith Prince

Faith Prince

Tyrah Skye Odoms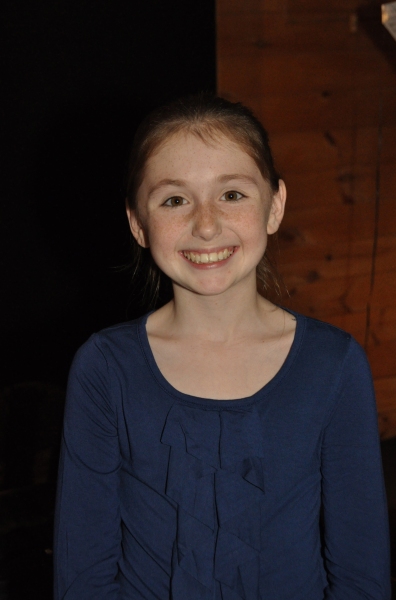 Gaby Bradbury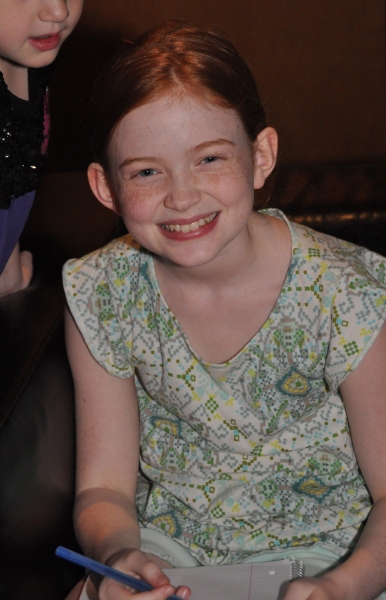 Sadie Sink

Emily Rosenfeld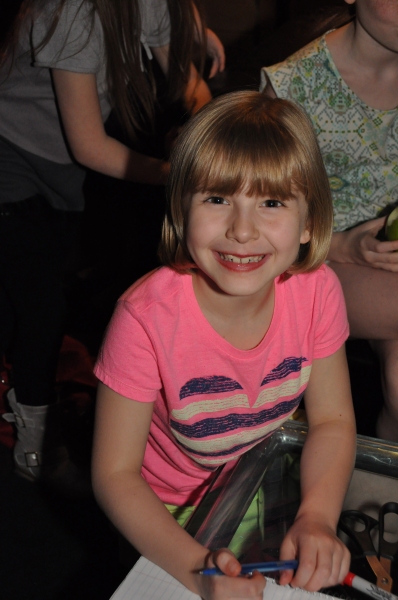 Brooklyn Shuck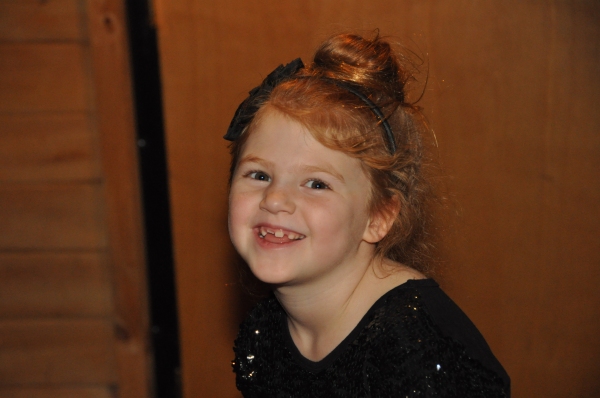 Raleigh Shuck celebrated her birthday with her sister and the other cast members of Annie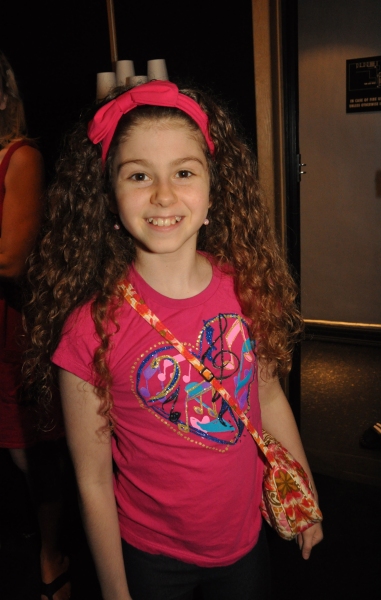 Skye Alyssa Friedman

Amaya Braganza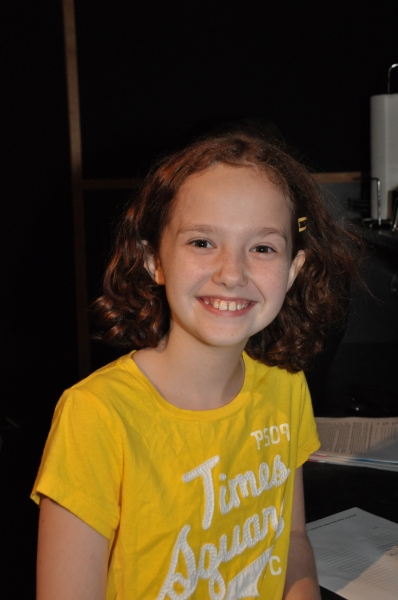 Taylor Richardson

Joey Chancey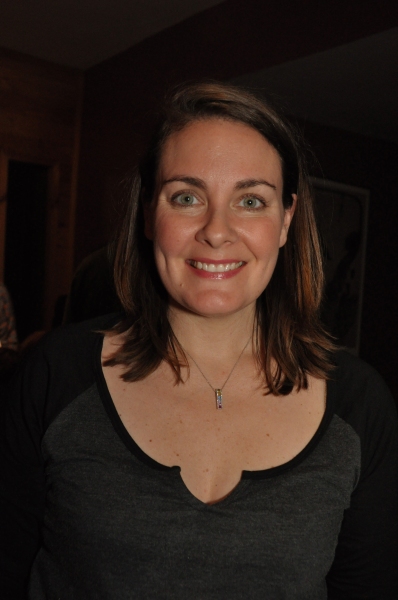 Danette Holden

Mary Callanan and Alexandra Matteo

Gavin Lodge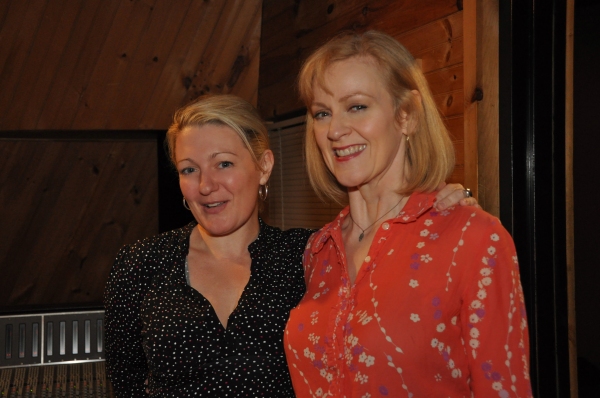 Lynn Pinto (Producer) and Jane Blass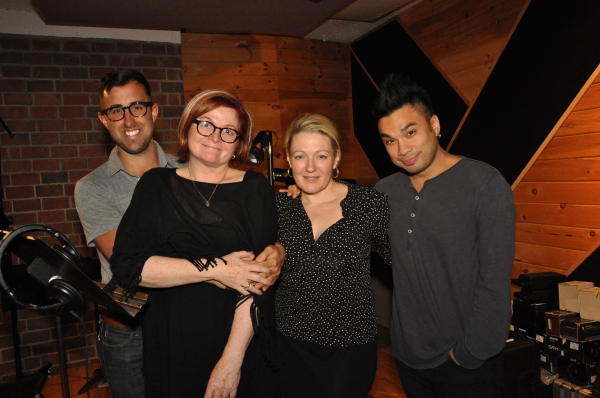 Joey Chancey, Faith Prince, Lynn Pinto and Andros Rodriguez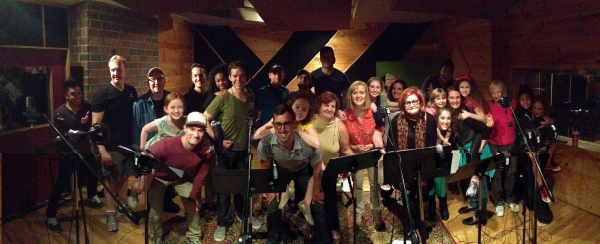 Lynn Pinto, Andros Rodriguez, Joey Chancey, Faith Prince and cast members-Tyrah Skye Odoms, Gaby Bradbury, Sadie Sink, Emily Rosenfeld, Brooklyn Shuck, Joel Hatch, Danette Holden, Skye Alyssa Friedman, Amaya Braganza, Mary Callanan, Fred Inkley, Alexandra Matteo, Gavin Lodge, Tessa Grady, Jane Blass, Keven Quillon, Ryan VanDenBoom, Sarah Solie, Jenni Barber, David Rossetti, Dustin J. Harder, Taylor Richardson and Matt Wall