Photo Flash: Sneak Peek - Cortney Wolfson and Stephanie Renee Wall to Star in ROMY AND MICHELE'S HIGH SCHOOL REUNION World Premiere in Seattle
This summer, two of the quirkiest and most endearing best friends in pop culture will make their musical theater debut at The 5th Avenue Theatre in the World Premiere production of Romy and Michele's High School Reunion, running June 8-July 2, 2017.
Based on the 1997 cult hit film, Romy and Michele will star Cortney Wolfson, who previously starred in Kinky Boots on Broadway, as Romy and Stephanie Renee Wall, who starred as Elsa in Disney's Frozen Live, as Michele alongside a sensational cast of locally and nationally acclaimed actors.
BroadwayWorld has a sneak peek at the duo in costume below!
The 5th's production features a creative team including Rock of Ages' director Kristin Hanggi and a book by the film's screenwriter Robin Schiff, with music & lyrics by BranDon Jay & Gwendolyn Sanford.
Romy and Michele are two inseparable best friends whose relationship is put to the test when they invent fake careers to impress people at their 10-year high school reunion. This production, which is the 18th new musical to be produced by The 5th Avenue Theatre, features an all new '80s and '90s pop/rock-inspired score from Gwendolyn Sanford and BranDon Jay, composers of Orange is the New Black. It's the coolest thing since the invention of Post-its!
Previews begin June 8, 2017 for an opening on Thursday, June 15, 2017 (press night) and a run through Sunday, July 2, 2017. All performances take place at The 5th Avenue Theatre (1308 5th Avenue, Downtown Seattle). Visit www.5thavenue.org or call the Box Office at (206) 625-1900 for tickets (starting at $29).
Photo Credit: Mark Kitoaka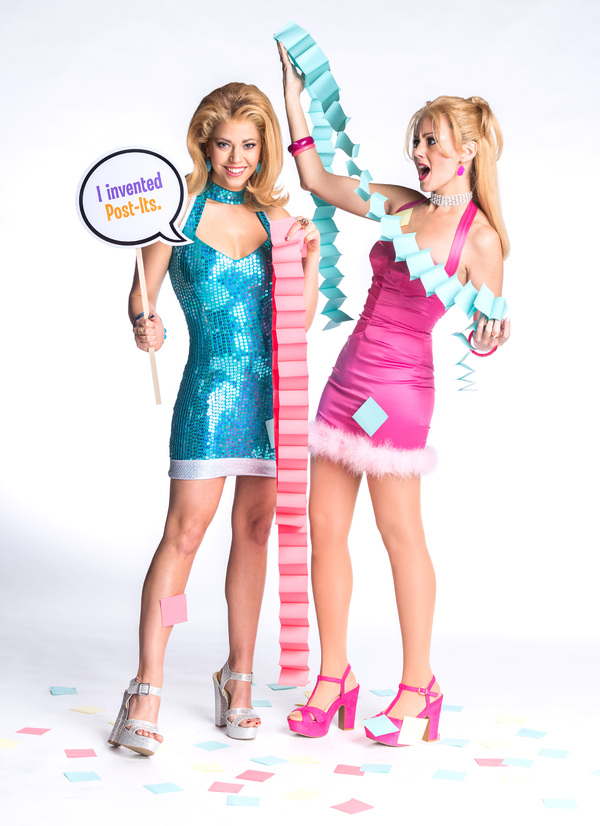 Cortney Wolfson as Romy and Stephanie Renee Wall as Michele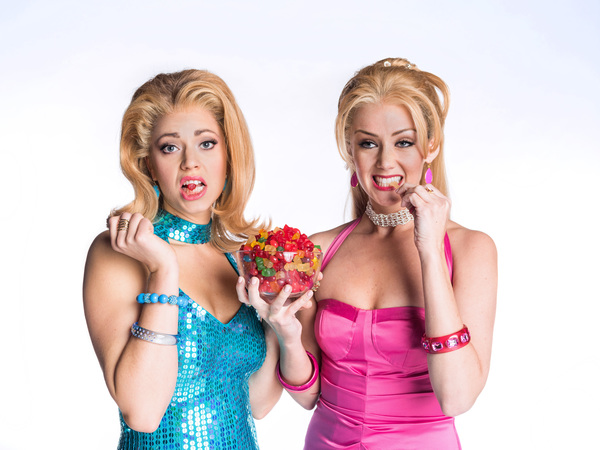 Cortney Wolfson
as Romy and Stephanie Renee Wall as Michele
Cortney Wolfson
as Romy and Stephanie Renee Wall as Michele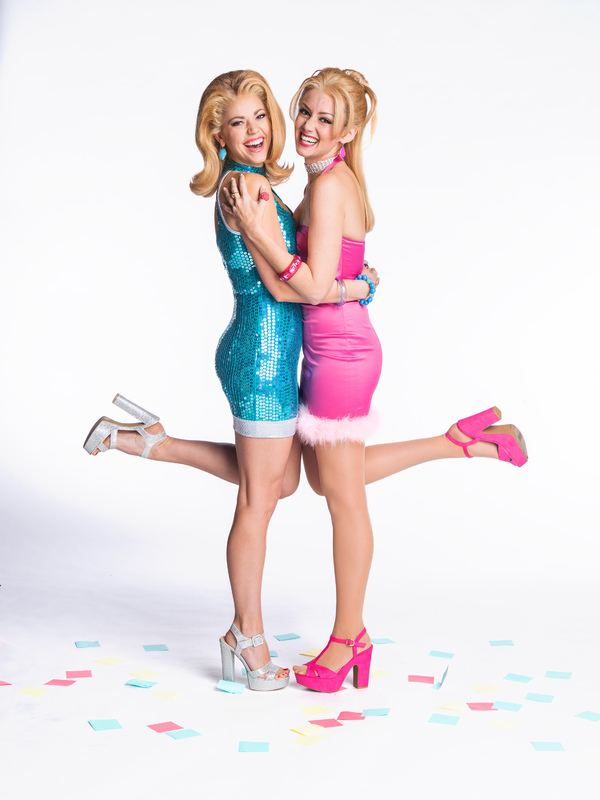 Cortney Wolfson
as Romy and Stephanie Renee Wall as Michele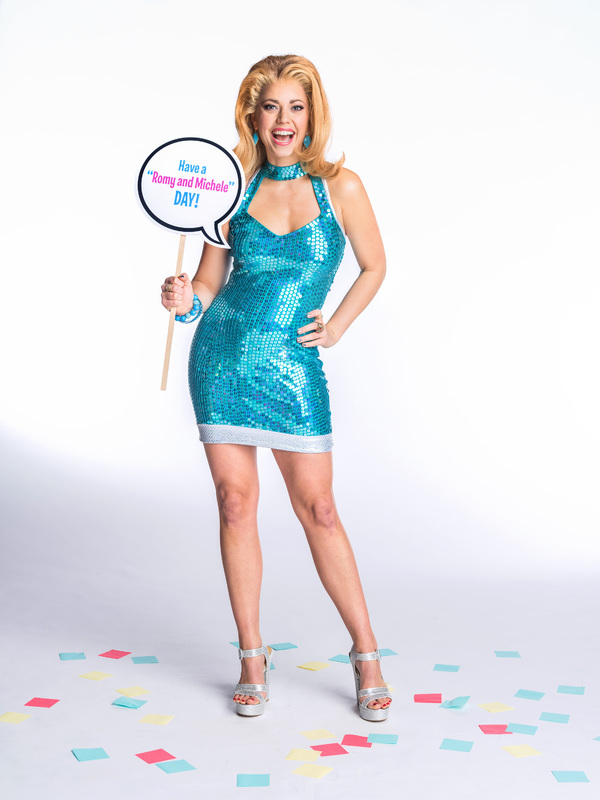 Cortney Wolfson
as Romy
Stephanie Renee Wall as Michele