Photo Coverage: LA CAGE, IDIOT, WEST SIDE STORY & More Play Broadway in Bryant Park!
The best of Broadway was presented free on six consecutive Thursdays this summer with "106.7 Lite fm Presents Broadway in Bryant Park 2010" - a lunchtime series which began on Thursday, July 8th at 12:30pm on the Bryant Park Stage and ended yesterday, August 12. The series, which just completed its 10 season, was sponsored by Bank of America and JCPenney 33rd & 6th, and washosted by Lite fm's on-air personalities.
BroadwayWorld has been on hand to celebrate the performances, and below brings you complete photo coverage of performances from the casts of La Cage Aux Folles, American Idiot, Mary Poppins, West Side Story and Mamma Mia!
Click HERE to see complete photo and video coverage of all Broadway in Bryant Park concerts this summer!
As a bonus to the concert series this summer, Bank of America awarded a year's worth of free Broadway tickets to a lucky winner.
Also, every week JCPenney 33rd & 6th gave those in attendance a chance to win a $500 JCPenney gift card, front row seats for Broadway in Bryant Park including lunch and one lucky weekly winner will score the grand prize of a walk on role in the Broadway hit, Rock of Ages.
For more information on Lite fm visit www.1067litefm.com.
Photo Credit: Monica Simoes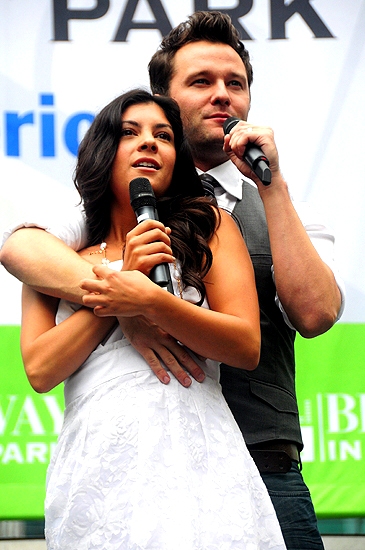 Haley Carlucci & Matthew Hydzik ( West Side Story )

Matthew Hydzik ( West Side Story )

Haley Carlucci & Matthew Hydzik ( West Side Story )

Matthew Hydzik ( West Side Story )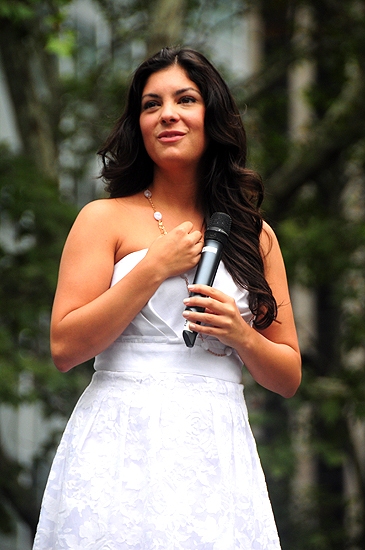 Haley Carlucci ( West Side Story )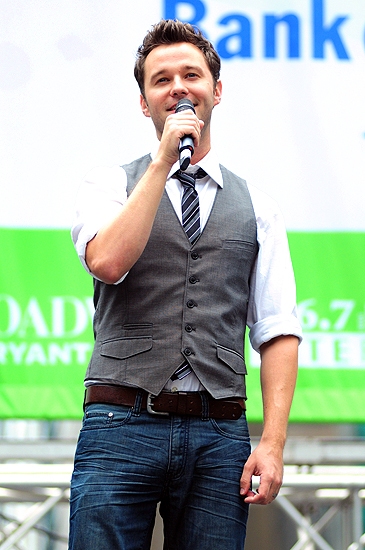 Matthew Hydzik ( West Side Story )

Matthew Hydzik & Haley Carlucci ( West Side Story )

Matthew Hydzik & Haley Carlucci ( West Side Story )

Dale Hensley ( La Cage aux Folles )

The cast of La Cage aux Folles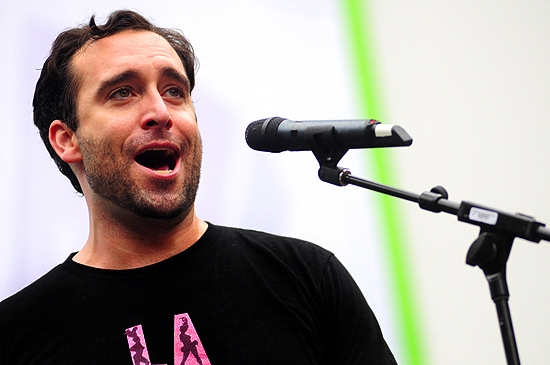 Chris Hoch ( La Cage aux Folles )

Dale Hensley & Chris Hoch ( La Cage aux Folles )

The cast of La Cage aux Folles

Todd Lattimore ( La Cage aux Folles )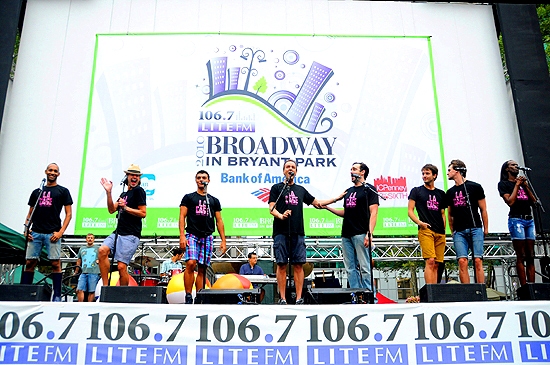 Dale Hensley, Chris Hoch & the cast of La Cage aux Folles

Dale Hensley & Chris Hoch ( La Cage aux Folles )

Dale Hensley, Chris Hoch & the cast of La Cage aux Folles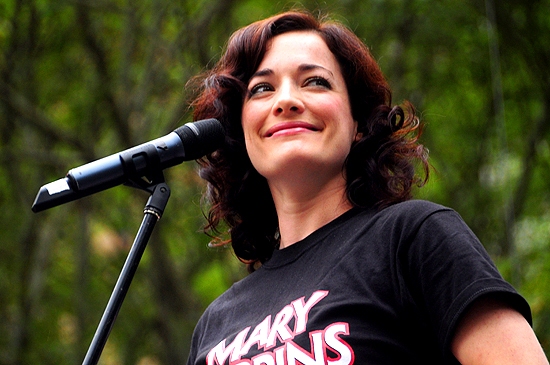 Laura Michelle Kelly ( Mary Poppins )

The cast of Mary Poppins

Laura Michelle Kelly ( Mary Poppins )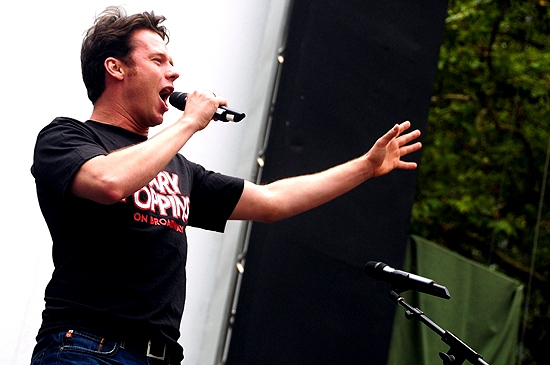 Nicolas Dromard ( Mary Poppins )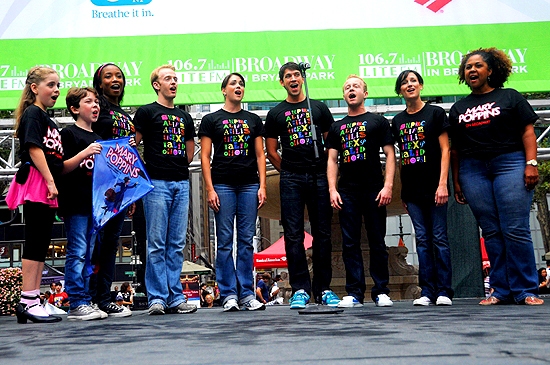 The cast of Mary Poppins

Ethan Haberfield, Nicolas Dromard, Rozi Baker & the cast of Marry Poppins

Nicolas Dromard ( Mary Poppins )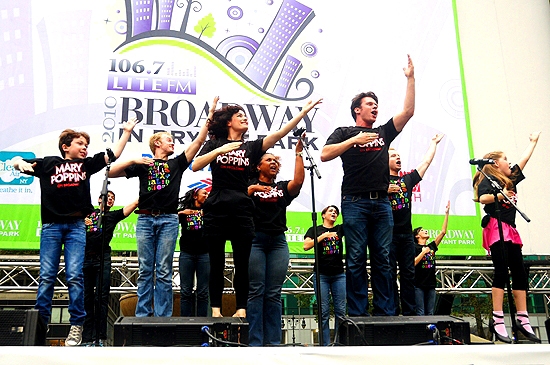 The cast of Mary Poppins

Ethan Haberfield, Laura Michelle Kelly ( Mary Poppins )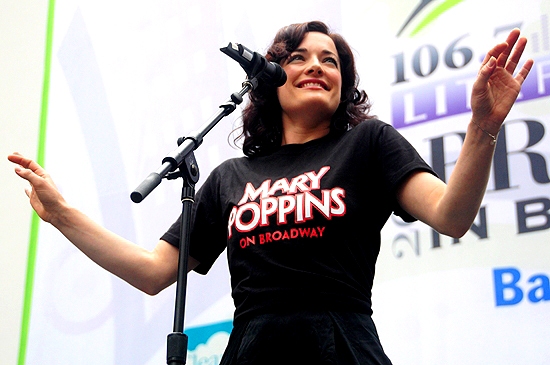 Laura Michelle Kelly ( Mary Poppins )

Laura Michelle Kelly ( Mary Poppins )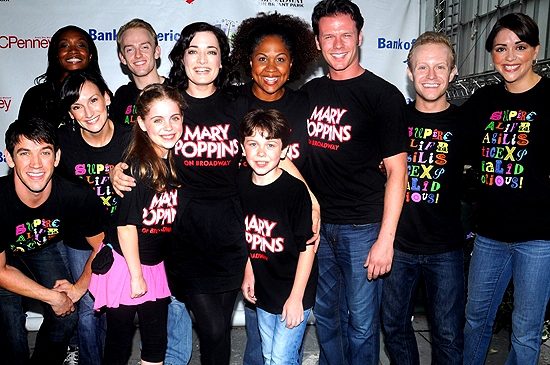 The cast of Mary Poppins

Laurie Wells, Heidi Godt & Stacia Fernandez ( Mama Mia )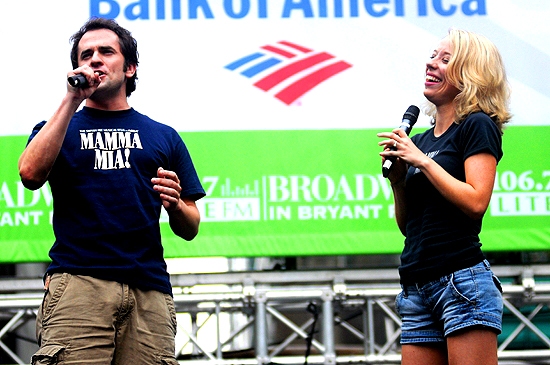 Corey Greenan & Alyse Alan Louis ( Mama Mia )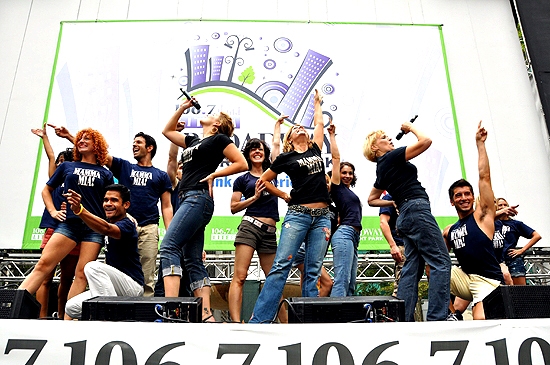 The cast of Mama Mia

Alyse Alan Louis & The cast of Mama Mia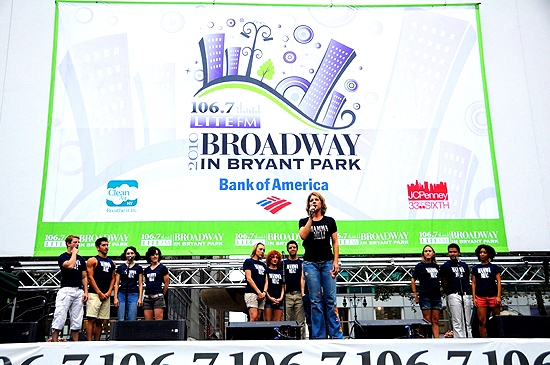 Heidi Godt & the cast of Mama Mia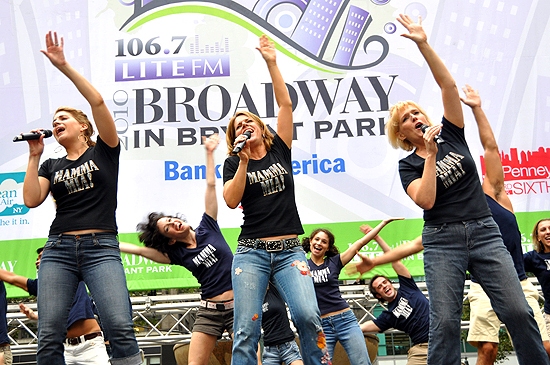 Laurie Wells, Heidi Godt & Stacia Fernandez ( Mama Mia )

The cast of Mama Mia

The cast of Mama Mia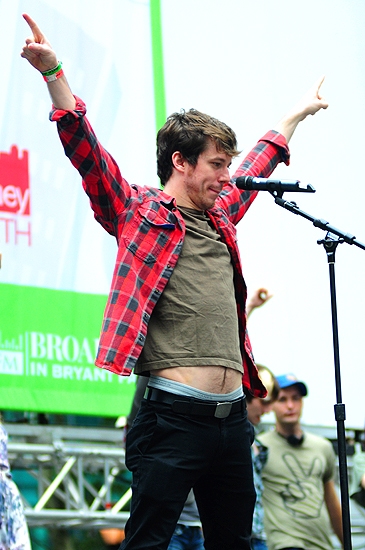 John Gallagher Jr. ( American Idiot )

Libby Winters, Alysha Umphress, Rebecca Naomi Jones, Leslie McDonel & Christina Sajous ( American Idiot )

Tony Vincent ( American Idiot )

Gerard A. Canonico & Ben Thompson ( American Idiot )

Libby Winters ( American Idiot )

John Gallagher Jr. ( American Idiot )

Michael James Esper ( American Idiot )

Christina Sajous ( American Idiot )

John Gallagher Jr. ( American Idiot )

Tony Vincent ( American Idiot )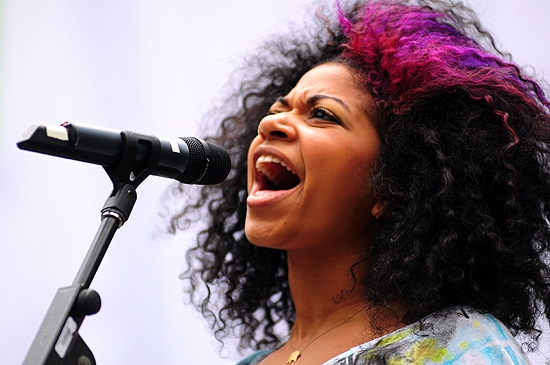 Rebecca Naomi Jones ( American Idiot )

John Gallagher Jr. ( American Idiot )

Michael James Esper ( American Idiot )

Christina Sajous ( American Idiot )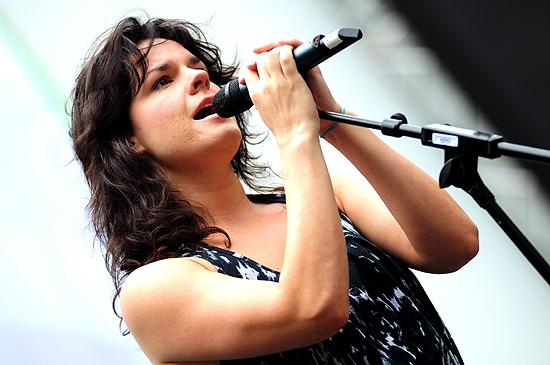 Leslie McDonel ( American Idiot )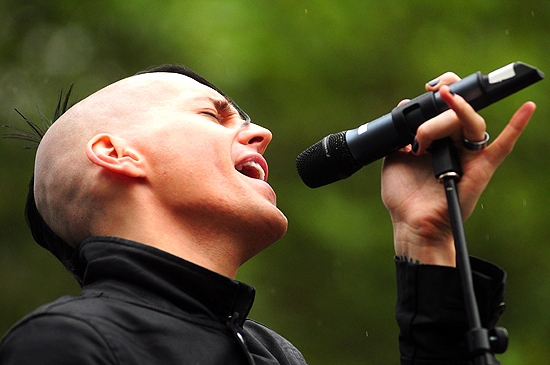 Tony Vincent ( American Idiot )

Christina Sajous ( American Idiot )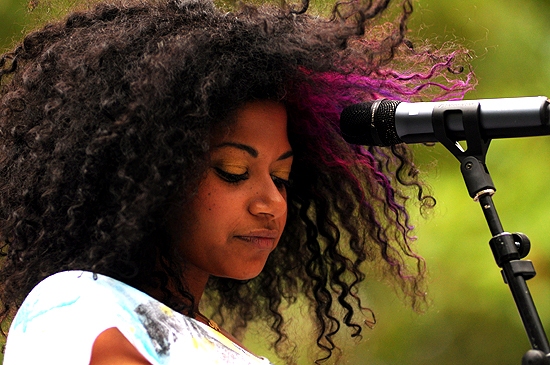 Rebecca Naomi Jones ( American Idiot )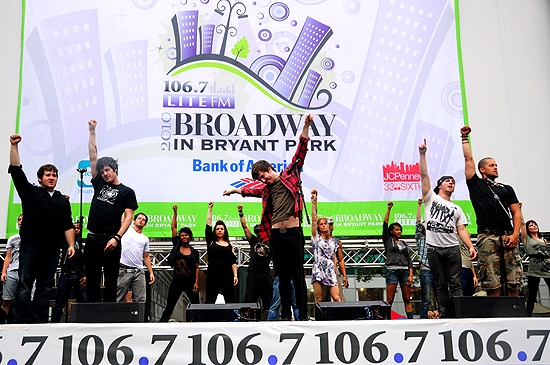 The cast of American Idiot

The cast of American Idiot

Related Articles
At a young age Monica Simoes became a fan of the stage forever. She always dreamt of being a part of theatrical magic. However, those (read more...)