Breaking: Annette Bening and Tracy Letts to Star in ALL MY SONS on Broadway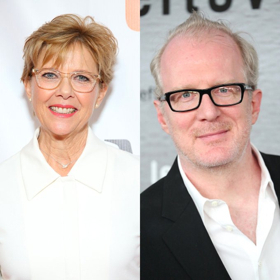 Roundabout Theatre Company announces a new Broadway production of Arthur Miller's All My Sons starring Golden Globe winner and Academy, Tony & Emmy nominee Annette Bening as "Kate Keller" and Tony Award winner Tracy Letts as "Joe Keller," directed by Tony Award winner Gregory Mosher.
A celebrated film star, Ms. Bening began her career on stage; she received a Tony Award nomination for her Broadway debut in Coastal Disturbances (1987). Mr. Letts is a Pulitzer Prize- and Tony Award-winning playwright (August: Osage County) as well as an award-winning stage and screen actor.
Arthur Miller's All My Sons will begin preview performances on April 4, 2019, and open officially on Monday, April 22, 2019. This is a limited engagement through June 23, 2019 on Broadway at the American Airlines Theatre on Broadway (227 West 42nd Street).
Annette Bening and Tracy Letts return to Broadway in the play that launched Arthur Miller as the moral voice of the American Theater. In the aftermath of WWII, the Keller family struggles to stay intact and to fight for their future when a long-hidden secret threatens to emerge-forcing them to reckon with greed, denial, repentance, and post-war disenchantment across generations.
The remaining cast members and design team will be announced soon.
Visit roundabouttheatre.org or call 212-719-1300 for more info.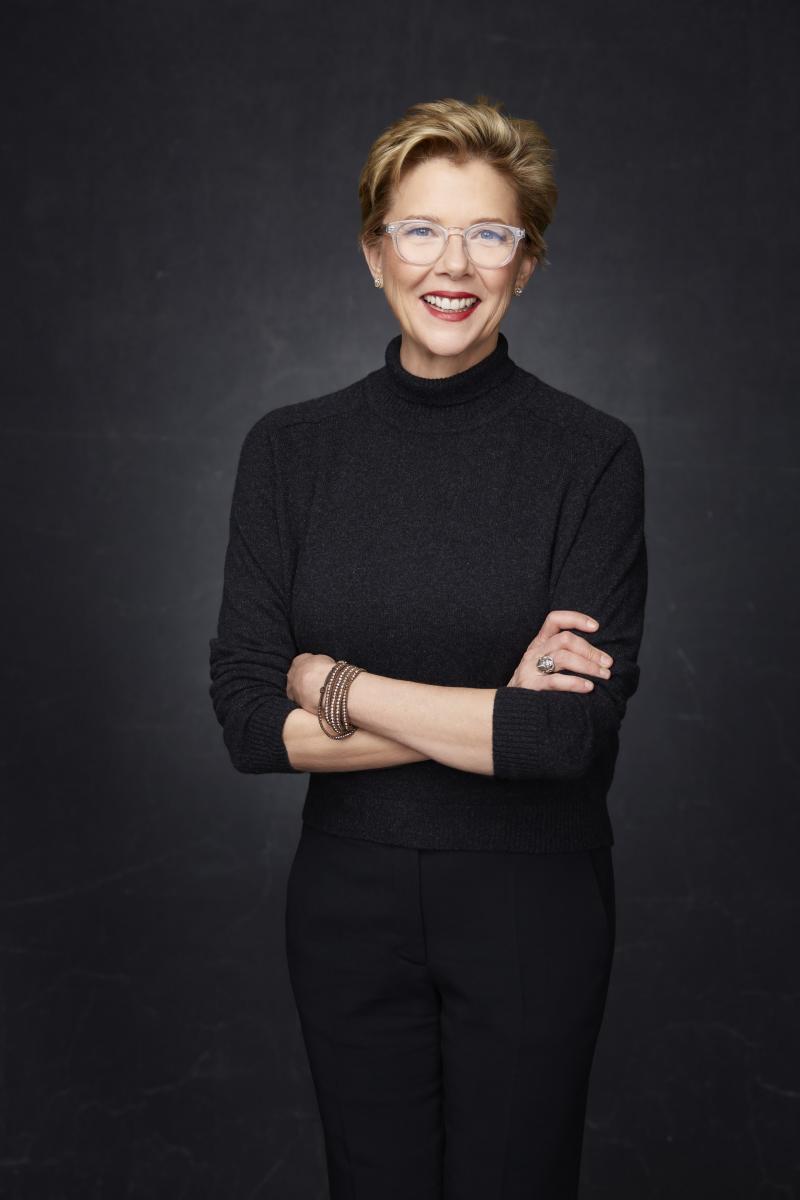 Annette Bening (Kate Keller). Annette Bening is a Tony and Academy Award-nominated actress with a celebrated career across stage and screen. Theater credits include: King Lear for Public Theater's 2014 Shakespeare in the Park; Ruth Draper Monologues at Geffen Playhouse; The Cherry Orchard at Mark Taper Forum; Talking Heads at Tiffany Theater; Hedda Gabler at Geffen Playhouse; and Medea at UCLA. Her work as Holly Dancer in Costal Disturbances earned her the 1987 Clarence Derwent Tony Award for Outstanding Debut Performance of the Season. Film credits include: Life Itself; The Seagull; Film Stars Don't Die in Liverpool (BAFTA Award nomination); Rules Don't Apply; 20th Century Women (Golden Globe and Independent Spirit Award nomination); Danny Collins; The Search; The Face of Love; Girl Most Likely; Ginger & Rosa; Ruby Sparks; The Kids are Alright (Academy Award, Golden Globe, BAFTA Award, Independent Spirit Award nomination and SAG Award nomination); Mother and Child, The Women, Running with Scissors (Golden Globe nomination); Mrs. Harris (Golden Globe nomination); Being Julia (Academy Award, Golden Globe and SAG Award nomination); Open Range; What Planet Are You From?; American Beauty (Academy Award, Golden Globe, BAFTA Award and SAG Award nomination); In Dreams; The Siege; Mars Attacks!, The American President (Golden Globe nomination); Richard III; Love Affair; Bugsy (Golden Globe nomination); Regarding Henry; Guilty by Suspicion; Postcards for the Edge; The Grifters (Academy Award and BAFTA Award nomination); Valmont; and The Great Outdoors. Her upcoming film credits include: Captain Marvel, Christoph Waltz's directorial debut Georgetown; and William Nicholson's Hope Gap opposite Bill Nighy. Bening graduated from San Francisco State University and trained at the American Conservatory Theater in San Francisco until she joined The Acting Company.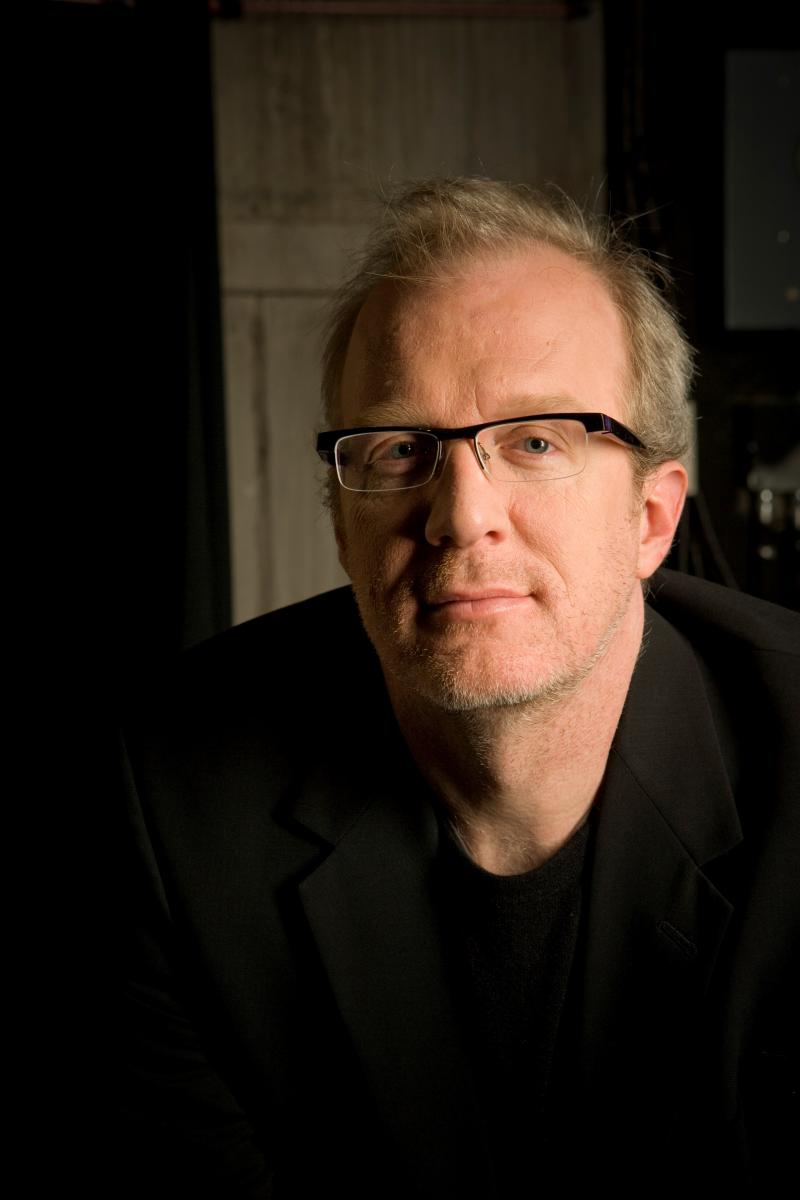 Tracy Letts (Joe Keller) is the only person to win both a Tony Award for acting and a Pulitzer Prize. He is the author of Killer Joe, Bug, Man from Nebraska (Pulitzer finalist), August: Osage County (Pulitzer Prize, Tony Award for Best Play), Superior Donuts, The Scavenger's Daughter, Mary Page Marlowe, Linda Vista and The Minutes (Pulitzer finalist). He also wrote the screenplays for the films Killer Joe, Bug, August: Osage County, and, currently in production, The Woman in the Window. He won the 2013 Tony Award for Best Leading Actor in a Play for his performance as George in the Tony Award-winning revival of Edward Albee's Who's Afraid of Virginia Woolf, which premiered at Chicago's Steppenwolf Theatre. He joined the Steppenwolf ensemble in 2002, where he has appeared inAmerican Buffalo,Betrayal,The Pillowman,The Pain and the Itch,The Dresser, Homebody/Kabul, The Dazzle, Glengarry Glen Ross (also Dublin and Toronto), Three Days of Rain, many others. Other productions include The Realistic Joneses (Broadway) and Orson's Shadow (Barrow Street Theatre, NY). Film appearances include The Post, Lady Bird, The Lovers, Indignation, Christine, The Big Short, Elvis and Nixon, Imperium, Wiener-Dog, Guinevere. TV appearances include The Sinner, Divorce, Homeland, Seinfeld, Home Improvement.
Cover photos by Walter McBride
Annette Bening headshot by Jon Rou; Tracy Letts headshot by Jim Luning