BWW TV: Broadway Beat Visits BORN YESTERDAY
Born Yesterday stars Jim Belushi, Robert Sean Leonard, and Nina Arianda and will play Broadway's Cort Theatre, 138 West 48th Street, beginning previews Thursday, March 31, and opening Sunday, April 24. The cast recently met the press and Broadway Beat was there!
Rounding out the cast of Born Yesterday are Frank Wood (Tony winner for Sideman), Terry Beaver (Tony nominee for The Last Night of Ballyhoo), Patricia Hodges (A Man for All Seasons), Michael McGrath (Tony nominee for Spamalot), Fred Arsenault, Bill Christ, Jennifer Regan, Liv Rooth, Danny Rutigliano, Andrew Weems, and Robert Emmet Lunney.
Born Yesterday had its New York premiere on February 4, 1946 at Broadway's Lyceum Theatre, starring Paul Douglas, Judy Holliday, and Gary Merrill, and produced by Max Gordon. It became an instant hit, ran for 1,642 performances (moving to the Henry Miller's Theatre), and remains the seventh longest running play in Broadway history. The play was adapted to the screen in 1950 with Judy Holliday winning an Academy Award for repeating her stage triumph, this time alongsideBroderick Crawford and William Holden with George Cukor directing. Born Yesterday was revived on Broadway in 1989, starring Ed Asner and Madeline Kahn, and ran for five months, following a national tour.
The preview performance schedule for Born Yesterday is Tuesday through Saturday at 8pm; Wednesday and Saturday at 2pm; Sunday at 3pm. Beginning Tuesday, April 26 the performance schedule is Tuesday at 7pm; Wednesday through Saturday at 8pm; Wednesday and Saturday at 2pm; Sunday at 3pm.
(There is no performance on Friday, April 8; Thursday, June 16; and Friday, June 17; and there will be added performances on Sunday, April 10 at 7:30pm; Monday, June 13 at 8pm; and Sunday, June 19 at 7:30pm. The performance on Sunday, June 12 will be at 2pm.)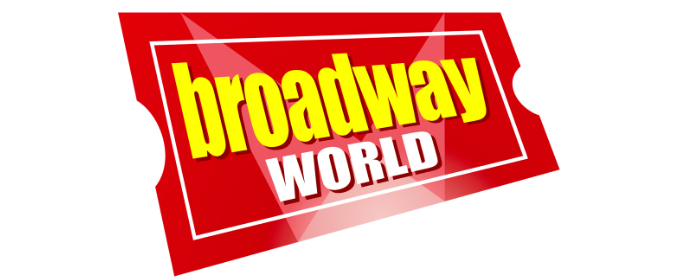 Click Here to Play the Video!