BWW TV: Broadway Beat Sneak Peek of A BEHANDING IN SPOKANE Opening Night
The all new 20th Anniversary Season of Broadway Beat is here! This week catch up with Broadway Beat at opening night of A BEHANDING IN SPOKANE!
A BEHANDING IN SPOKANE starring Academy Award-winner Christopher Walken and stage and screen stars Sam Rockwell, Anthony Mackie and Zoe Kazan opened on Broadway on Thursday, March 4 and will play a strict 16-week engagement. Directed by directed by John Crowley, the production is playing on Broadway at the Gerald Schoenfeld Theatre (236 West 45th Street). A BEHANDING IN SPOKANE is McDonagh's first play to originate on Broadway.
The title is just the starting point; take a man searching for his missing hand (Walken), two con artists out to make a few hundred bucks (Mackie and Kazan), and an overly curious hotel clerk (Rockwell), and the rest is up for grabs. A BEHANDING IN SPOKANE is Martin McDonagh's hilariously black comedy, a world premiere which marks McDonagh's first American-set play.
The design team is comprised of Scott Pask (Set and Costume), who won a Tony Award for his set design for The Pillowman, and Brian MacDevitt (Lighting), who won a Tony Award for his lighting design for The Pillowman.
Tickets are available through Telecharge.com, by phone at 212-239-6200 or 800-432-7250, or online at www.Telecharge.com, for this strictly limited engagement which will run for 16 weeks only. A BEHANDING IN SPOKANE began performances on February 15.
A BEHANDING IN SPOKANE will be produced by Robert Fox, Carole Shorenstein Hays, Debra Black, Stephanie P. McClelland, Ostar, Roger Berlind, Scott Rudin and The Shubert Organization.
For more information, visit www.abehandinginspokane.com
Broadway Beat, the popular weekly television program for and about the Theatre World, right here on the web site. Broadway Beat is the premier, award-winning half hour television program covering theatre, music and performers. Each week, the show's popular and knowledgeable host, Richard Ridge, takes you behind-the-scenes for a look at the very best of New York Theatre - on Broadway, and beyond. The show always features beautiful footage shot by video veteran Bradshaw Smith.
Broadway Beat takes you from the rehearsal studios to opening nights, including in-depth interviews with Tony Award winning stars and directors. Broadway Beat is your front row seat to all the music, all the magic, and all of the magnificent drama that is Broadway.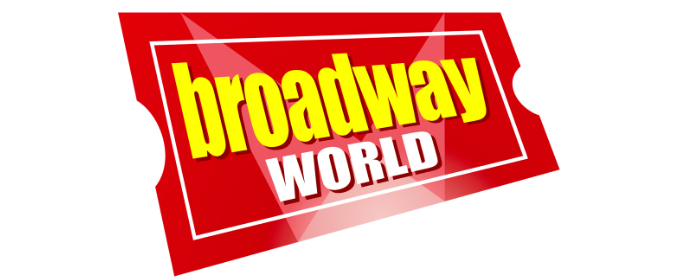 Click Here to Play the Video!