Click Here for More Articles on WAKE UP WITH BROADWAYWORLD
BWW Morning Brief July 17th, 2017 - Broadway Stars 'Stand Up for Freedom' and More!
Good morning, BroadwayWorld! Because we know all our readers eat, sleep and breathe Broadway, what could be better than waking up to it? Scroll down for the latest news, and click HERE to learn more about how we've revamped our morning brief for 2017! Want our morning reports delivered via email? Subscribe here!

1)

VIDEO: There's a War Going on Out There in Westeros! GREAT COMET Covers GAME OF THRONES Theme
by Stage Tube - July 16, 2017
The Imperial is no stranger to accomplished musicians, but it's no doubt that GREAT COMET has brought a whole new level of musical genius to the stage. The latest in a long line of artistic shenanigans is a cover of the epic Game of Thrones theme song to celebrate the show's return tonight. Check out the video below!. (more...)
---
2)
The Muny's ALL SHOOK UP Star Caroline Bowman Takes Over BroadwayWorld's Instagram Today
by BWW News Desk - July 16, 2017
BroadwayWorld is excited to announce that Broadway star Caroline Bowman will be taking us behind the scenes at The Muny's thrilling new production of ALL SHOOK UP!. (more...)
---
3)

VIDEO: Patti LuPone and Christine Ebersole Talk Espionage and Camaraderie in WAR PAINT
by Stage Tube - July 16, 2017
Ghostlight Records celebrated the Original Broadway Cast Recording of the new musical WAR PAINT with a special event at Barnes & Noble. Stars Patti LuPone and Christine Ebersole were featured in conversation with the show's composer Scott Frankel, check out their chat below!. (more...)
---
4)
Mission Accomplished! OSLO Takes its Final Broadway Bow Today
by Stephanie Wild - July 16, 2017
Today, July 16, Oslo concludes its Broadway run after an extension on its limited engagement at the Lincoln Center Theatre. Take a look at the show's journey on Broadway below!. (more...)
---
5)

Photo Flash: The Actors Fund Celebrates FAME 35th Anniversary Reunion Concert
by BWW News Desk - July 16, 2017
The Actors Fund - the national human services organization that helps everyone in performing arts and entertainment in times of need, crisis or transition - celebrated "FAME" 35th Anniversary Reunion Concert on Thursday, July 13, 2017 at The Troubadour in West Hollywood, California.. (more...)
---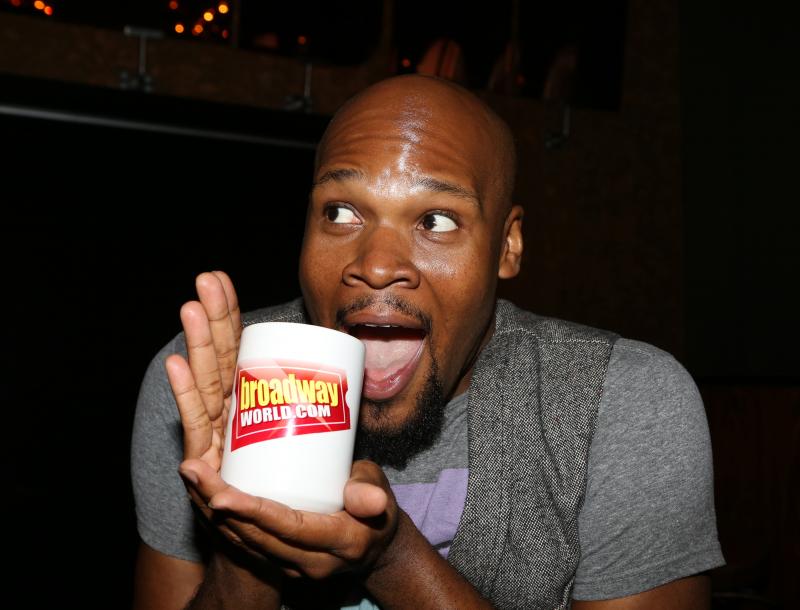 Today's Call Sheet:
- CATS welcomes a new 'Mistoffelees' this evening on Broadway.
- Bryce Pinkham, Drew Gehling & Kevin Massey headline DUST AND SHADOW in concert tonight...
- And stage stars 'STAND UP FOR FREEDOM' to benefit the ACLU!
---
BWW Exclusive: Check out the cast of SCHOOL OF ROCK jamming at Bryant Park!
---
What we're geeking out over: The relative (but surely talented) unknowns cast in Disney's upcoming, live-action ALADDIN!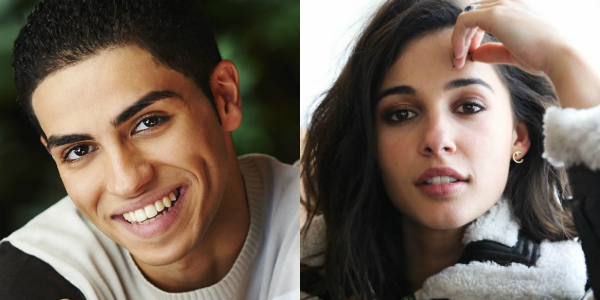 ---
What we're watching: Bryan Cranston in the new trailer for Ivo van Hove's NETWORK at the National...
---
Social Butterfly: Check out Disney's magical new motion poster for MARY POPPINS RETURNS!
---
See you bright and early tomorrow, BroadwayWorld!