Alabama's New Senator Doug Jones Once Appeared in TO KILL A MOCKINGBIRD On Stage
BroadwayWorld has learned that newly elected Alabama Senator Doug Jones has a theatrical past. Jones appeared as the Judge in a production of To Kill A Mockingbird in Birmingham, AL in 2013. The production was staged by The Virginia Samford Theatre.
The production was staged for the 50th Anniversary commemoration of the Civil Rights Movement. It was directed by Jack Mann, and the role of Atticus Finch was played by Rodney Clark.
All performances featured jurors selected from eight Birmingham law firms. Mary Badham, who played Scout in the award-winning film attended the production and also appeared following one of the performances for a post-show discussion.
Badham had auditioned for the film at the Virginia Samford Theatre - and her mother had also performed there. For her performance in To Kill a Mockingbird, Badham was nominated for an Academy Award.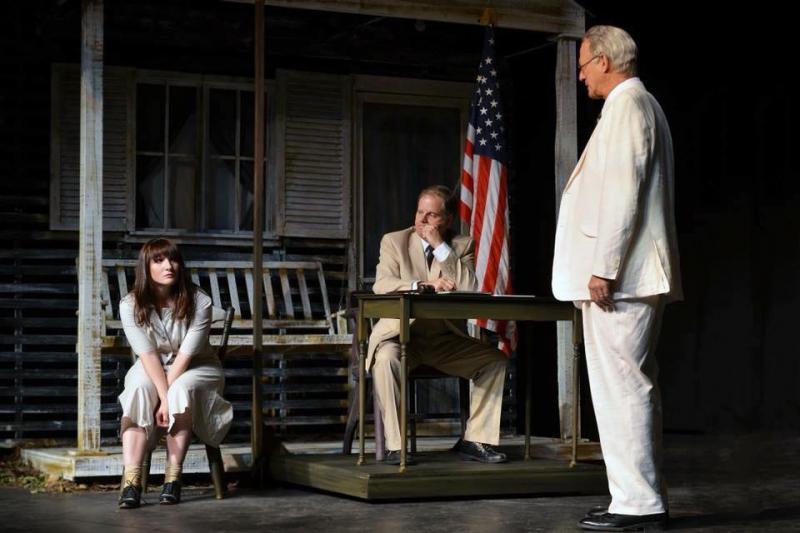 Set in Maycomb, Alabama in the middle of the Great Depression, this stage adaptation of Lee's Pulitzer Prize-winning novel sees racial injustice envelop a small town. Through courage and compassion, lawyer Atticus Finch seeks the truth, and his daughter, Scout - a young girl on the cusp of adulthood - brings new hope to a community in turmoil.
Doug Jones is an American attorney and politician. He is a former federal prosecutor, and is the United States senator-elect from Alabama.
Jones served as the United States Attorney for the Northern District of Alabama from 1997 to 2001. He prosecuted the remaining two Ku Klux Klan perpetrators of the 16th Street Baptist Church bombing which killed four African-American girls in 1963, and also secured an indictment against the Atlanta Olympic Park Bomber.
Jones was the Democratic nominee in the 2017 U.S. Senate special election to fill the seat vacated by U.S. Attorney General Jeff Sessions. Election results reported on December 13, 2017 show he narrowly defeated Republican nominee Roy Moore.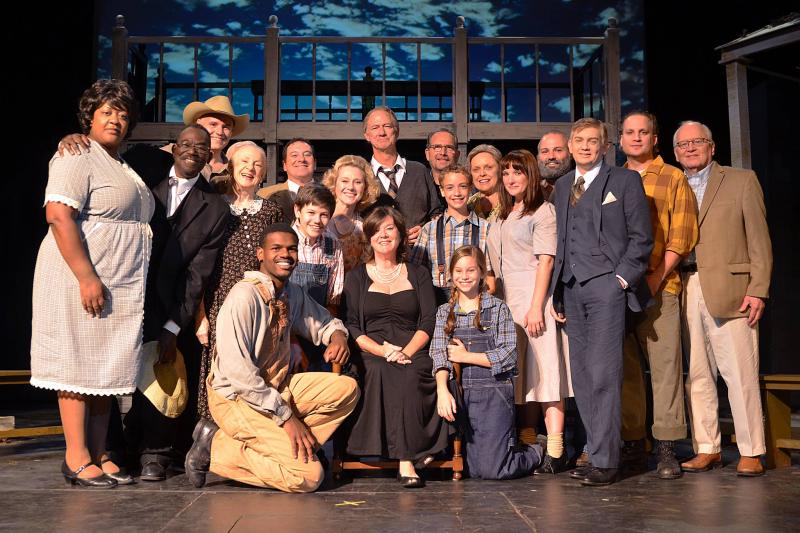 Photo: Virginia Samford Theatre
Related Articles