The Wharf Revue Team Are LOOKING FOR ALBANESE at Sydney's Seymour Centre
Performances run 12 November – 11 December 2022.
It's a new dawn, a new day, and a new captain at the helm of the ship of state. And what a state we're in! Inflation, rising interest rates, conflict in Ukraine, climate disaster, culture wars, COVID 19-20-21-22-23, and a looming World War Three... Could things get any worse? Absolutely! Neighbours has finished!
But there is a light on the horizon: The Wharf Revue is back! Inspired by the new national spirit of optimism that lasted for a week, the team are as keen as mustard to once again tackle the big-picture issues. The Wharf Revue: Looking for Albanese will open at Sydney's Seymour Centre on 12 November after a Canberra season from 24 October to 5 November, before touring nationally in 2023.
Said the Revue creators, "Whether he's Albo Baggins tackling the Mountain of Debt, down a rabbit hole in Wonderland or fighting a terf war in Inner West Side Story, Australia's favourite new PM is ably supported by Tanya, Chris, Tony, Jim and Katy. Not so much by Jacqui, Allegra and Pauline on the very cross benches. And let's not mention King Charles, Vladimir, Boris and Joe - oh bugger, we just did."
More Hot Stories For You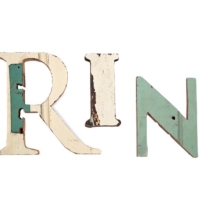 Brink Productions Presents SYMPHONIE DE LA BICYCLETTE

November 25, 2022

Life is short but the tour is long and hilariously painful! This funny, heartfelt one-man show is about cycling and obsession, envy and ambition, winning and losing, and finding the inner grit to dominate the mountain stages of life. Written and performed by Hew Parham, Symphonie de la Bicyclette arrives at Adelaide Festival Centre's Space Theatre on 17 January and will run until 21 January.
---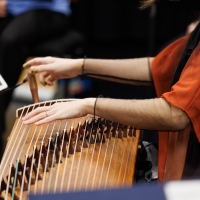 Adelaide Festival Centre Celebrates Lunar New Year With TALE OF THE FIRE PHOENIX

November 22, 2022

Celebrate the Lunar New Year with the beautiful Tale of the Fire Phoenix, an interactive musical journey for all ages from Adelaide's School of Chinese Music & Arts, on Saturday 28 January at Adelaide Festival Centre's Space Theatre. Tickets on sale now.
---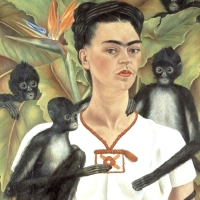 Frida Kahlo, Andy Warhol, and Vincent Namatjira To Headline 2023 Program At AGSA

November 22, 2022

Mexican modernist Frida Kahlo, Pop Art icon Andy Warhol and renowned Western Aranda painter Vincent Namatjira will star in major exhibitions exclusive to the Art Gallery of South Australia in 2023.
---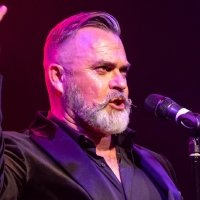 Dale Burridge Makes A Return To the Stage At AT THE CROSSROADS

November 21, 2022

After stepping away from musical theatre stages for over 20 years, one of Australia's leading men, and the original Raoul in the Australian premiere production of The Phantom of the Opera, Dale Burridge returns to the stage with a funny, moving, heartfelt exploration of the highs and lows of a life spent on, and off, the stage.   
---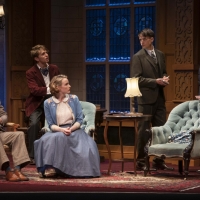 New Performances Are On Sale This Week For AGATHA CHRISTIE'S THE MOUSETRAP in Melbourne

November 21, 2022

New performances are on sale this week for the Melbourne season of Agatha Christie's The Mousetrap which will play at the Comedy Theatre from 17 February 2023. Pre-sales for tickets up to 19 March have begun, and general public sales commence Friday 25 November.
---