Photo Flash: Take That, Lulu and Company Celebrate Tim Firth's New Musical THE BAND on Opening Night
The UK Tour of Tim Firth's new British musical, THE BAND, with the music of Take That, celebrated its opening night at Manchester Opera House last night, 26 September. The show runs at Manchester Opera House until 30 September and will then embark on a major UK tour. BroadwayWorld has photos from the opening festivities below!
THE BAND stars Rachel Lumberg, Alison Fitzjohn, Emily Joyce and Jayne Mckenna, with AJ Bentley, Nick Carsberg, Curtis T Johns, Yazdan Qafouri and Sario Solomon, collectively known as Five To Five, winners of BBC's Let It Shine, and Faye Christall, Katy Clayton, Rachelle Diedericks, Sarah Kate Howarth, Lauren Jacobs, Martin Miller and Andy Williams.
THE BAND is a musical about what it's like to grow up with a boyband. For five 16 year-old friends in 1992, 'the band' is everything. 25 years on, we are reunited with the group of friends, now 40-something women, as they try once more to fulfil their dream of meeting their heroes.
THE BAND is directed by Kim Gavin and Jack Ryder, designed by Jon Bausor and choreographed by Kim Gavin. It is produced by David Pugh & Dafydd Rogers and Gary Barlow, Howard Donald, Mark Owen, Robbie Williams.
Photo Credit: Phil Treagus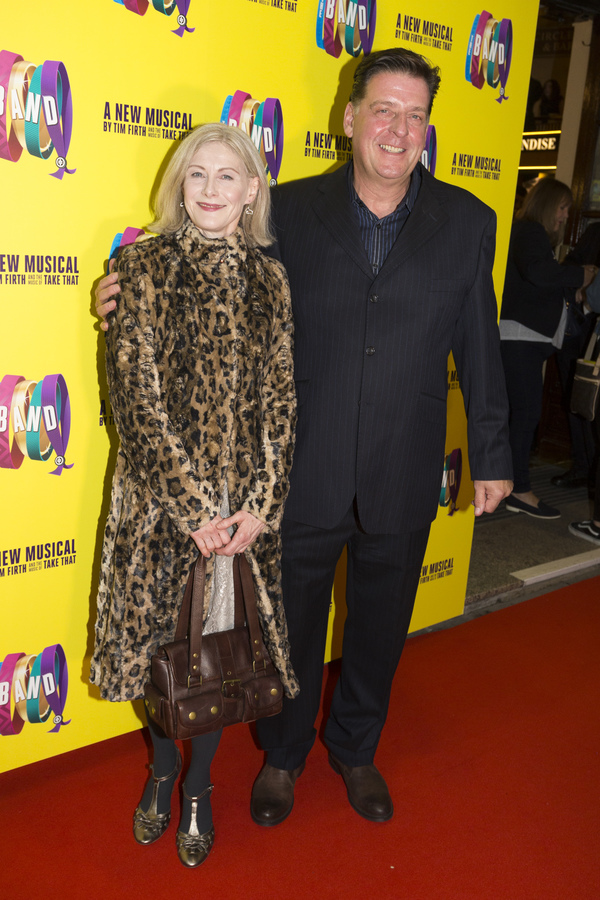 Andrew Dunn with wife Andrina Caroll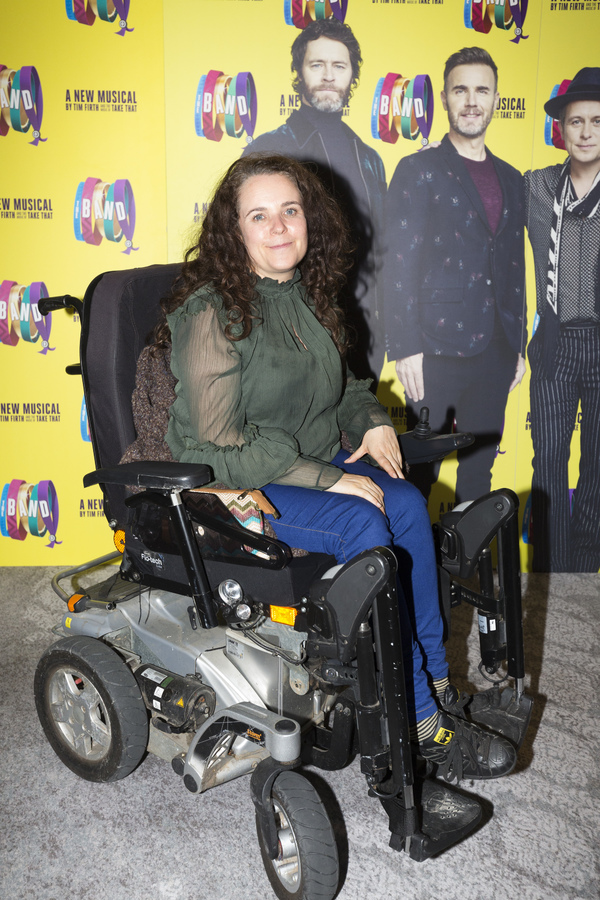 Cherylee Houston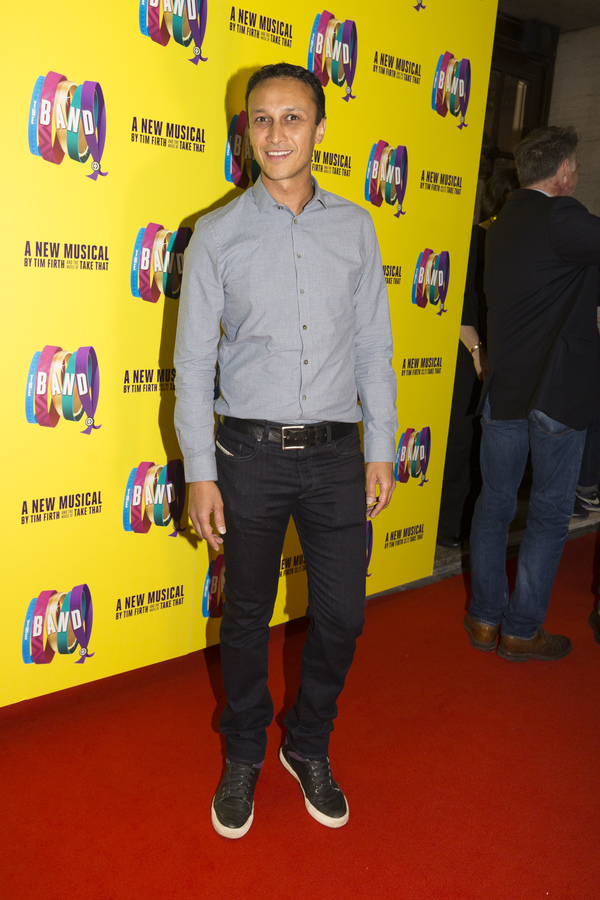 Chris Bisson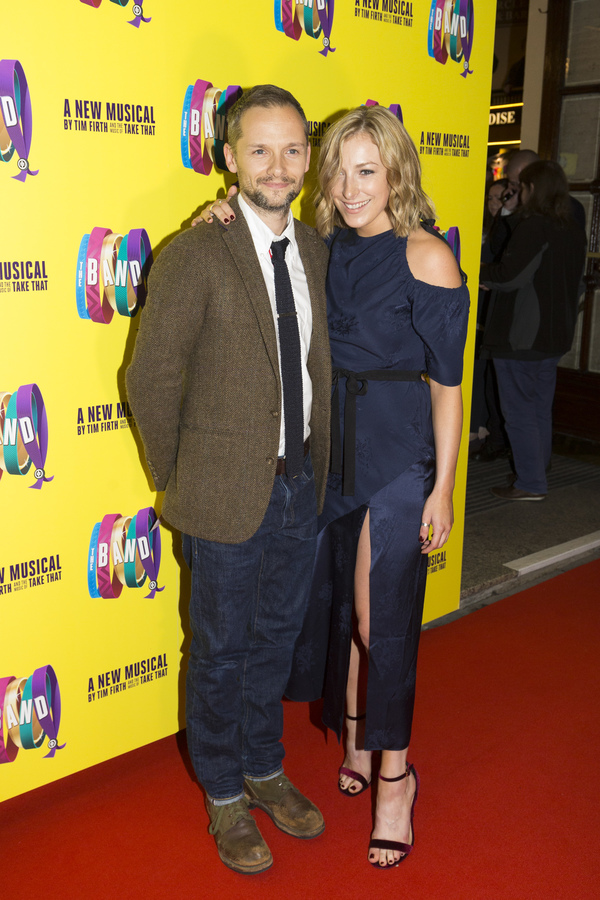 Director Jack Ryder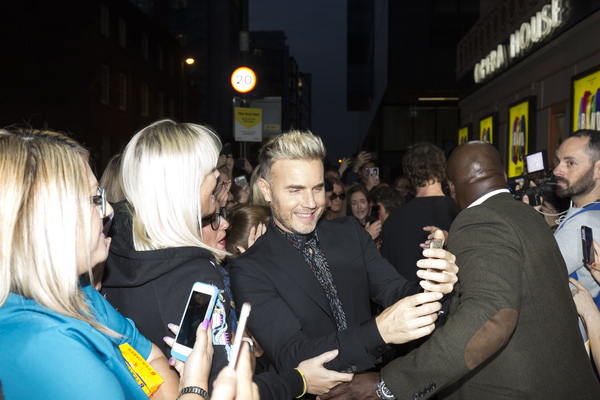 Gary Barlow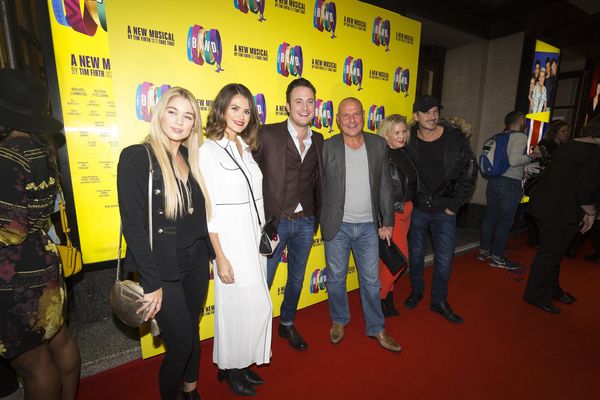 Gary Lucy (centre) and the cast of HOLLYOAKS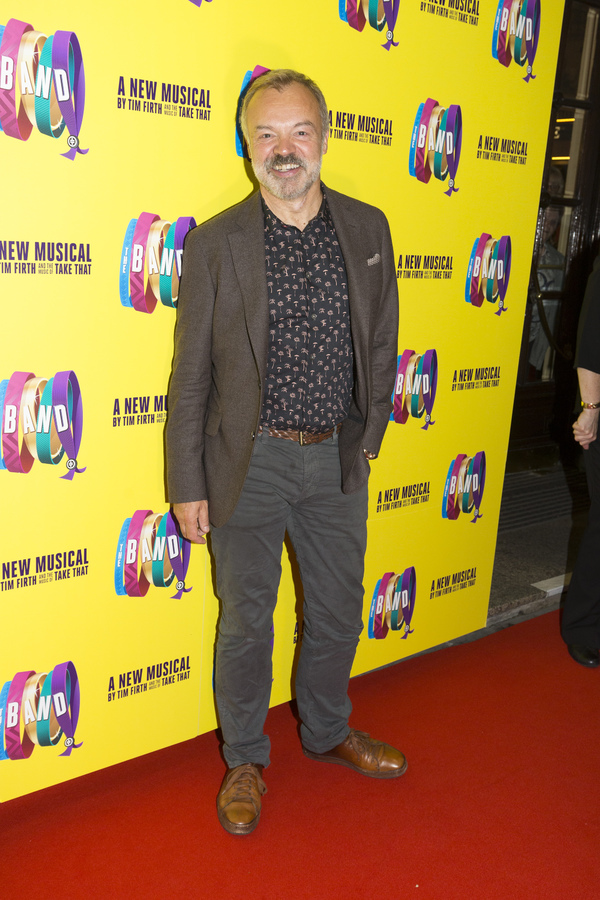 Graham Norton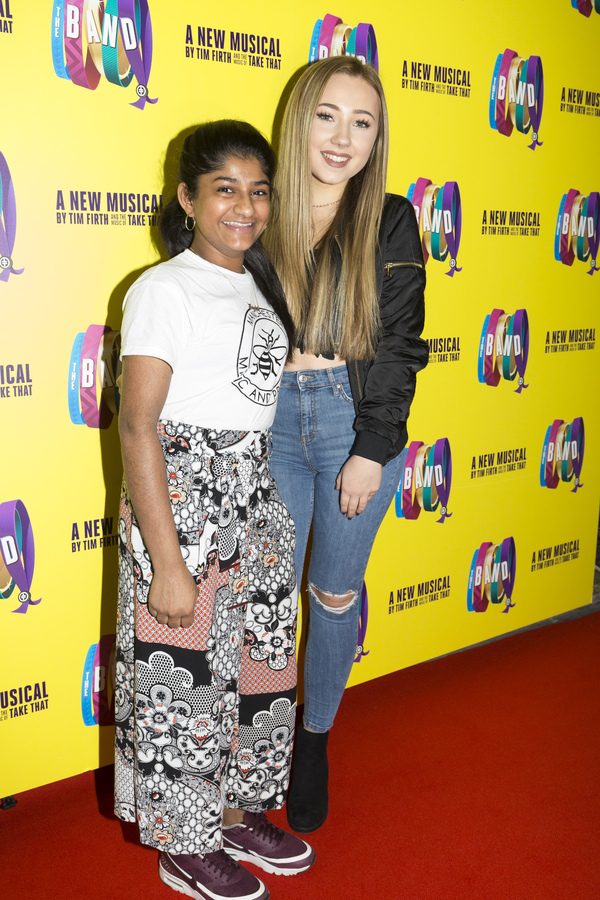 Haiesha Mistry and Ruby O'Donnell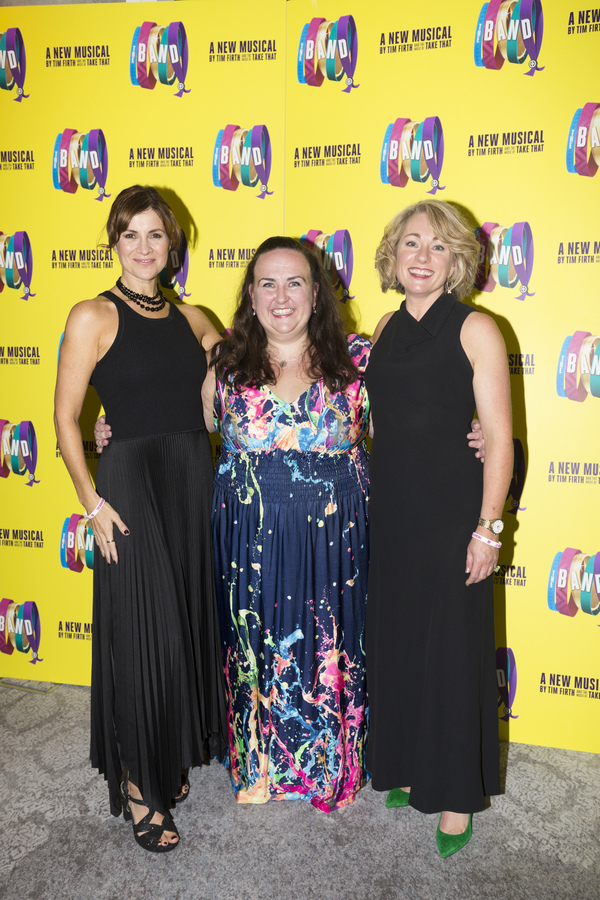 Jayne Mckenna, Alison Fitzjohn and Emily Joyce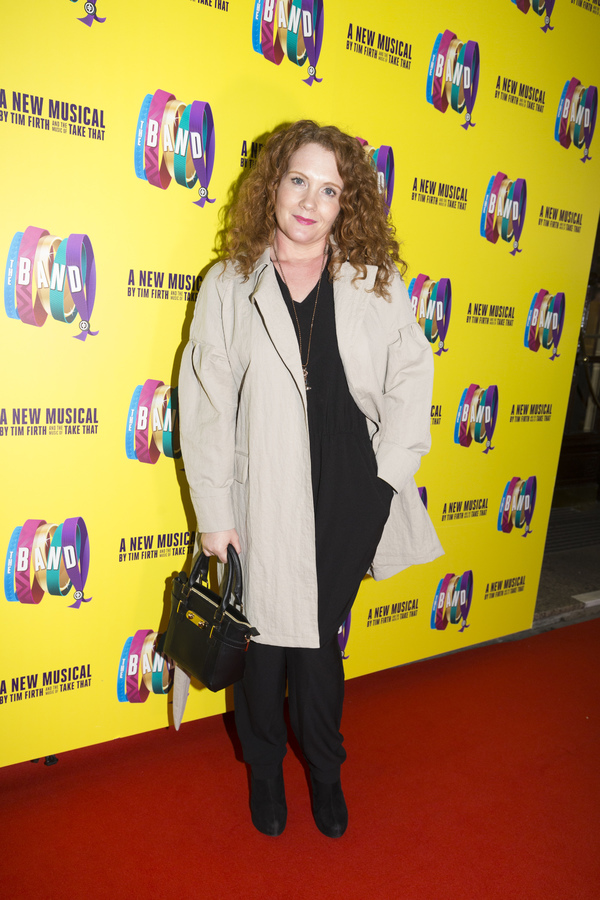 Jenny McAlpine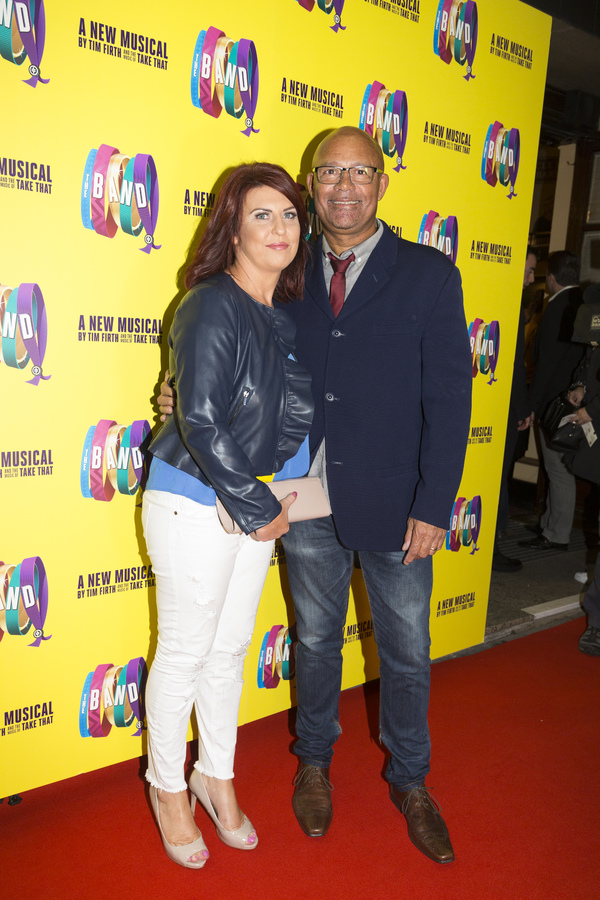 Louis Emerick with his wife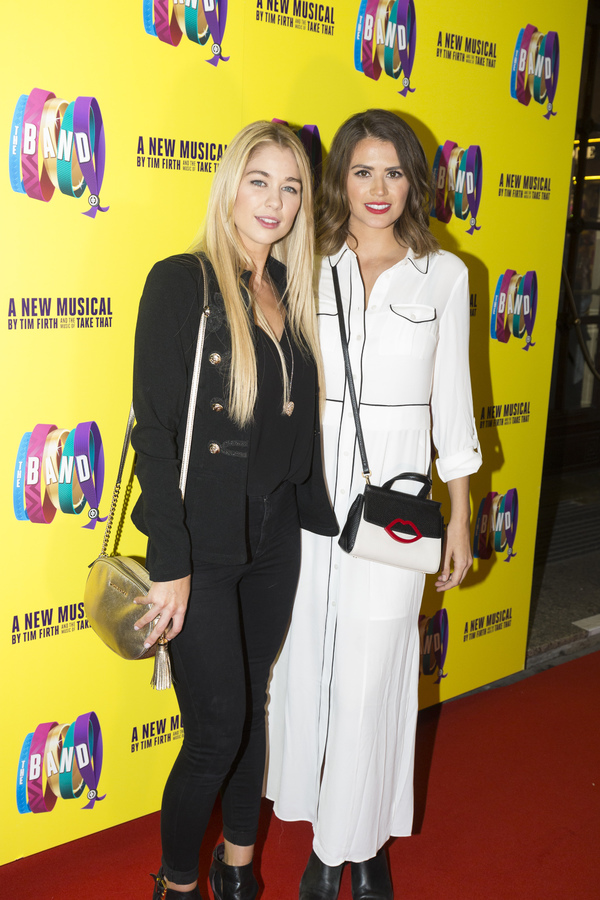 Amanda Clapham and Sophie Porley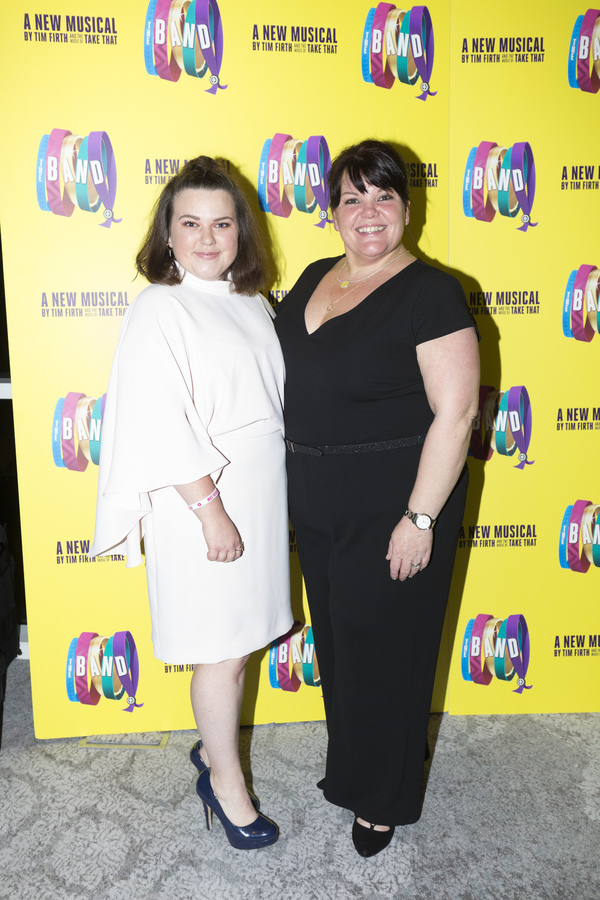 Faye Christall and Rachel Lumberg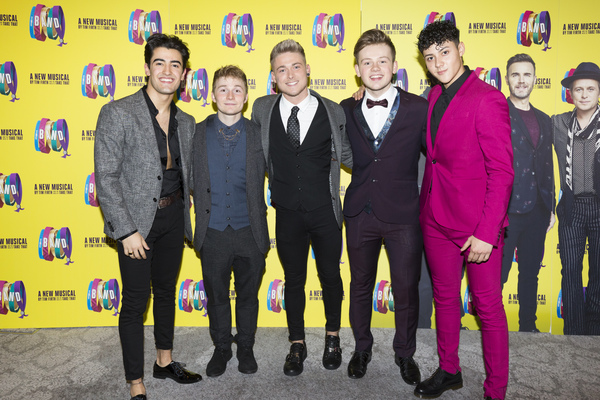 Yazdan Qafouri, Curtis T Johns, AJ Bentley, Nick Carsberg and Sario Solomon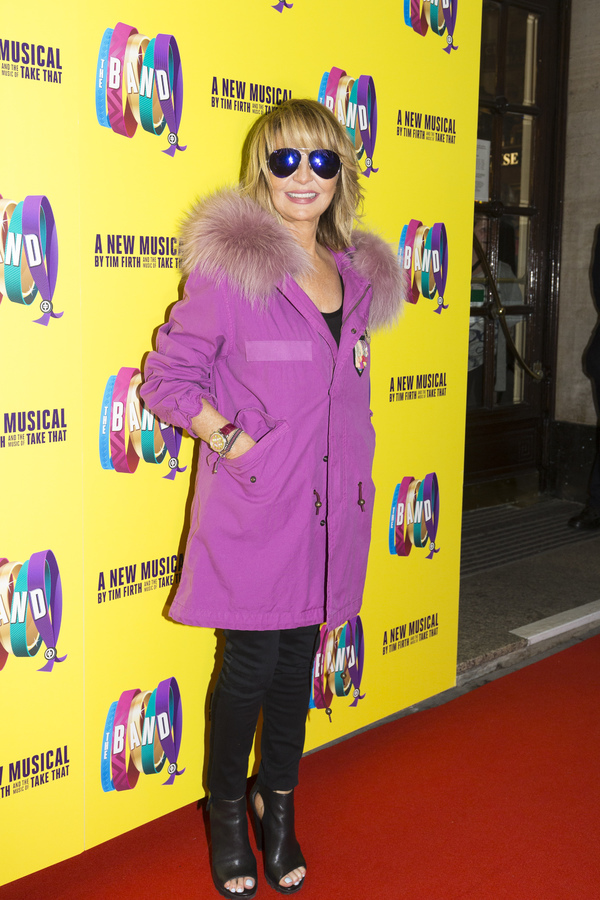 Lulu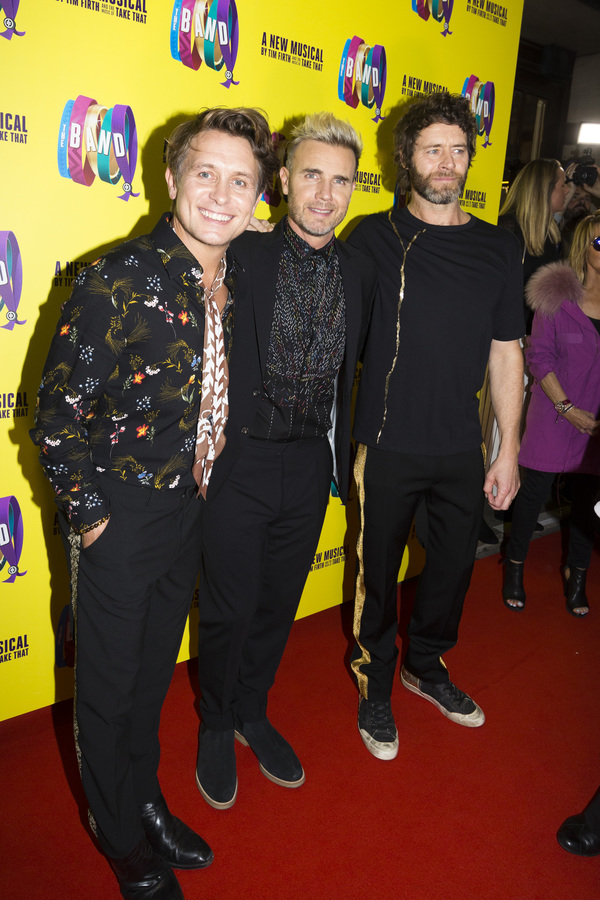 Mark Owen, Gary Barlow and Howard Donald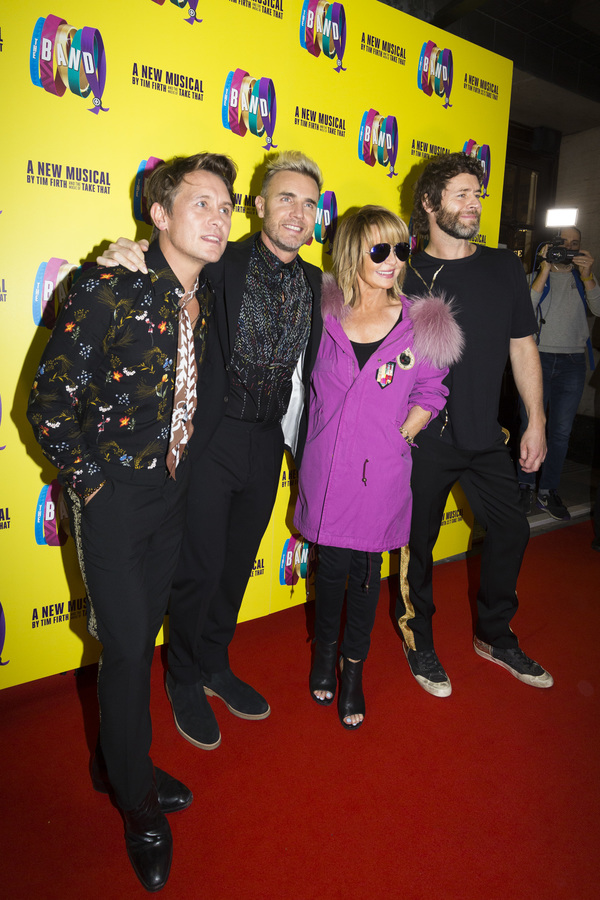 Mark Owen, Gary Barlow, Lulu and Howard Donald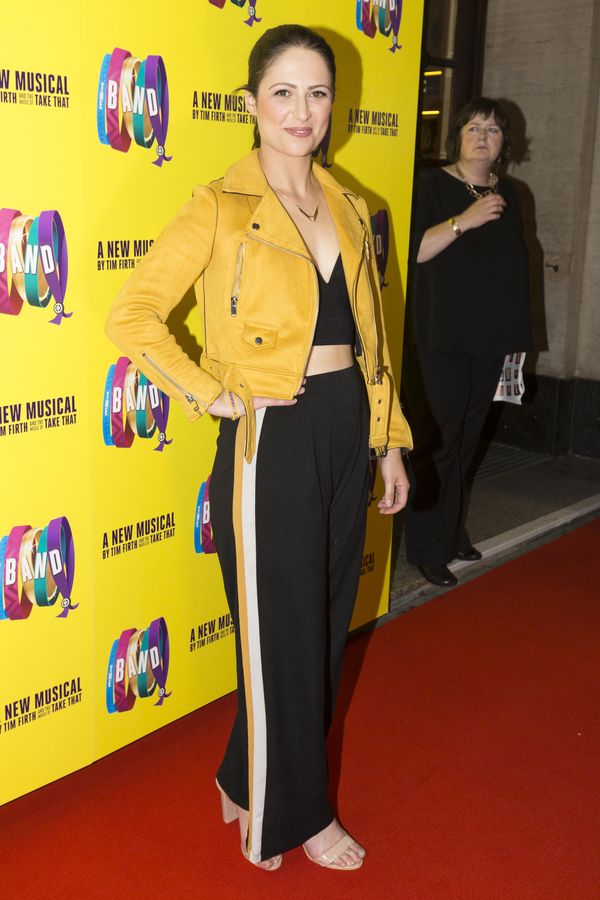 Nicola Thorp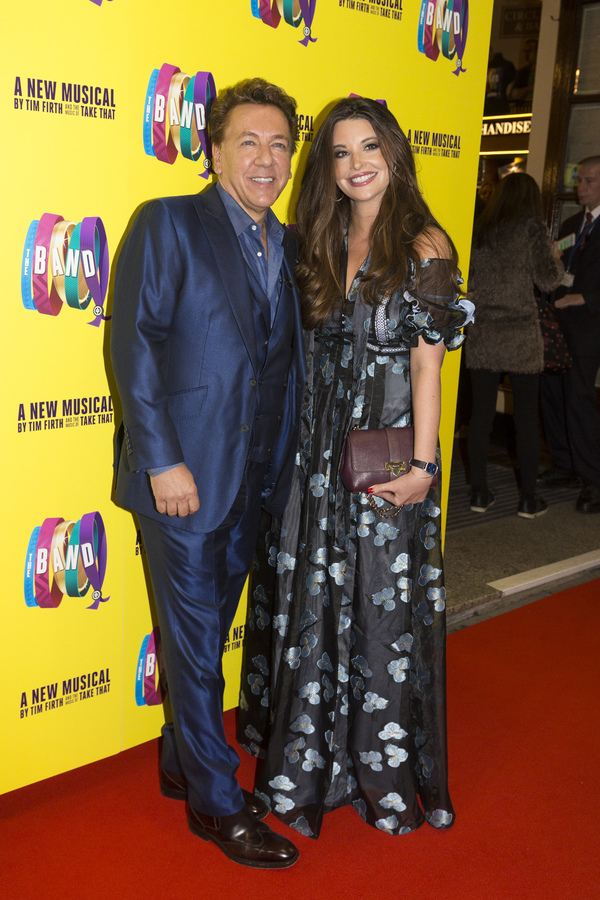 Ross King and wife Brianna Deutsch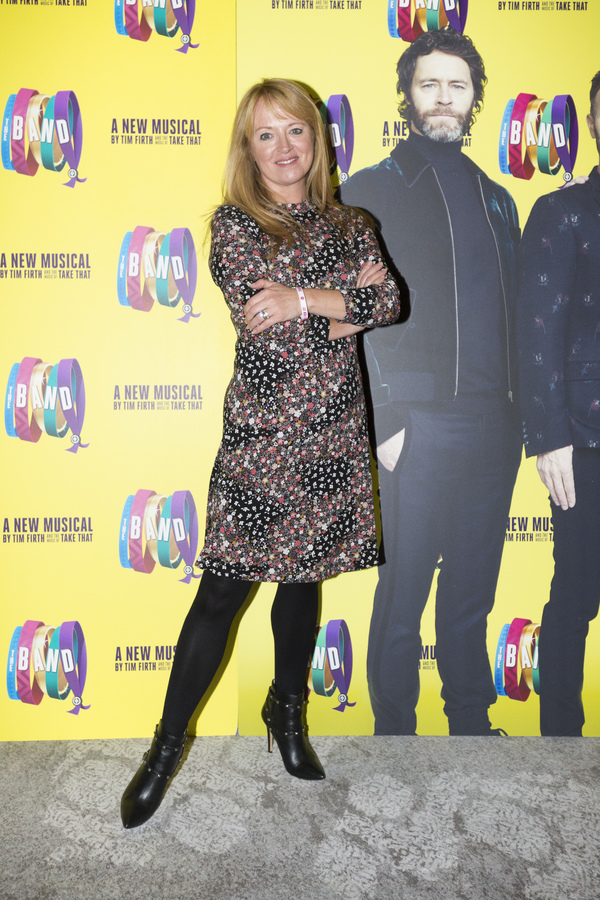 Sally Ann Matthews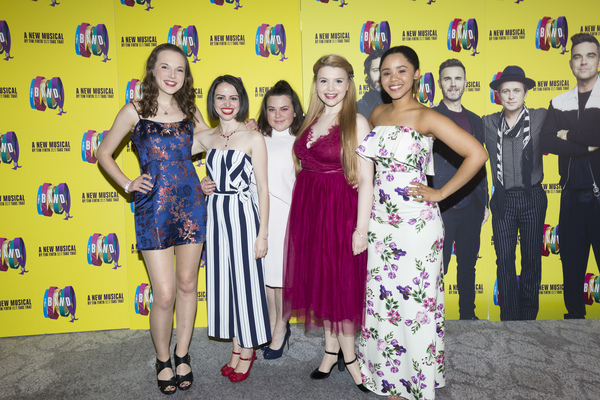 Sarah Kate Howarth, Lauren Jacobs, Faye Christall, Katy Clayton and Rachelle Diedericks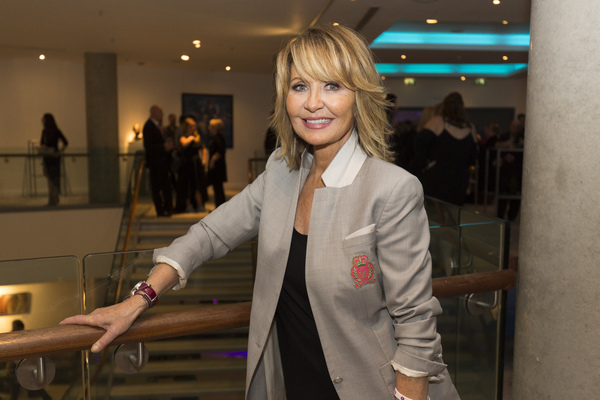 Lulu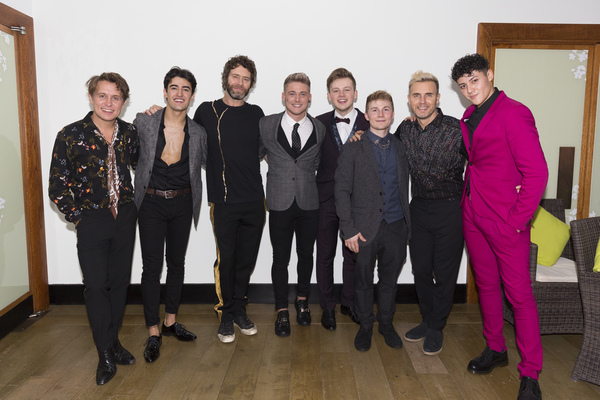 Take That with Five To Five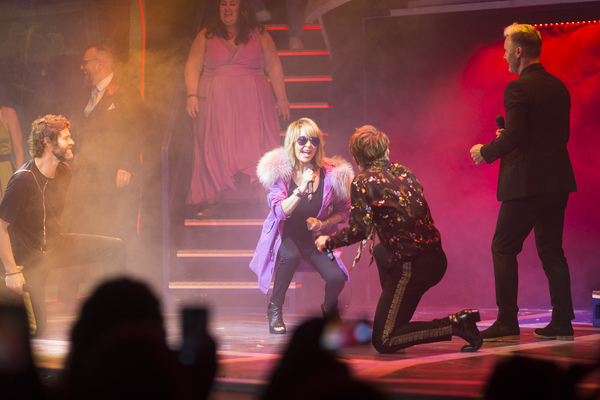 Lulu onstage at press night for THE BAND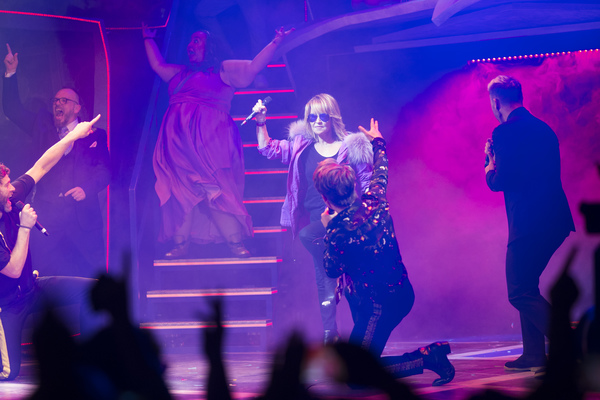 Lulu onstage at press night for THE BAND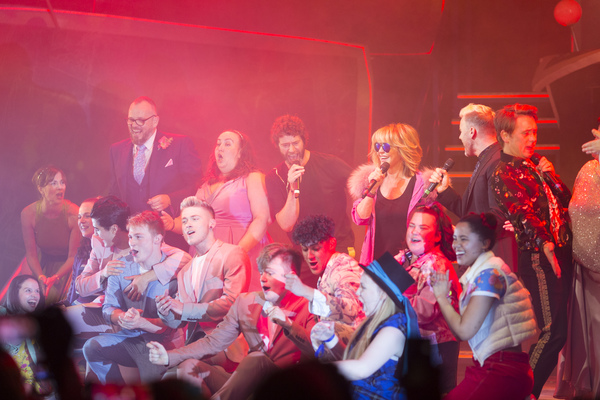 Lulu, Take That and the cast of THE BAND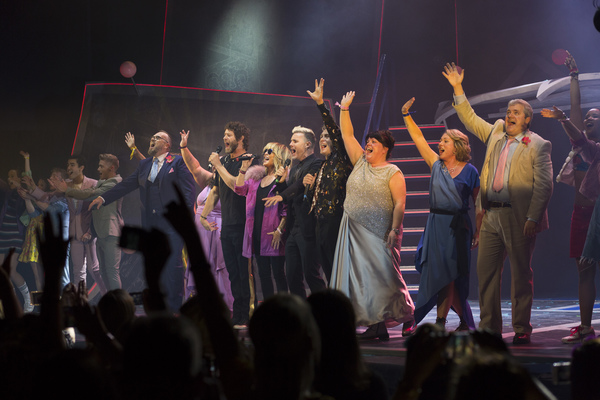 Lulu, Take That and the cast of THE BAND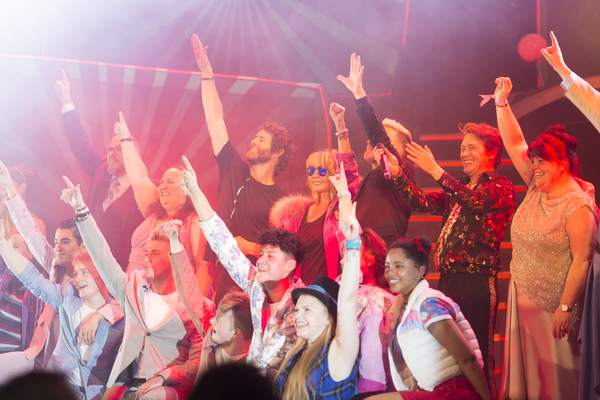 Lulu, Take That and the cast of THE BAND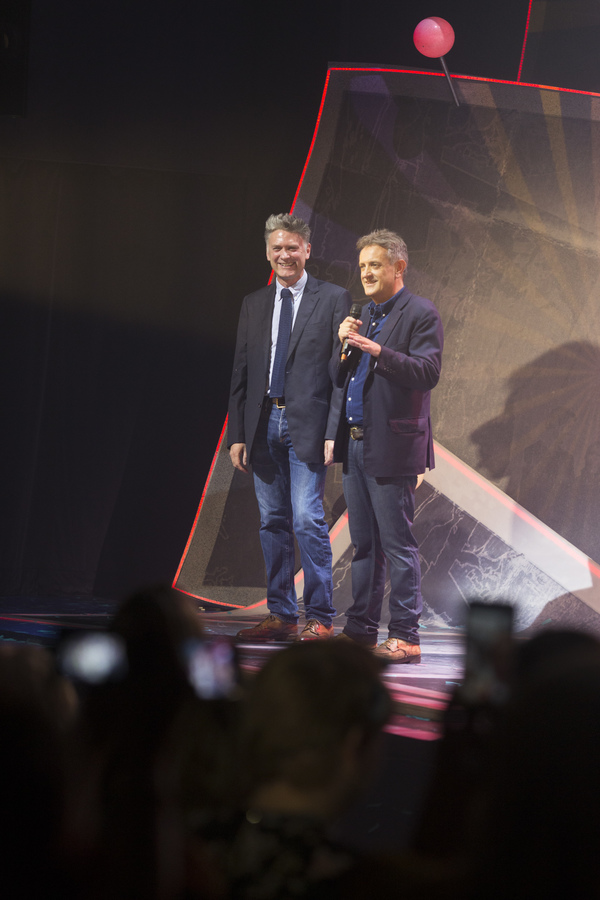 Producers David Pugh and Dafydd Rogers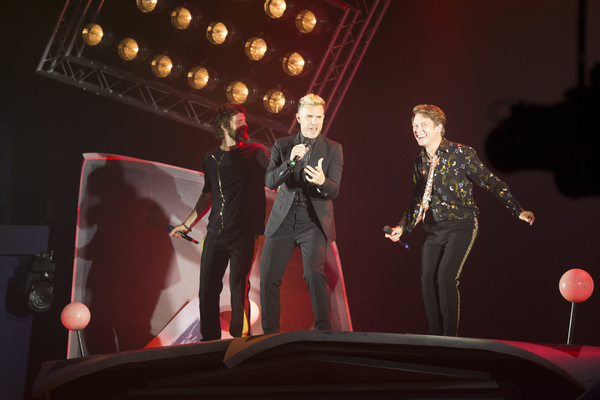 Take That onstage at the press night for THE BAND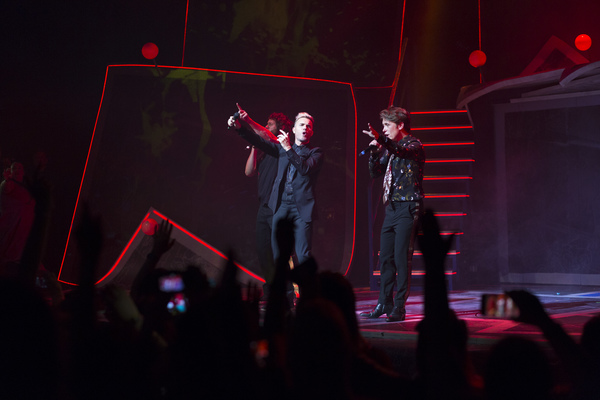 Take That onstage at the press night for THE BAND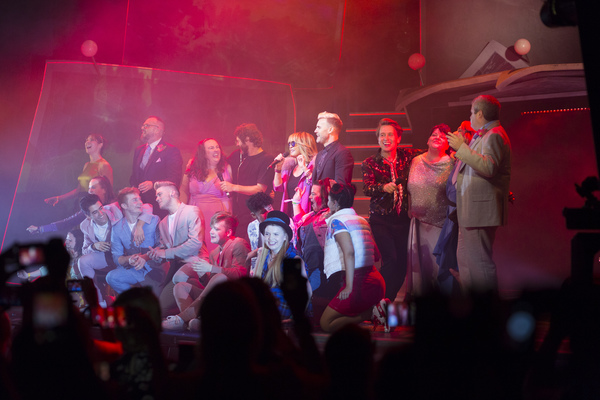 Take That, Lulu and the cast of THE BAND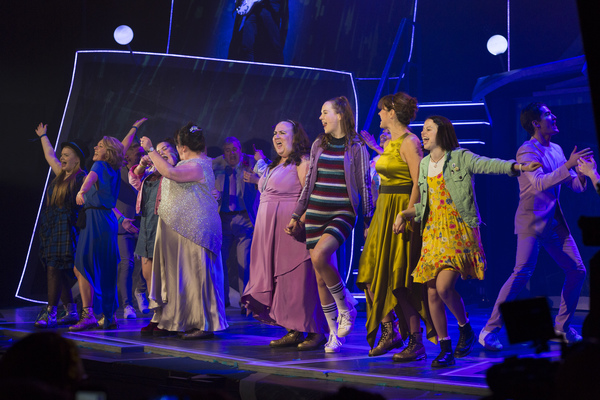 The cast of THE BAND during the finale on press night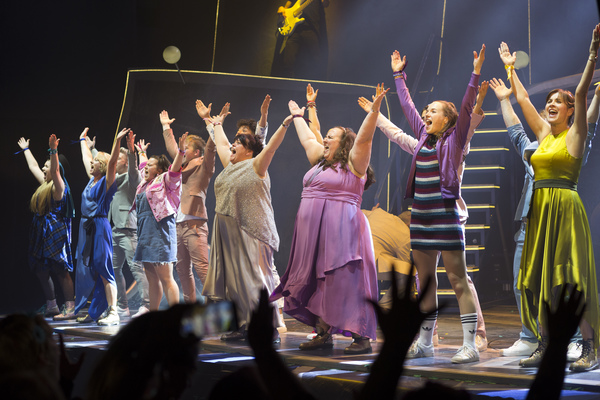 The cast of THE BAND during the finale on press night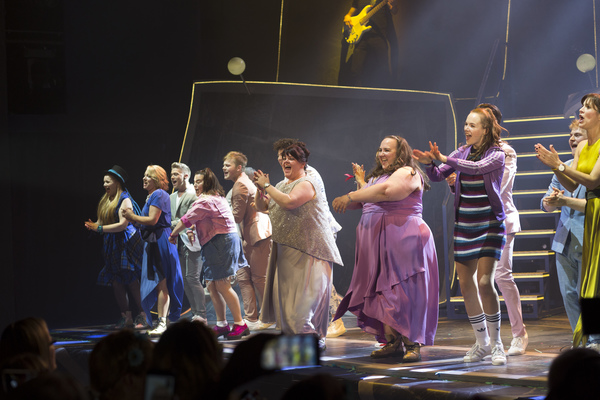 The cast of THE BAND during the finale on press night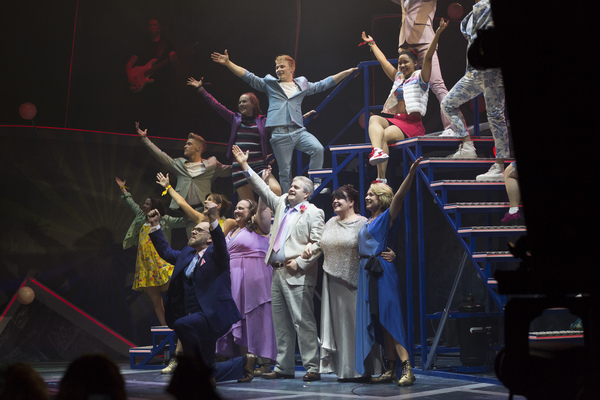 The cast of THE BAND during the finale on press night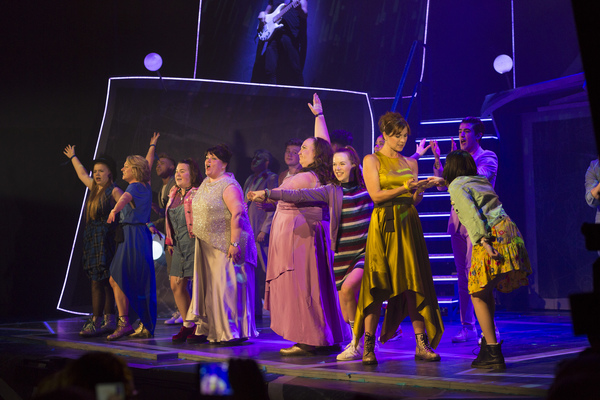 The cast of THE BAND during the finale on press night