Photo Flash: Sneak Peek at Richard Eyre, Lesley Manville & More in Rehearsals for GHOSTS at the Almeida Theatre
Richard Eyre has adapted and will direct Ibsen's Ghosts, running at The Almeida Theatre from 26 September - 23 November 2013, with Press Night on 3 October. Designs are by Tim Hatley with lighting by Peter Mumford and sound by John Leonard. BroadwayWorld has a sneak peek at rehearsals below!
The full cast is Lesley Manville (Helene Alving), Brian McCardie (Jacob Engstrand) Charlene McKenna (Regina Engstrand), Jack Lowden (Oswald Alving) and Will Keen (Pastor Manders).
Helene Alving has spent her life suspended in an emotional void after the death of her cruel but outwardly charming husband. She is determined to escape the Ghosts of her past by telling her son, Oswald, the truth about his father. But on his return from his life as a painter in France, Oswald reveals how he has already inherited the legacy of his father's dissolute life.
The Almeida Theatre is grateful to its Principal Partner Aspen whose three year sponsorship started in July 2011, building on the long-term relationship between the two companies. Aspen's support of The Almeida Theatre ensures continued bold programming and artistic endeavour. Aspen was established in 2002 and is a leading global insurance and reinsurance company. www.aspen.co
The Almeida Theatre is supported by Arts Council England.
Photo Credit: Hugo Glendinning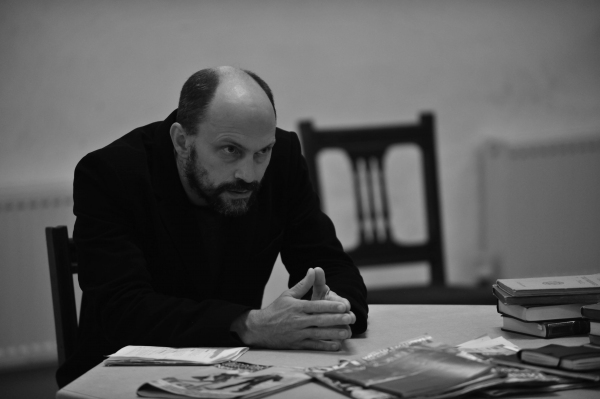 Will Keen (Pastor Manders)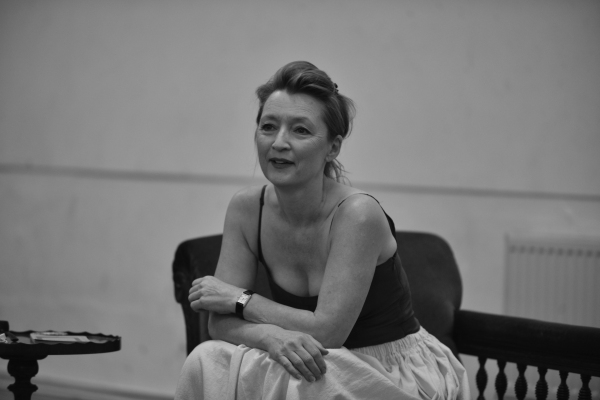 Lesley Manville (Helene Alving)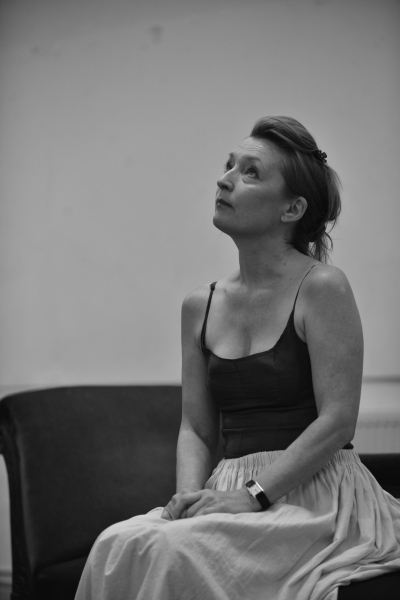 Lesley Manville (Helene Alving)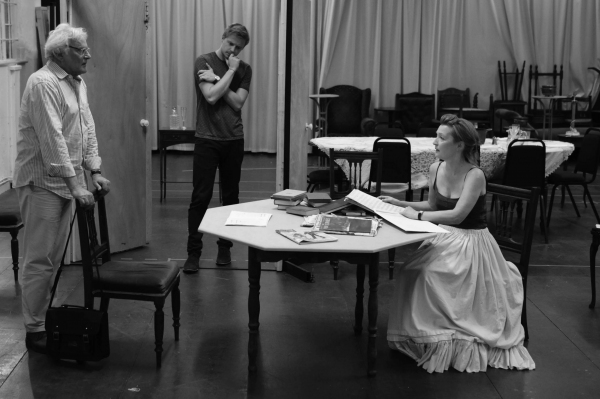 Richard Eyre (Director), Jack Lowden (Oswald Alving) & Lesley Manville (Helene Alving)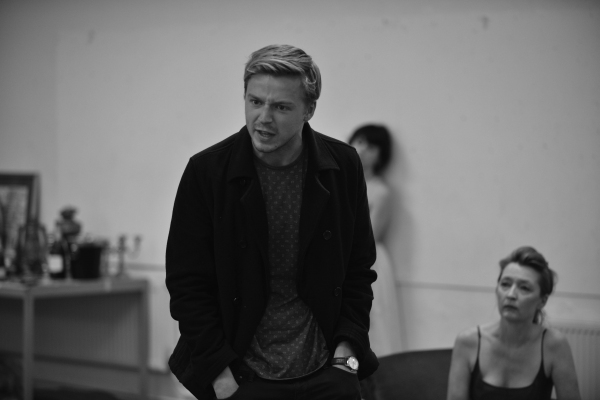 Jack Lowden (Oswald Alving) & Lesley Manville (Helene Alving)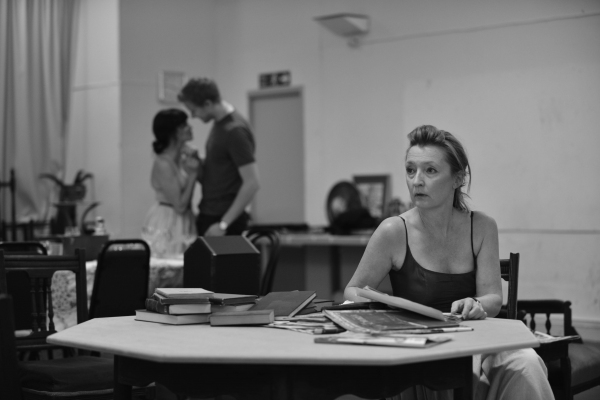 Charlene McKenna (Regina Engstrand), Jack Lowden (Oswald Alving) & Lesley Manville (Helene Alving)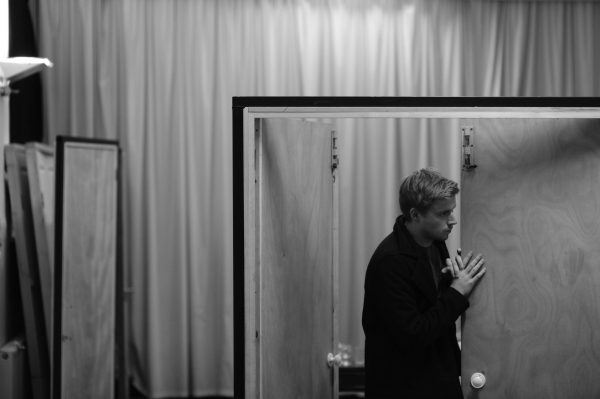 Jack Lowden (Oswald Alving)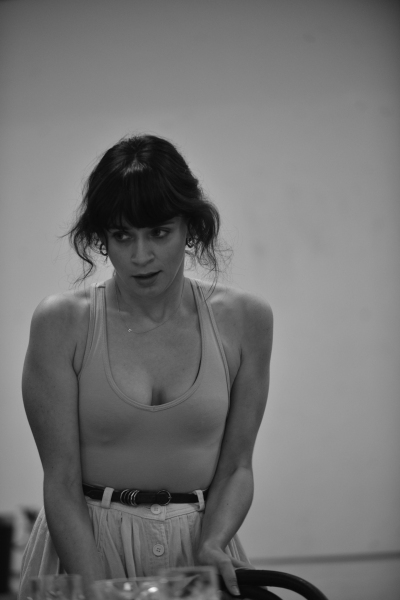 Charlene McKenna (Regina Engstrand)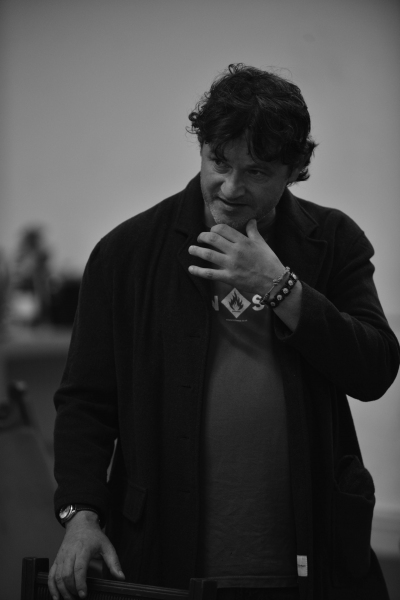 Brian McCardie (Jacob Engstrand)