Click Here for More Articles on RENT
Photos: La Vie Boheme! RENT 20th Anniversary Tour Celebrates Opening Night at the St. James Theatre
The 20th Anniversary production of Rent celebrated its opening last night 13 December at the St. James Theatre, London, and will run through 28 January 2017 before continuing on tour until May 2017. BroadwayWorld has photos from the festivities below!
RENT stars Lucie Jones (The X Factor finalist, Elle Woods in Legally Blonde at Curve and Cosette in the West End production of LES MISERABLES), Layton Williams (Billy in Billy Elliot and original Young Michael Jackson in Thriller Live in the West End, Simon in UK Tour of Matthew Bourne's Lord of the Flies, Stephen in BBC's Bad Education and the 2015 feature film of the same name), Ross Hunter (We Will Rock You, Legally Blonde, Drew in Rock of Ages and The Book of Mormon in the West End), Billy Cullum (Matilda, Charlie and the Chocolate Factory in the West End and Jesus Christ Superstar at Regent's Park Open Air Theatre), Philippa Stefani (Daniela in In The Heights at King's Cross Theatre, I Can't Sing! and Wicked (Original cast) in the West End) Ryan O'Gorman (Les Miserables and Billy Elliot in the West End) and Javar La'trail Parker (Showboat at the New London Theatre).
RENT is directed by Bruce Guthrie with Choreography by Lee Proud, Set Design by Olivier Award-winner Anna Fleischle, Costume Design by Loren Elstein and Musical Direction by Phil Cornwell.
Photo Credit: Dan Wooller


Billy Cullum (Mark Cohen) and Anthony Rapp

Brendan Coyle and Georgia Winters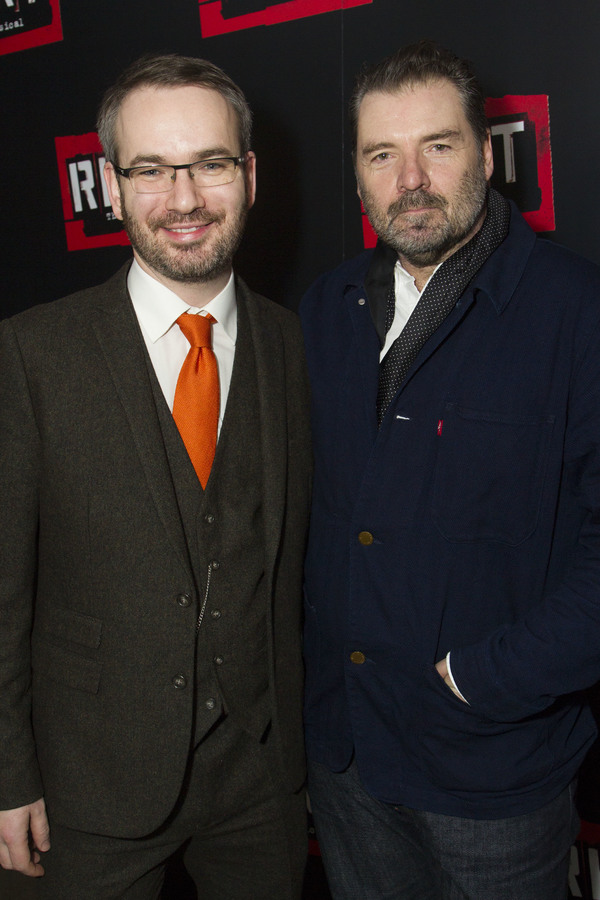 Bruce Guthrie (Director) and Brendan Coyle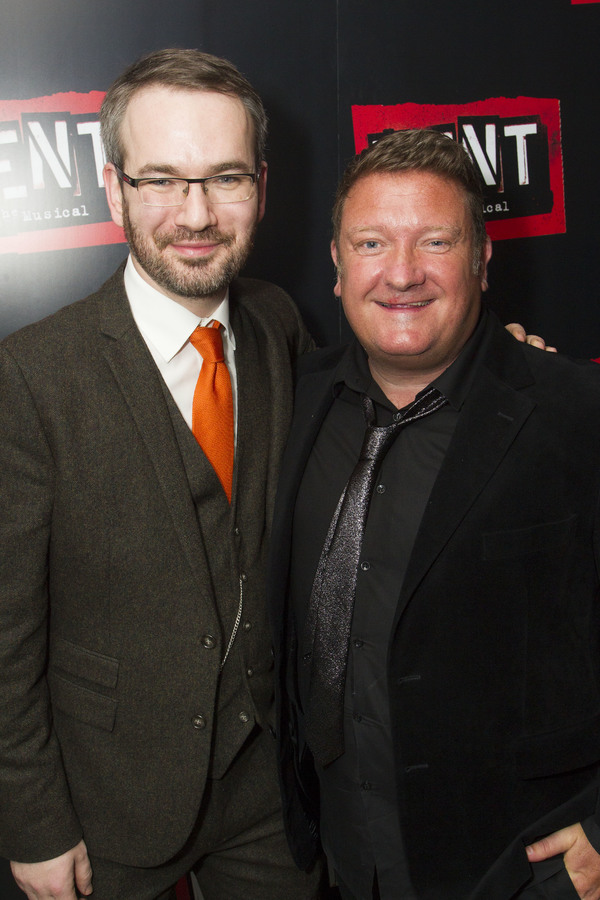 Bruce Guthrie (Director) and Lee Proud (Choreographer)

Cameron Mackintosh and Samantha Barks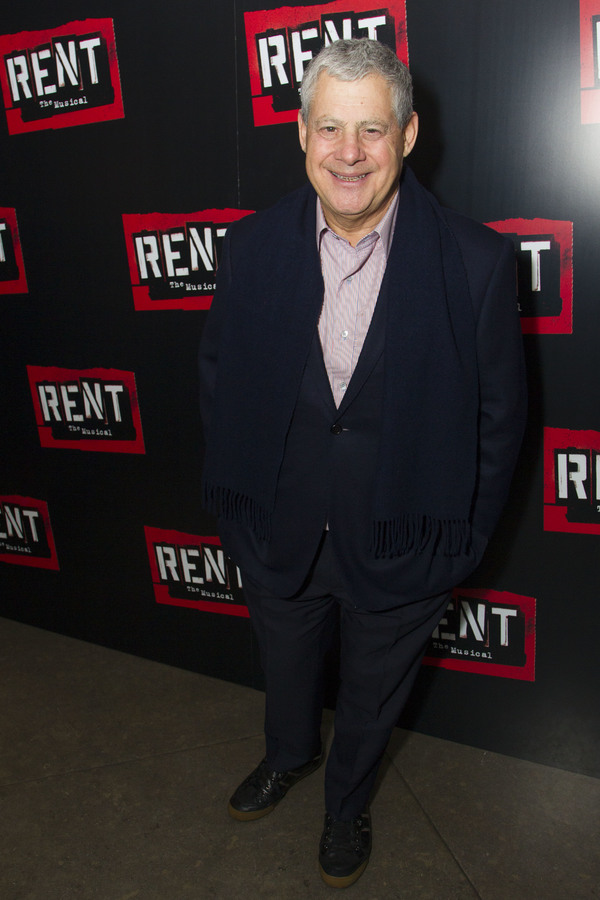 Cameron Mackintosh

Dan Gillespie Sells

Harrison Clark (Swing) and Layton Williams (Angel Schunard)

Ingrid Sutej (Producer) and Robert Mackintosh (Producer)

Javar La'Trail Parker (Benjamin Coffin III)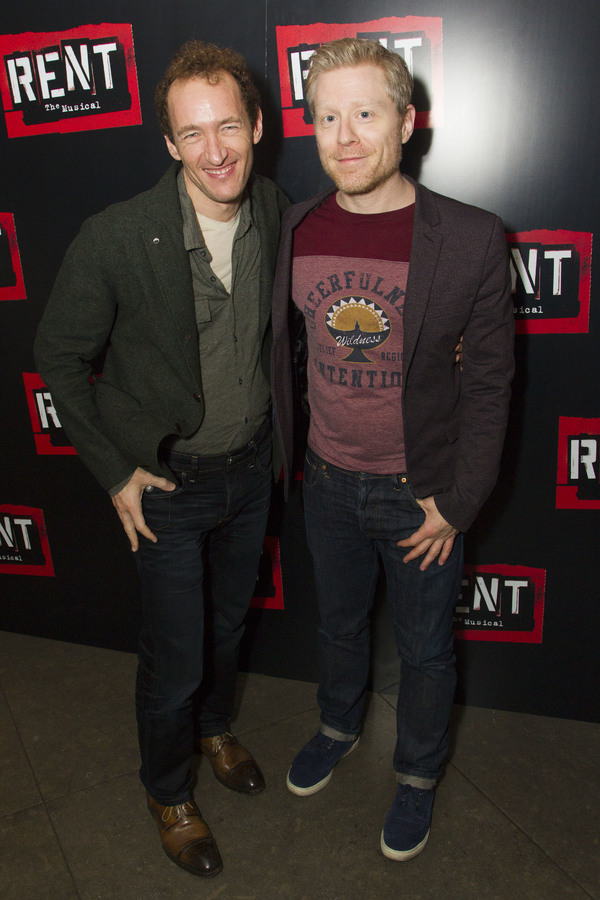 Jeffrey Seller and Anthony Rapp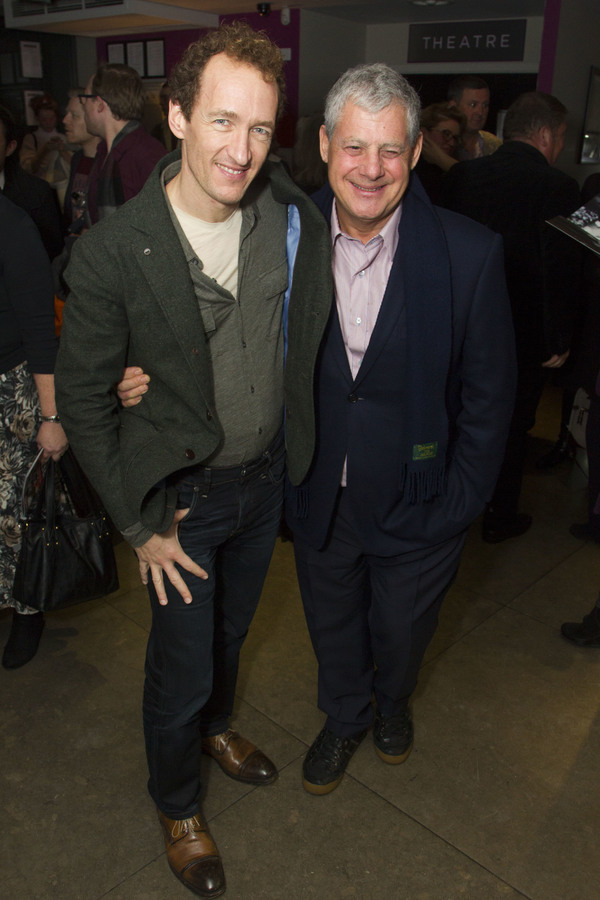 Jeffrey Seller and Cameron Mackintosh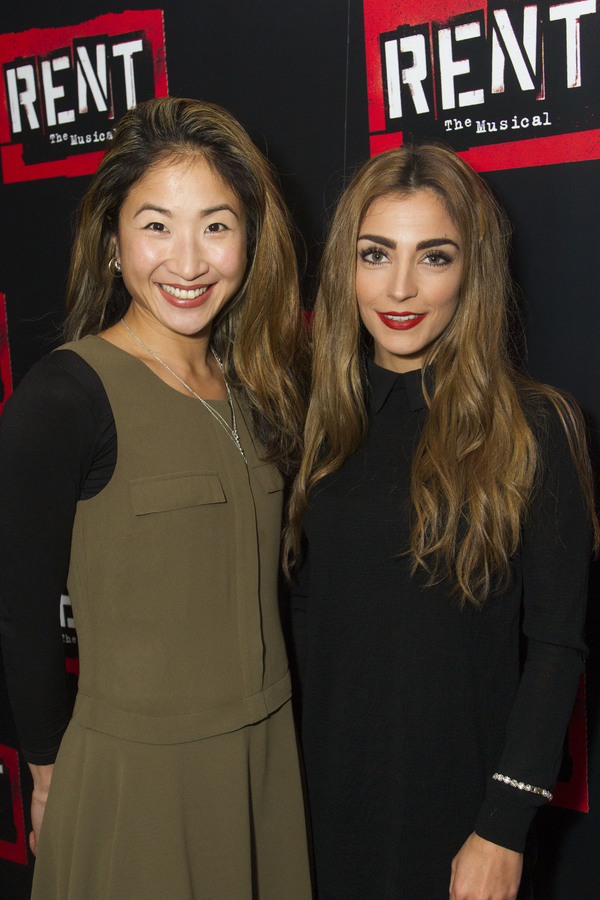 Kae Alexander and Nikki Runeckles

Kae Alexander, Layton Williams (Angel Schunard) and Nikki Runeckles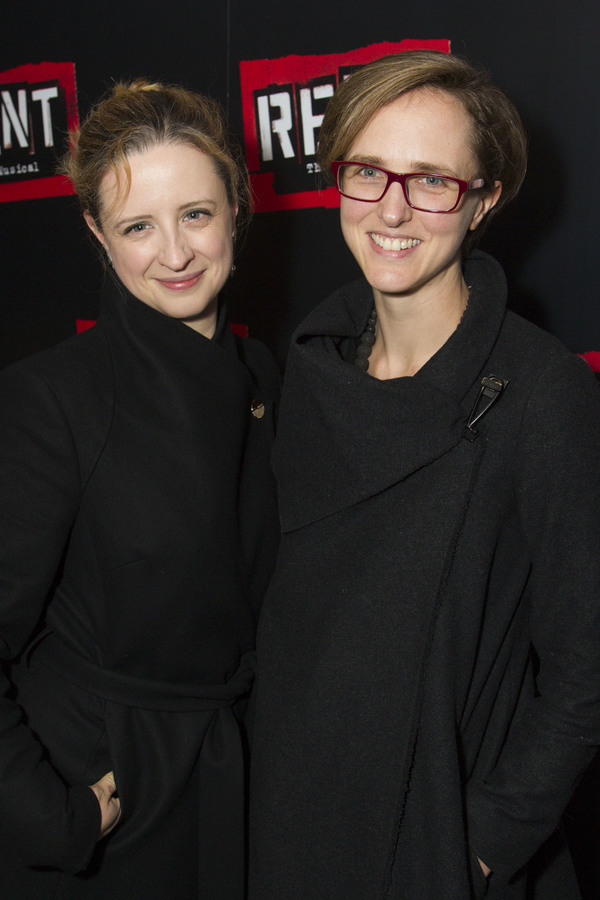 Laura Wade and Tamara Harvey (Producer)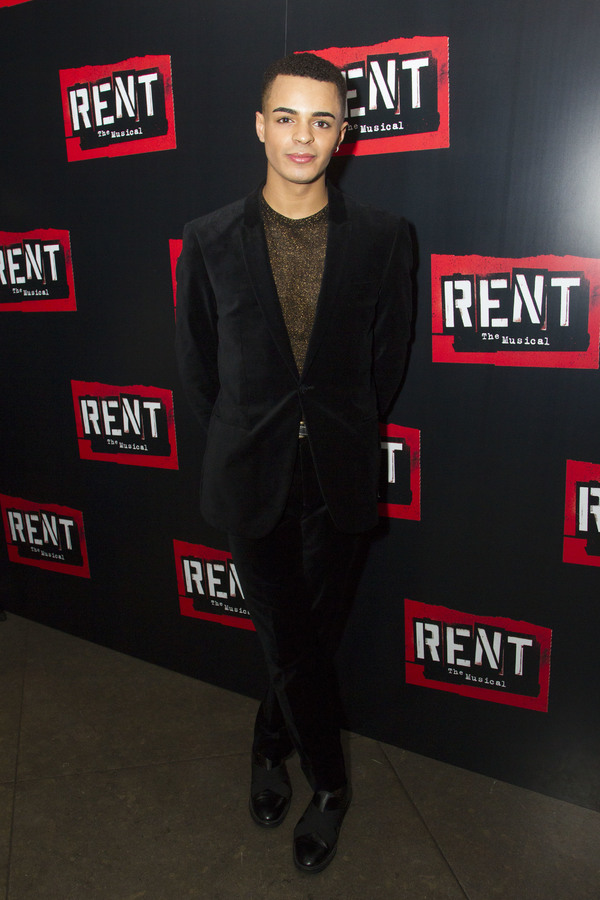 Layton Williams (Angel Schunard)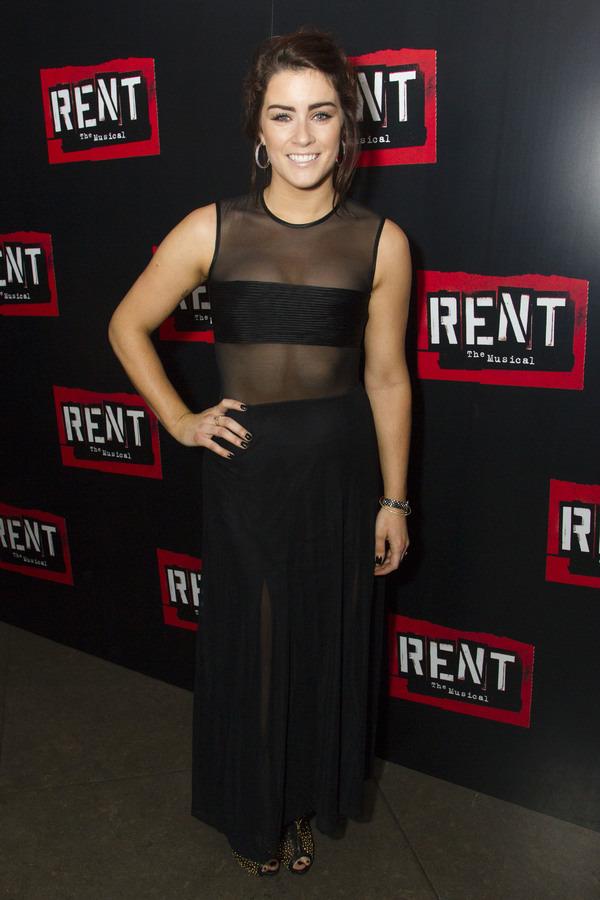 Lucie Jones (Maureen Johnson)

Matt Johnson and Lucie Jones (Maureen Johnson)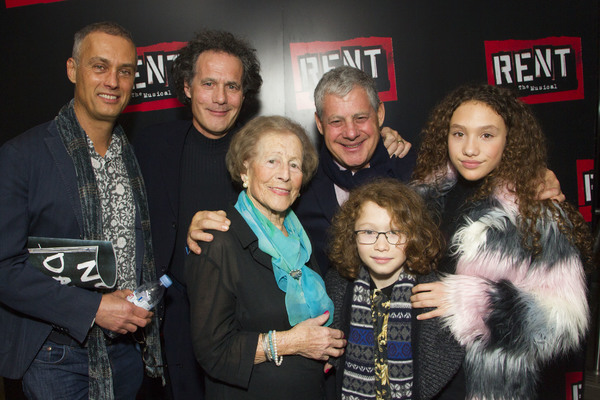 Michael Le Poer Trench, Robert Mackintosh (Producer), Diana Gladys, Cameron Mackintosh, Maximilian Mackintosh and Angel Mackintosh

Miguel Esteban (Producer), Ingrid Sutej (Producer) and Robert Mackintosh (Producer)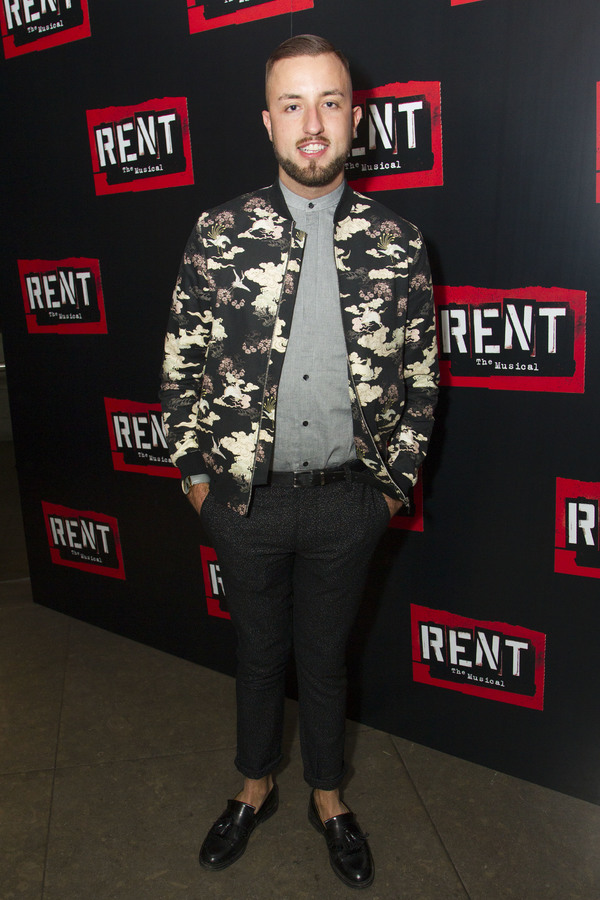 Paul Taylor-Mills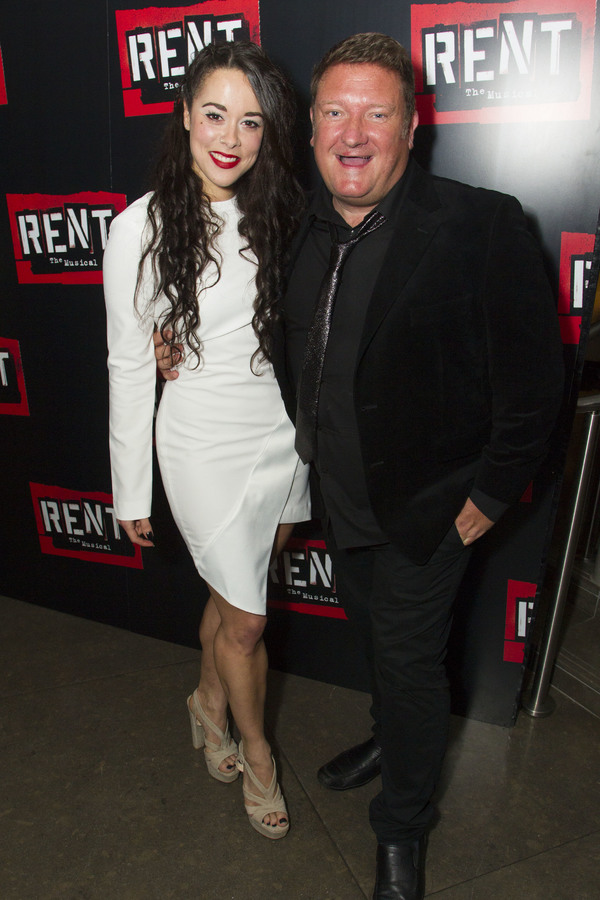 Philippa Stefani (Mimi Marquez) and Lee Proud (Choreographer)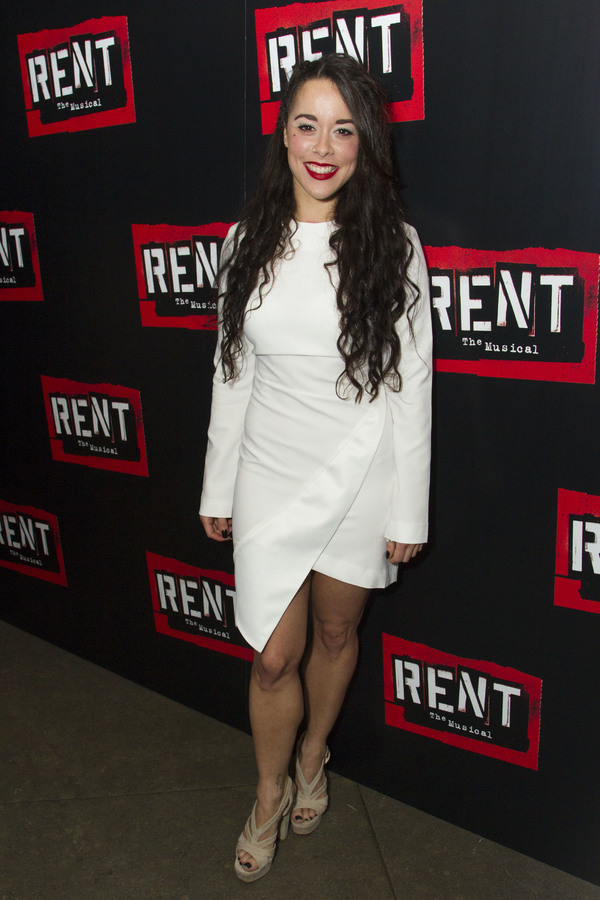 Philippa Stefani (Mimi Marquez)

Ryan O'Gorman (Tom Collins)

Samantha Barks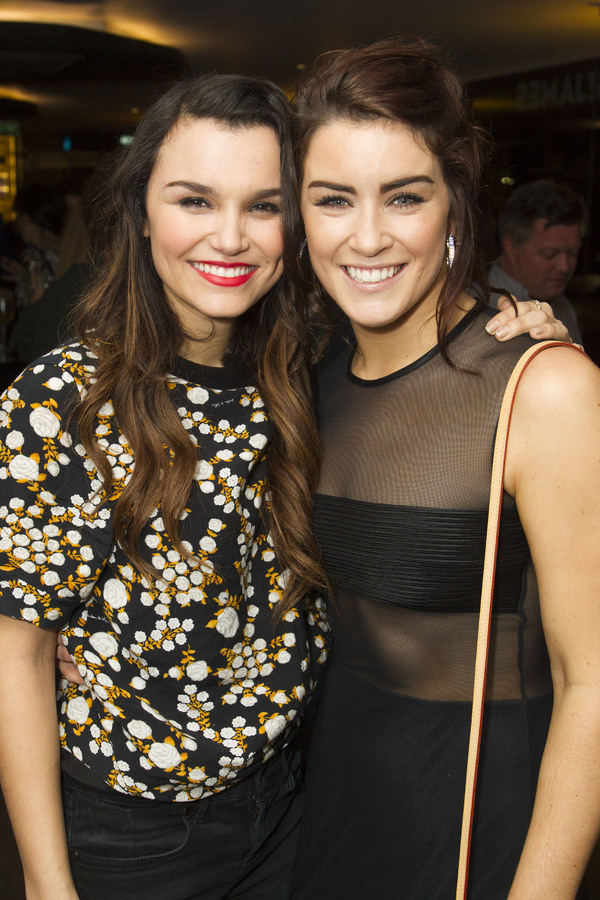 Samantha Barks and Lucie Jones (Maureen Johnson)

Shanay Holmes (Joanne Jefferson) and Layton Williams (Angel Schunard)

Shanay Holmes (Joanne Jefferson) and Lucie Jones (Maureen Johnson)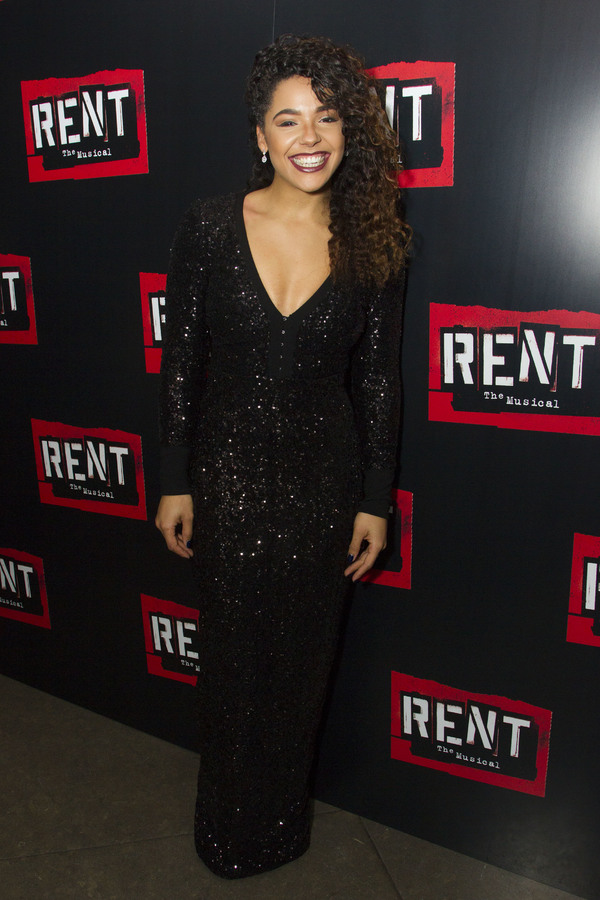 Shanay Holmes (Joanne Jefferson)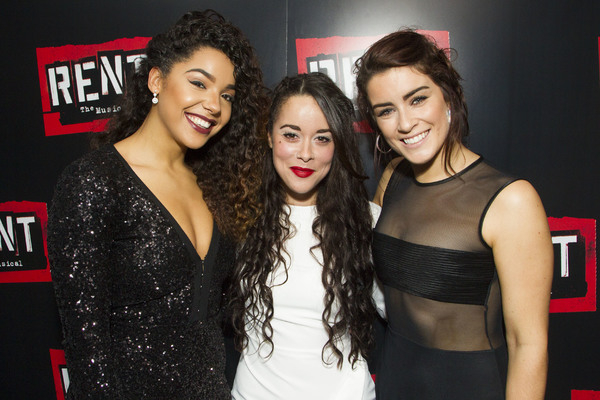 Shanay Holmes (Joanne Jefferson), Philippa Stefani (Mimi Marquez) and Lucie Jones (Maureen Johnson)

Tamara Harvey (Producer) and Bruce Guthrie (Director)

Billy Cullum (Mark Cohen), Layton Williams (Angel Schunard), Ryan O'Gorman (Tom Collins), Philippa Stefani (Mimi Marquez), Ross Hunter (Roger Davis), Shanay Holmes (Joanne Jefferson), Lucie Jones (Maureen Johnson) and members of the cast during the curtain call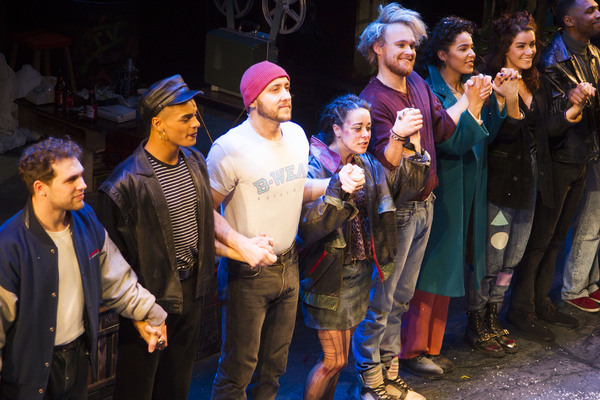 Billy Cullum (Mark Cohen), Layton Williams (Angel Schunard), Ryan O'Gorman (Tom Collins), Philippa Stefani (Mimi Marquez), Ross Hunter (Roger Davis), Shanay Holmes (Joanne Jefferson) and Lucie Jones (Maureen Johnson) during the curtain call