Photo Flash: Judy Garland Musical THROUGH THE MILL Comes To Southwark Playhouse
Ray Rackham's July Garland musical THROUGH THE MILL comes to Southwark Playhouse this summer. It features musical supervision and arrangement by Simon Holt, musical direction by Jordan Li Smith, choreography by Chris Whittaker, set design by Johnson Williams and sound design by Ed Shaw. The show runs runs July 6-30, with press night on July 8.
Set primarily during the filming of CBS produced The Judy Garland Show in 1963, Through the Mill chronicles the production difficulties behind the scenes, intercut with the young Judy Garland's rise to fame through MGM in the 1930s, and her triumphant sell-out concert engagement at the Palace Theatre in the early 1950s. Three actresses play Judy: Helen Sheals, Belinda Wollaston and Lucy Penrose.
Sheals (Downton Abbey, Coronation Street, Merry Wives of Windsor tour with Northern Broadsides) commented: "There's something very special about this part. Many people feel as if they know Judy, or they have a perception of Judy - this emotionally broken human being consumed with the booze and drugs. What my character in Through the Mill does is dispel the myth that surrounds her legacy. Judy was hugely vulnerable, yes, but also had a capacity for survival that was just as strong as her vulnerabilities.
"It's great to be back with Belinda and Lucy. They bring such differing but important qualities to the character that I then use to inform how Judy became the character I play. Everything Judy did was a response to the way in which she was treated by others, so when we get to my story, hopefully the audience will understand why my Judy made some of the decisions she made, the actions she took."
A 12-strong actor-musician company will make up the onstage Judy Garland band, accompanying the three actresses on a hits like The Trolley Song, The Man That Got Away and Over the Rainbow. They include West End veteran Don Cotter and stand-up comic Rob Carter (Fresh Meat and Peep Show, Channel 4). For more information and to book tickets, call 020 7407 0234 or visit www.southwarkplayhouse.co.uk
Below: See production pictures of THROUGH THE MILL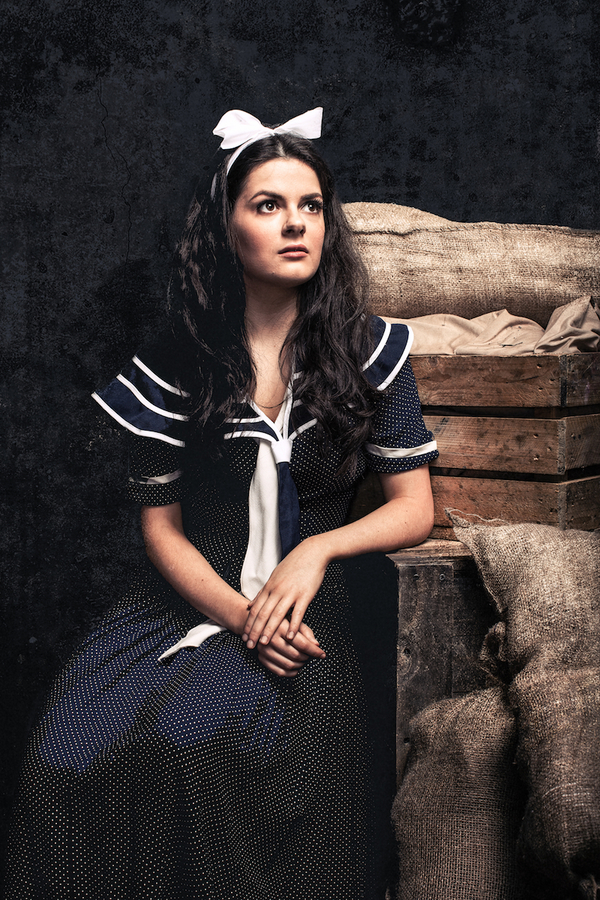 Lucy Penrose

Supporting Cast

Tom Elliot Reade

Belinda Wollaston and Harry Anton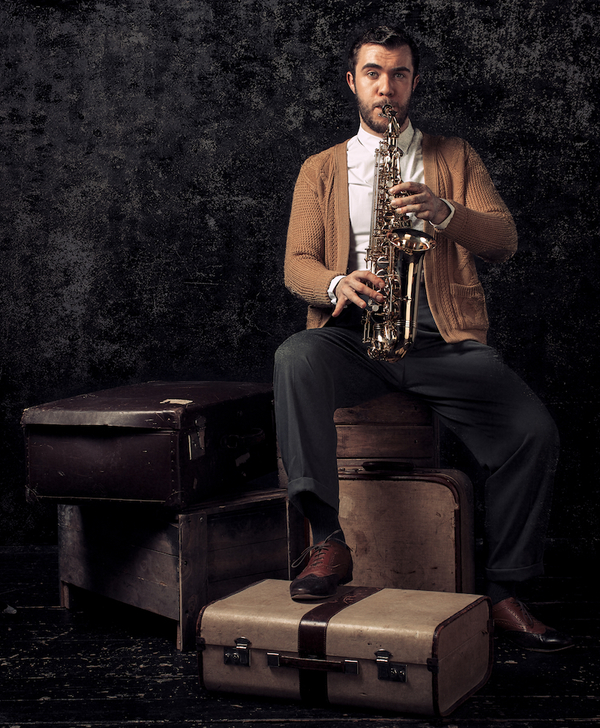 Chris McGuigan

Don Cotter

Carmella Brown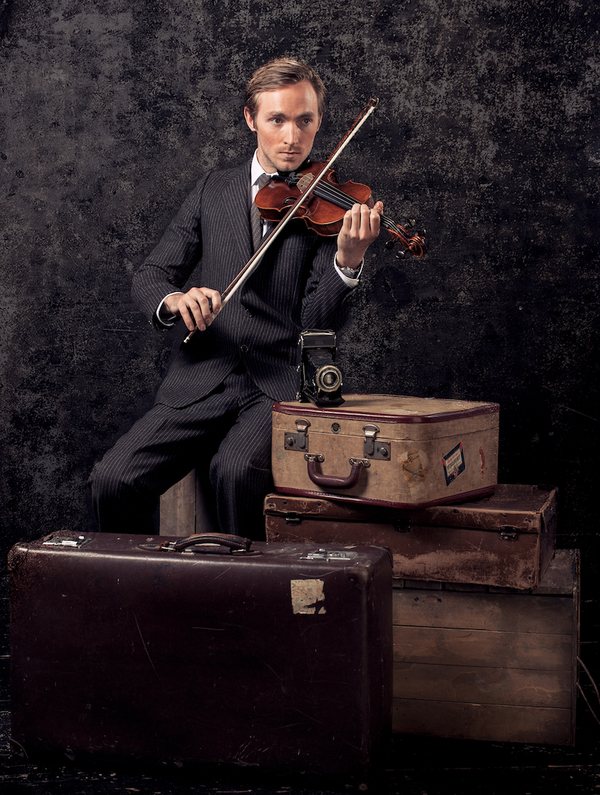 Rob Carter

Perry Meadowcroft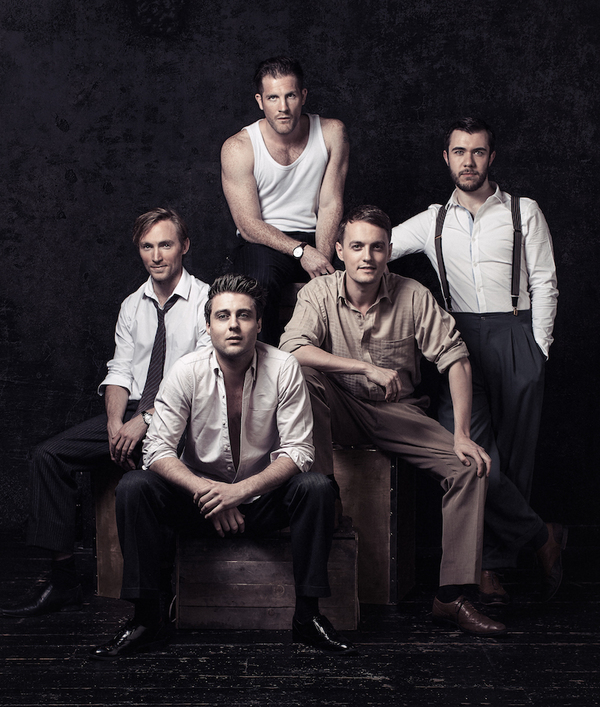 Perry Meadowcroft, Rob Carter, Tom Elliot Reade, Harry Anton, Chris McGuigan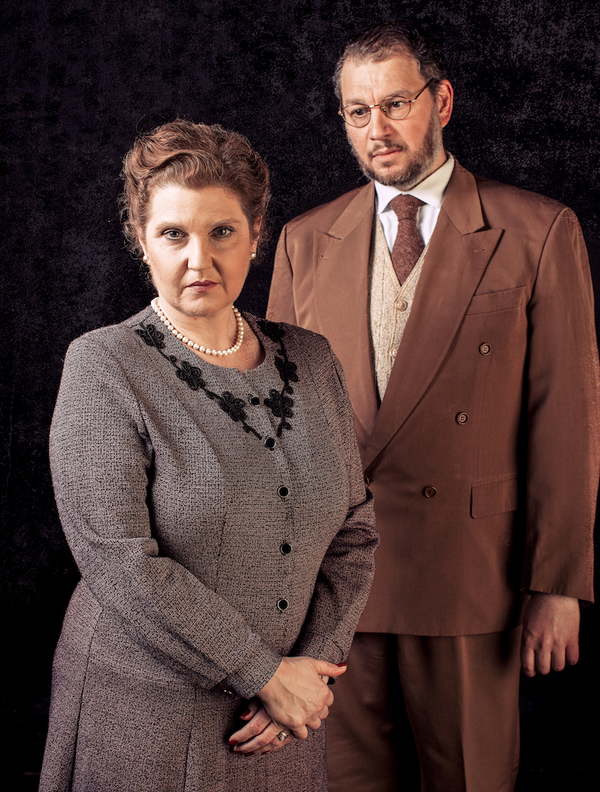 Amanda Bailey and Joe Shefer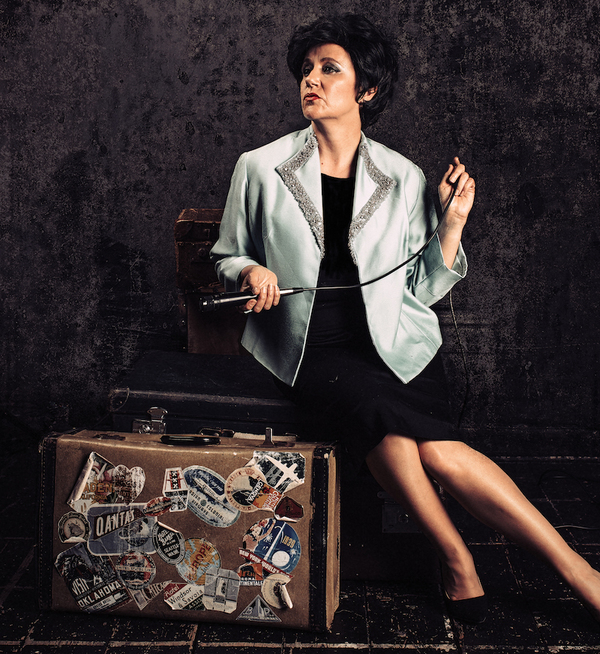 Helen Sheals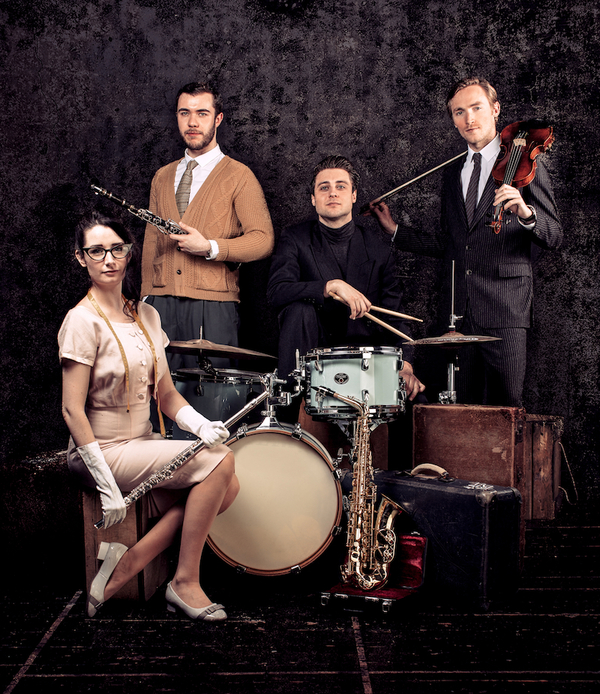 Carmella Brown, Chris McGuigan, Perry Meadowcroft, Rob Carter