Photo Flash: In Rehearsals for Young Vic's LIFE OF GALILEO
Galileo Galilei: father, hero, heretic. When a chance discovery leads to evidence of a seismic shift in scientific thinking, Galileo sparks a dangerous dispute with authority. To challenge the idea that the earth is the centre of the universe is to challenge the all-powerful Roman Catholic Church.
Take a look at photos of the cast in rehearsals below!
Brecht's dramatisation of the battle between belief and reason considers whether proof matters when it inspires dissent. Joe Wright catapults Life of Galileo into the Young Vic's Main House auditorium as you've never seen it before with design by Lizzie Clachan and projections by 59 Productions. The full cast is: Ayesha Antoine, Jason Barnett, Brendan Cowell, Billy Howle, Paul Hunter, Joshua James, Bettrys Jones, Alex Murdoch, Brian Pettifer, Anjana Vasan and Sarah Wright.
Photo credit: Johan Persson

Alex Murdoch
Anjana Vasan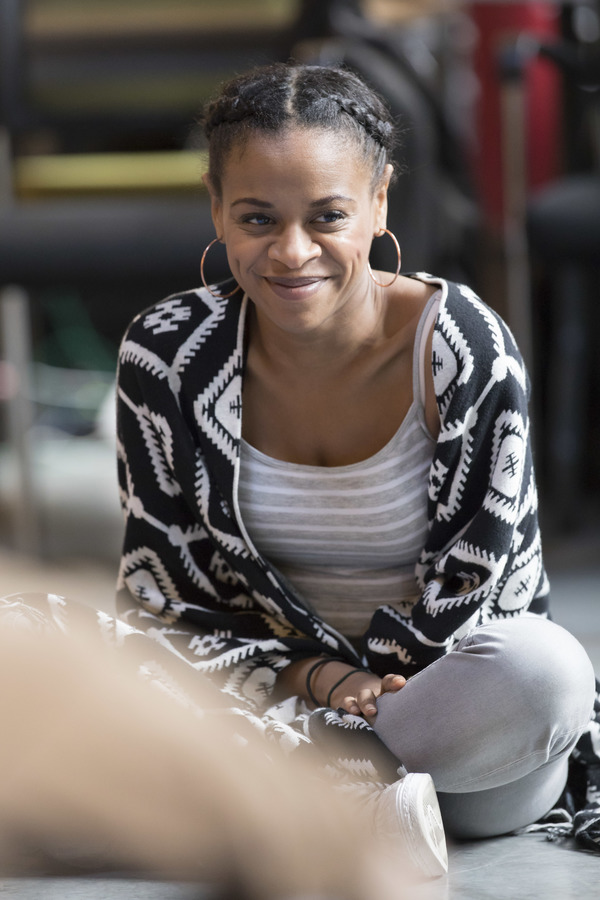 Ayesha Antoine
Billy Howle
Brendan Cowell
and
Joe Wright
Brendan Cowell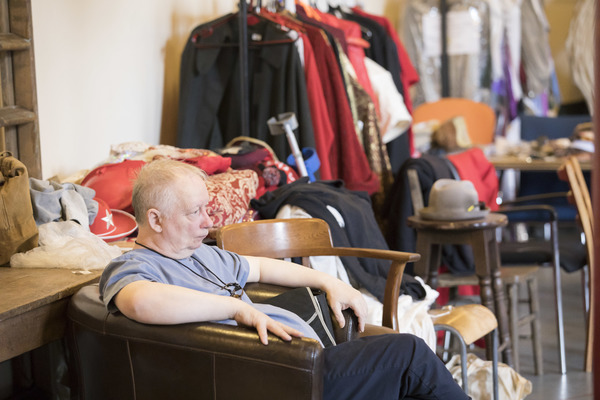 Brian Pettifer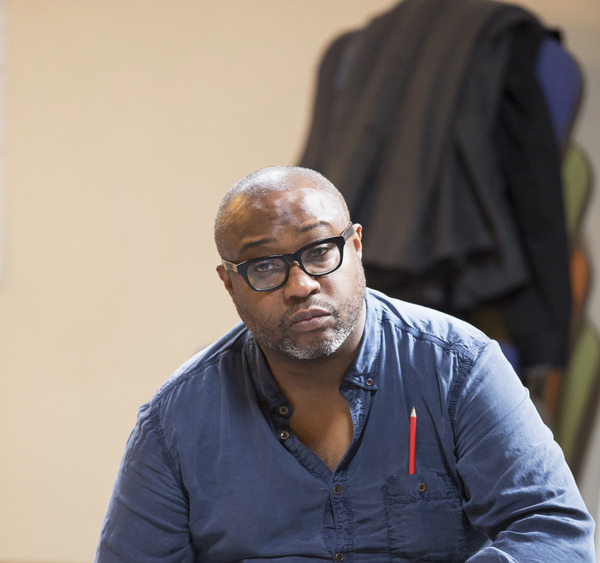 Jason Barnett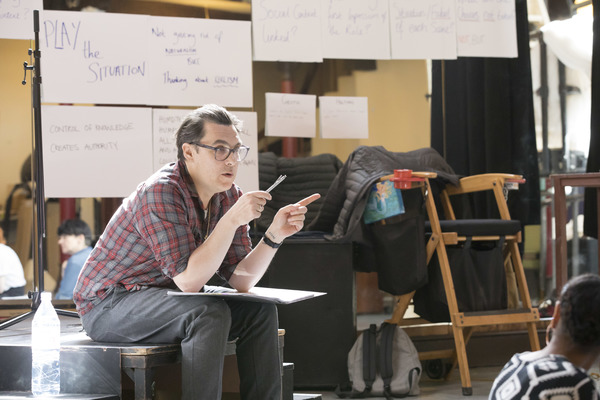 Joe Wright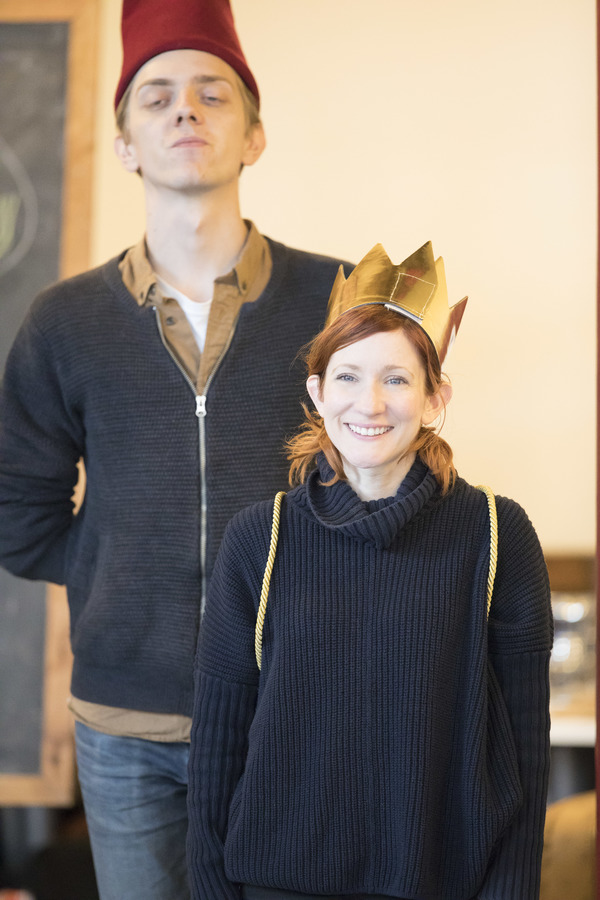 Joshua James
and
Bettrys Jones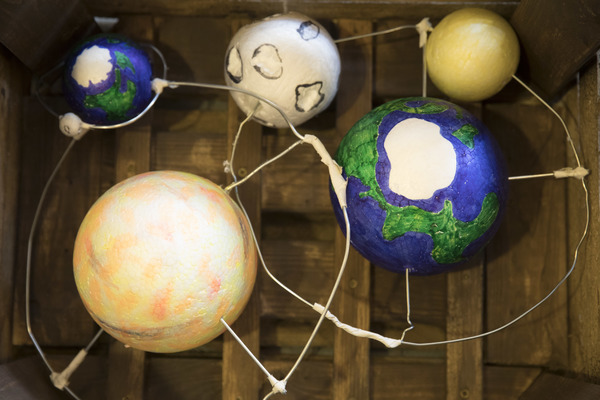 LIFE OF GALILEO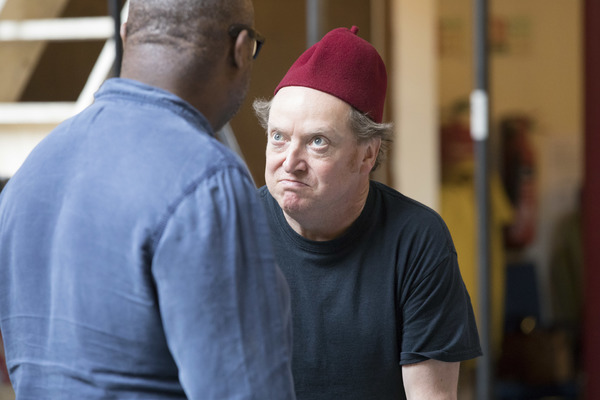 Paul Hunter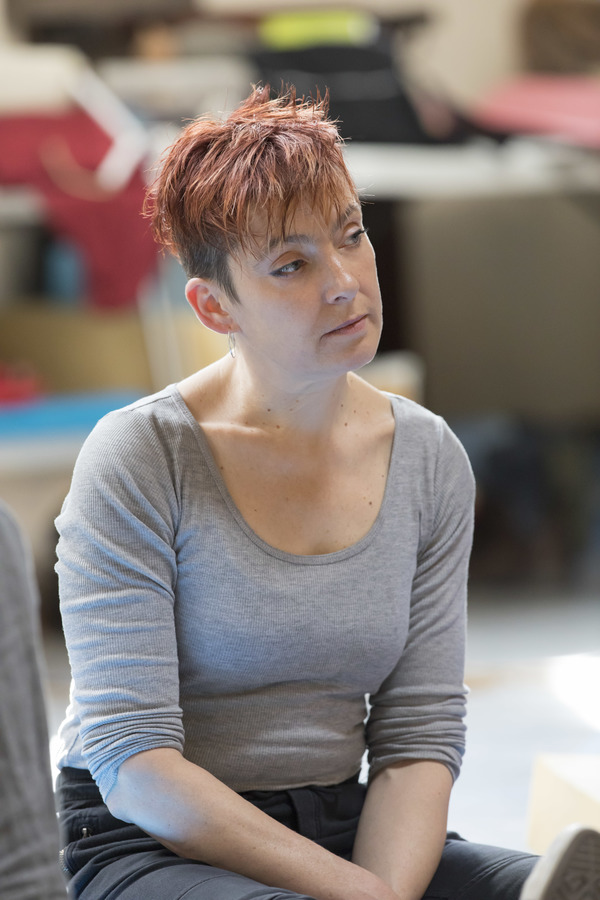 Sarah Wright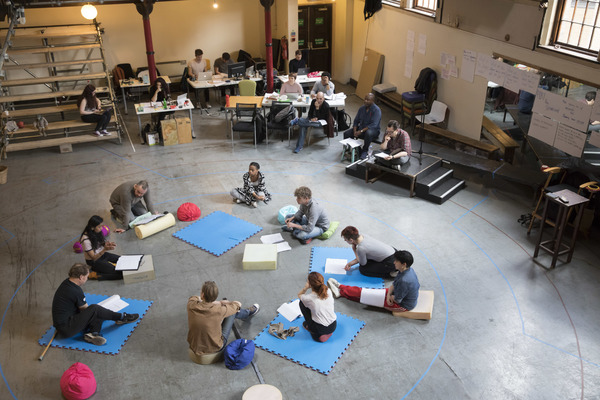 The company