Photo Flash: In Rehearsal with Michelle Fairley, Ben Whishaw, and More in JULIUS CAESAR
Nicholas Hytner's promenade production of Julius Caesar, the London Theatre Company's second production at the Bridge Theatre, runs from 20 January to 15 April 2018, with opening night on Tuesday 30 January 2018. Designs are by Bunny Christie, with costumes by Christina Cunningham, music by Nick Powell, lighting by Bruno Poet and sound by Paul Arditti.
The cast comprises David Calder (Caesar), Michelle Fairley (Cassius), David Morrissey (Mark Antony) and Ben Whishaw (Brutus) with Adjoa Andoh (Casca), Rosie Ede (Marullus/Artemidorus), Leila Farzad (Decius Brutus), Fred Fergus (Lucius/Cinna the Poet), Wendy Kweh (Calpurnia), Mark Penfold (Caius Ligarius), Abraham Popoola(Trebonius), Sid Sagar (Flavius/Popilius Lena), Nick Sampson (Cinna), Hannah Stokely (Metellus Cimber) and Kit Young (Octavius) as well as ensemble members Zachary Hart and Leaphia Darko. Other are roles played by members of the company.
Photo Credit: Manuel Harlan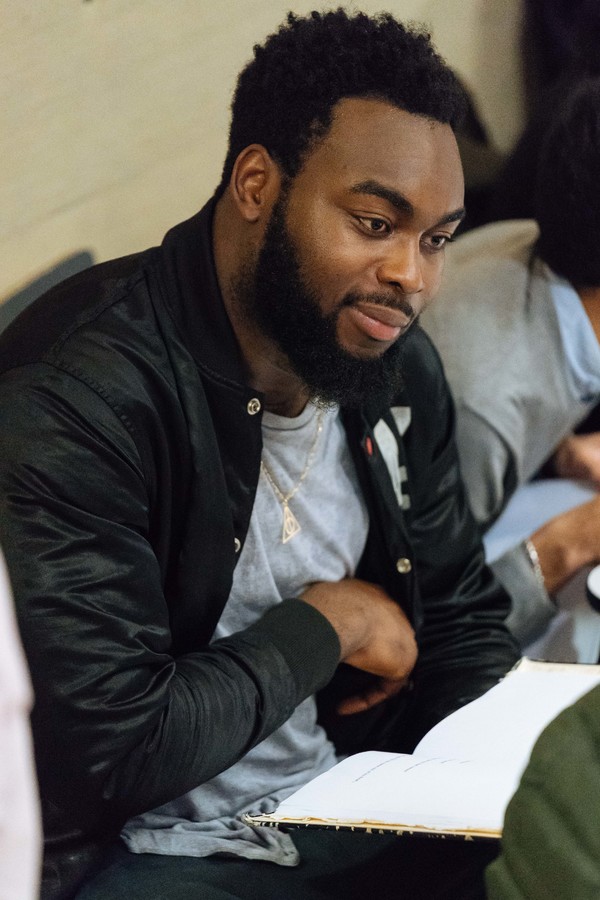 Abraham Popoola

Adjoa Andoh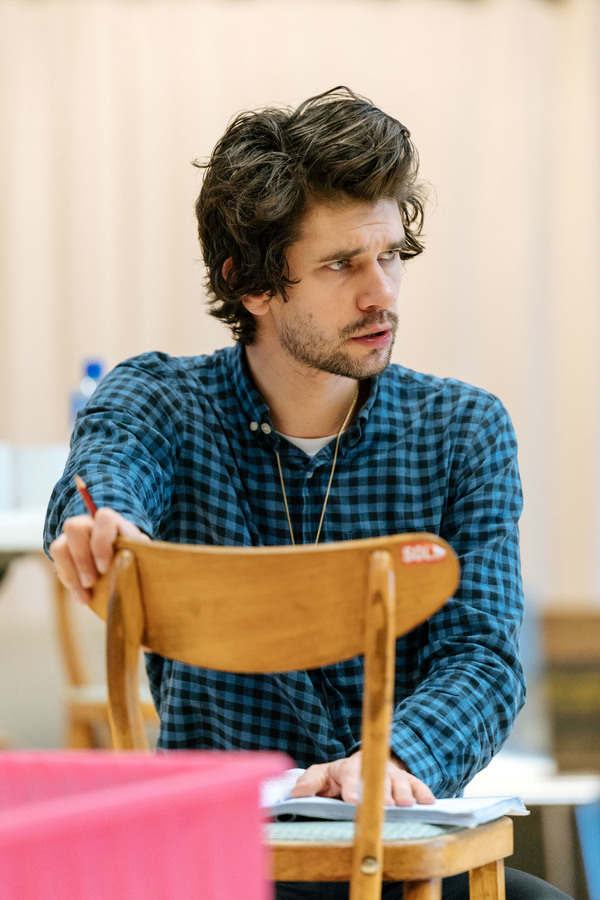 Ben Whishaw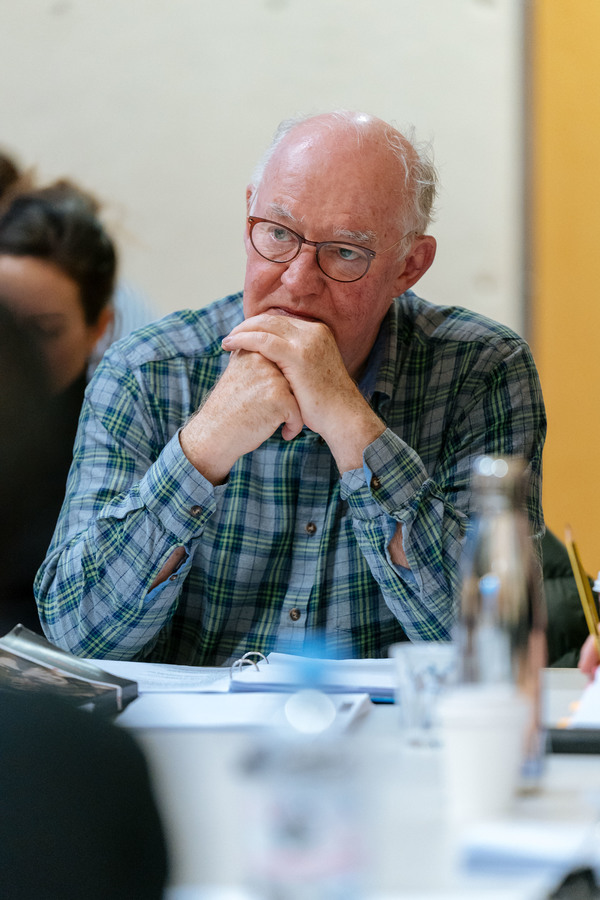 David Calder

David Morrissey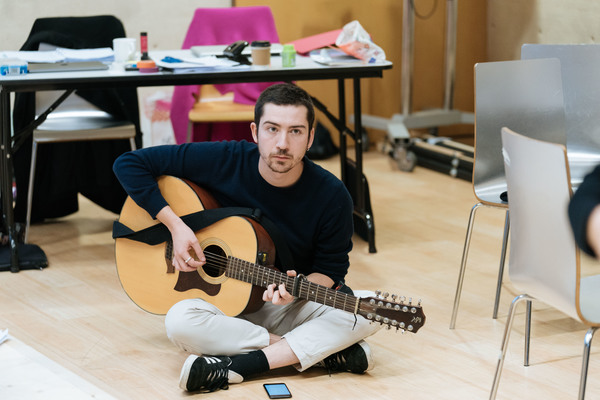 Fred Fergus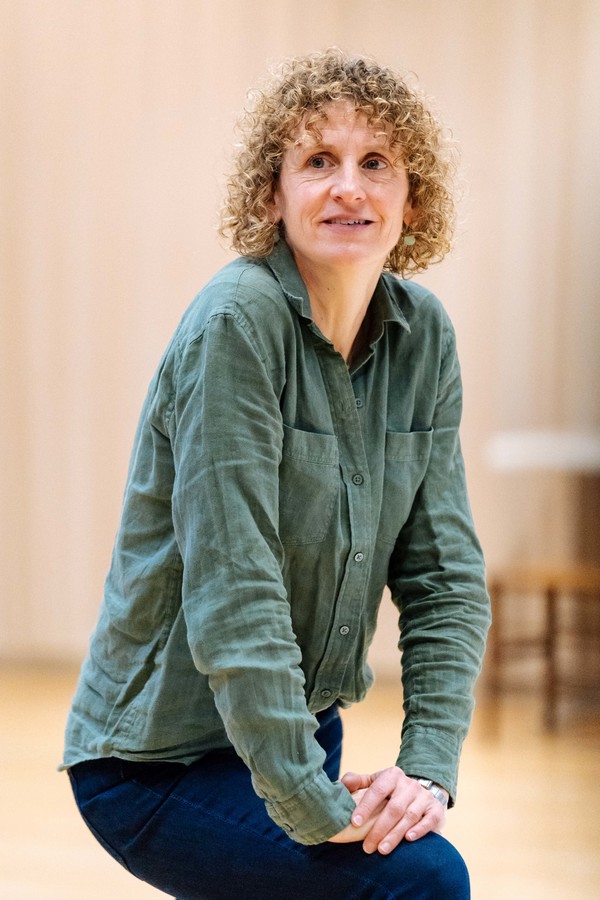 Hannah Stokely

Kit Young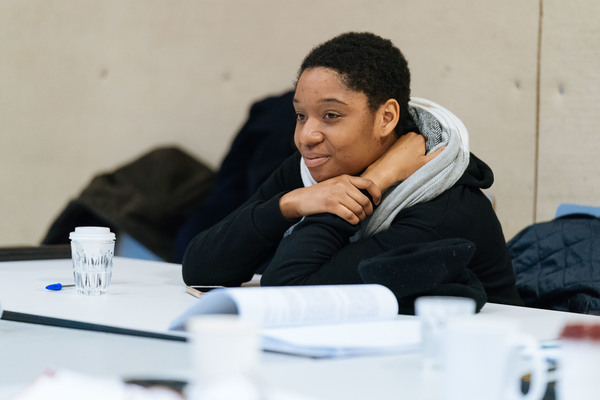 Leaphia Darko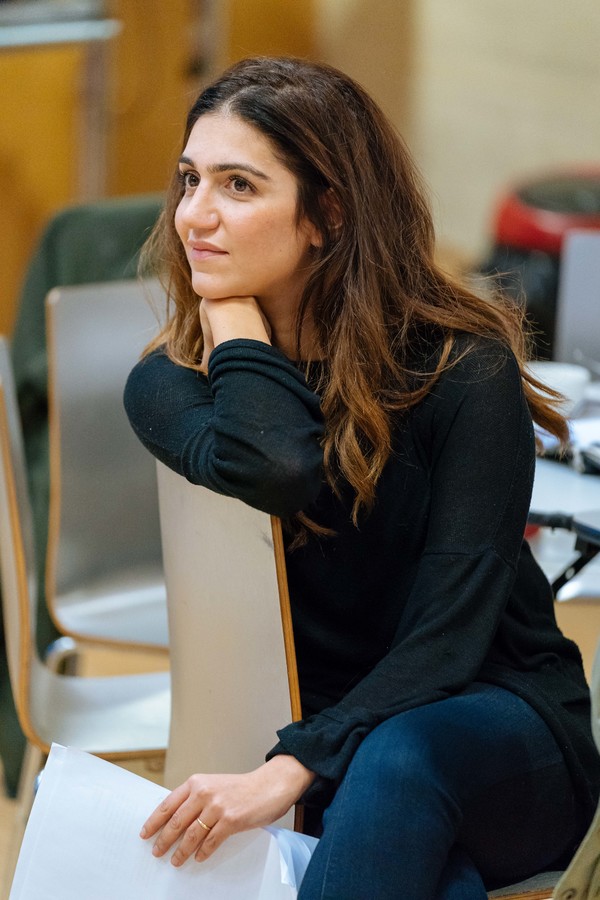 Leila Farzad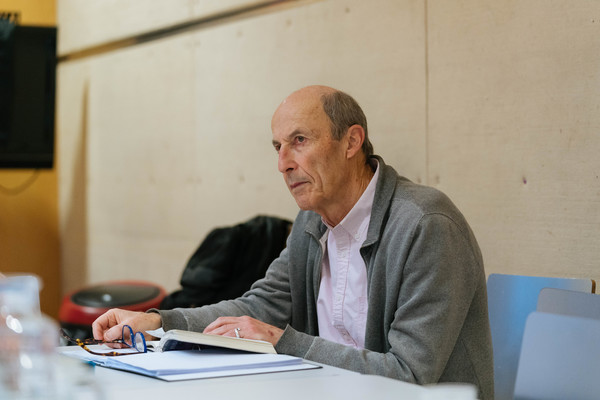 Mark Penfold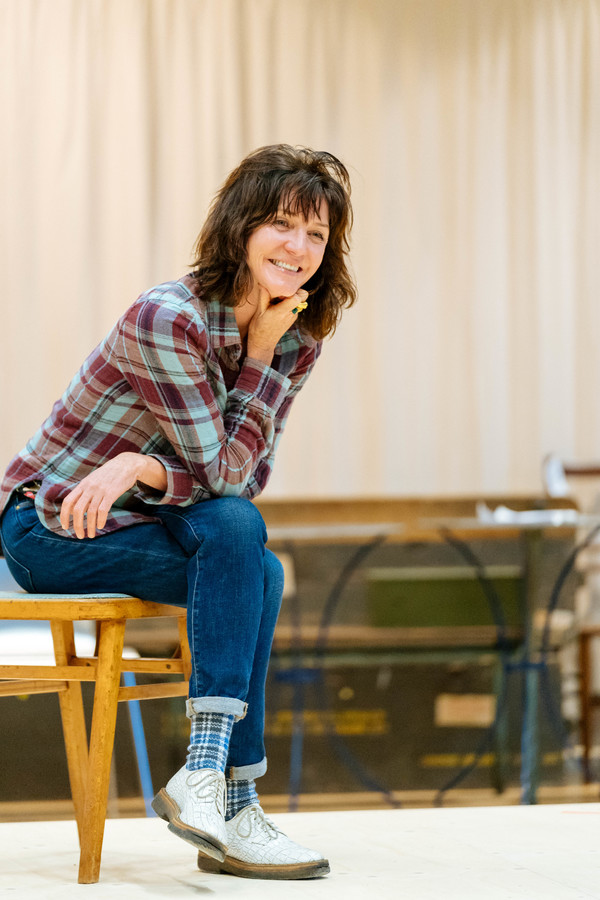 Michelle Fairley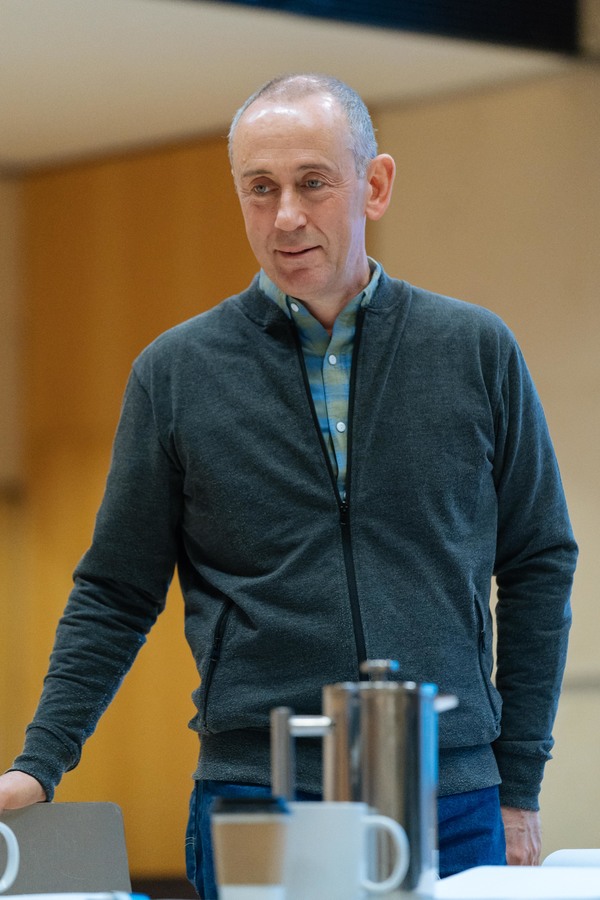 Nicholas Hytner

Nick Sampson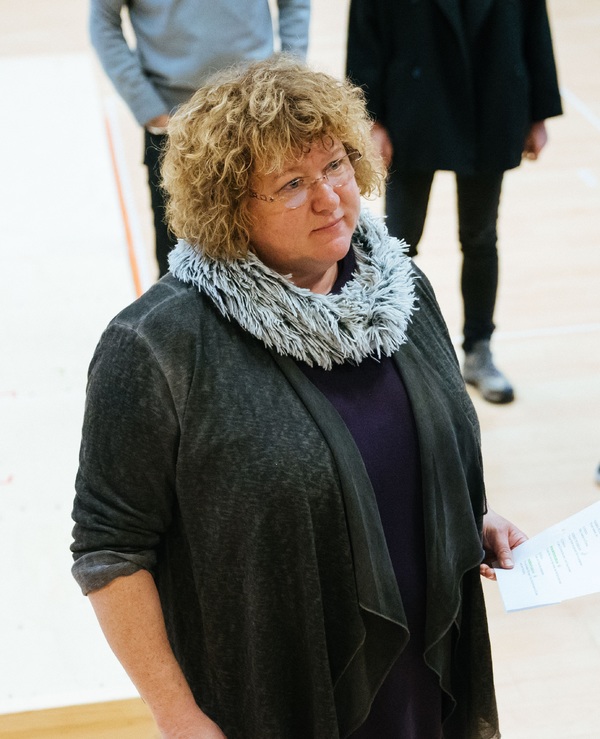 Rosie Ede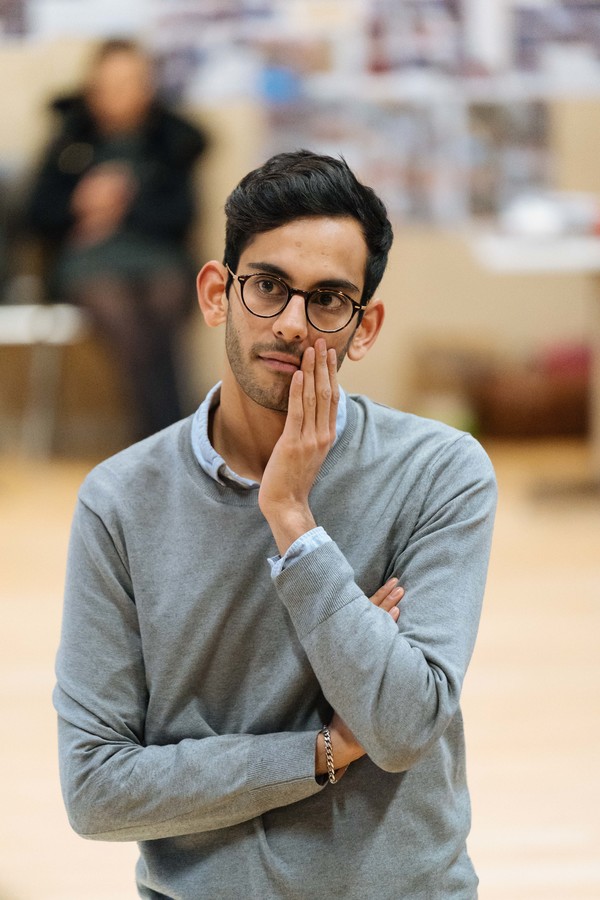 Sid Sagar

Wendy Kweh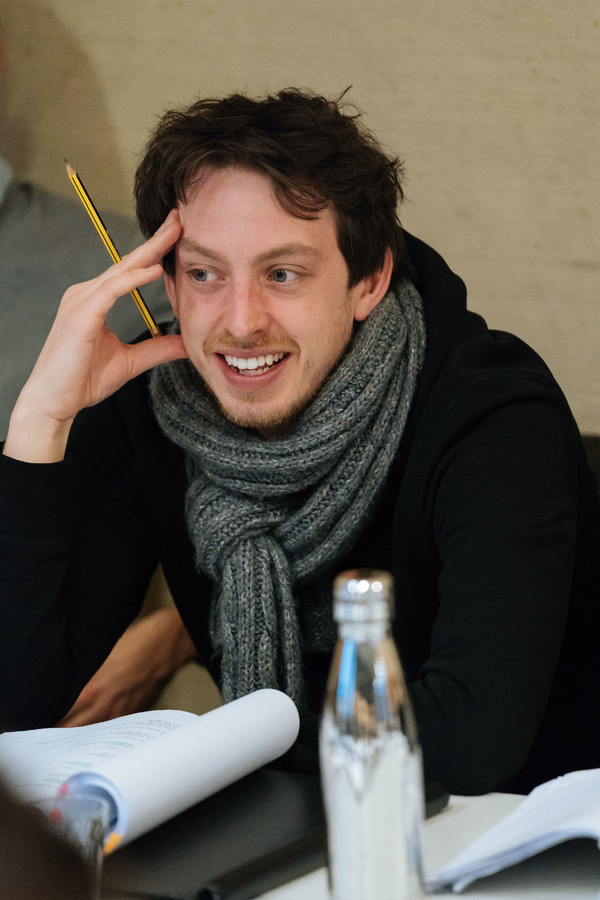 Zachary Hart