Photo Flash: In Rehearsal with Helena Wilson, Alistair Toovey, and the Cast of LOVE ME NOW
Alistair Toovey (An Octoroon, National Theatre/Orange Tree; The Box of Delights, Wilton's Music Hall; Lord of the Flies, Regents Park Open Air Theatre), Helena Wilson (Rosencrantz and Guildenstern are Dead, The Old Vic; The Lady from the Sea, Donmar Warehouse) and Gianbruno Spena (Romeo and Juliet, Custom/Practise; Boy Stroke Girl, Tristan Bates Theatre; Save, Theatre76) star in the world premiere of Michelle Barnette's Love Me Now at Tristan Bates Theatre.
Throwing a sharp light on casual relationships and today's hook-up culture, Love Me Now is about the toxicity of casual dating and the grey area between love and sex, consent and compliance, yes and no. Brutal, funny and honest as hell, Michelle Barnette's debut play explores the superficial intimacies we share and the defensive barriers we put up.
Written in 2015, when Tinder's popularity was on the rise, Barnette asks why millennials have come to view the relationships and sex as transactional. It has since become apparent that this is not just a story that needs telling, it's a story that everyone seems to be living in some capacity.
Directed by Jamie Armitage, the team includes OV12 Alumni and Linbury Prize winner Fin Redshaw, and 2018 Offie Finalist for Best Lighting Design Ben Jacobs.
Director Jamie Armitage comments, Love Me Now is a complicated script that requires actors to be sensitive and brave throughout the process. With Helena, Gianbruno and Alistair, we've found brilliant actors who will handle these delicate subjects with the care required.
Photo Credit: Helen Murray


Alistair Toovey, Gianbruno Spena and HeLena Wilson

Gianbruno Spena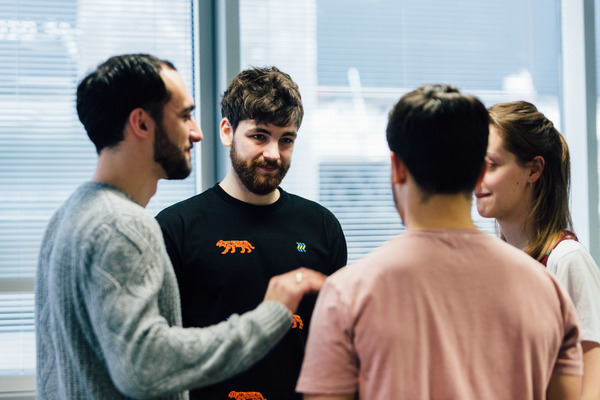 Gianbruno Spena, Jamie Armitage, Alistair Toovey and Helen Wilson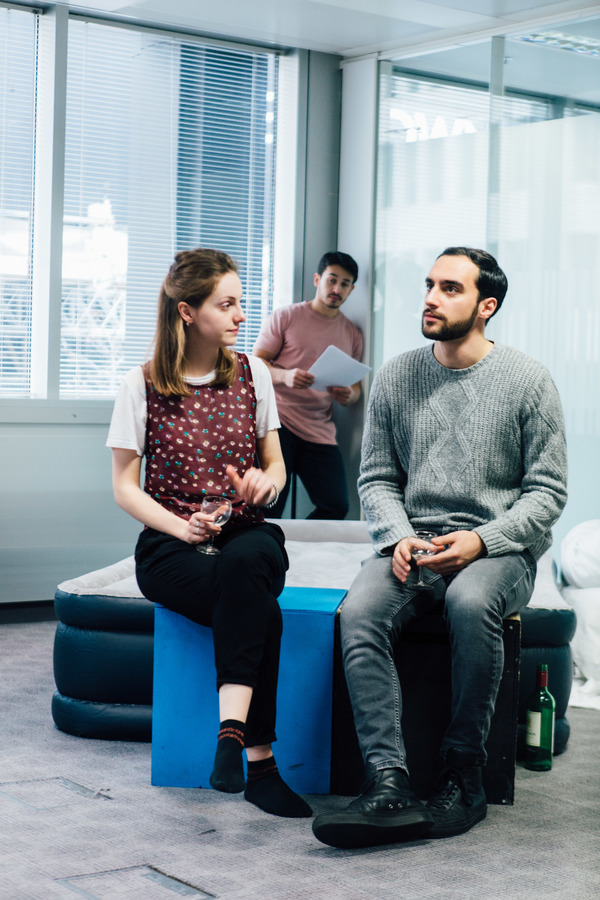 Helen Wilson, Alistair Toovey and Gianbruno Spena

Helen Wilson, Gianbruno Spena and Alistair Toovey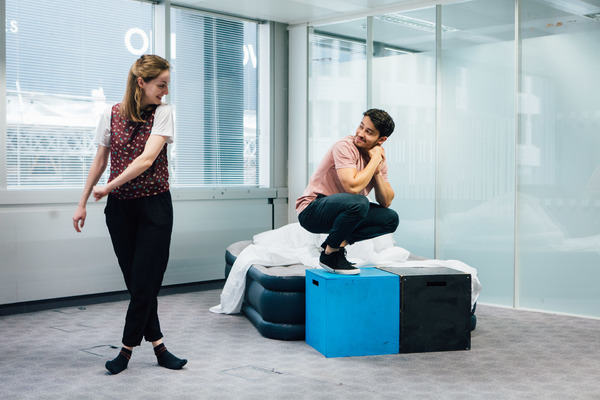 HeLena Wilson and Alistair Toovey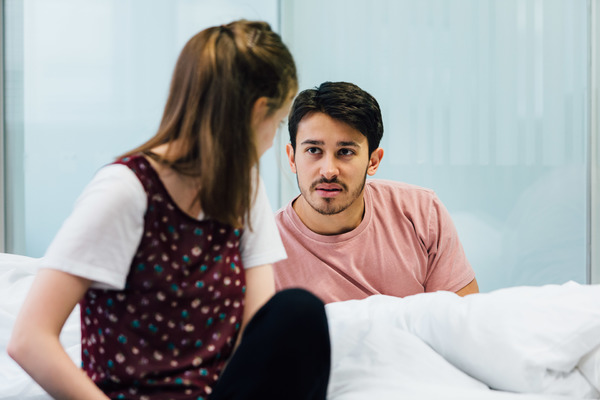 HeLena Wilson and Alistair Toovey

HeLena Wilson and Alistair Toovey

HeLena Wilson and Alistair Toovey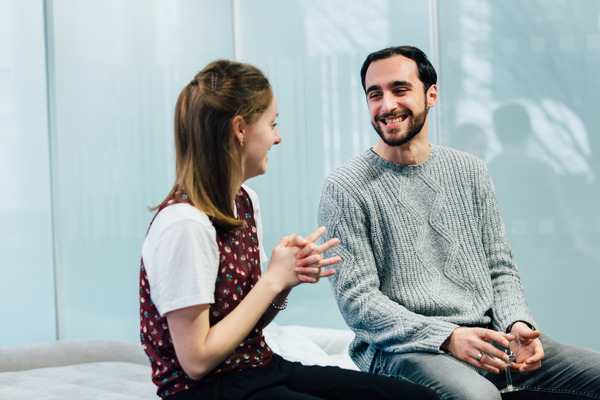 HeLena Wilson and Gianbruno Spena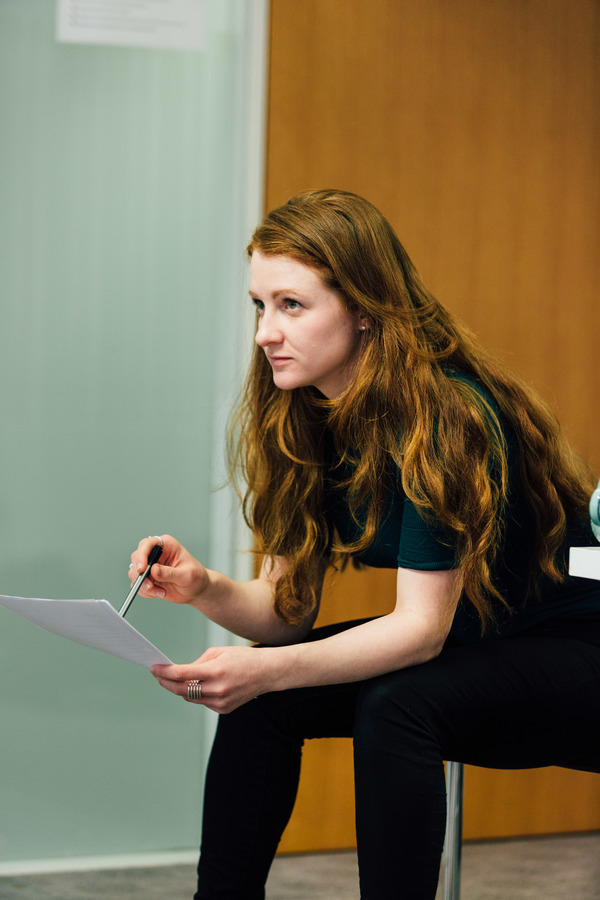 Michelle Barnette
More Hot Stories For You