Photo Flash: First Look at THROUGH THE MILL at London Theatre Workshop
Helen Sheals, Belinda Wollaston and Lucy Penrose have been cast to play Judy Garland in three different stages of her life in Through the Mill, a new play featuring a hit list of Garland greatest standards, by Ray Rackham.
Through the Mill will get its world premiere in a three-week season at London Theatre Workshop from Tuesday 1 December - Saturday 19 December. Press are invited to review Thursday 3 December at 8pm.
Helen Sheals recently played Goneril in a UK tour of King Lear for Northern Broadsides She previously starred as Mari Hoff in The Rise and Fall of Little Voice for Hull Truck and on TV as a series regular in Downton Abbey. Belinda Wollaston was in the musicals The Spitfire Grill at the Union Theatre and Once We Lived Here at the King's Head Theatre. In her native Australia she appeared in Mamma Mia!, Dr Zhivago and Titanic.
The rest of the cast of 12 actor-musicians who will also make up the on-stage Judy Garland band, include Harry Anton, Amanda Bailey, Carmella Brown, Don Cotter, Tom Elliot Reade, Chris McGuigan, Perry Meadowcroft and Joe Shefer.
Through the Mill chronicles the turbulent life of the legendary singer, her rise from teenager to MGM movie star, from "has-been" to concert hall darling and her short-lived career as a TV personality. On film, on stage or in people's living rooms every Sunday evening, Garland was, and continues to be, one of the biggest stars of Hollywood's golden age. As conflicted as she was celebrated, Through the Mill gives the audience an opportunity to go beyond the rainbow and witness the life of a woman destined for greatness, one who is as loved today as she was when she made her way along the yellow brick road. Click HERE for more information.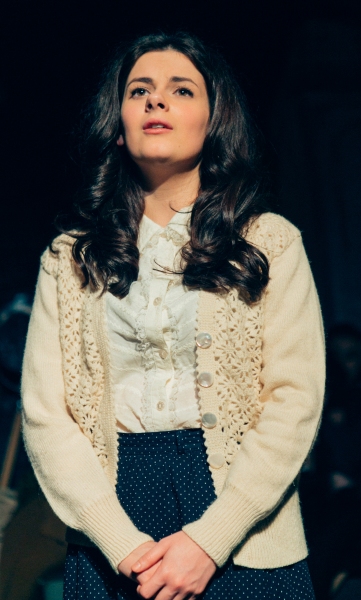 Lucy Penrose

Harry Anton and Belinda Wollaston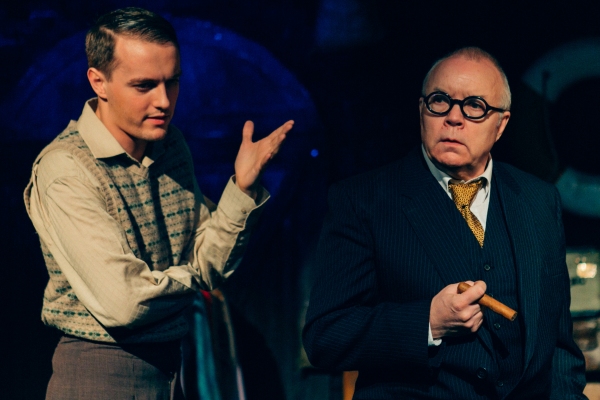 Tom Elliot Reade and Don Cotter

Helen Sheals

Belinda Wollaston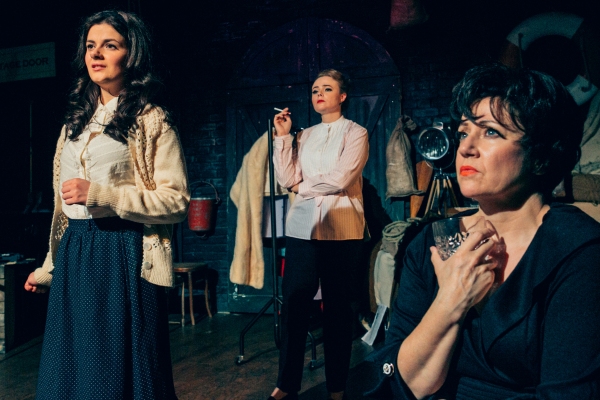 Lucy Penrose, Belinda Wollaston and Helen Sheals
Photo Credit: Darren Bell