Photo Flash: First Look at Synergy Theatre Project's THERE IS A FIELD
Esther Baker will direct Martin Askew's provocative and compelling new play There is a Field, a London story of faith, death and family strife reshaped by local crises and global events.
Mark's mother wants him to bury his father and it's up to Saleh to find him and bring him home for a proper East End send off. Only Mark is no longer Mark, he's Abdullah.
There is a Field is a play about two friends who, in a different life, could have been brothers.
The full cast includes Archie Backhouse (Saleh), Sarah Finigan (Maureen), Roseanna Frascona (Amina), Sam Frenchum (Mark/Abdullah) and Fabrizio Santino (Tony).
Check out photos below!
BOOK :
Phone : 020 7978 7040
Website : theatre503.com
In person : above The Latchmere pub, 503 Battersea Park Road, London, SW11 3BW

Archie Backhouse (Saleh) and Sam Frenchum (Mark/Abdullah)

Roseanna Frascona (Amina) and Archie Backhouse (Saleh)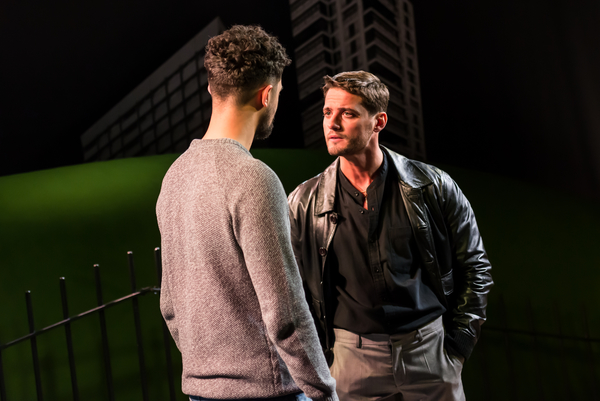 Archie Backhouse (Saleh) and Fabrizio Santino (Tony)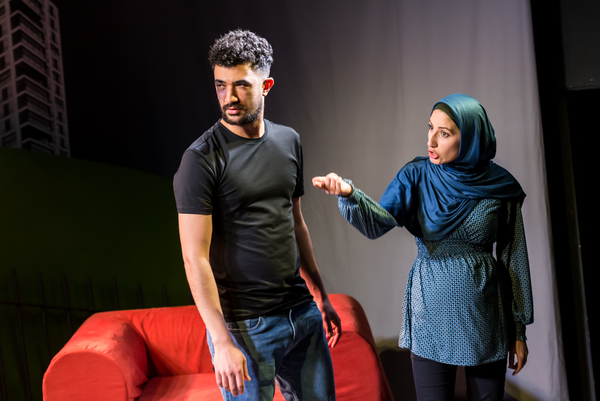 Roseanna Frascona (Amina) and Archie Backhouse (Saleh)

Fabrizio Santino (Tony) and Sarah Finigan (Maureen)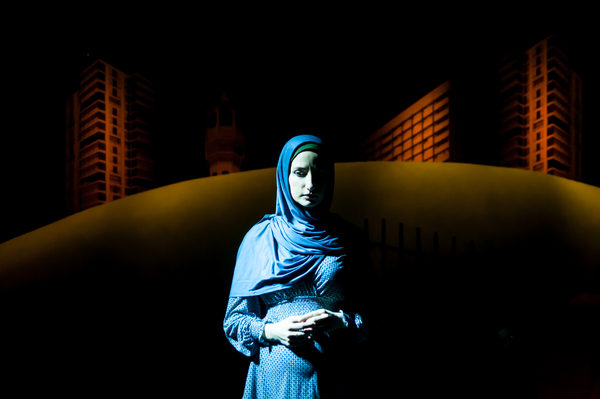 Roseanna Frascona (Amina)

Fabrizio Santino (Tony) and Sam Frenchum (Mark/Abdullah)

Fabrizio Santino (Tony) and Sam Frenchum (Mark/Abdullah)

Archie Backhouse (Saleh) and Sam Frenchum as Mark/Abdullah

Archie Backhouse as Saleh and Sam Frenchum as Mark/Abdullah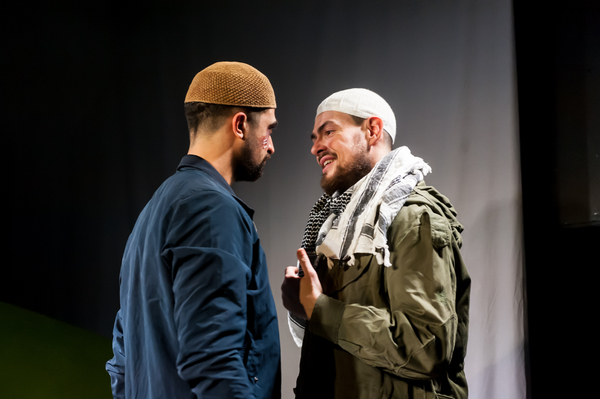 Archie Backhouse as Saleh and Sam Frenchum as Mark/Abdullah