Photo Flash: First Look at Sophie Okonedo, Ralph Fiennes & Cast In ANTONY AND CLEOPATRA
Caesar and his assassins are dead. General Mark Antony now rules alongside his fellow defenders of Rome. But at the fringes of a war-torn empire the Egyptian Queen Cleopatra and Mark Antony have fallen fiercely in love.
In a tragic fight between devotion and duty, obsession becomes a catalyst for war. Politics and passion are violently intertwined in Shakespeare's gripping tale of power.
Ralph Fiennes and Sophie Okonedo play the famous fated couple. Simon Godwin (Twelfth Night) directs.
Cast also includes Fisayo Akinade, Alexander Cobb, Hiba Elchikhe, Henry Everett, Gerald Gyimah, Waleed Hammad, Tunji Kasim, Georgia Landers, Nicholas Le Prevost, Tim McMullan, Hannah Morrish, Shazia Nicholls, Gloria Obianyo, Nick Sampson, Katy Stephens, Alan Turkington, Ben Wiggins, Sam Woolf and Sargon Yelda.
Directed by Simon Godwin, set designs by Hildegard Bechtler, costume design by Evie Gurney, lighting designs by Tim Lutkin, music byMichael Bruce, movement direction by Jonathan Goddard and Shelley Maxwell, sound design by Christopher Shutt, video design by Luke Halls and fight direction by Kev McCurdy.
Broadcast live as part of NT Live to cinemas worldwide on 6 December
Photo Credit: Johan Persson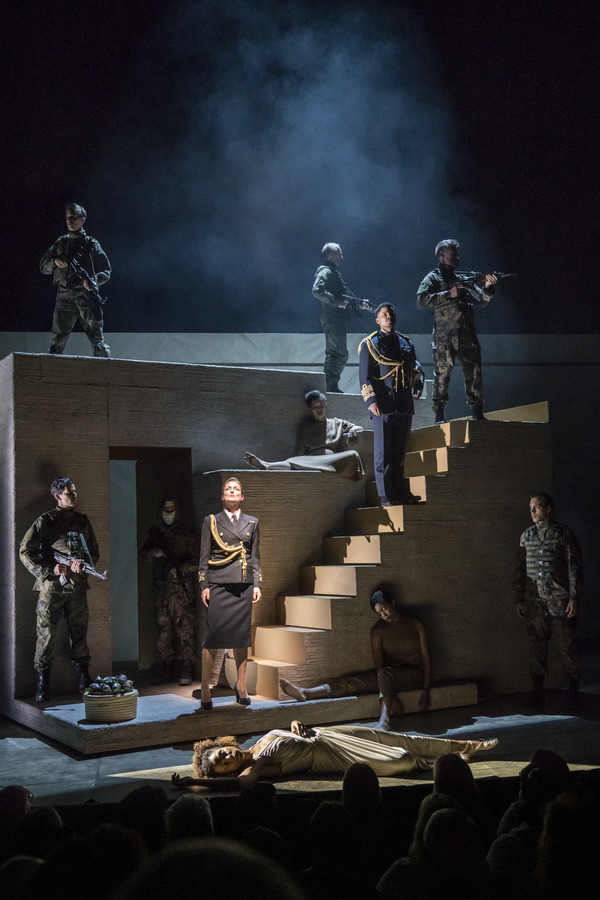 Antony & Cleopatra by Shakespeare,

Fisayo Akinade

Fisayo Akinade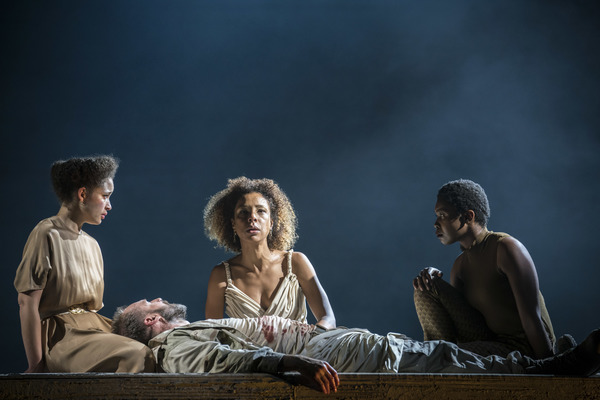 Georgia Landers, Ralph Fiennes, Sophie Okonedo, Gloria Obianyo

Georgia Landers, Sophie Okonedo, Gloria Obianyo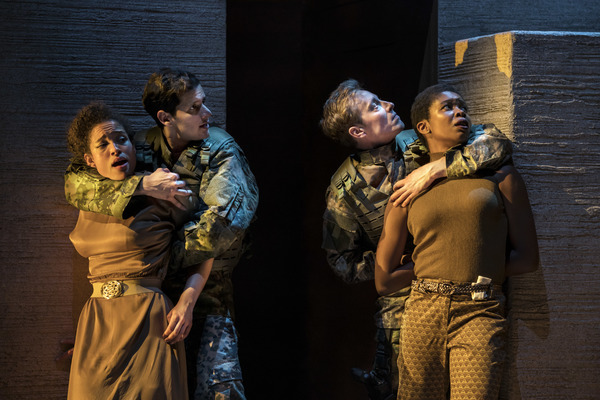 Georgia Landers, Waleed Hammad, Sam Woolf, Gloria Obianyo

Gerald Gyimah

Gloria Obianyo

Waleed Hammad, Henry Everett, Ralph Fiennes, Nick Sampson, Sargon Yelda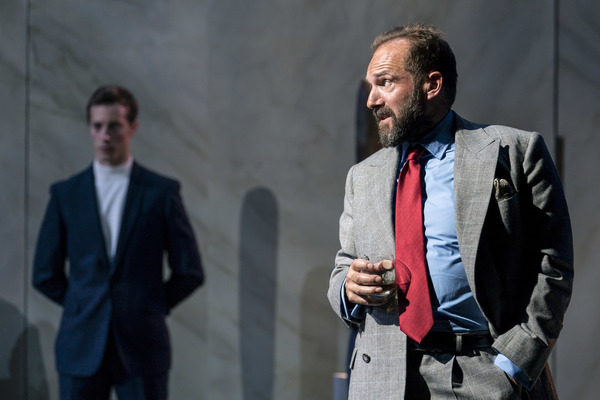 Ralph Fiennes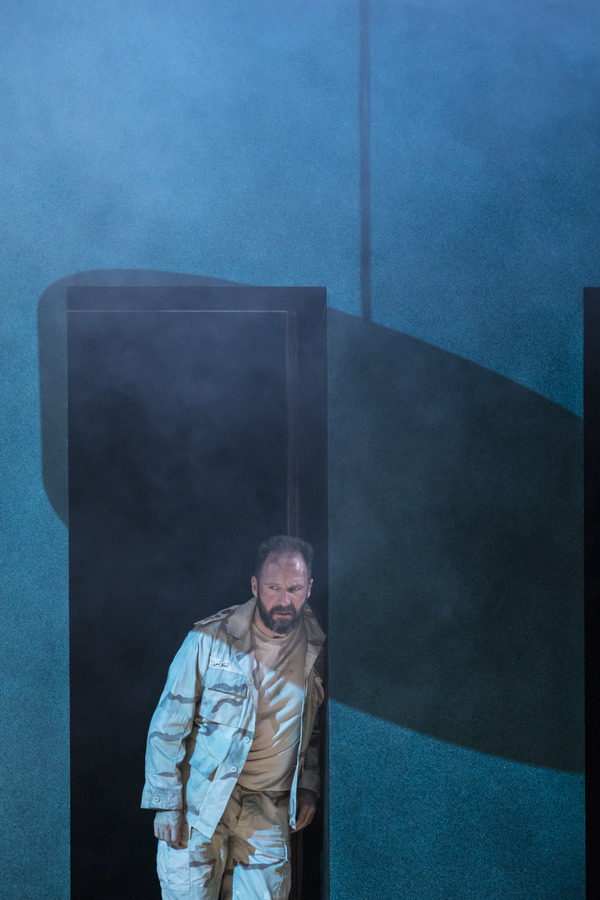 Ralph Fiennes

Ralph Fiennes

Sam Woolf, KaTy Stephens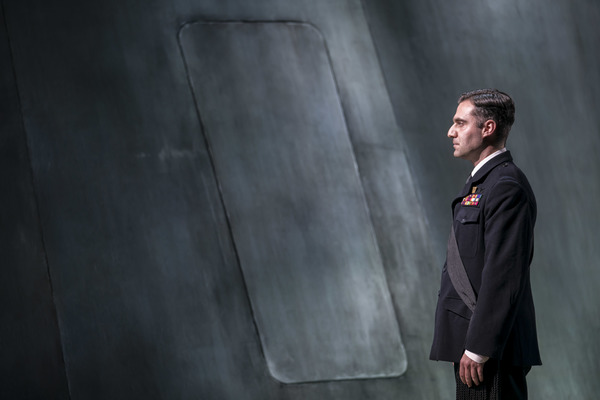 Sargon Yelda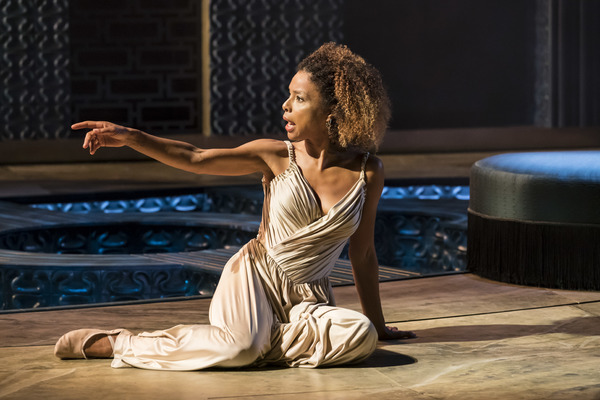 Sophie Okonedo

Sophie Okonedo

Tim McMullan

Tim McMullan, Nicholas Le Prevost