Photo Flash: First Look at Kneehigh's UK Tour of THE TIN DRUM
One of the defining novels of the 20th Century, Gunter Grass's dazzling tour de force, The Tin Drum, is being brought to thrilling theatrical life by Kneehigh in a touring co-production with Liverpool Everyman & Playhouse and West Yorkshire Playhouse. It will open to press at Liverpool Everyman this week, then transfer to West Yorkshire Playhouse before travelling to Bristol, Cornwall and finishing in London's Shoreditch Town Hall. BroadwayWorld has a first look at the cast in action below!
On Oskar's third birthday he rails against the adult world and decides to remain a child forever. Armed with a heart full of rage, a singing voice that shatters glass, and a seemingly indestructible tin drum, Oskar sets about to reveal the world for what it truly is. However, the world has other plans for our hero... A folktale for troubled times: The Tin Drum is a dark, burlesque comic extravaganza, which is at once daringly provocative, political and profound.
The full ensemble cast is Nandi Bhebhe, Les Bubb, Dom Coyote, Damon Daunno, Rina Fatania, Angela Hardie, Bettrys Jones, Patrycja Kujawska, Beverly Rudd and Sarah Wright. The musicians are Ross Hughes, Alex Lupo and Ruth Wall.
The production reunites Kneehigh regulars Nandi Bhebhe, Dom Coyote, Rina Fatania, Patrycja Kujawska, Beverly Rudd and Sarah Wright, who have variously appeared in Tristan and Yseult, Brief Encounter, Dead Dog in a Suitcase (and other love songs) and 946. The Amazing Story of Adolphus Tips.
Directed by Mike Shepherd, The Tin Drum is written by Kneehigh Artistic Associate Carl Grose with music by renowned composer Charles Hazlewood, who is also a Kneehigh Associate Artist.
Often hailed as one of the greatest novels ever written, Gunter Grass's surreal post-war masterpiece has never been more prescient. Kneehigh will retell this extraordinary story of love, war and fizz powder as a startling musical satire. Part Baroque opera, part psychedelic white-out, part epic poem: a burlesque, a blitzkrieg, a tsunami. Prepare to dance to the beat of a different drum!
Kneehigh, Liverpool Everyman & Playhouse and West Yorkshire Playhouse present THE TIN DRUM, based on the novel by Gunter Grass, written by Carl Grose, with music & music direction by Charles Hazlewood, directed by Mike Shepherd, designed by Naomi Dawson with lighting by Malcolm Rippeth and sound by Ian Davies. Choreography by Etta Murfitt and puppet direction by Sarah Wright.
Performances run now through Saturday 14 October 2017 (Liverpool Everyman). Press Night: Thursday 5 October at 7.30pm at Liverpool Everyman. The run continues Tuesday 17 October to Saturday 28 October 2017 at West Yorkshire Playhouse, with press night slated for Wednesday 18 October at 7.30PM.
Photo Credit: Steve Tanner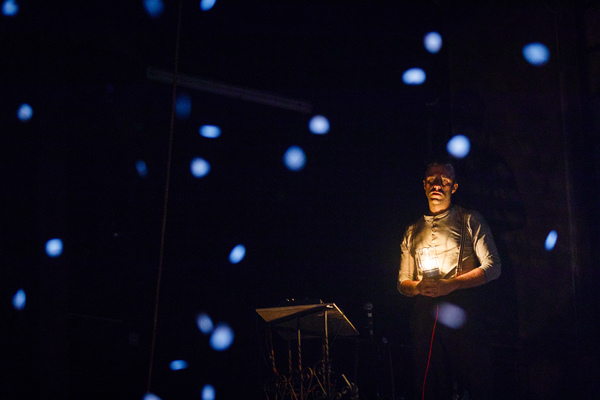 The cast of Kneehigh's THE TIN DRUM

The cast of Kneehigh's THE TIN DRUM

The cast of Kneehigh's THE TIN DRUM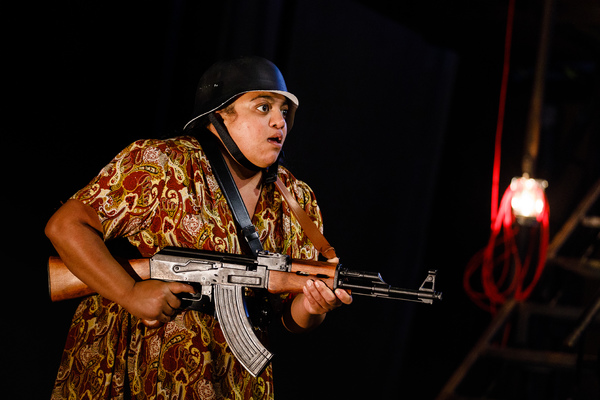 The cast of Kneehigh's THE TIN DRUM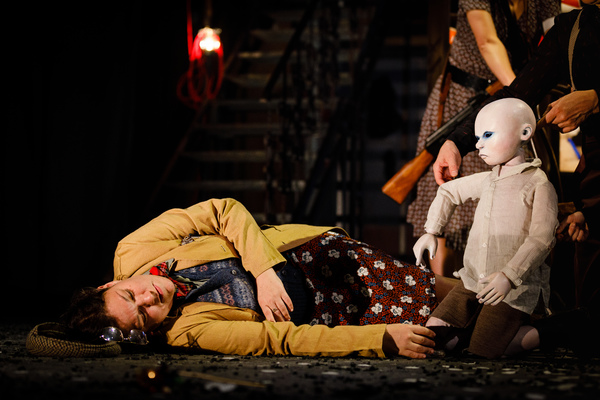 The cast of Kneehigh's THE TIN DRUM

The cast of Kneehigh's THE TIN DRUM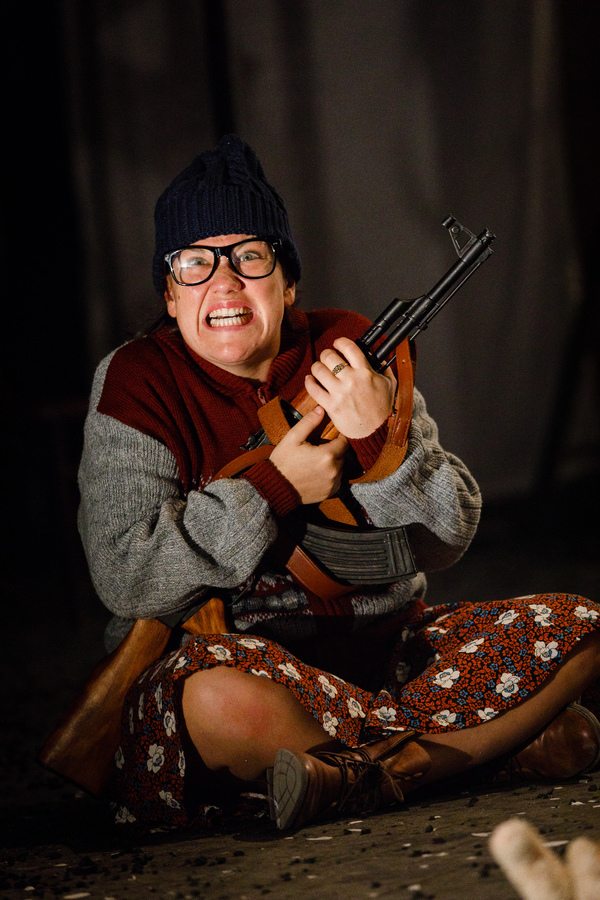 The cast of Kneehigh's THE TIN DRUM

The cast of Kneehigh's THE TIN DRUM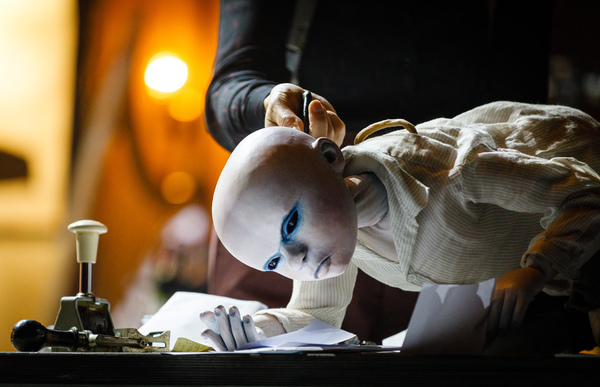 The cast of Kneehigh's THE TIN DRUM

The cast of Kneehigh's THE TIN DRUM

The cast of Kneehigh's THE TIN DRUM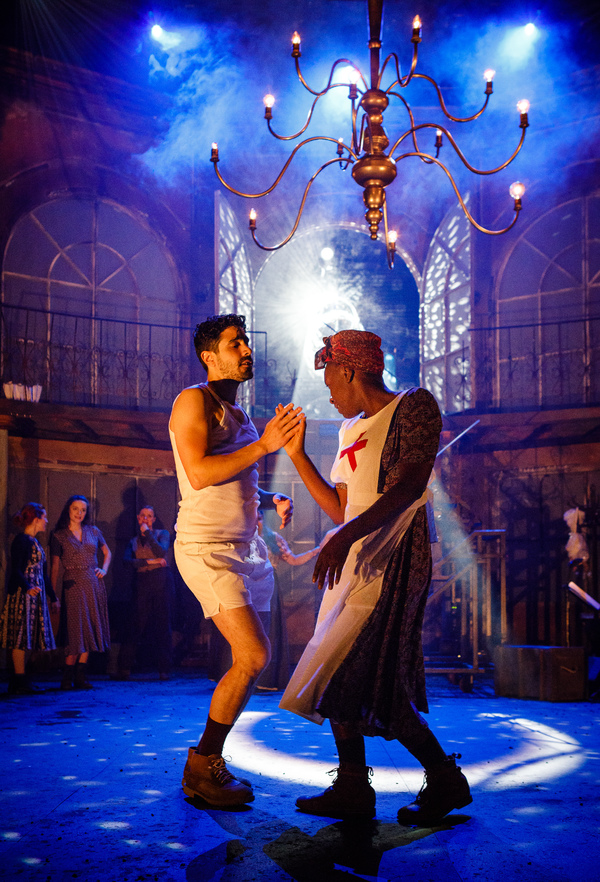 The cast of Kneehigh's THE TIN DRUM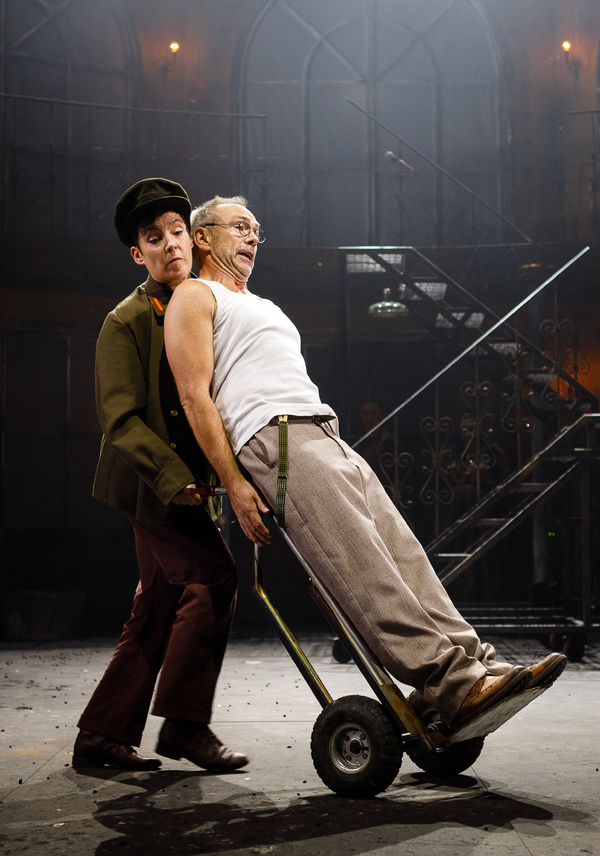 The cast of Kneehigh's THE TIN DRUM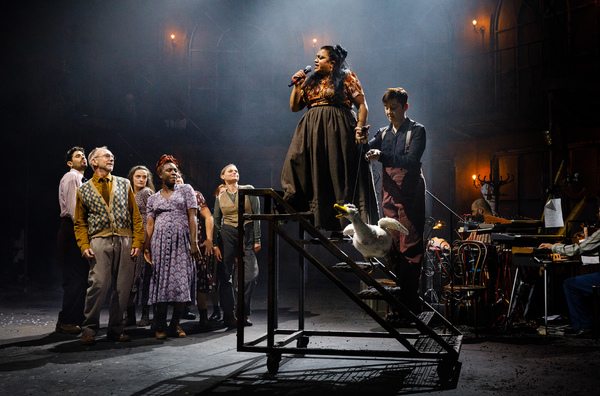 The cast of Kneehigh's THE TIN DRUM

The cast of Kneehigh's THE TIN DRUM

The cast of Kneehigh's THE TIN DRUM

The cast of Kneehigh's THE TIN DRUM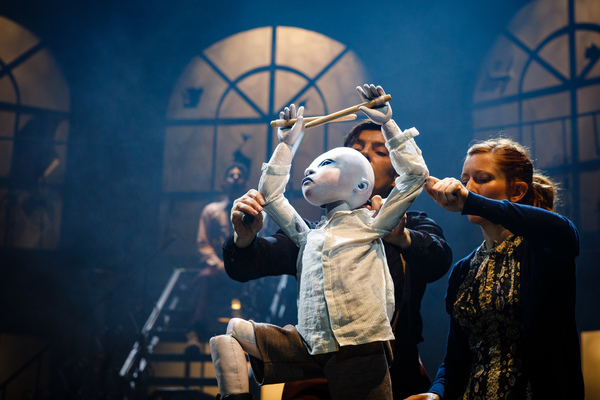 The cast of Kneehigh's THE TIN DRUM

The cast of Kneehigh's THE TIN DRUM

The cast of Kneehigh's THE TIN DRUM

The cast of Kneehigh's THE TIN DRUM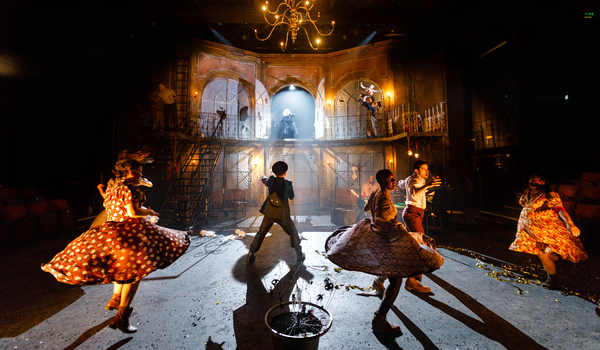 The cast of Kneehigh's THE TIN DRUM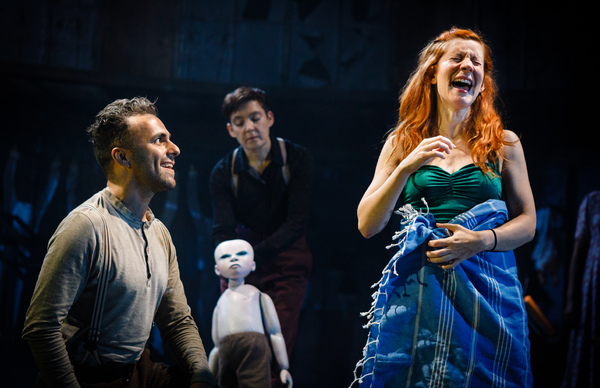 The cast of Kneehigh's THE TIN DRUM

The cast of Kneehigh's THE TIN DRUM

The cast of Kneehigh's THE TIN DRUM

The cast of Kneehigh's THE TIN DRUM

The cast of Kneehigh's THE TIN DRUM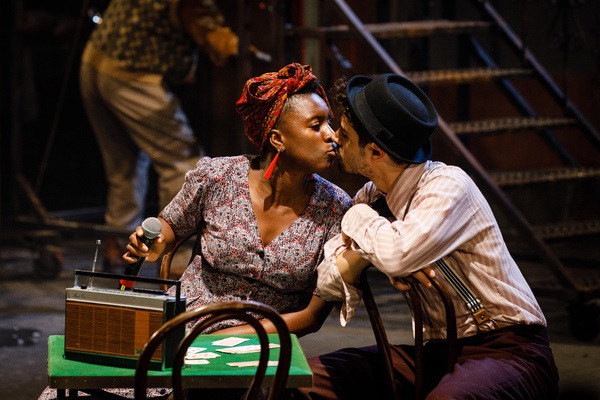 The cast of Kneehigh's THE TIN DRUM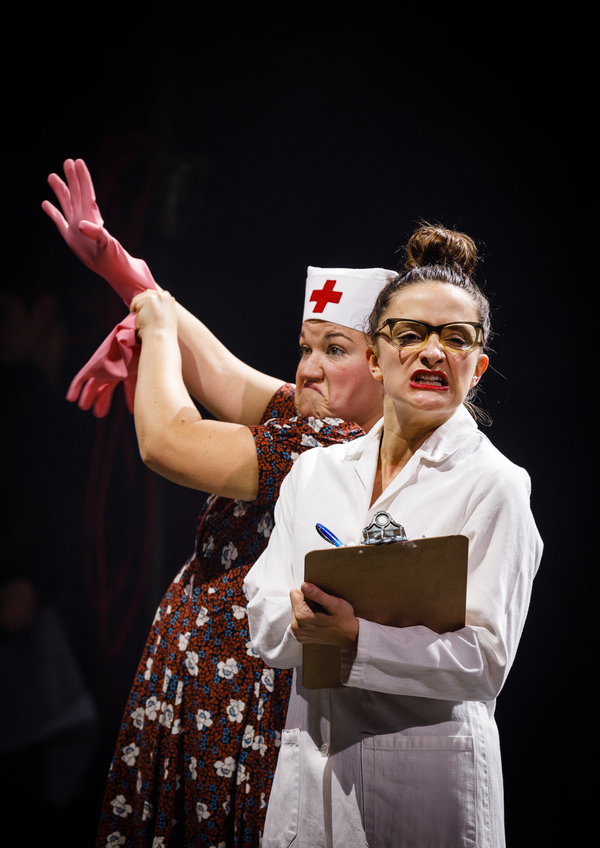 The cast of Kneehigh's THE TIN DRUM

The cast of Kneehigh's THE TIN DRUM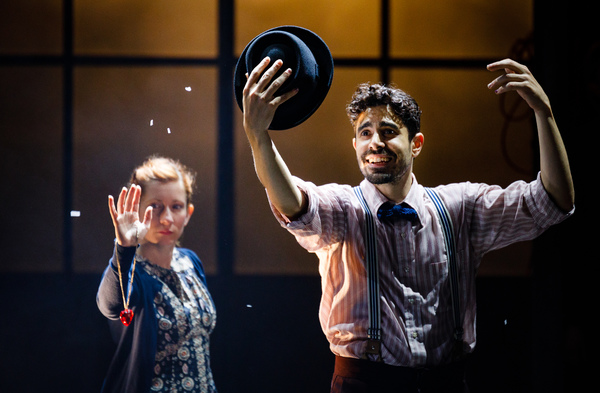 The cast of Kneehigh's THE TIN DRUM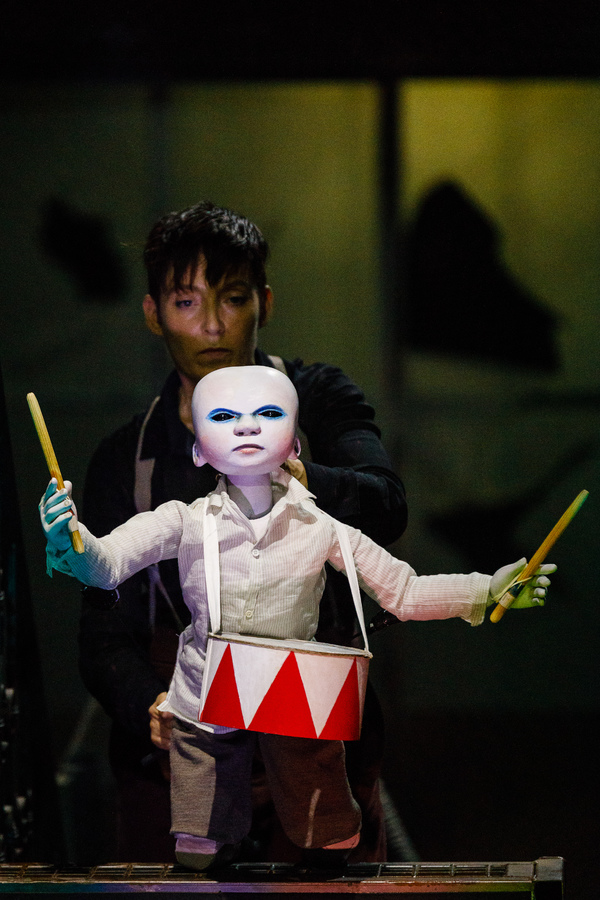 The cast of Kneehigh's THE TIN DRUM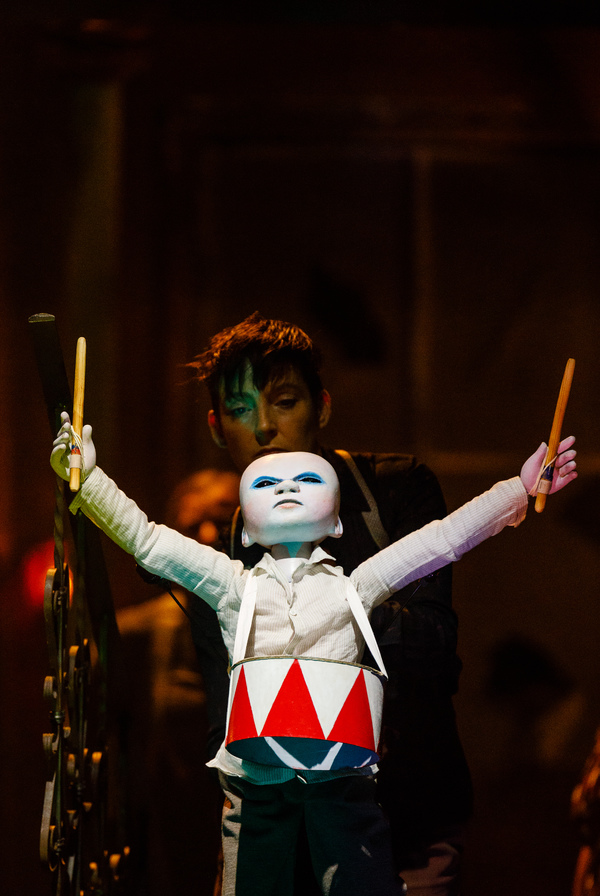 The cast of Kneehigh's THE TIN DRUM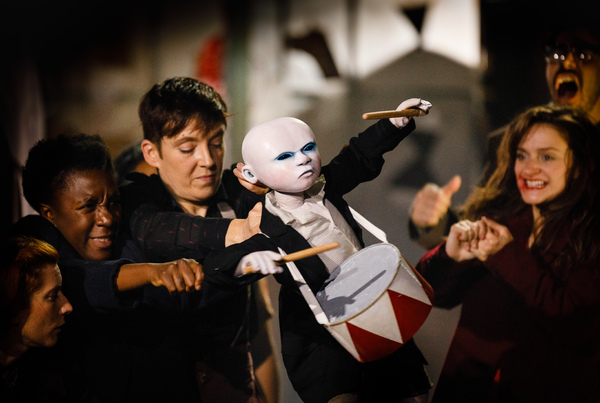 The cast of Kneehigh's THE TIN DRUM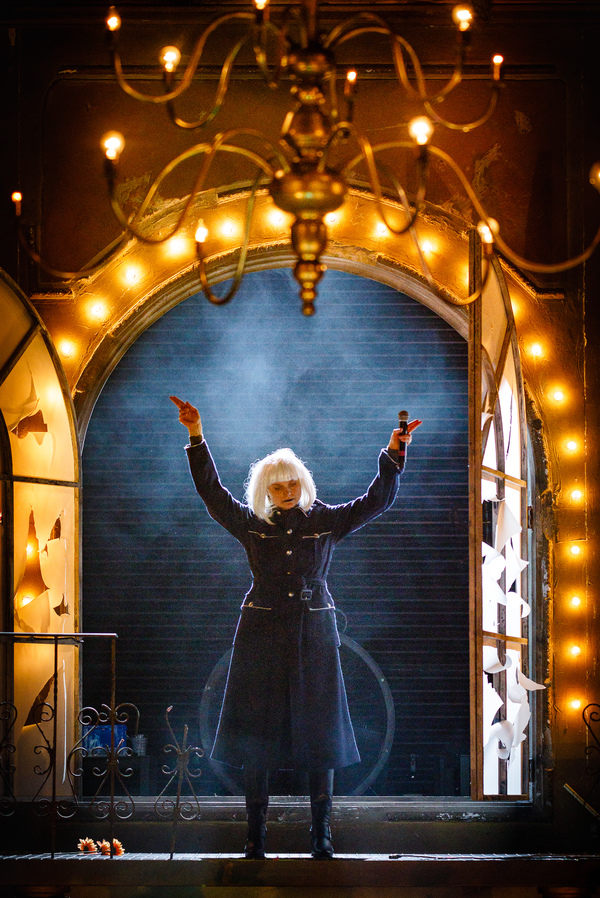 The cast of Kneehigh's THE TIN DRUM

The cast of Kneehigh's THE TIN DRUM

The cast of Kneehigh's THE TIN DRUM

The cast of Kneehigh's THE TIN DRUM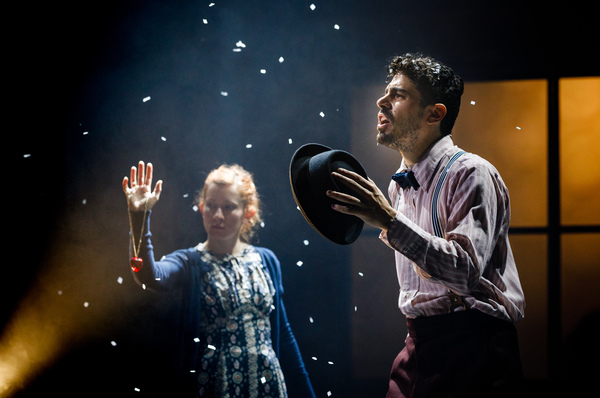 The cast of Kneehigh's THE TIN DRUM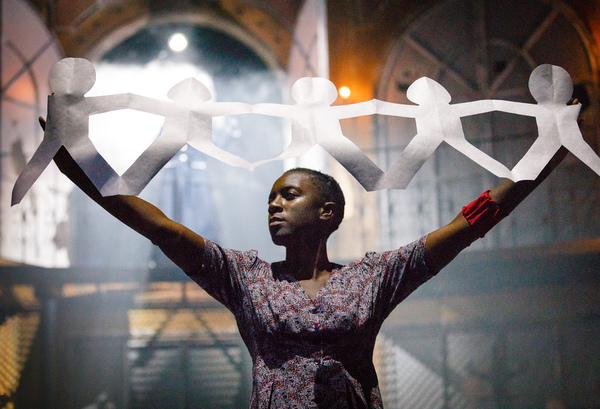 The cast of Kneehigh's THE TIN DRUM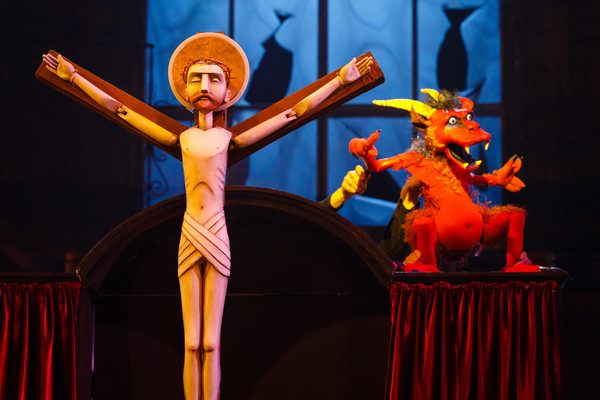 The cast of Kneehigh's THE TIN DRUM

The cast of Kneehigh's THE TIN DRUM

The cast of Kneehigh's THE TIN DRUM

The cast of Kneehigh's THE TIN DRUM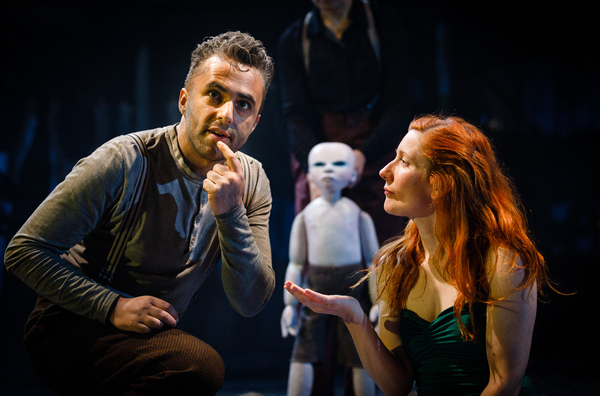 The cast of Kneehigh's THE TIN DRUM

The cast of Kneehigh's THE TIN DRUM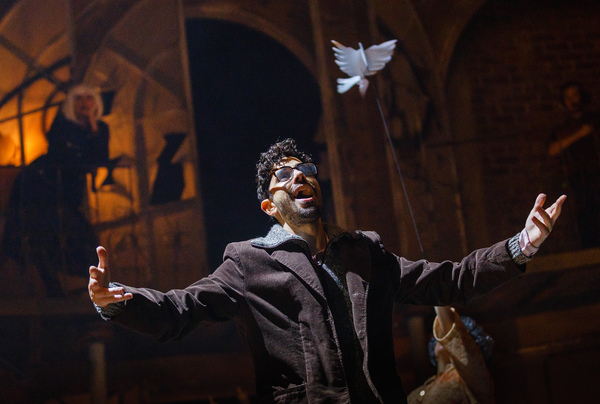 The cast of Kneehigh's THE TIN DRUM

The cast of Kneehigh's THE TIN DRUM

The cast of Kneehigh's THE TIN DRUM

The cast of Kneehigh's THE TIN DRUM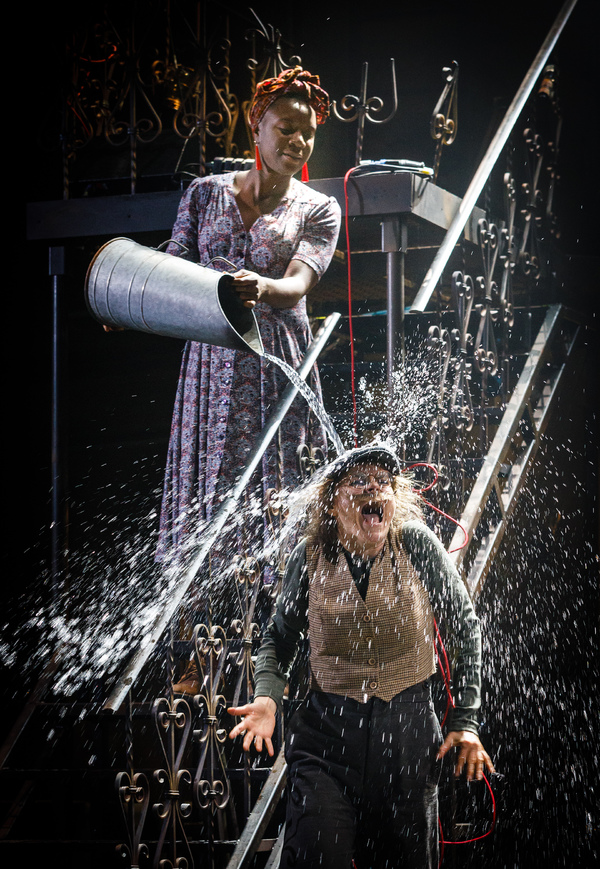 The cast of Kneehigh's THE TIN DRUM

The cast of Kneehigh's THE TIN DRUM

The cast of Kneehigh's THE TIN DRUM

The cast of Kneehigh's THE TIN DRUM