Photo Flash: Bobby Cronin's THE CONCRETE JUNGLE CD Release Concert at St. James Theatre
On Sunday 24th March ILIADebuts hosted a sold-out concert celebrating the release of
Bobby Cronin
's The Concrete Jungle International Studio Recording at the St. James Theatre Studio, London. Scroll below for photos from the concert!
The Concrete Jungle has music & lyrics by
Bobby Cronin
, book by
Bobby Cronin
& Crystal Skillman, additional material by Brett Teresa, and will be released on the Great White Wax label; produced by Burlington Productions in association with Nick Lloyd Webber & James D. Reid.
Cast members of the recording, cast by Will Burton CDG for David Grindrod Associates, who performed were: Rebecca Trehearn (Abby), Danielle Hope (Katie) and Olivia Phillip (Claire). Other fabulous West End performers included: Craig Mather (Simon), Cynthia Erivo (Vanessa), Michael Pickering (Dunkan), Fra Fee (Sailor), with Tash Holway, Natalie Bush, Sarah Naudi, Sam Lupton & Andy Coxon.
Musical Director for the concert was
George Dyer
, with musical arrangements and orchestrations by
Michael Haslam
(MD on The Concrete Jungle album). The concert featured songs from the album as well as a handful of tunes from Bobby's other musicals including the 2012
Alec Baldwin
Fellowship winning 'Til Death Do Us Part, W2ML, & Sunset City, performed included: Iwan Lewis, Nathan James,
Natasha Barnes
,
Scott Garnham
, and
Ceili O'Connor
.
Photo Credit: Gabriel Mokake Photography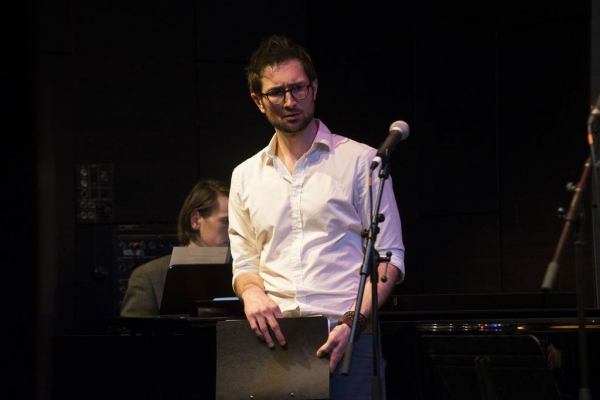 Tom Parsons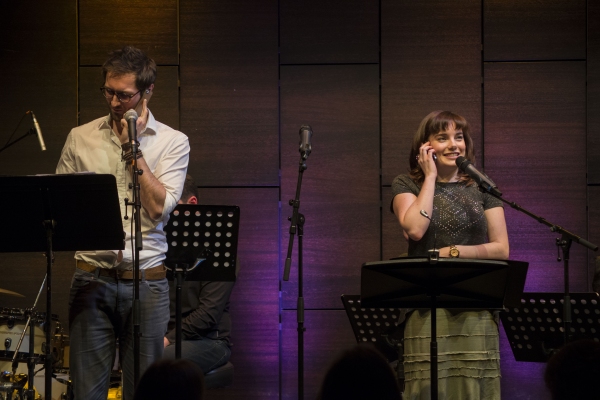 Tom Parsons and Rebecca Trehearn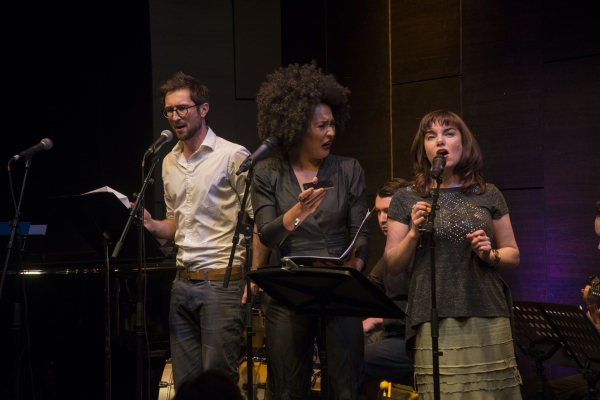 Tom Parsons, Olivia Phillip and Rebecca Trehearn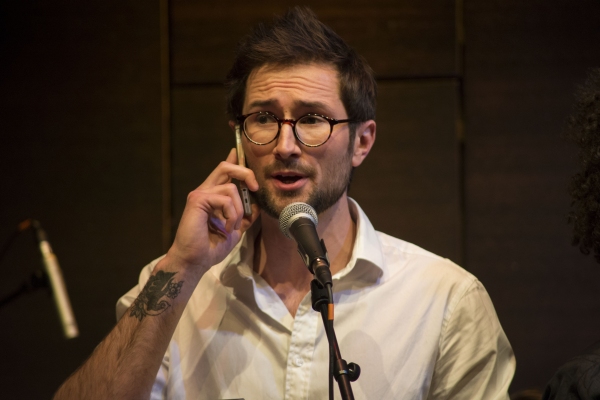 Tom Parsons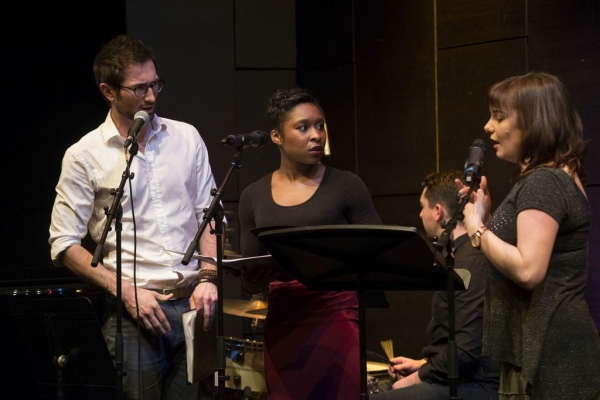 Tom Parsons, Cynthia Erivo and Rebecca Trehearn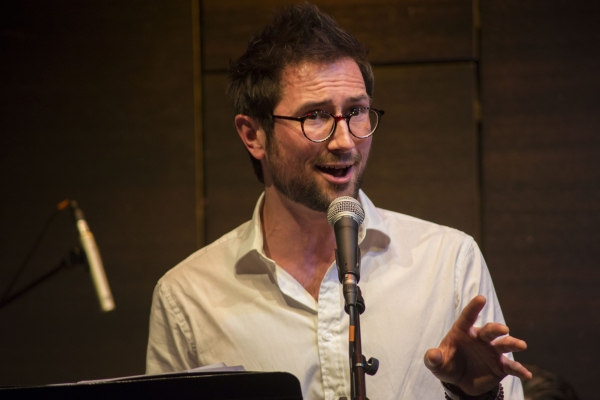 Tom Parsons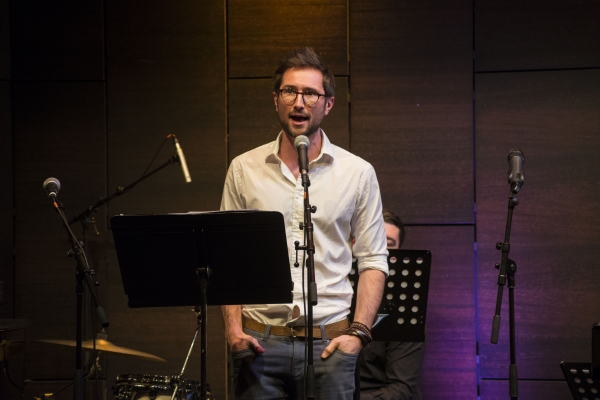 Tom Parsons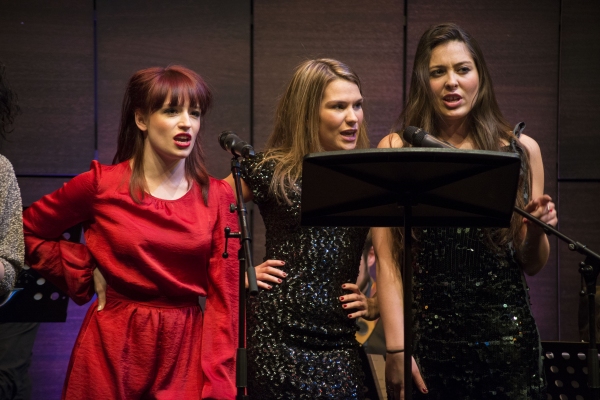 Tash Holway, Natalie Bush and Sarah Naudi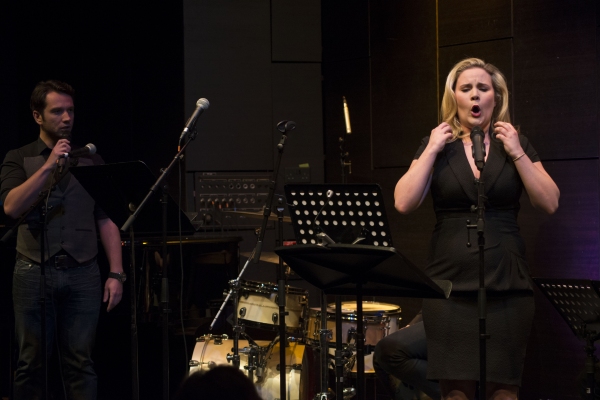 Scott Garnham and Natasha Barnes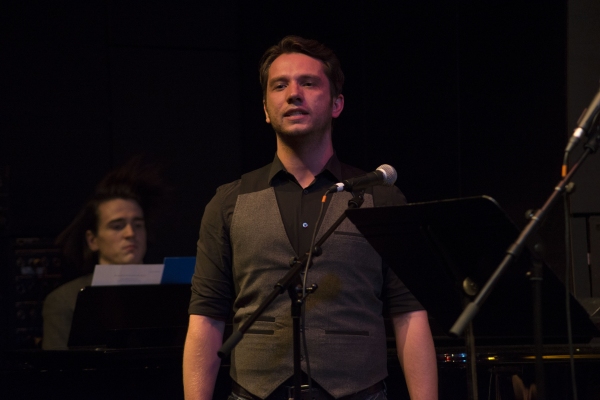 Scott Garnham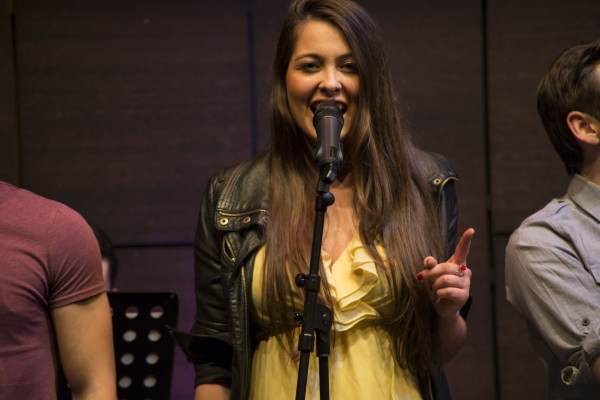 Sarah Naudi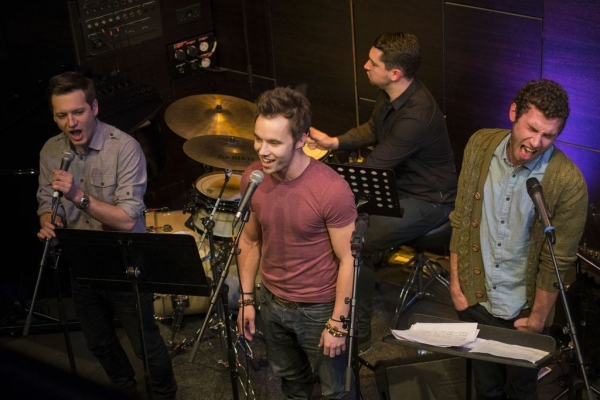 Sam Lupton, Michael Pickering and Andy Coxon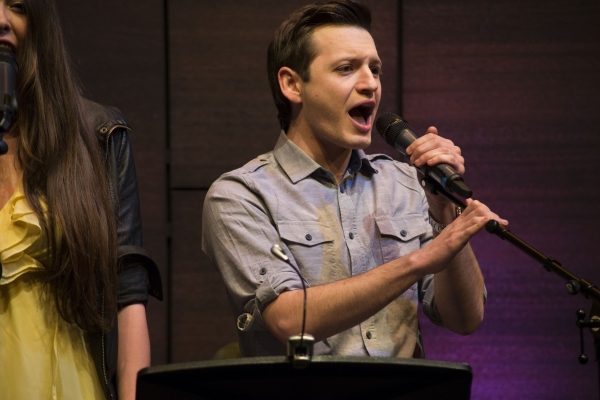 Sam Lupton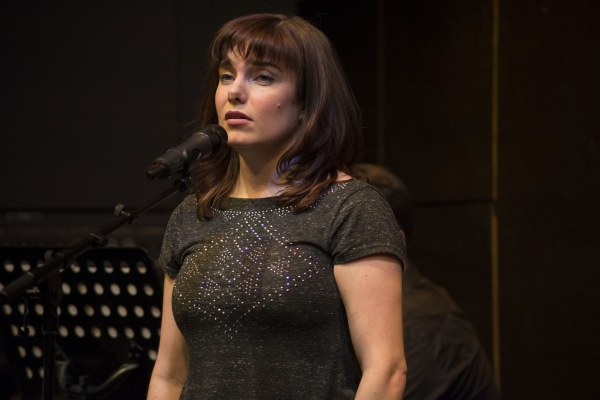 Rebecca Trehearn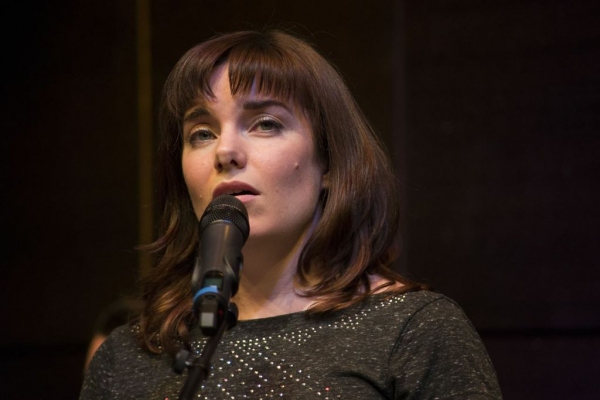 Rebecca Trehearn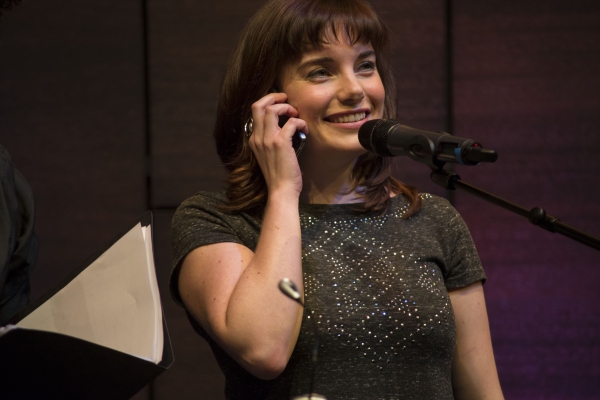 Rebecca Trehearn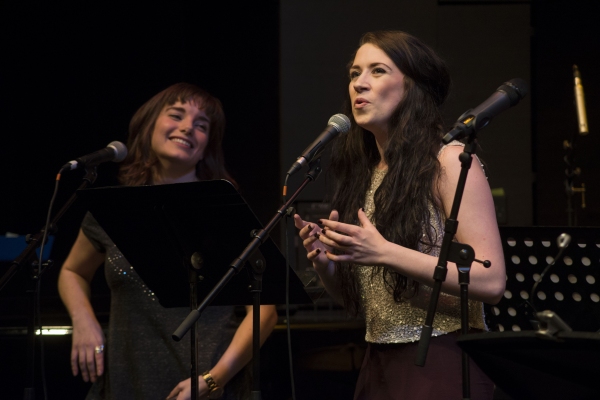 Rebecca Trehearn and Danielle Hope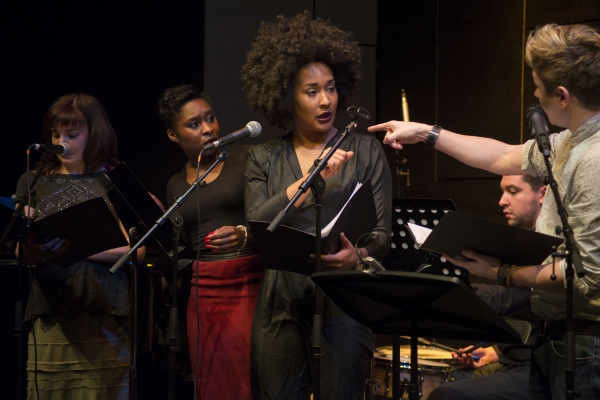 Rebecca Trehearn, Cynthia Erivo, Olivia Phillip and Craig Mather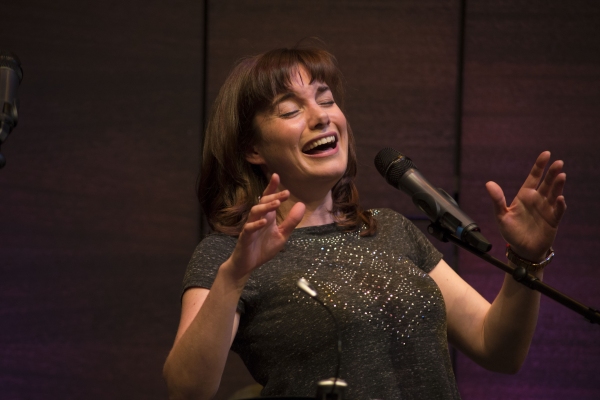 Rebecca Trehearn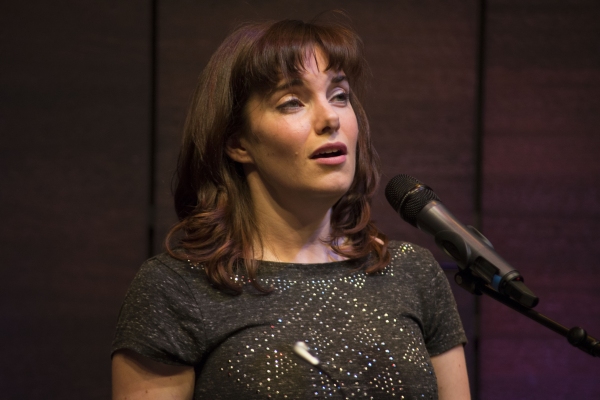 Rebecca Trehearn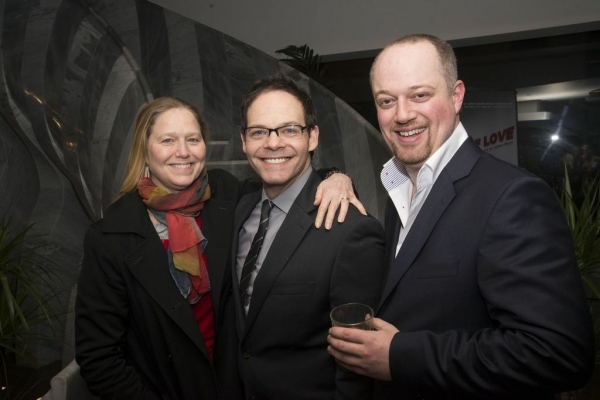 Penny Luedtke, Bobby Cronin and James Beresford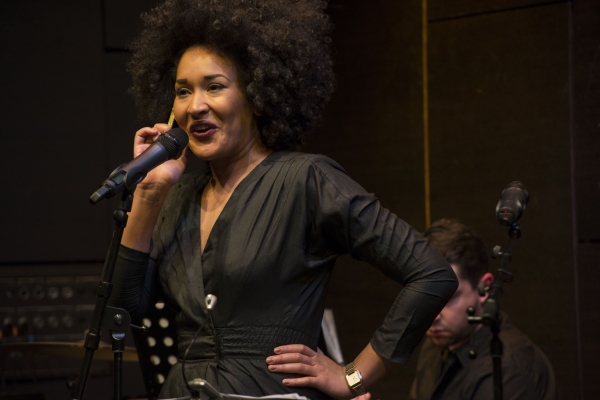 Olivia Phillip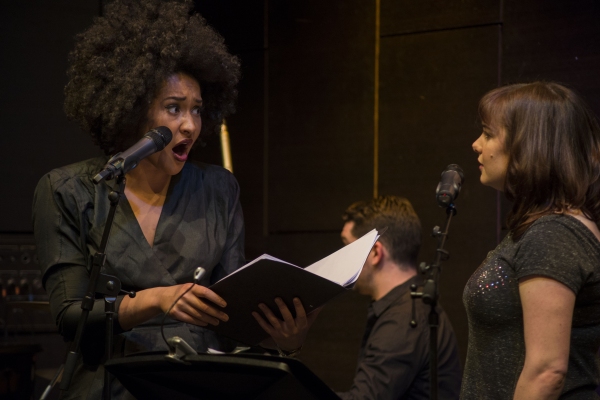 Olivia Phillip and Rebecca Trehearn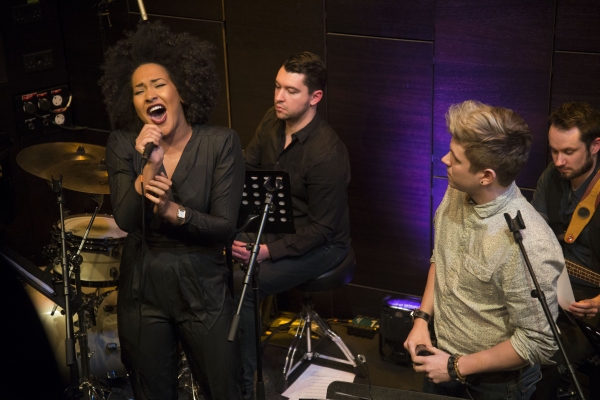 Olivia Phillip and Craig Mather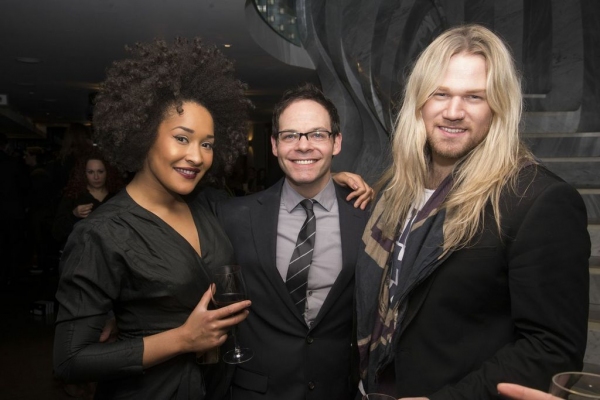 Olivia Phillip, Bobby Cronin and Nathan James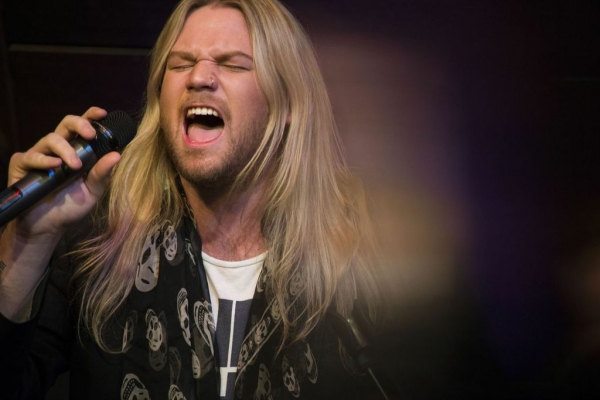 Nathan James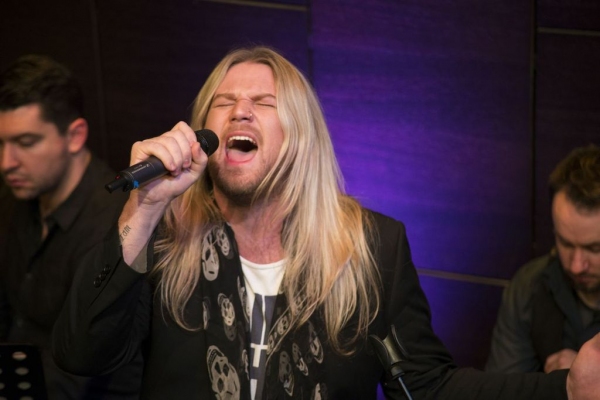 Nathan James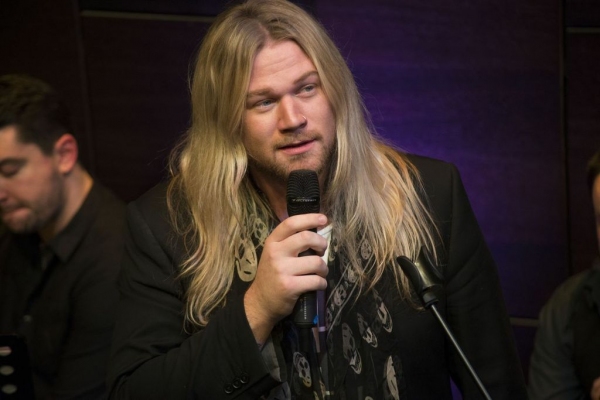 Nathan James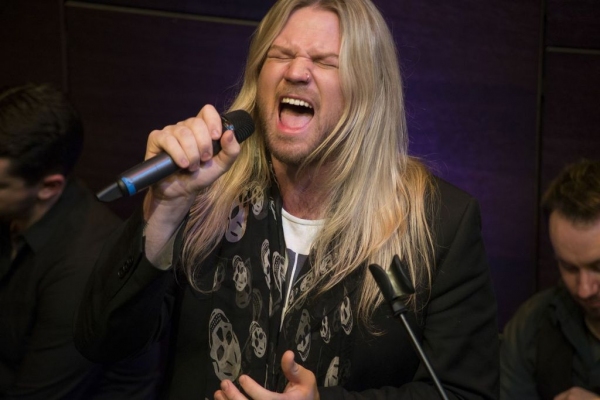 Nathan James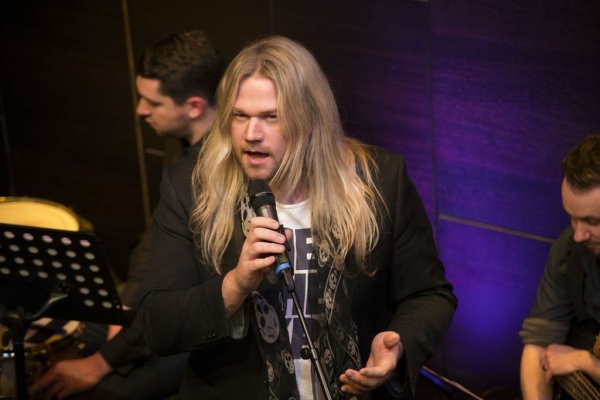 Nathan James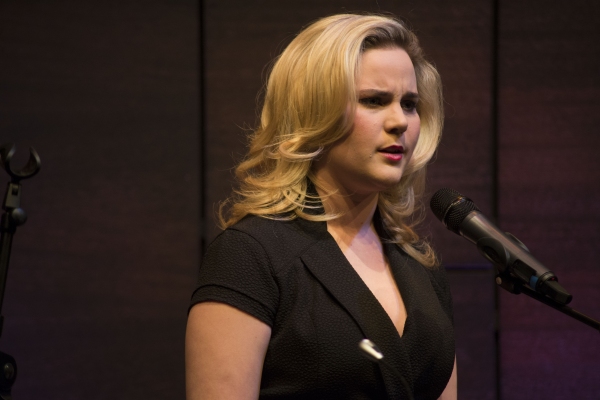 Natasha Barnes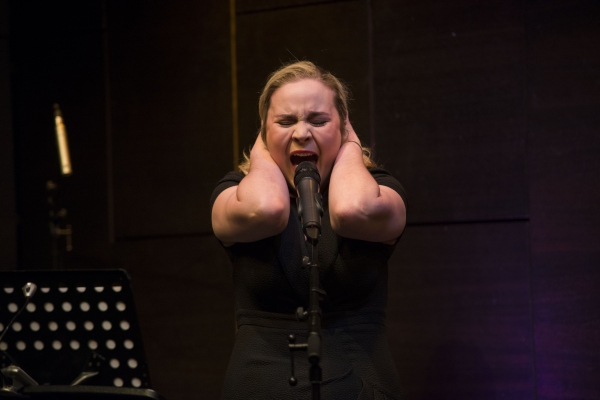 Natasha Barnes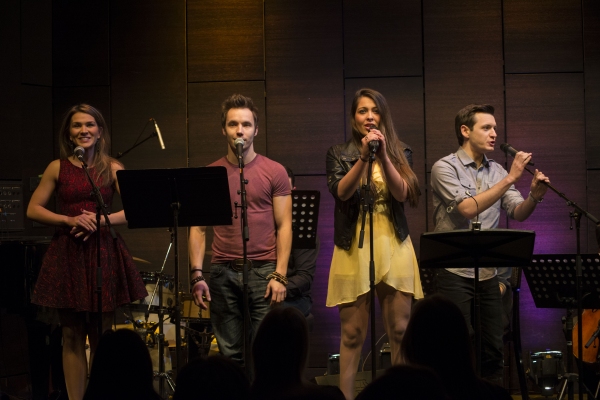 Natalie Bush, Michael Pickering, Sarah Naudi and Sam Lupton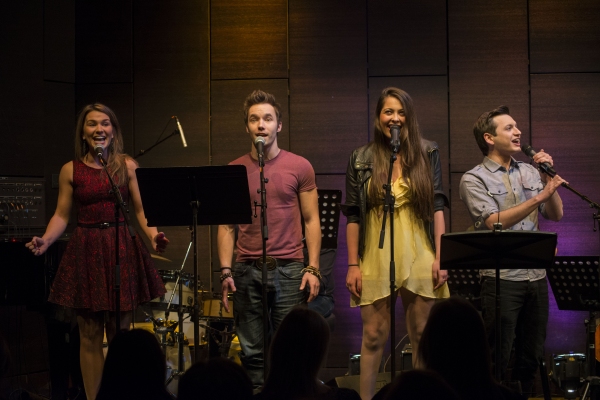 Natalie Bush, Michael Pickering, Sarah Naudi and Sam Lupton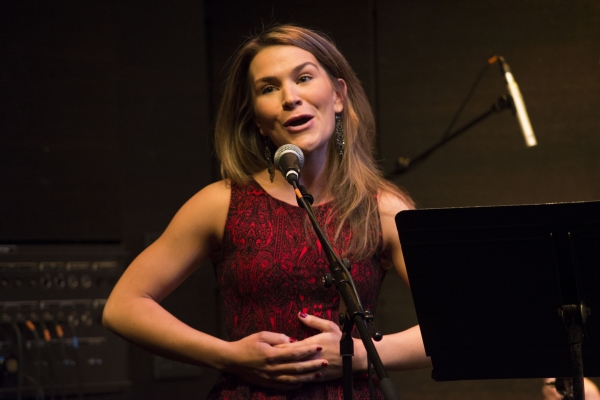 Natalie Bush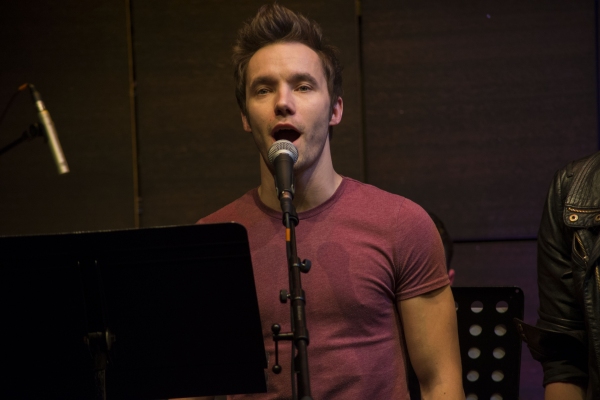 Michael Pickering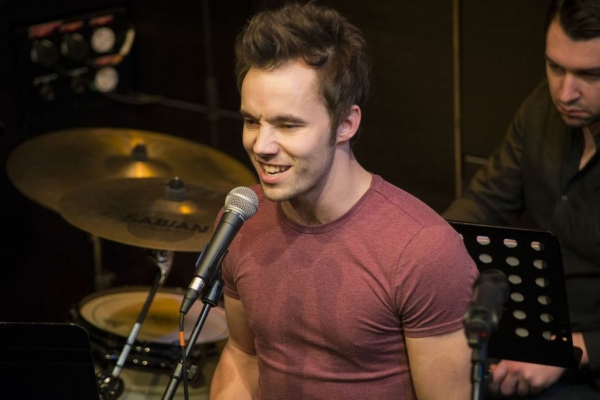 Michael Pickering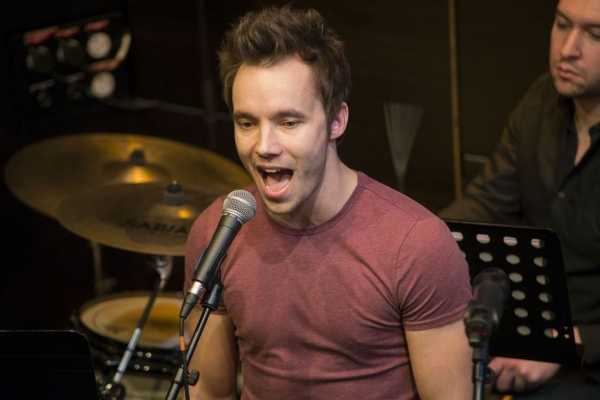 Michael Pickering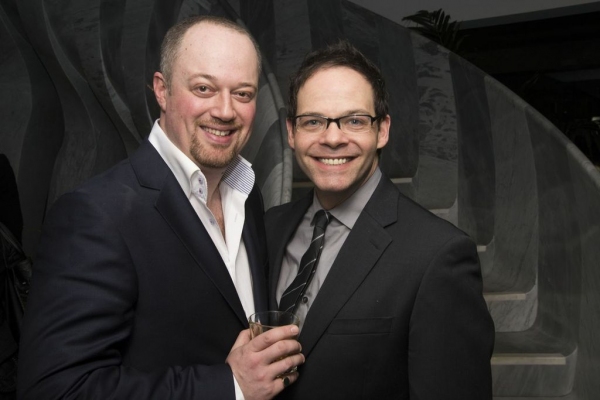 James Beresford and Bobby Cronin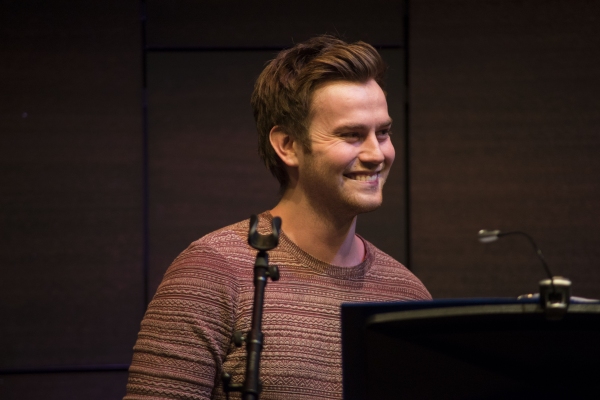 Iwan Lewis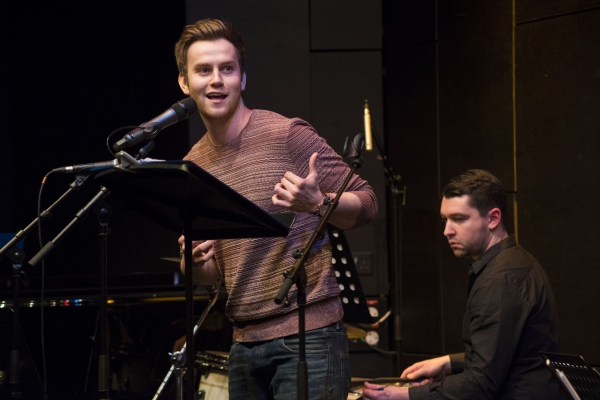 Iwan Lewis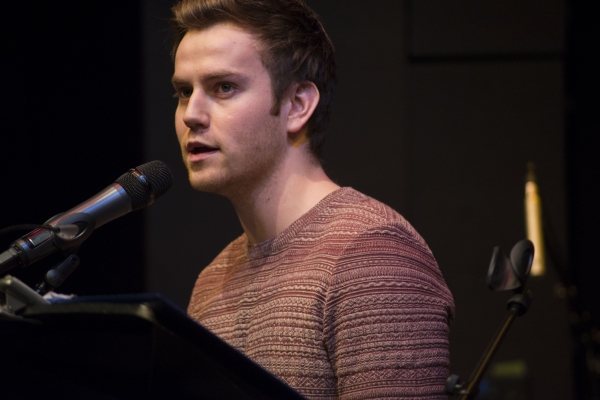 Iwan Lewis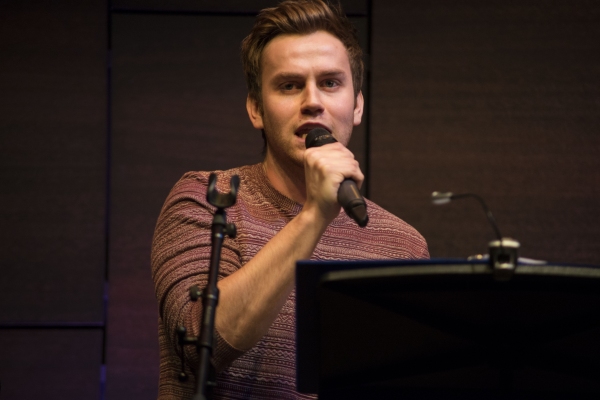 Iwan Lewis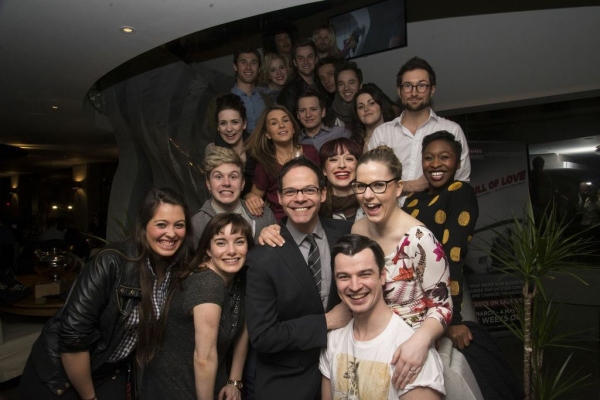 The full cast at St. James Theatre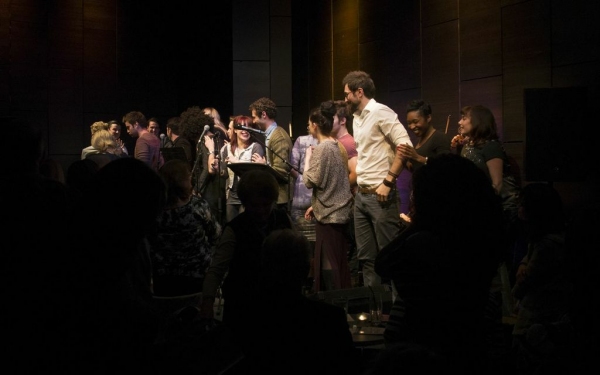 The Cast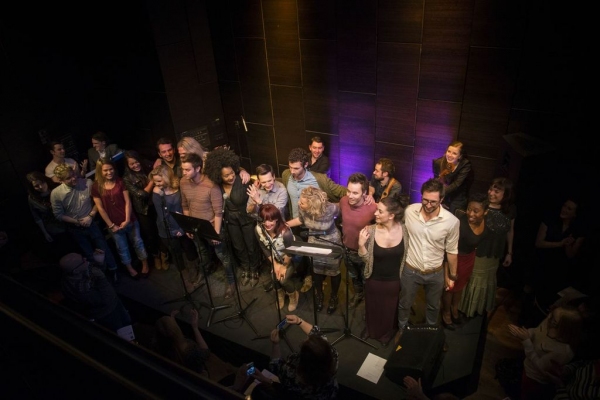 The Cast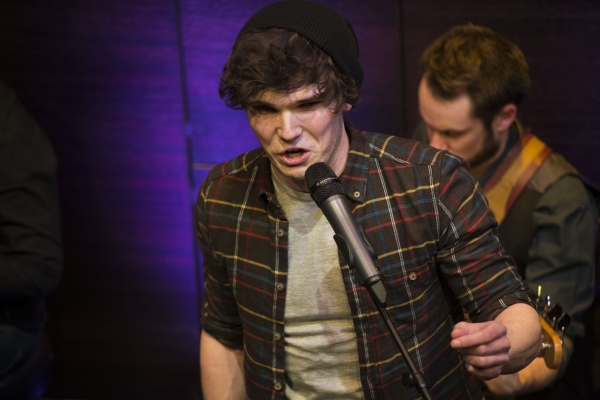 Fra Fee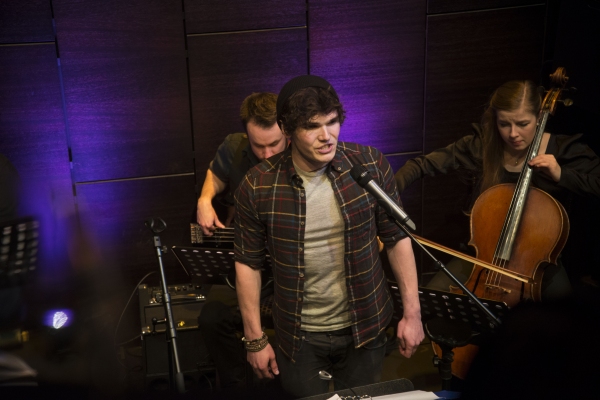 Fra Fee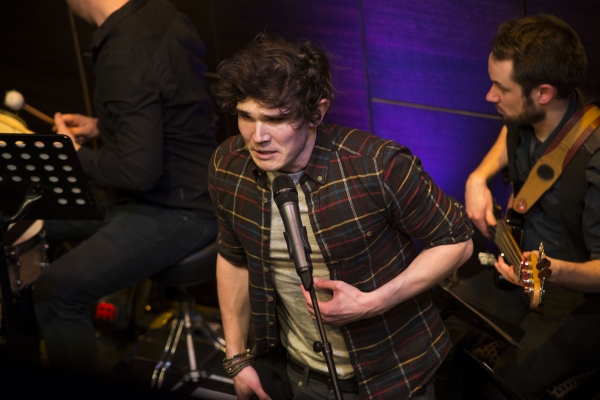 Fra Fee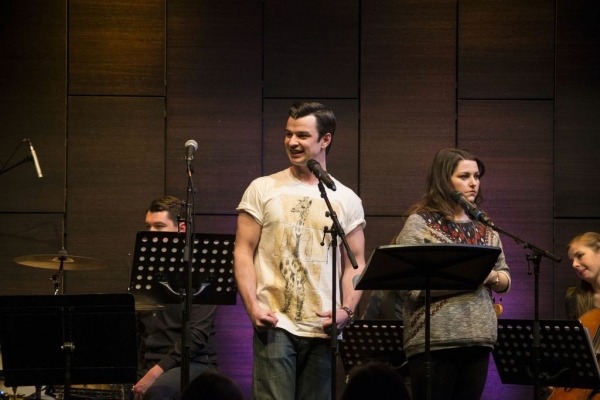 Edd Post and Chloe Hart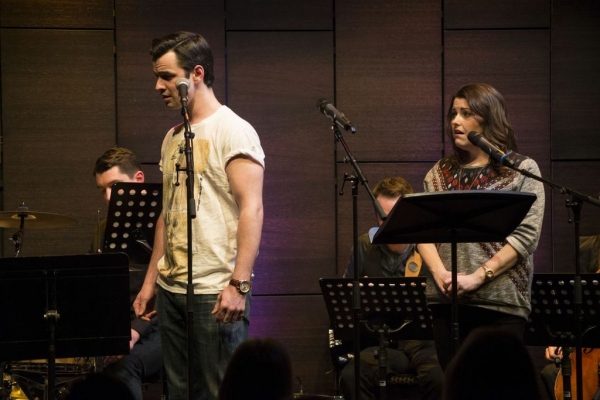 Edd Post and Chloe Hart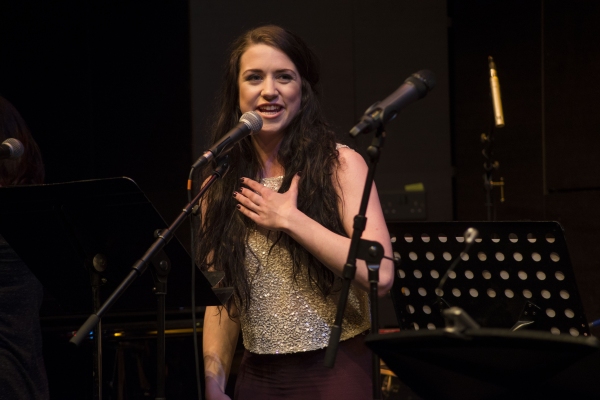 Danielle Hope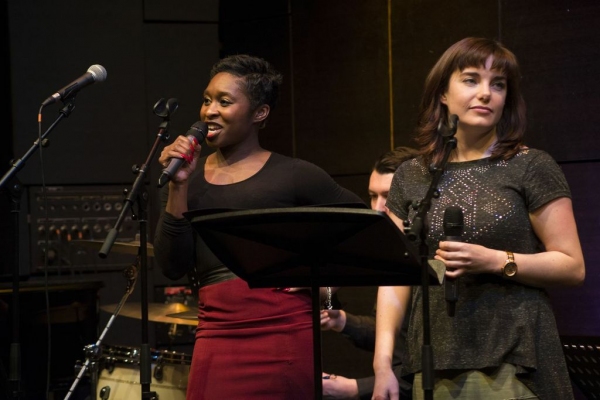 Cynthia Erivo and Rebecca Trehearn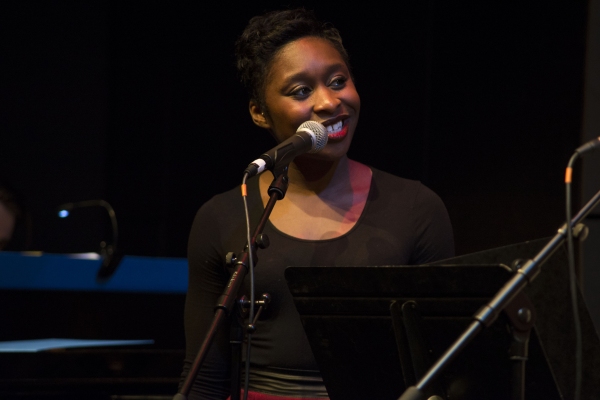 Cynthia Erivo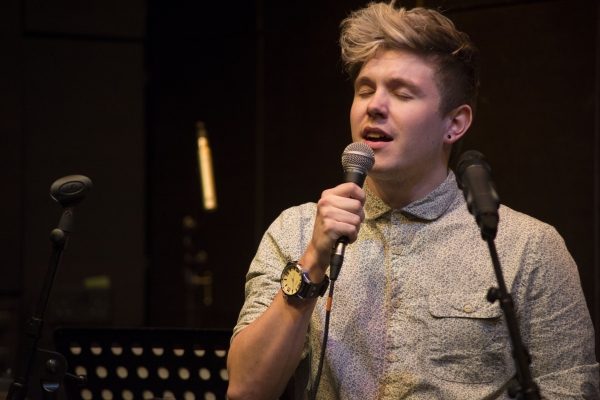 Craig Mather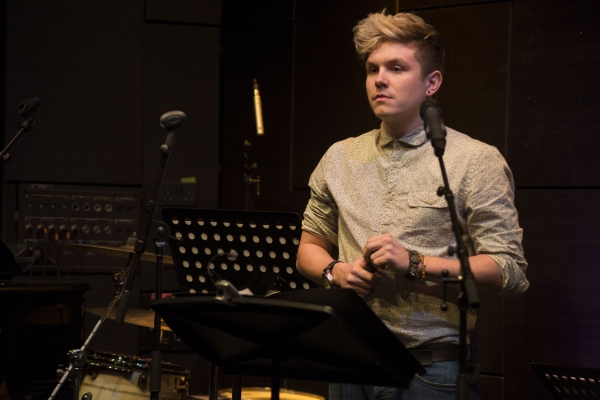 Craig Mather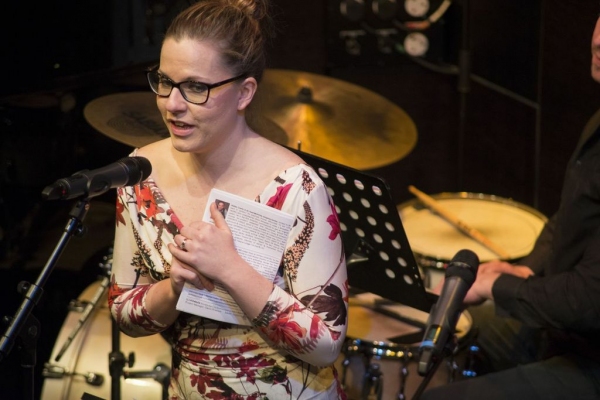 Ciara White, producer ILIADebuts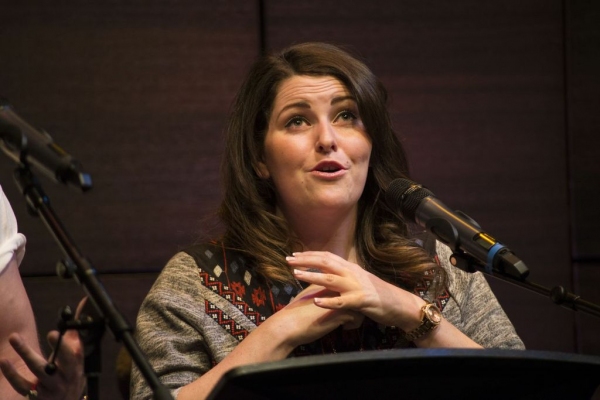 Chloe Hart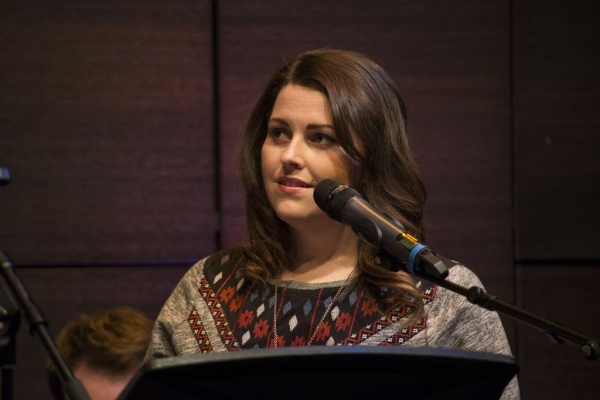 Chloe Hart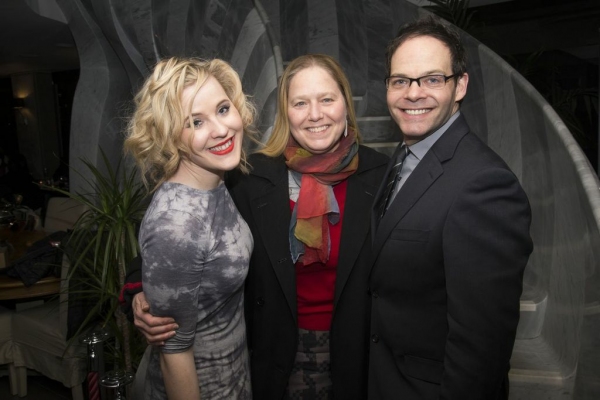 Ceili O'Connor, Penny Luedtke and Bobby Cronin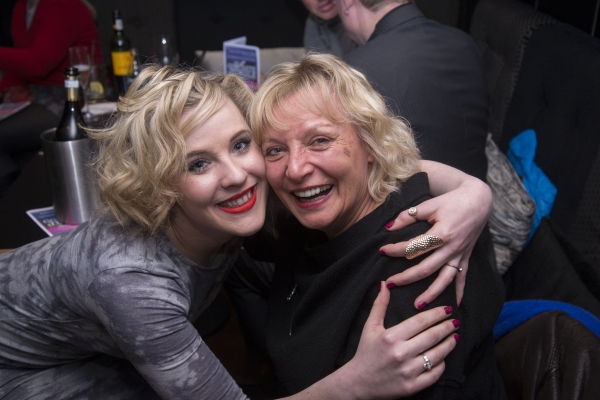 Ceili O'Connor and Pat Devito-French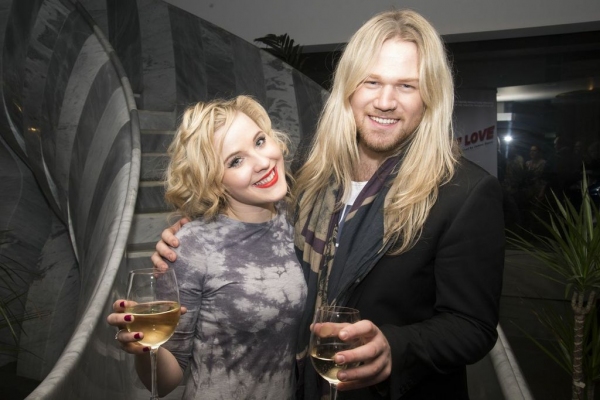 Ceili O'Connor and Nathan James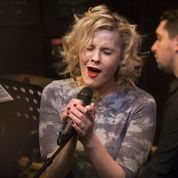 Ceili O'Connor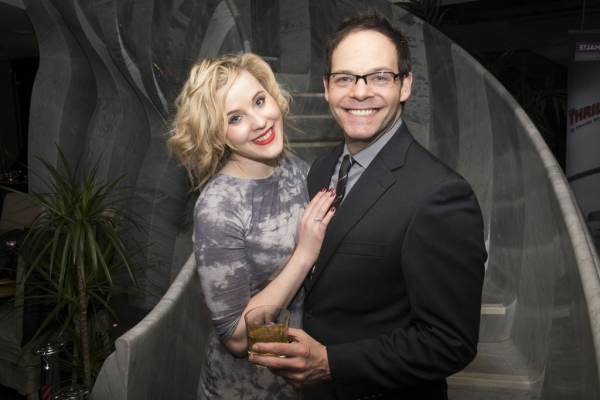 Ceili O'Connor and Bobby Cronin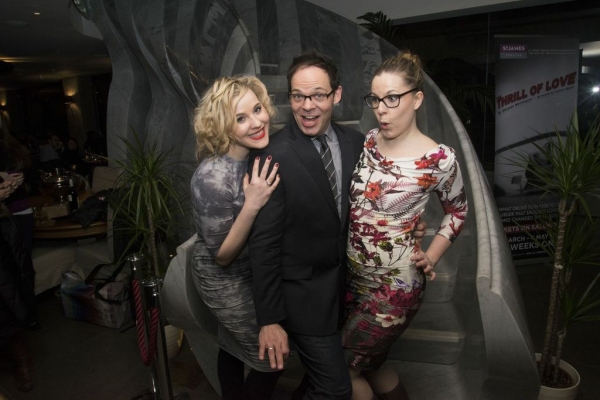 Ceili O'Connor, Bobby Cronin and Ciara White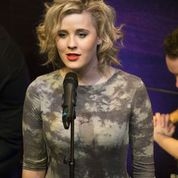 Ceili O'Connor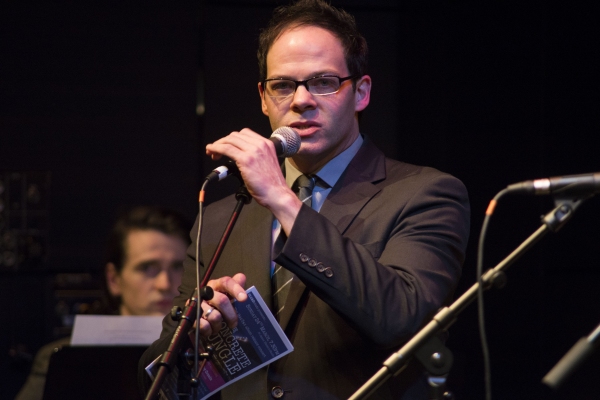 Bobby Cronin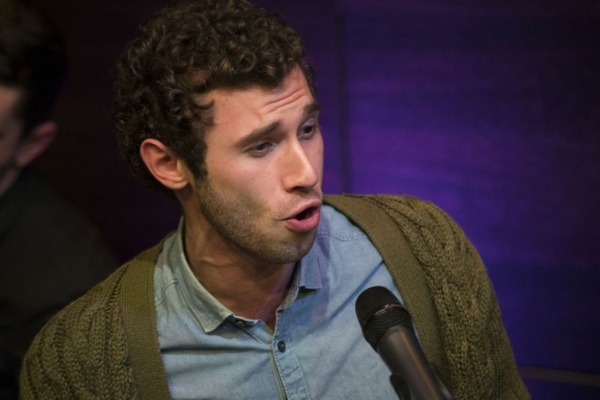 Andy Coxon