Photo Flash: Harold Sanditen's OPEN MIC PARTY Hosts 4th Birthday Bash at Live at Zedel
Harold Sanditen's über-popular Open Mic Party, Live at Zédel in London's Crazy Coqs cabaret, celebrated its 4th birthday on April 10th with a huge bang! 28 singers made their way to the stage, entertaining the rapt audience for two hours. Check out photos from the night below!
The evening continues on the second Thursday of every month from 9.15 pm to 11.30 pm. Sign ups with host, Harold Sanditen, from 8.45pm. With regular musicians Michael Roulston (piano), Jonty Fisher (bass) and Jonathan "Kitch" Kitching (drums). Check out the trailer here! Advance bookings suggested to avoid disappointment at bit.ly/2mIeNyQ.
Photo Credit: Johnny Ng Photography

Main photo with Michael Roulston,
Harold Sanditen
& Jonty Fisher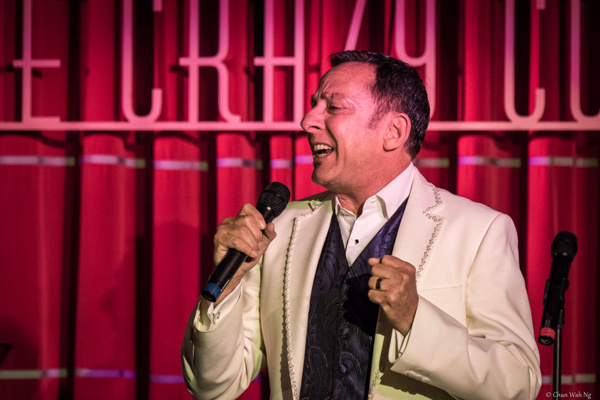 Harold Sanditen
kicks off the night
Robert Rickenberg & Michael Roulston
Gary Albert
Hughes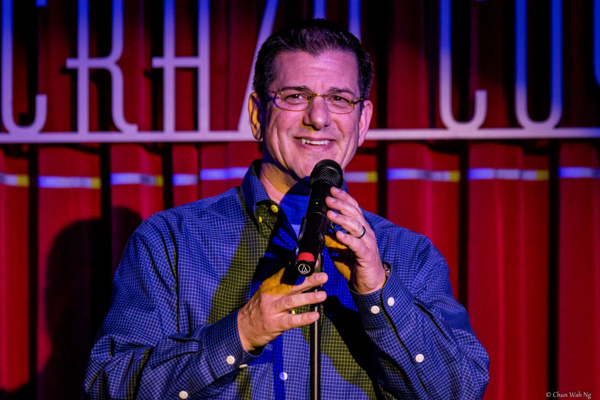 Robert Gino
Lakshmi Livingston
The Goose and the Crow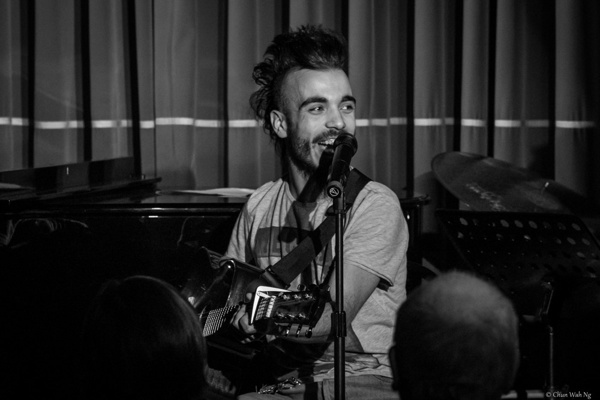 Valerio Catallo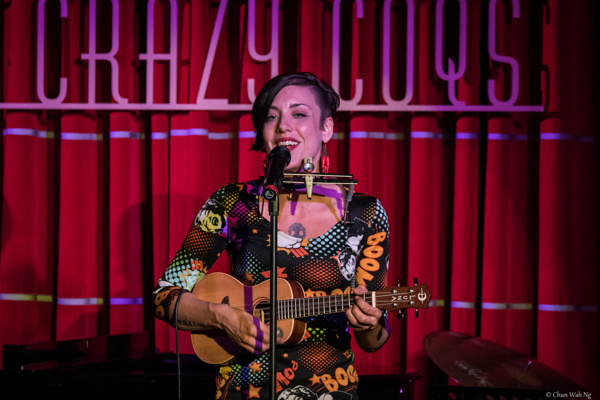 Megan Dooley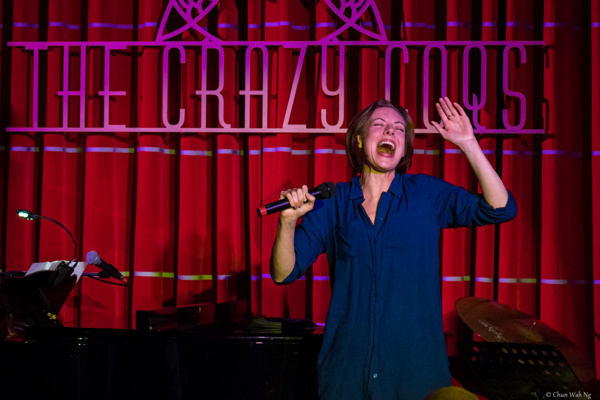 Kelly Burke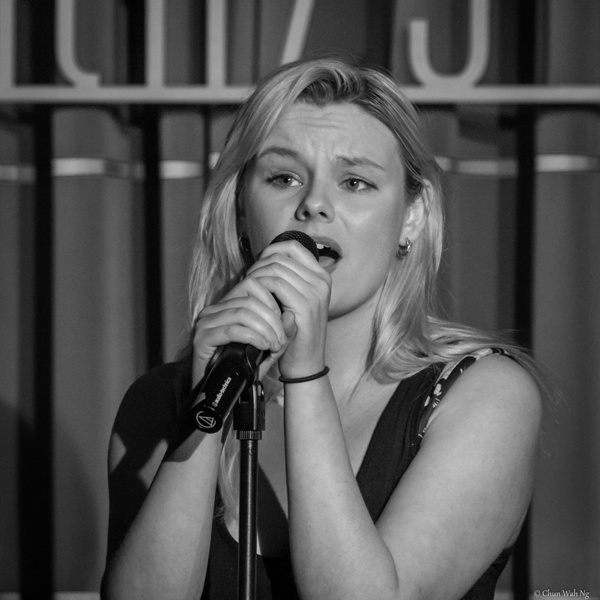 Grace Liston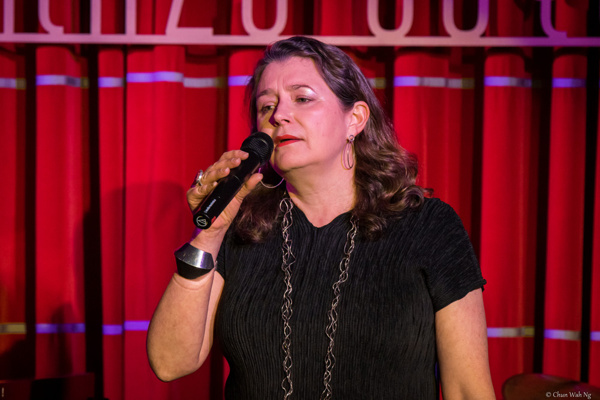 Juliet Wood
Tra
Cy Coleman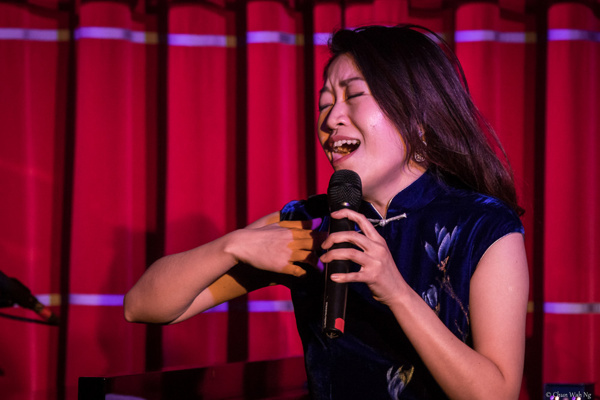 April Ho
Melissa Cantzlaar
Simon Blake
Sharon Lenihan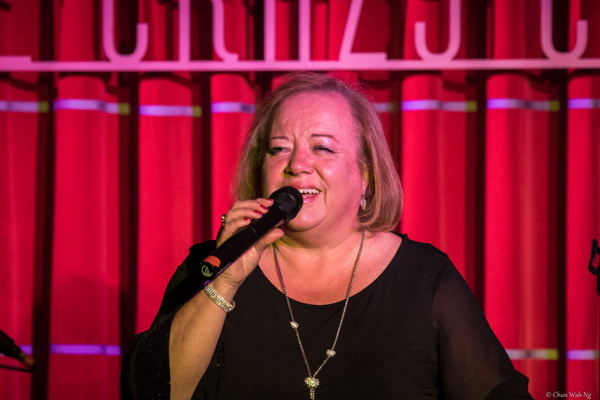 Jenny Green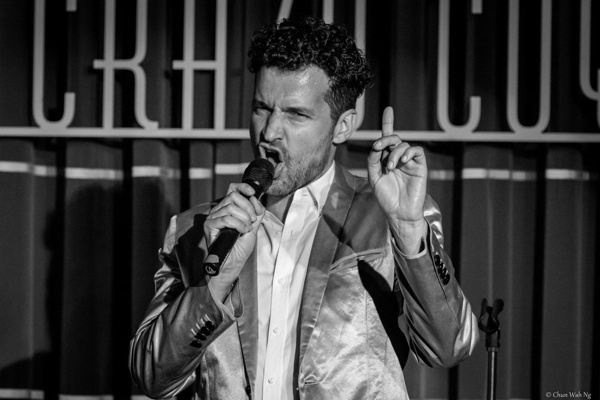 Stephen Mora
lee
Mychelle Colleary
Paul Rhodes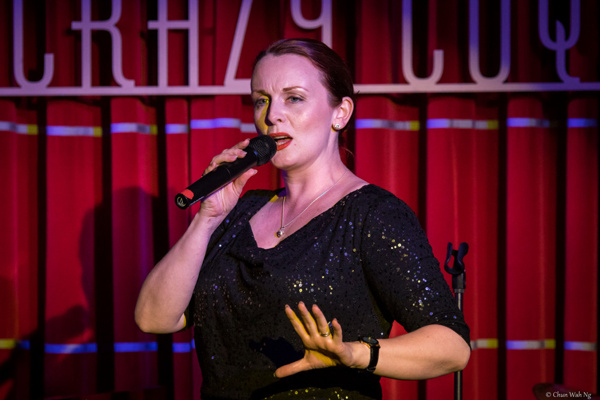 Julez Hamilton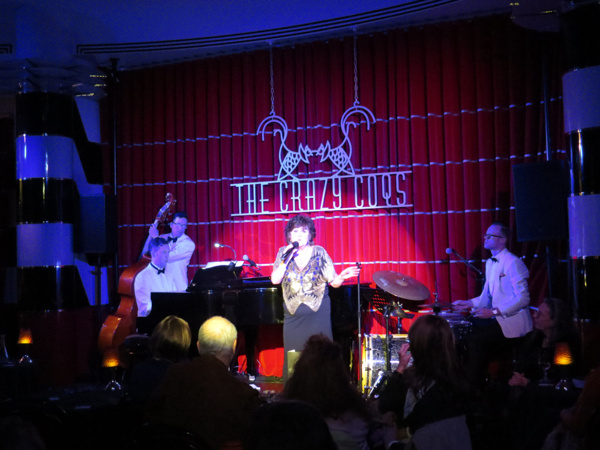 Robert Rickenberg, Michael Roulston,
Linda Bate
, Jonathan Kitch Kitching