Photo Flash: First Look at Production Photos for the UK Tour of RUNNING WILD
Children's Touring Partnership is delighted to announce the full cast for the first UK Tour of Running Wild by Michael Morpurgo in an adaptation by Samuel Adamson, beginning at Chichester Festival Theatre on 10 February 2017.
Take a look at photos from the show below!
The lead role of Lilly will be shared by three young actresses, Jemima Bennett, India Brown and Annika Whiston. Dad/Red Bandana will be played by Kazeem Toisin Amore, Grandma by Liz Crowther, Mahout/Kaya by Stephen Hoo. Dr Geraldine by Corinna Powlesland, Mr Anthony by Jack Sandle and Mum will be played by Balvinder Sopal.
The puppeteers will be Darcy Collins (Frank, the baby orangutan), Romina Hytten (orangutan Mani Head), Fred Davis (Mani Body), Elisa de Grey (elephant Oona Trunk), James Charlton (Oona Head), Michael Peters (Oona Heart), and Wela Mbusi (Oona Hind), with Gareth Aled and Scarlet Wilderink as alternate puppeteers.
For more information, visit www.runningwildlive.co.uk.
Photo credit: Dan Tsantilis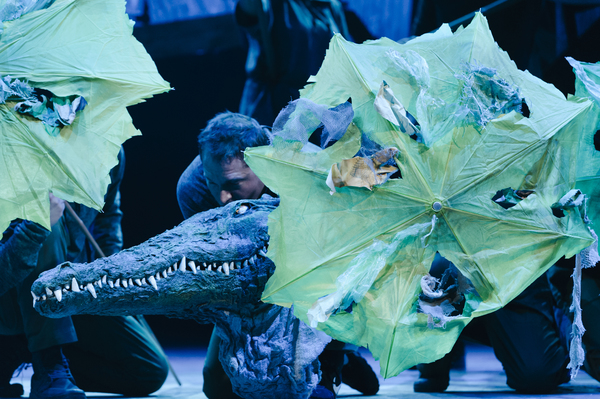 Jack Sandle
Darcy Collins,
Fred Davis
, and Romina Hytten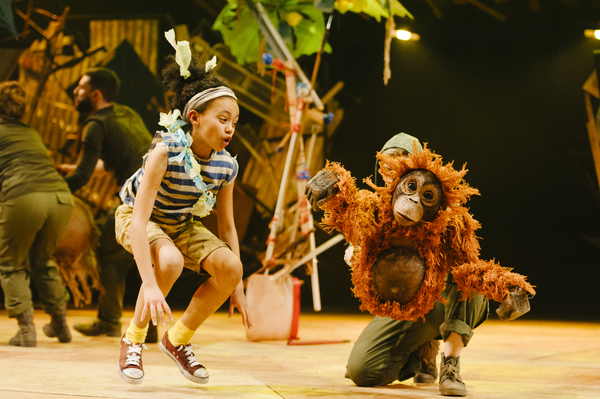 India Brown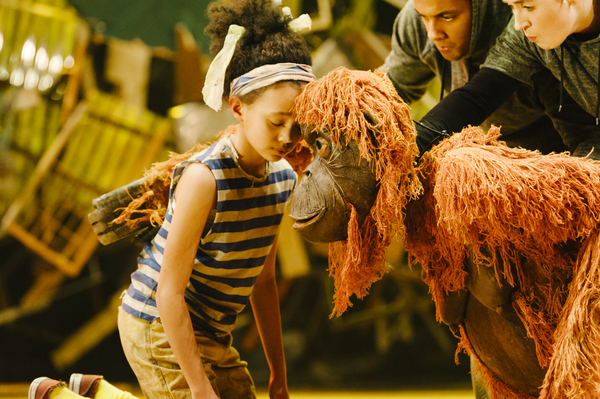 India Brown,
Fred Davis
, and Romina Hytten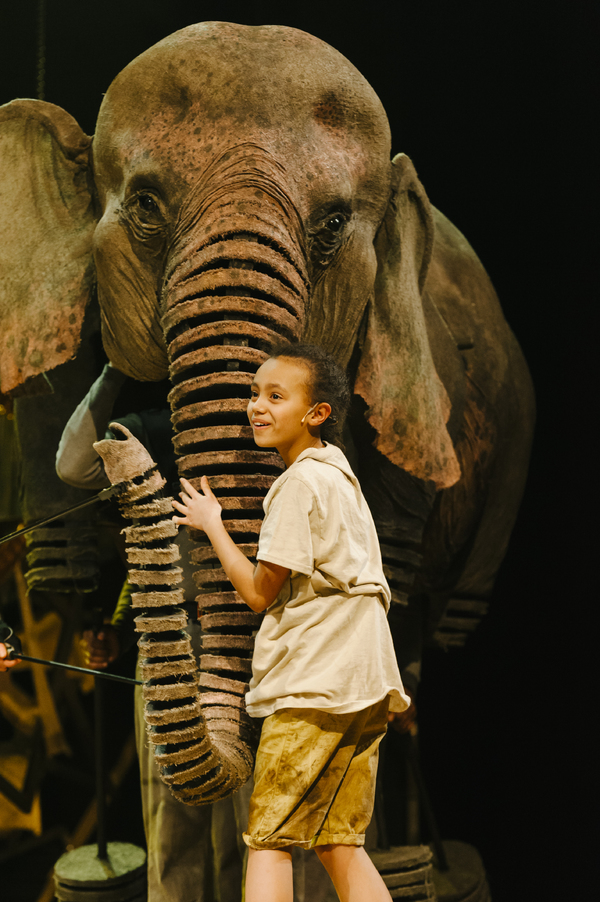 India Brown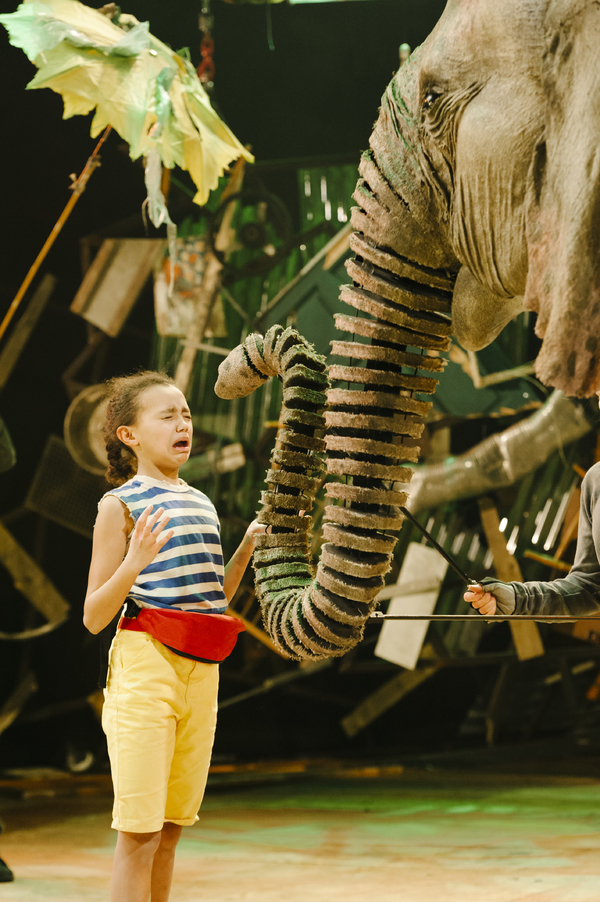 India Brown
Darcy Collins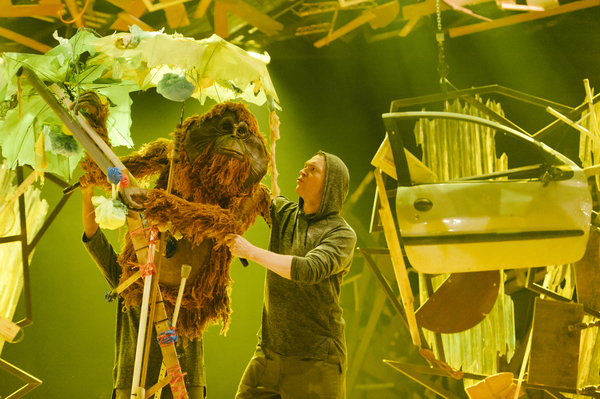 Jack Sandle
Cast of RUNNING WILD
Cast of RUNNING WILD
Cast of RUNNING WILD
Darcy Collins, Corinna Powlesland, and Stephen Hoo
Darcy Collins, Corinna Powlesland, and Stephen Hoo
More Hot Stories For You