Photo Flash: First Look at FANTASTIC MR. FOX Rehearsals
Director of Nuffield Southampton Sam Hodges today announces the full cast for its brand new adaptation of Roald Dahl's classic Fantastic Mr Fox, a co-production with Curve, in association with Lyric Hammersmith. Greg Barnett plays Mr Fox, with Richard Atwill (Rat/Bean), Raphael Bushay (Badger/Boggis), Jade Croot (Kit), Sandy Foster (Rabbit), Lillie Flynn (Mrs Fox), Gruffudd Glyn (Mole/Bunce), Kelly Jackson (Mouse), and Edward Hole and Tanya Shields completing the ensemble, alongside actor-musicians, Patrick Burbridge, Anna Fordham and Richie Hart. See photos from rehearsal below!
The play, adapted by Sam Holcroft, directed by Maria Aberg, and featuring original music from Arthur Darvill, receives its world première at Nuffield Theatre where it opens on 30 November, with previews from 22 November, running until 8 January, before touring the UK in 2017 beginning at Lyric Hammersmith on 25 January.
Boggis, Bunce and Bean, three greedy, smelly, horrid farmers hate the cunning Mr Fox.
Mr Fox is smart, clever and rather fantastic, but he doesn't realise how determined The Farmers are to get revenge. Can he hatch a plan to save his family and friends? Can they outrun the diggers and outsmart The Farmers, and can rabbit shut up long enough not to give the game away?
Roald Dahl's Fantastic Mr Fox is family fun at its finest. A juicy tale of greed, pride and the power of friendship, this flagship production for the Roald Dahl centenary celebrations, promises a dahlicious theatrical feast with live music and songs and gloriumptious designs. A wondercrump treat for the whole family!
Photos by Luke Macgregor


Gruffudd Glyn

Greg Barnett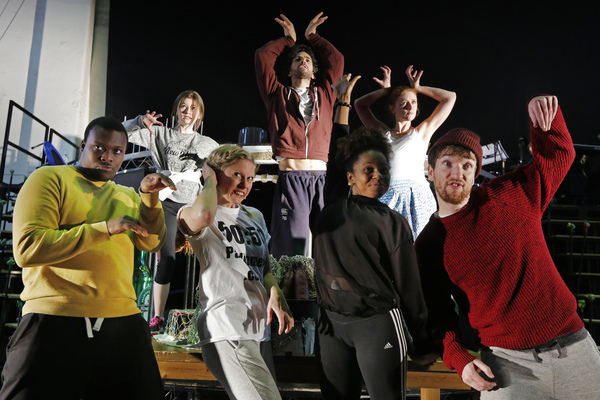 Cast of FANTASTIC MR. FOX

Cast of FANTASTIC MR. FOX

Cast of FANTASTIC MR. FOX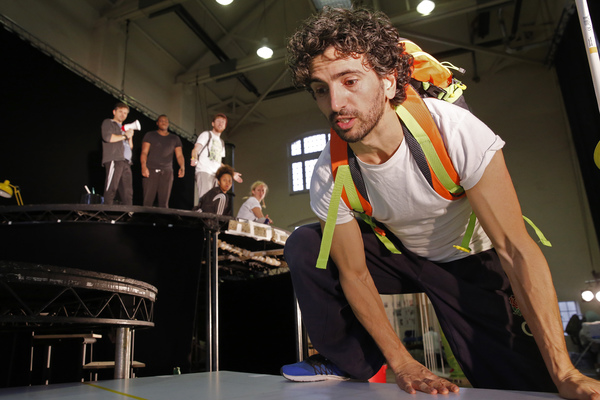 Cast of FANTASTIC MR. FOX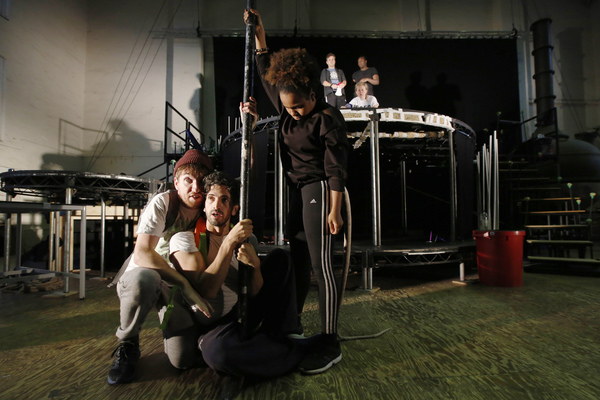 Cast of FANTASTIC MR. FOX

Cast of FANTASTIC MR. FOX

Cast of FANTASTIC MR. FOX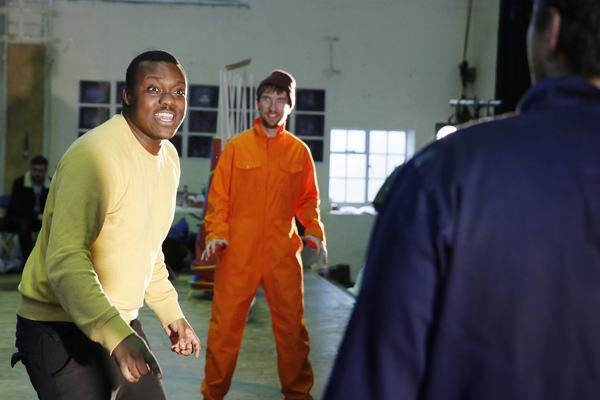 Raphael Bushay

Richard Atwill

Cast of FANTASTIC MR. FOX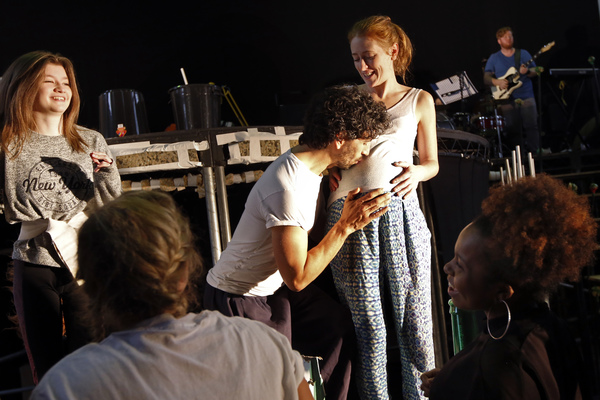 Cast of FANTASTIC MR. FOX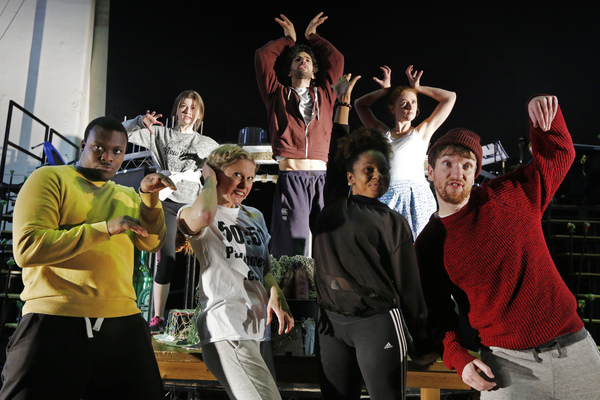 Cast of FANTASTIC MR. FOX

Cast of FANTASTIC MR. FOX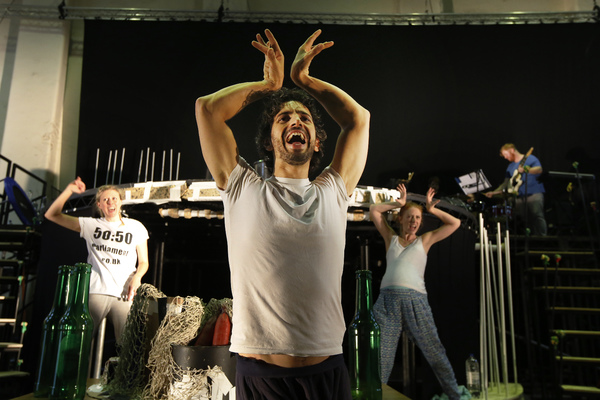 Cast of FANTASTIC MR. FOX