Photo Coverage: Last Chance to See Akram Khan's DESH at Sadler's Wells
This is your last chance to see Akram Khan perform his hugely popular tale of home and heritage, which first opened in 2011 to unanimous praise from the critics and now returns to Sadler's Wells for its final performances.
Check out our exclusive photo coverage below!
Inspired by his parents' birthplace, DESH (Bengali for 'homeland') weaves together stories that span both Britain and Bangladesh to create a surreal world of myth and memory.
To create this very personal solo piece, Khan brought together a team of collaborators of extraordinary proportions, joining forces with Oscar-winning visual artist Tim Yip, Sadler's Wells Associate Artist and award-winning lighting designer Michael Hulls, Olivier Award-winning composer Jocelyn Pook, writer and poet Karthika Naïr, and slam poet PolarBear.
For more information, visit www.sadlerswells.com.
Photo credit: Roy Tan


Akram Khan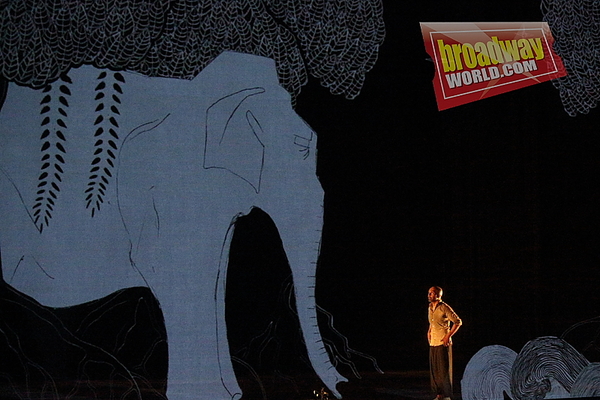 Akram Khan
Akram Khan
Akram Khan
Akram Khan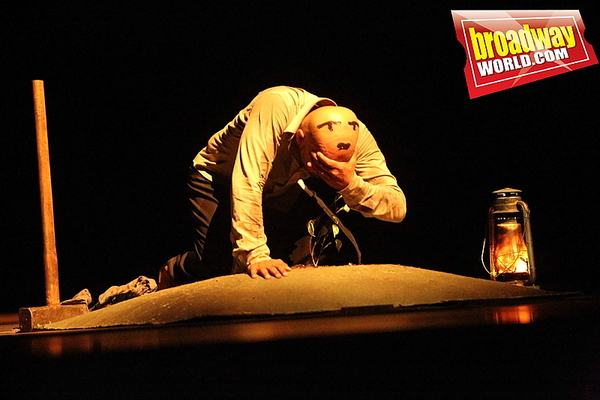 Akram Khan
Akram Khan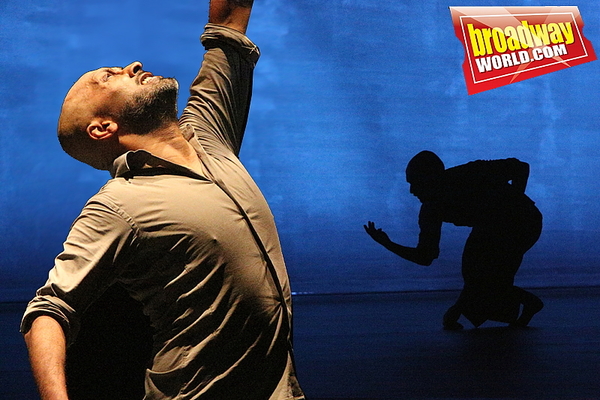 Akram Khan
Akram Khan