Photos: Mary Poppins is 'Practically Perfect in Every Way'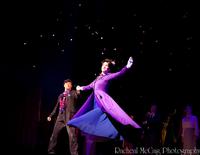 Mary Poppins opened last night in Toronto at The Princess of Wales Theatre, and the show truly is practically perfect in every way. Mirvish Productions has brought in the smash-hit Disney/Cameron Mackintosh production for a limited nine week run this holiday season, and if the audience last night was any indication, Toronto is strongly embracing Mary Poppins and all her supercalifragilistic fun.
The stage production combines all the familiar and much-loved elements from the classic film with new characters from the Pamela Travers books, all woven together under the careful eye of director Richard Eyre (who recently had a huge hit in Toronto with Noel Coward's Private Lives). Slightly darker than the film, the stage show fleshes out the characters and closely examines the dynamics of the Banks family and how they interact with both chimney-sweep Bert and of course, Mary Poppins.
Rachel Wallace plays the title role with just the right amount of cheery disposition and stern authority. At times she's sweetly reminiscent of Julie Andrews and the other Broadway ladies who came before her but succeeds in making the role her own. Ottawa-born Nicholas Dromard shines as loveable chimney sweep Bert, and the audience welcomed him back to the Toronto stage with open arms. The entire cast was strong, working well together and exuding what appeared to be a genuine love and appreciation of the material that was so infectious one couldn't help but walk out of the theatre with a smile.
BWW was thrilled to be on hand at the opening to bring its readers photos from the production as well as the opening night party, which was a homecoming of sorts for the twelve Canadians featured in the cast. And if the candy bar was any indication, a spoonful of sugar does indeed help the medicine go down.
When and Where?
Mary Poppins
The Princess of Wales Theatre
Now on Stage through to Jan 8th 2012
Performance Schedule:
Tue- Sat 7:30PM
Wed, Sat & Sun 2PM
No performances: Dec 24, 7.30PM; Dec 25, 2PM Added performance on Thu Dec 22, 2PM
Tickets run from $49.50 to $185 and can be purchased in person at the box office, by phone at 416-872-1212 or online at www.mirvish.com/marypoppins
Photos by Racheal McCaig Photography


The Canucks of Mary Poppins

Rachel Wallace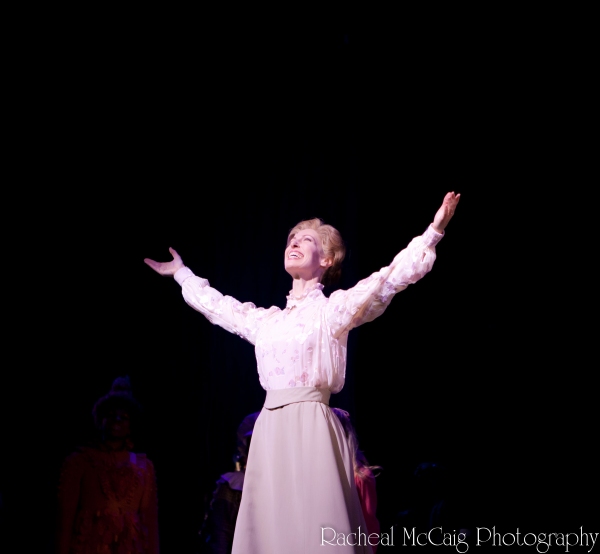 Blythe Wilson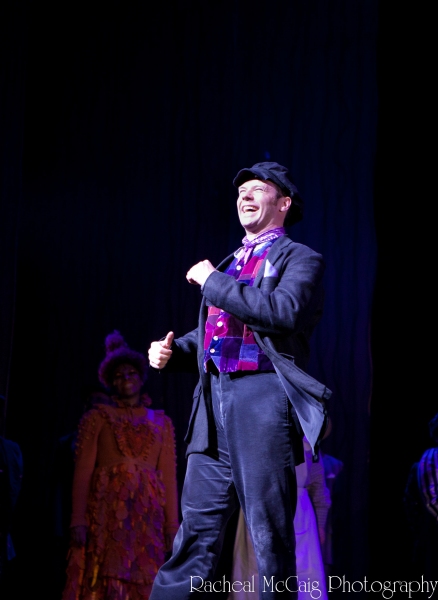 Nicholas Dromard

Nicholas Dromard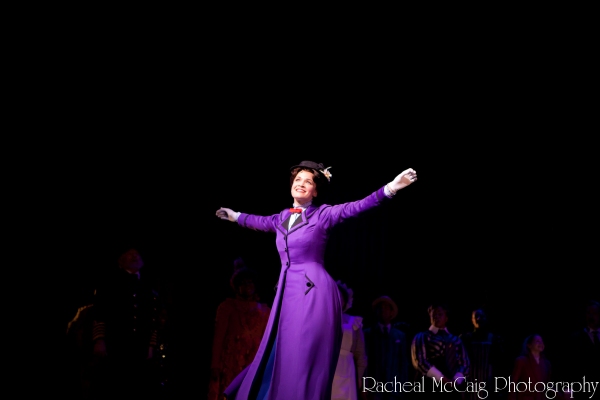 Rachel Wallace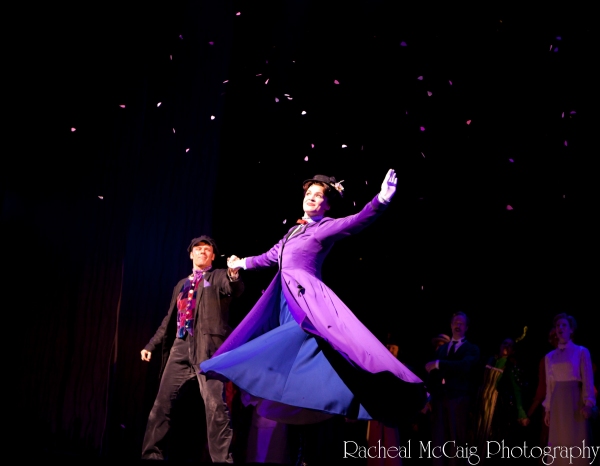 Nicholas Dromard and Rachel Wallace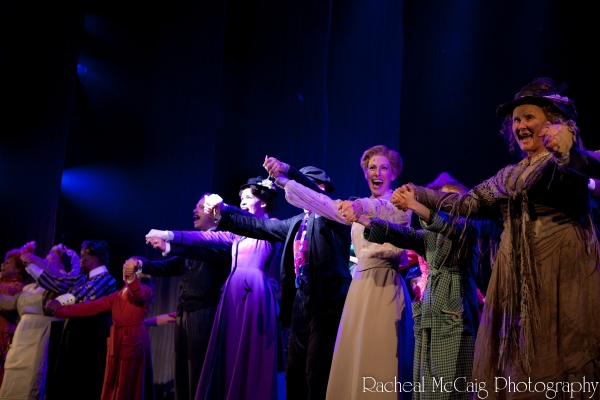 The cast of Mary Poppins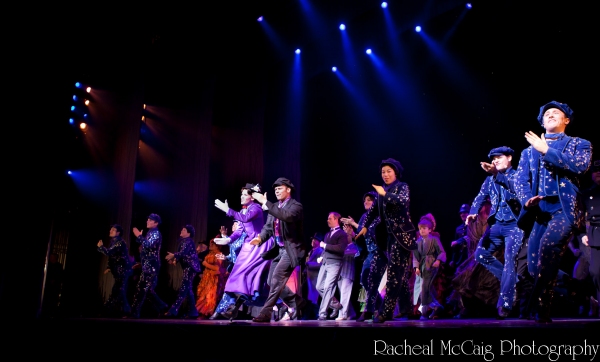 The cast of Mary Poppins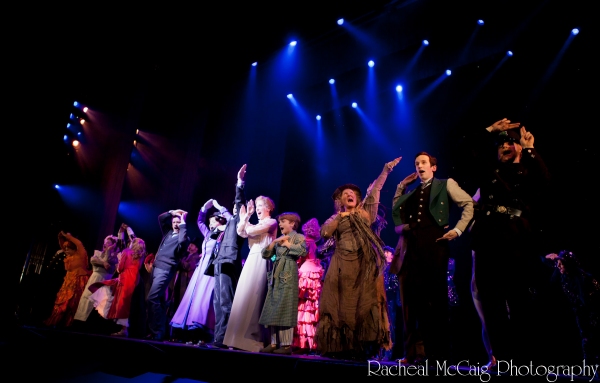 The cast of Mary Poppins

The cast of Mary Poppins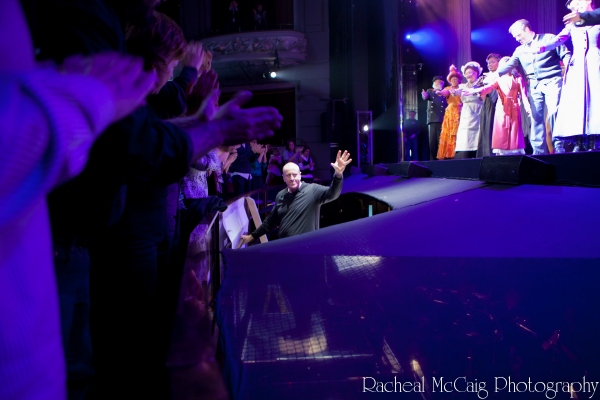 The cast of Mary Poppins

A spoonful of sugar? Post-Poppins candy bar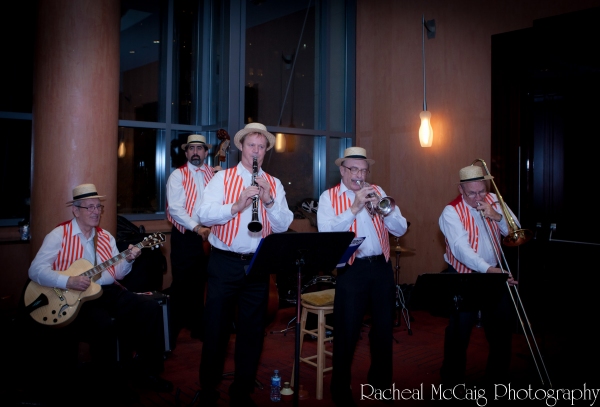 The after-party band

Neka Zang and Nicholas Dromard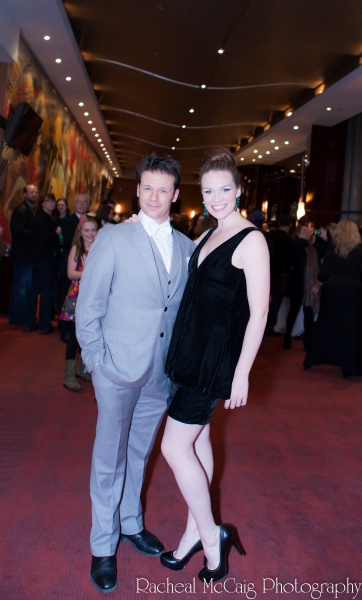 Nicholas Dromard and Rachel Wallace

Josh Assor, Cory O'Brien, Janet MacEwen, Michelle E White, Nicholas Dromard, Eric Coles, Camden Angelis, Mark Harapiak, Blythe Wilson, Laird Mackintosh and Sam Strasfeld