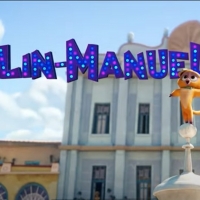 VIDEO: Watch the Teaser for Lin-Manuel Miranda's VIVO!
by Stage Tube - April 27, 2021
The film was initially meant to be released in theaters on June 4 from Sony Pictures, but will now stream on Netflix at an unspecified future date.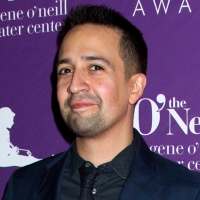 Lin-Manuel Miranda's Animated Film VIVO Moves to Netflix
by BWW News Desk - April 26, 2021
The  new animated film will feature a slate of new songs written by Miranda. The story of Vivo centers around a kinkajou who has a thirst for adventure and a passion for music, driving him to make a trip from Havana to Miami to fulfill his destiny.