LACED to Dance Line Between Real and Imagined at Alexander Upstairs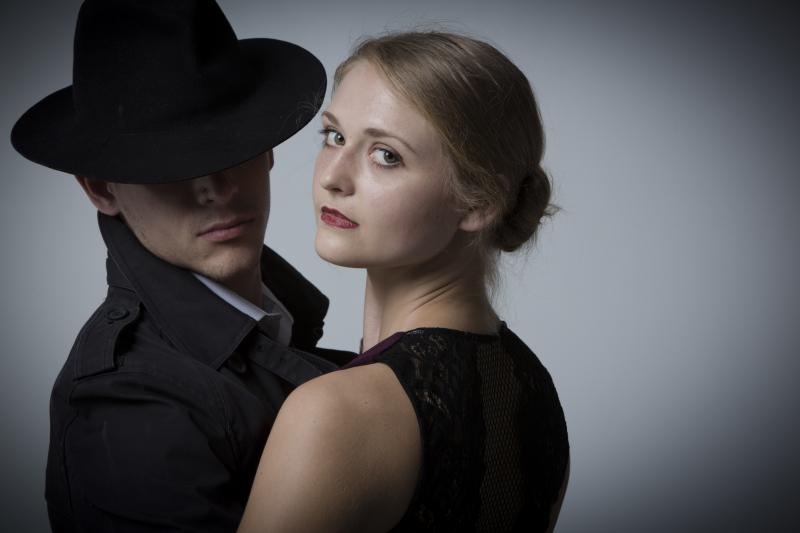 LACED, performed by Lee van der Merwe and Jared Musiker, will play a four-performance season at the Alexander Bar's Upstairs Theatre next week. The new theatre piece has been created by Van der Merwe and is directed by Michael Kirch.
LACED focuses on a case too intriguing to pass up, with Musiker and Van der Merwe dancing on the line between the real and the imagined.
When she finds a poisoned body in the living room, he tries to help her, but she plays too many games - until he doubts his own ability to solve the case, and perhaps his own sanity too. He desperately tries to keep himself detached from her, but soon he's unable to discern truth from manipulation, foresight from delusion and gift from illness. Doubt leads to suspicion as alternate realities as fact becomes laced with fiction, a witness becomes a suspect, and suspicion becomes the only thing to trust.
Lee van der Merwe graduated with distinction from the Cape Academy of Performing Arts (CAPA) with training in drama, dance and singing. She has performed with the Cape Dance Company under the direction of Debbie Turner for the past four years, which includes the latest productions: SACREDSPACE and A THOUSAND SHEPHERDS at the Artscape Theatre Centre, the National Arts Festival and the Klein Karoo National Arts Festival. Van der Merwe was also a dancer, singer, actor, writer, choreographer and assistant to the director for the CAPA's latest production, CHASING SHADOWS.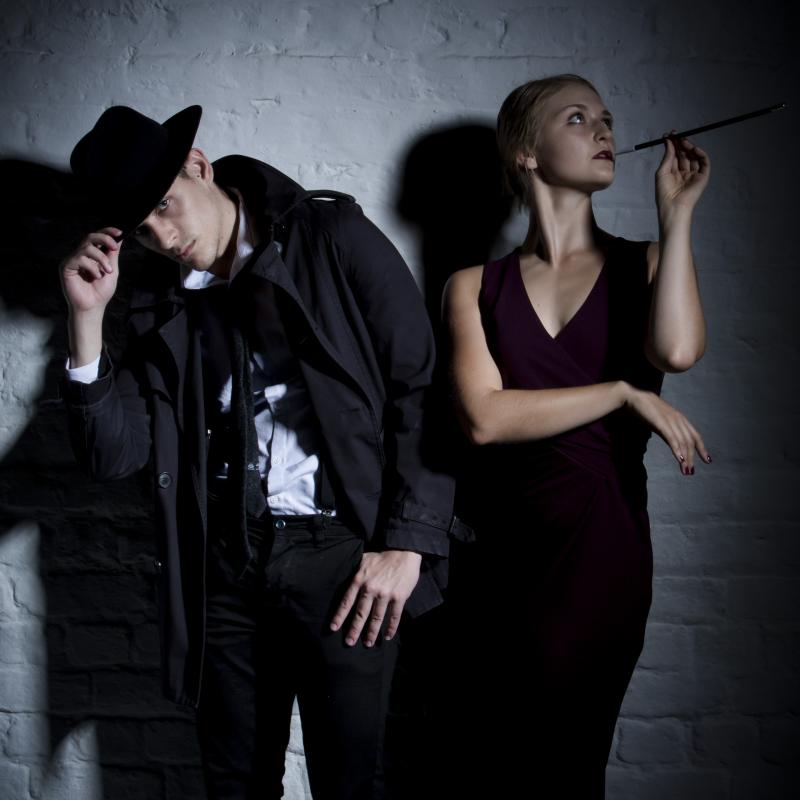 Jared Musiker graduated from the CAPA in 2014, majoring in contemporary dance and drama. Since graduation, he has spent time exploring innovative aspects of contemporary dance, movement therapy and new choreographic processes with the aim of creating innovative and edgy dance and physical theatre performances of international standard in South Africa. He was a seasonal dancer for the Cape Dance Company from 2012 - 2014 and appeared in BETWEEN THE LINES at the National Arts Festival in 2014. His dance play #BALLETMUSTFALL was performed at the Cape Town Fringe Festival last year and was awarded a Silver Fringe Fresh Award for Fresh Production or Experience.
Michael Kirch graduated with a Master of Arts in Theatre and Performance, specialising in stage directing, from the University of Cape Town and has also worked in the casting industry as an assistant studio director. Previous offerings at the Alexander Bar's Upstairs Theatre include Brent Palmer's BENCH (2013) (with Brent Palmer and Adrian Collins) and Richard Zajdlic & Richard Crowe's COCK & BULL STORY (with Dylan Skews and Rowan Studti). He earned a Fleur du Cap Theatre Award nomination for his direction of BENCH.
LACED runs from 15 - 18 February at 19:00. Tickets are available from the Alexander Bar website. Tickets cost R80 if booked and prepaid online, while tickets will also be available at the door for R90. For telephone enquiries, call 021 300 1652. The Alexander Bar, Café and Theatre is situated at 76 Strand Street in the Cape Town city centre and can be followed on Facebook and Twitter.
Related Articles View More South Africa

Stories

Shows
More Hot Stories For You