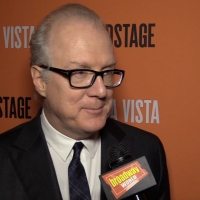 by TV - Opening Night Special - Oct 11, 2019
The Hayes Theatre was the place to be last night as Linda Vista, by Pulitzer Prize and Tony Award winner Tracy Letts (August: Osage County), officially opened on Broadway. Linda Vista is a brutally comedic look at Wheeler, a 50-year-old divorcee in the throes of a mid-life spiral.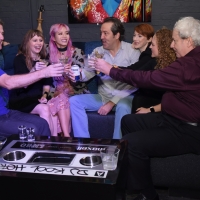 by TV - Press Previews - Sep 9, 2019
Second Stage Theater will soon present the Broadway production of Tracy Letts's Linda Vista. Directed by Dexter Bullard, the production will feature Ian Barford (Wheeler), Sally Murphy (Margaret), Caroline Neff (Anita), Chantal Thuy (Minnie), Jim True-Frost (Paul), Cora Vander Broek (Jules) and Troy West (Michael).