Diana on Stage Videos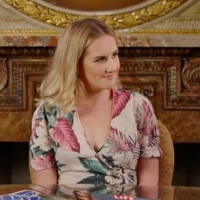 by Stage Tube - Jan 12, 2020
Princess Diana is headed to the stage this year in the all new musical, Diana! Jeanna de Waal, who plays the titular princess, recently chatted with members of the creative team about how they found the perfect person to play the role.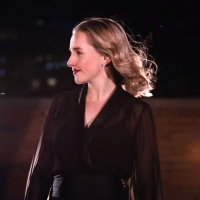 by Stage Tube - Dec 9, 2019
Diana producers Grove Entertainment (Beth Williams), Frank Marshall and The Araca Group released a first look music video of 'If' - one of the songs from the upcoming new musical based on the incredible real life story of an icon to end all icons. Diana will begin previews on Monday, March 2, 2020, and open on Tuesday, March 31, 2020, at the Longacre Theatre (220 West 48th St.).