Nunsense 2: The Sequel - 1994 - Off-Broadway
(New York, NY)
432 West 42nd St. (between 9th & 10th Sts)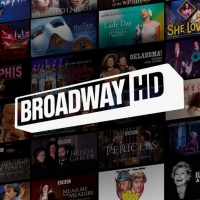 by BWW News Desk - Oct 25, 2019
BroadwayHD is heading into November with a stellar lineup, lead by knock-out performances of theater classics. The all-female production of Donmar Warehouse's Julius Caesar makes its way to the platform on November 7, giving subscribers a stunning twist on a classic play. Dan Goggin's internationally acclaimed musical anthology series, Nunsense and its 6 sequels will be making its exclusive digital streaming premiere on BroadwayHD beginning November 14. Just in time for the 20th Anniversary of its debut on Broadway, Putting It Together starring Tony and Emmy Award winners Carol Burnett and George Hearn as well as Emmy Award nominee Bronson Pinchot brings a heavy dose of humor to the library on November 21. In addition to all of this, the holidays arrive early when beautiful productions of A Christmas Carol, MeshugaNutcracker! and The Royal Ballet's The Nutcracker debut on BroadwayHD on November 26.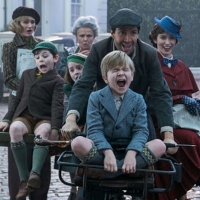 by Kaitlin Milligan - Mar 19, 2020
Looking for a way to pass the time while at home? BroadwayWorld has made a list of musicals and shows that you can watch from the comfort of your couch! Whether it's Netflix, Hulu, Disney+ or Prime Video, we have got you covered with all the must-watch titles!